'Last Chance U' Coach John Beam Has the Track Record of an NFL Coach
In Season 5 of 'Last Chance U,' fans will meet championship football team the Laney College Eagles led by their head coach, John Beam.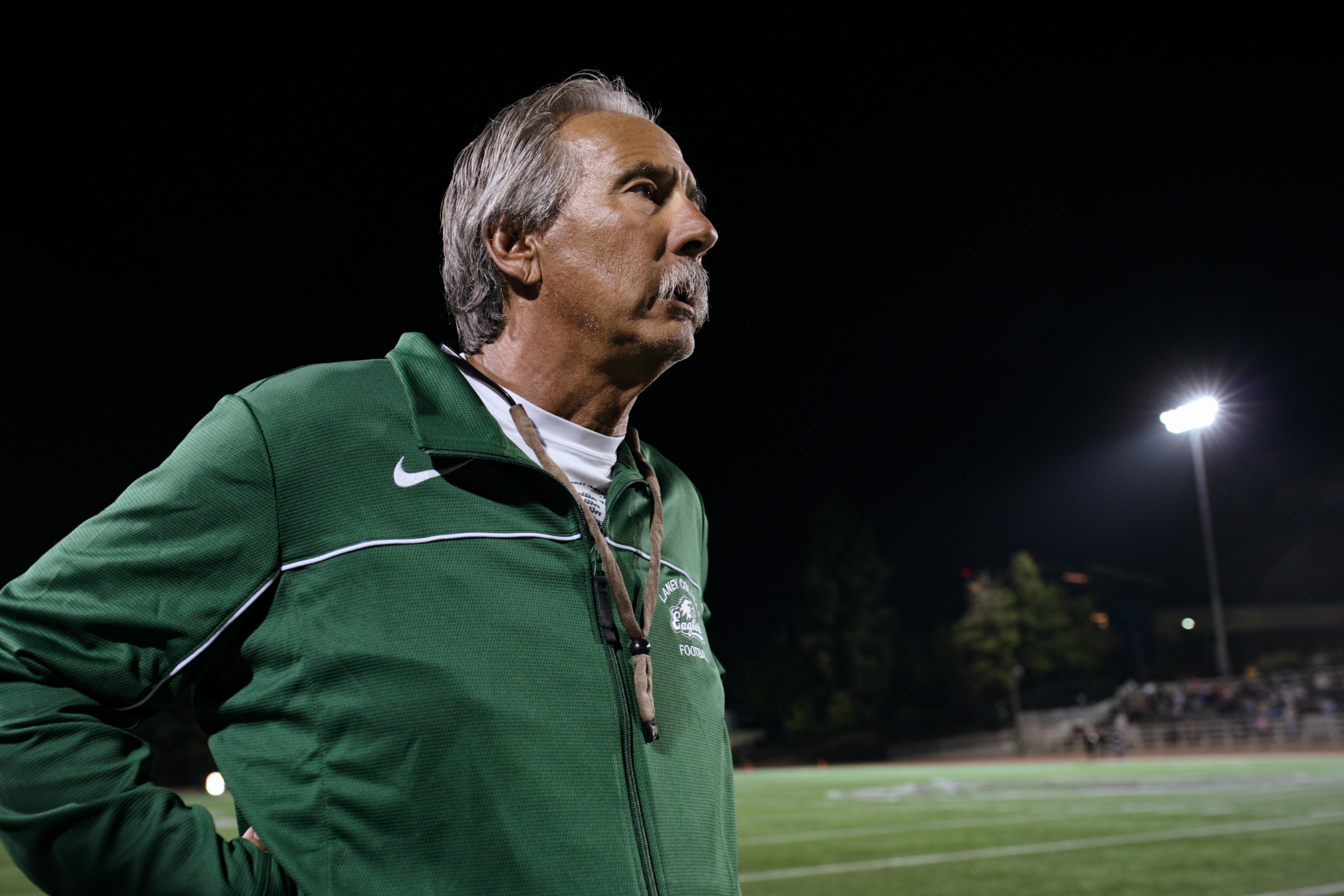 For the past four seasons of Last Chance U, football fans have watched junior college football teams with collegiate athletes that have had trouble in their lives and struggled with finding structure. Each season of the docuseries has focused on a different junior college with one of the best football programs in the country despite not receiving press or high recognition.
Article continues below advertisement
In Season 5, Last Chance U takes its viewers to Oakland, Calif. at Laney College, home to one of the top West Coast junior college football teams. The Laney Eagles are led by Coach John Beam and while under his leadership, they have become one of the top teams in the country.
John Beam has been coaching football since 1979.
John started his coaching career back in 1979 at Serra High School in San Diego. He started as an offensive line coach. At his time at Serra High School, he helped the team reach the playoffs for the first time in the school's history.
Article continues below advertisement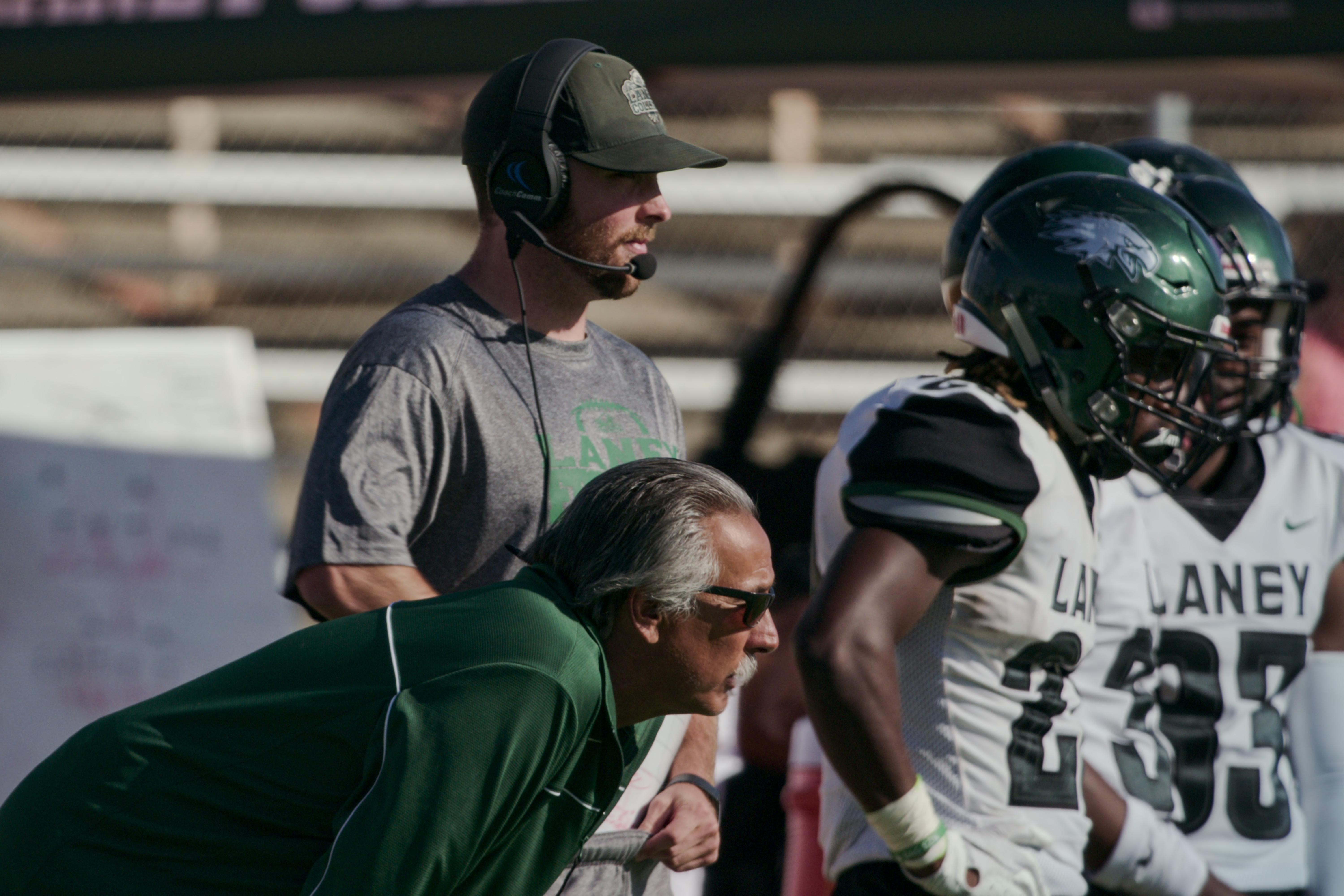 In 1982, John moved to Oakland, Calif. where he coached at Skyline High School as the defensive coordinator. After five years, he was promoted to the head football coaching position. As head coach, he had an impressive 15 league championships, 11 section championships, 4 undefeated seasons, and went undefeated in league play in the '90s.
Article continues below advertisement
During his time at Skyline High School, John Beam produced more Division 1 players than anyone else in Northern California, sending more than 100 football players to the Division 1 level.
John Beam joined the coaching staff of Laney College in 2004.
John began his career at Laney College as the running backs coach in 2004. After only a year, he was promoted to the offensive coordinator position. As the offensive coordinator, John led an offensive team that helped the Laney Eagles win 3 conference championships and 5 straight bowl game appearances. In 2012, his success as a coordinator and coach earned him the spot of head football coach.
Article continues below advertisement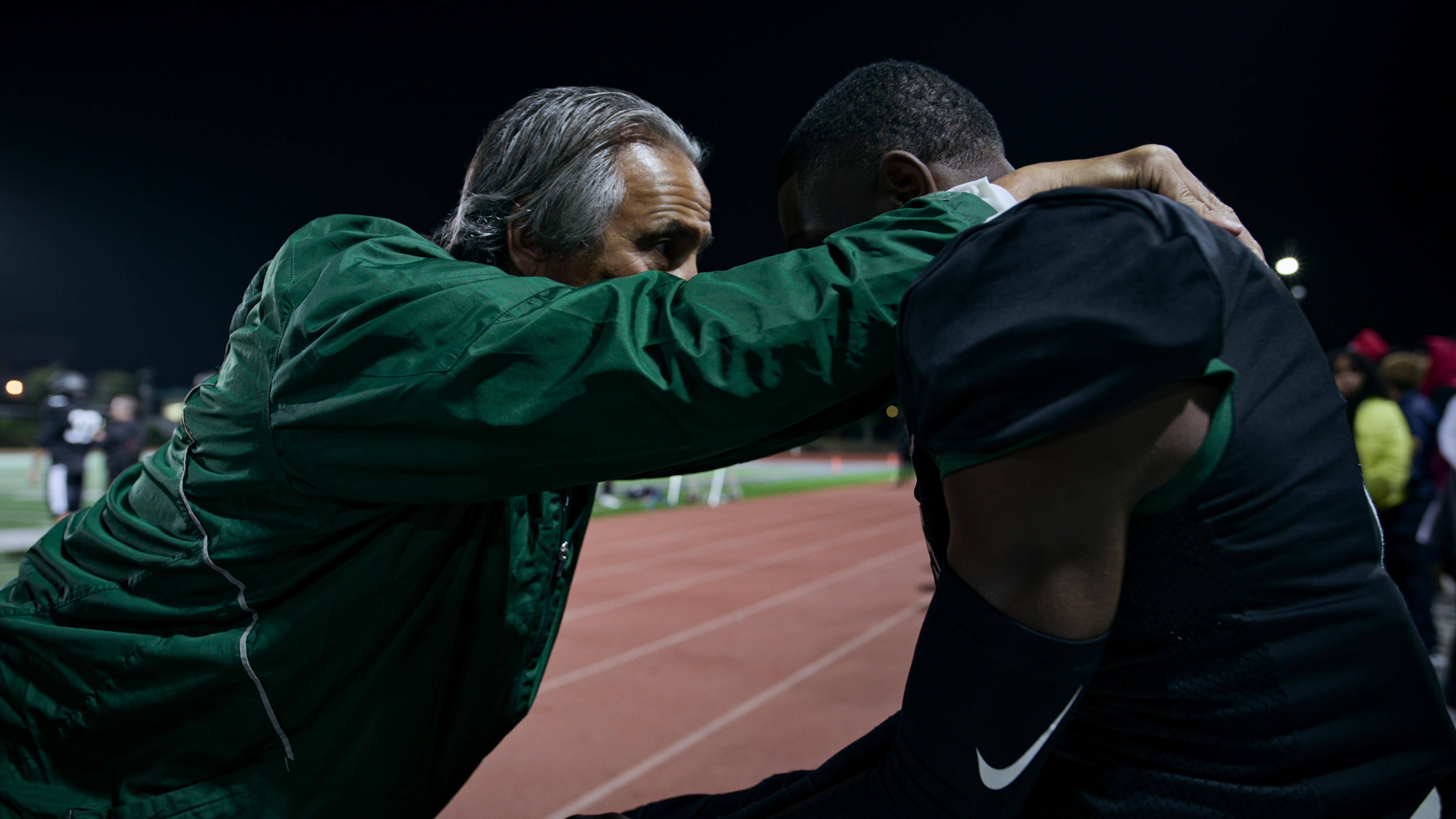 In 2018, the Laney Eagles took both the title of state and national champions. They are returning for the 2019 season, which will be the focus of Last Chance U Season 5.
Article continues below advertisement
John had some interesting thoughts when it came to his team being in the docuseries.
While John has stated that he is very supportive and excited about the opportunity granted to the Laney Eagles in being featured on the fifth season of Last Chance U, he does have some thoughts about the name of the show.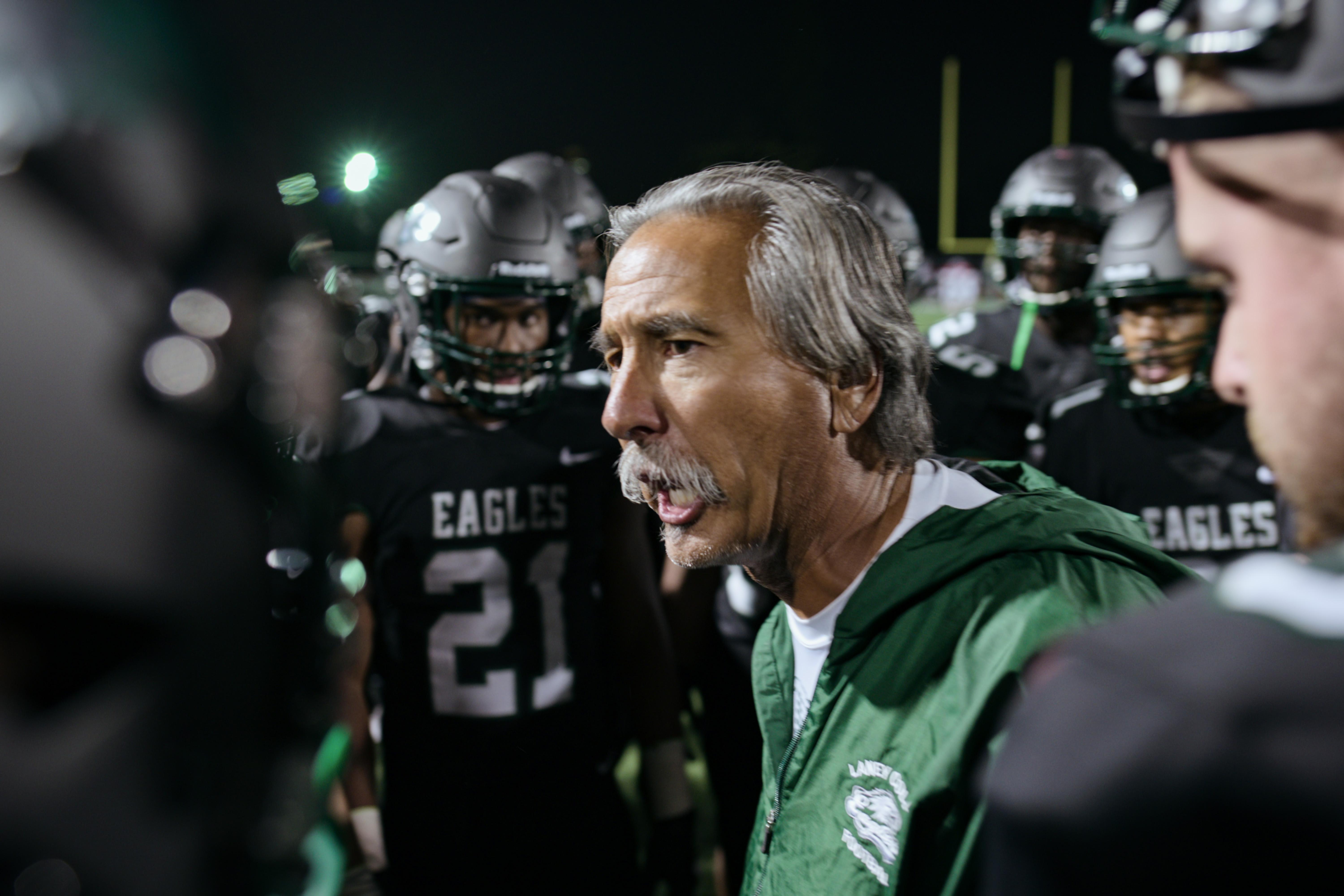 Article continues below advertisement
He told The Mercury News, "I told them we're not 'Last Chance U.' We're your first chance. We're your Best Chance U."
"I said you're not [rejects]. All those kids from the other shows either left school, got kicked out from a four-year school or something," he continued. "Well, that's not us. You're the kids who came here for a reason. To better your grades or better you football outlook. We're your best chance."
Season 5 of Last Chance U airs on Netflix July 28.