We're Obsessed With Coach Martin's Family on 'Last Chance U'
What's Coach Jason Martin doing after 'Last Chance U' finished wrapping? Follow his progress on social media.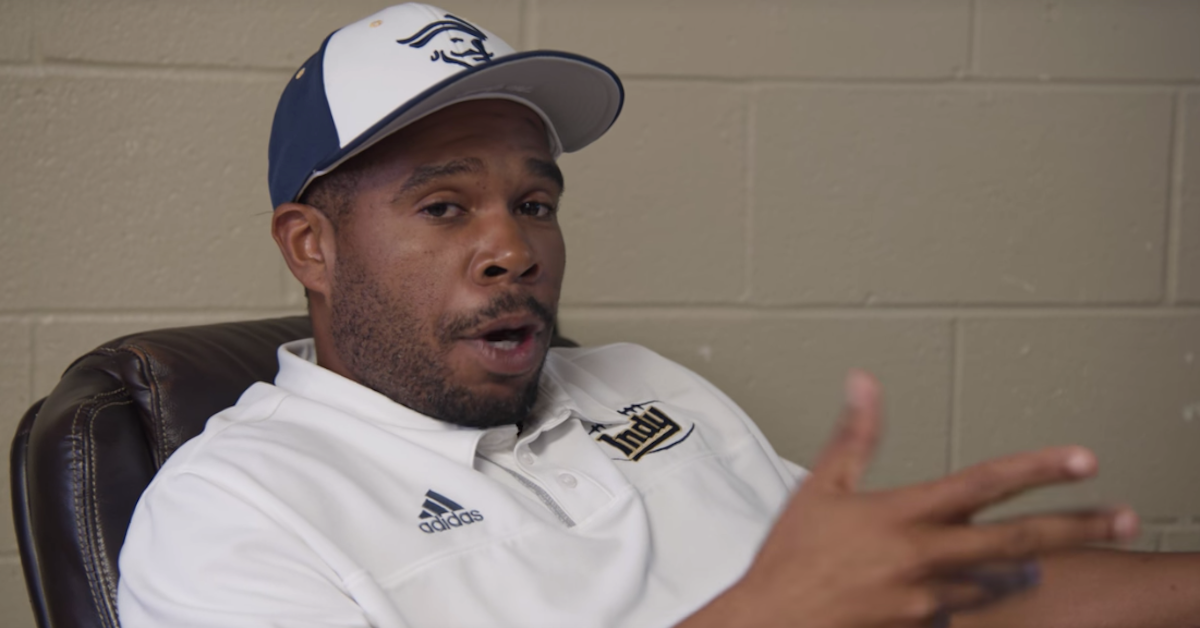 You don't have to love, or even like, sports to get into Netflix's Last Chance U, which follows junior college (JUCO) football teams throughout America as the team members see if they can play their way into D-1 schools and subsequently get on the NFL's radar.
Article continues below advertisement
Spoiler alert: It doesn't always go as swimmingly as planned. More often than not, Last Chance U's draw is watching these team members battle it out in the face of defeat and adversity. It's an interesting premise for a show with viewers being there for the losses (and there are many), as well as the wins.
But fans of the show who've binge-watched all four season of the series are wondering what's going on with Coach Jason Martin since filming wrapped. Here's what you need to know about the secondary coach, his family, and what happened to Coach Jason Brown, because we can't help ourselves.
Article continues below advertisement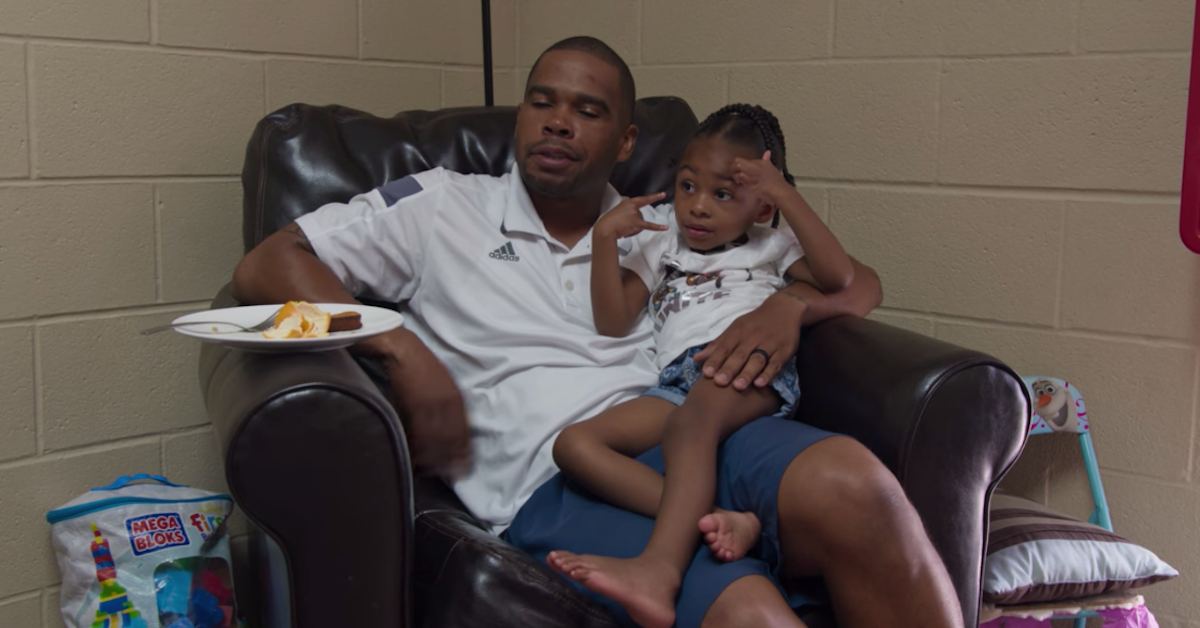 Coach Martin from Last Chance U moved his family into a dorm room to spend more time with them.
While Seasons 1 and 2 filmed at the East Mississippi Community College, the latest season reprises Season 3's location of the Independence Community College in Kansas, following the school's team, The ICC Pirates.
Article continues below advertisement
Devoted secondary coach and defensive coordinator Jason Martin returns to help the Pirates following their successful season last year. And he ended up displacing his whole family into a dorm room to do so. "Jason is in the office a lot, and then away at football games," his wife Jessica explains. "And then, after the season, he's on the road. So, he's gone a lot"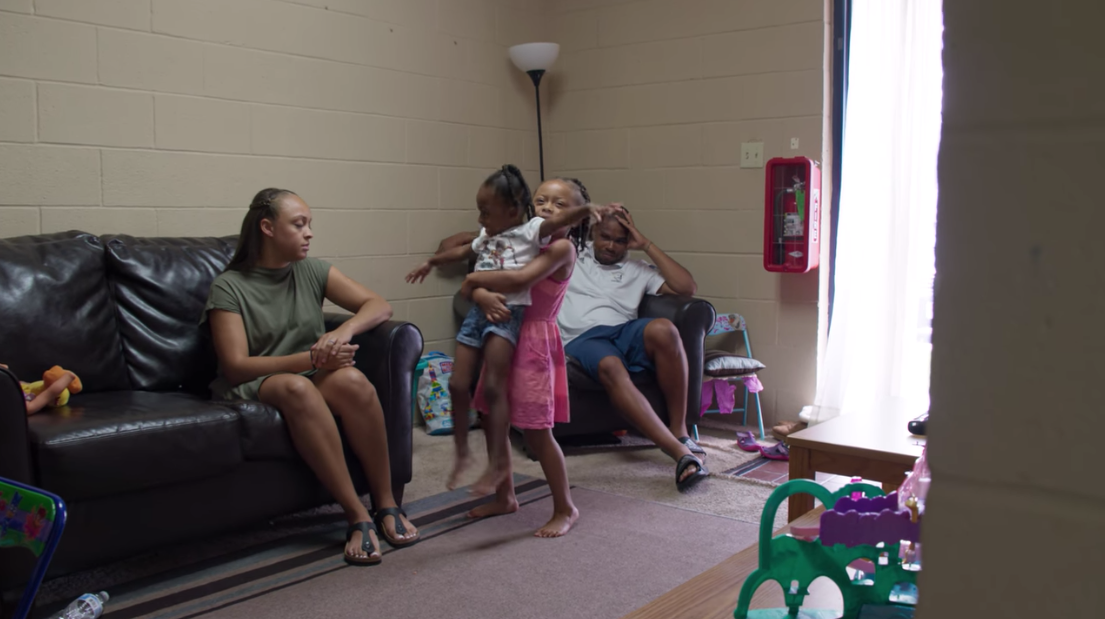 Article continues below advertisement
For Coach Martin, his family comes first over all. "The kids, they look at [me] like, 'Man, Coach lives on campus with his family,'" he tells the camera. "We just take the good out of it and understand that it gives me more time to be around my family."
The move from California to Kansas has been hard on Jason's two kids, and on Jessica as well.
"I think this is my last season," Coach Martin reveals about his time coaching junior college football. He's ambitious that he will one day be chosen to coach a D-1 team. "He's getting better and his team is getting stronger," his supportive wife says, adding that he's been crushing his goals every year and that she'd love to see him make it up to the big leagues. "Right now, we're in grind mode."
Article continues below advertisement
So, where is Coach Martin now? Plus, what did Coach Brown do?
Coach Brown has certainly been stealing the spotlight when it comes to Last Chance U stars, so much so that his felony charges have eclipsed whatever is going on in Coach Martin's life today.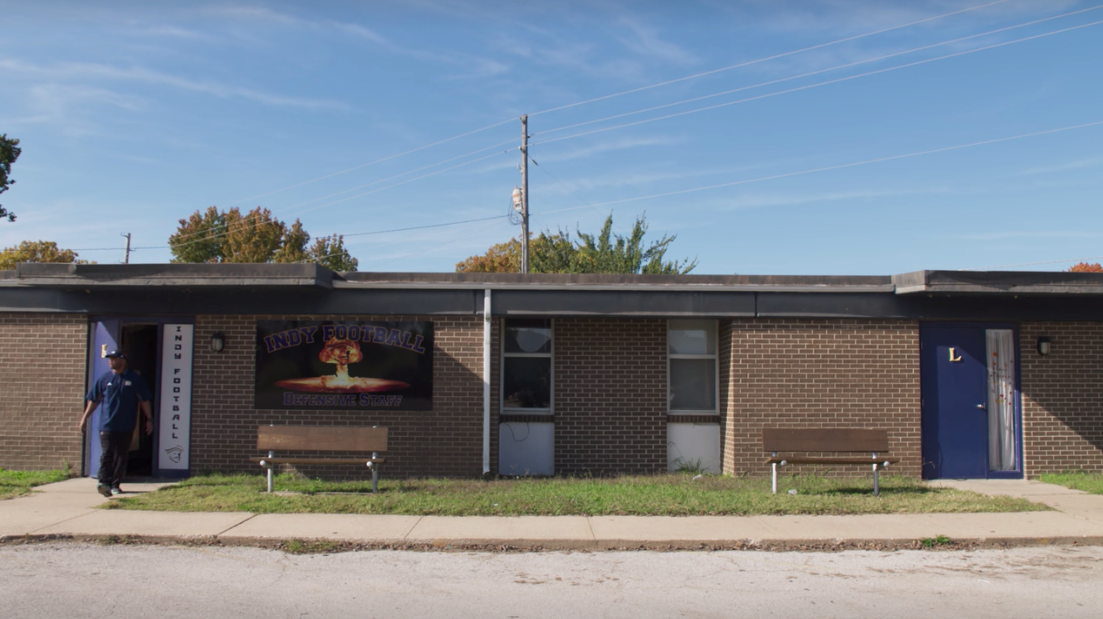 Article continues below advertisement
As for what exactly Coach Brown did, in addition to being especially toxic on screen, he also is facing eight felony counts for stealing the identity of a lawyer and claiming he'd been wrongly defamed by local newspapers.
Right now, he's being charged with four counts of blackmail, four counts of identity theft — all felonies — as well as two counts of criminal false communication, which are misdemeanors.
After texting a German football player, "I am your new Hitler," Coach Brown eventually resigned from coaching at Independence Community College.
Article continues below advertisement
As for Coach Martin, he's much more low-key, and that's what fans love about him. "I"m really pulling for Jason Martin and his family," one fan wrote on reddit. "They're such positive, likable people who I can't help but root for."
Article continues below advertisement
Over on Twitter, fans echoed the sentiment, always including Coach Martin's family in their well wishes. "Coach Martin's wife is the real MVP, she def NEEDS that destination wedding ASAP," wrote one. "Coach Martin's fam are the true MVPs," wrote another.
Coach Martin doesn't write too many of his own messages on his Twitter page, but follow him to stay up to date on the latest in football: @_CoachMartin_
Last Chance U is now streaming on Netflix.