Who Are John Leguizamo's Parents — and What's His Ethnicity?
John Leguizamo is taking on a hilarious role in the horror comedy 'The Menu.' Who are the actor's parents and what's his ethnicity?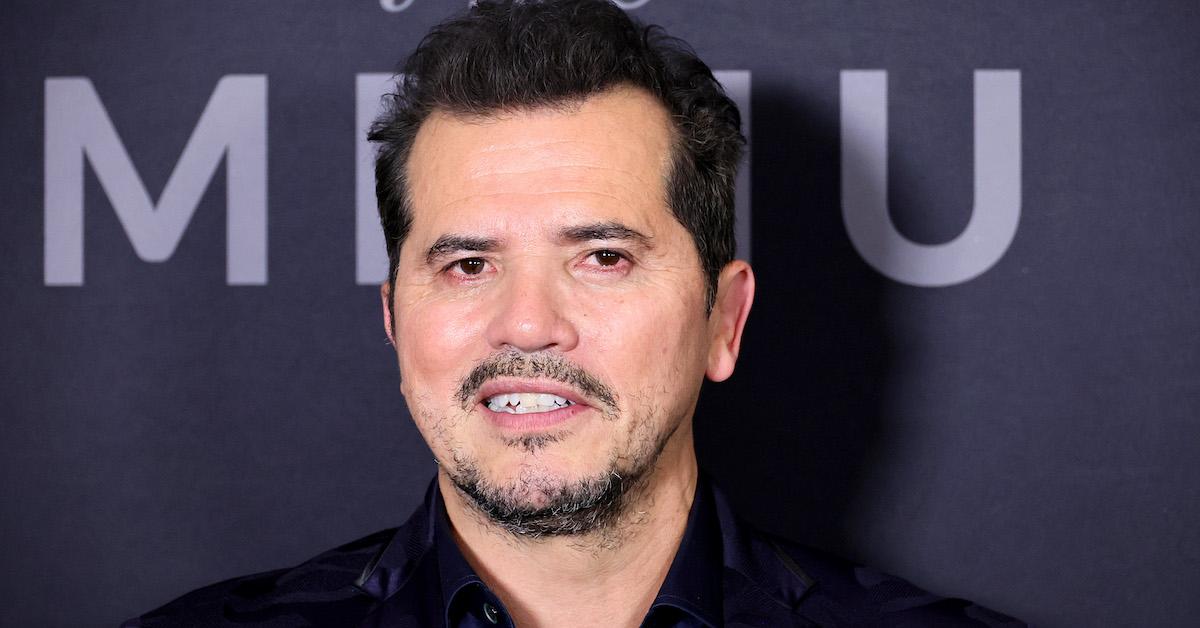 Way before John Leguizamo landed his role in the 2022 horror comedy The Menu, he'd already been building up his resume in a major way. Some other major roles include The Past, Romeo + Juliet, John Wick, and Chef.
Article continues below advertisement
He's even lent his voice to a few animated roles including Ice Age and Encanto. Now, John's fans are more curious than ever to learn about his family life. Who are his parents? What is his ethnicity? These are the details.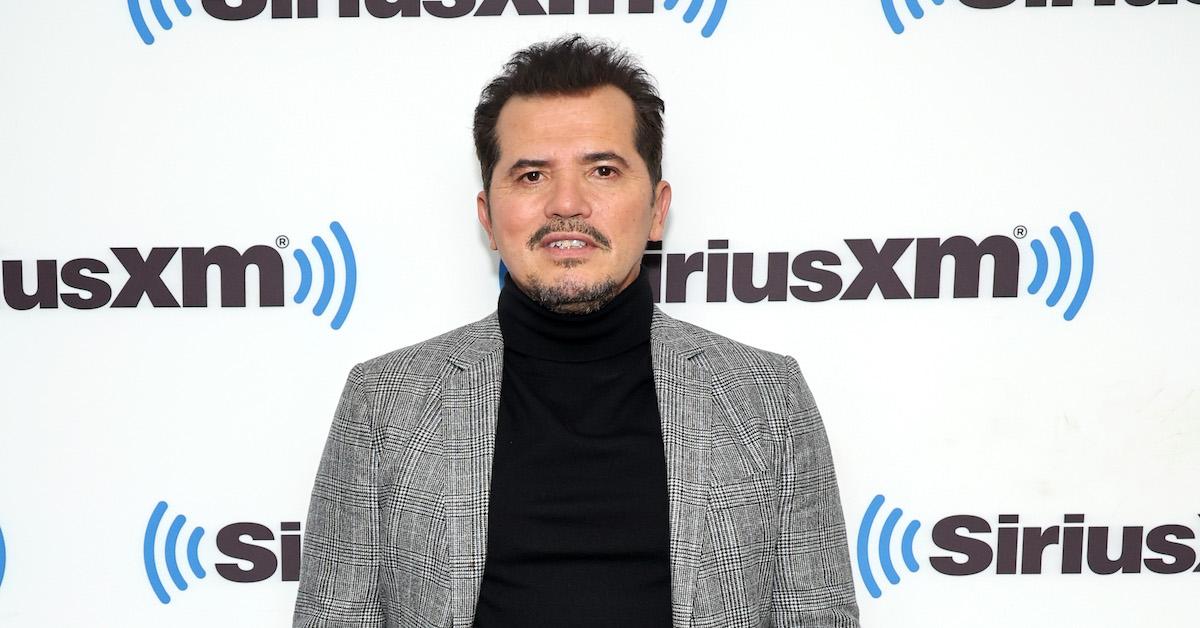 Article continues below advertisement
Who are John Leguizamo's parents?
John's parents are named Alberto and Luz Leguizamo. They welcomed John into the world in Bogata, Colombia. When John was 4 years old, his parents took him along to migrate to the United States where they moved around different neighborhoods in New York City and Queens.
One of the main places they resided in was Jackson Heights. According to The Famous People, his father aspired to be a film director, once upon a time.
By the time John was 14 years old, his parents decided to call it quits and filed for divorce. They didn't get in the way of his dreams to pursue a career in entertainment, though.
After enrolling at Joseph Pulitzer Middle School and the Murry Bergtraum High School, his parents supported him in starting his theater career at NYU's Tisch School of the Arts. Eventually, he dropped out to start trying his hand at stand-up comedy.
Article continues below advertisement
What is John Leguizamo's ethnicity?
There is a little bit of confusion surrounding John's ethnicity based on some conflicting information that has been publicly discussed. According to CNN, John's father made the claim that John was misleading his fans about the heritage of his family by stating that he was indeed Colombian.
Article continues below advertisement
John responded by saying, "I am Colombian-Puerto Rican. I don't know why he's saying that. I say that I love him, and why is he saying that?" The outlet stated that John's father couldn't be reached for a response. Sportskeeda reports that John has referred to his ethnicity as being of Amerindian and Mestizo descent in the past too.
In an appearance on Finding Your Roots, John discovered that he also has European (mostly Spanish), Indigenous, and African roots. John has always been vocal about his identity and about being a person of color in Hollywood.
Article continues below advertisement
During an interview with Nick Barili via Deadline, he got incredibly candid saying, "There's colorism within Latin culture that we have to fix, but there's colorism in Hollywood too. I've benefitted from being light skin, and I stayed out of the sun so I could work. I definitely would not go in the sun."
Article continues below advertisement
He further stated, "For years I was so pasty so I could work. All [of] the Latinos who've made it so far, a lot of them were light-skinned. What happened to all the Afro-Latinos and the majority of the indigenous Latinos? They don't get a shot."
He also opened up about the fact that most of the auditions he was able to snag early on in his career were for a drug dealer or gardener. Things have certainly changed for him as an actor these days, despite the adversity he faced.