John Mulaney's Sister Is a Successful Comedian in Her Own Right
John Mulaney's sister, Claire Mulaney, has followed in her brother's comedic footsteps. Here's everything we know about Claire's comedy career.
Funnyman John Mulaney has never shied away from discussing his childhood. The Chicago native, who rose to comedic fame thanks to his writing role on Saturday Night Live, has four siblings. Two brothers, one of whom is deceased, and two sisters. John previously opened up about his childhood in an interview with The New Yorker, and revealed that he has a troubled past.
Article continues below advertisement
"As a teenager, I was just incredibly emotional," he told the publication. "I didn't realize that if I held it together just 10 percent more my life would be a lot easier." John, who started drinking at just 13 years old, struggled with substance abuse throughout his career. In 2020, John checked into a Pennsylvania rehab facility, where he sought treatment for alcohol and drug use, Page Six reports.
Now, John has recovered and has even joked about his battle with drug addiction in his Netflix special, Baby J. And while comedy lovers are undoubtedly familiar with John, and his work on SNL, some may be surprised to learn that he isn't the only funny member of his family. Let's meet his sister, Claire Mulaney.
Article continues below advertisement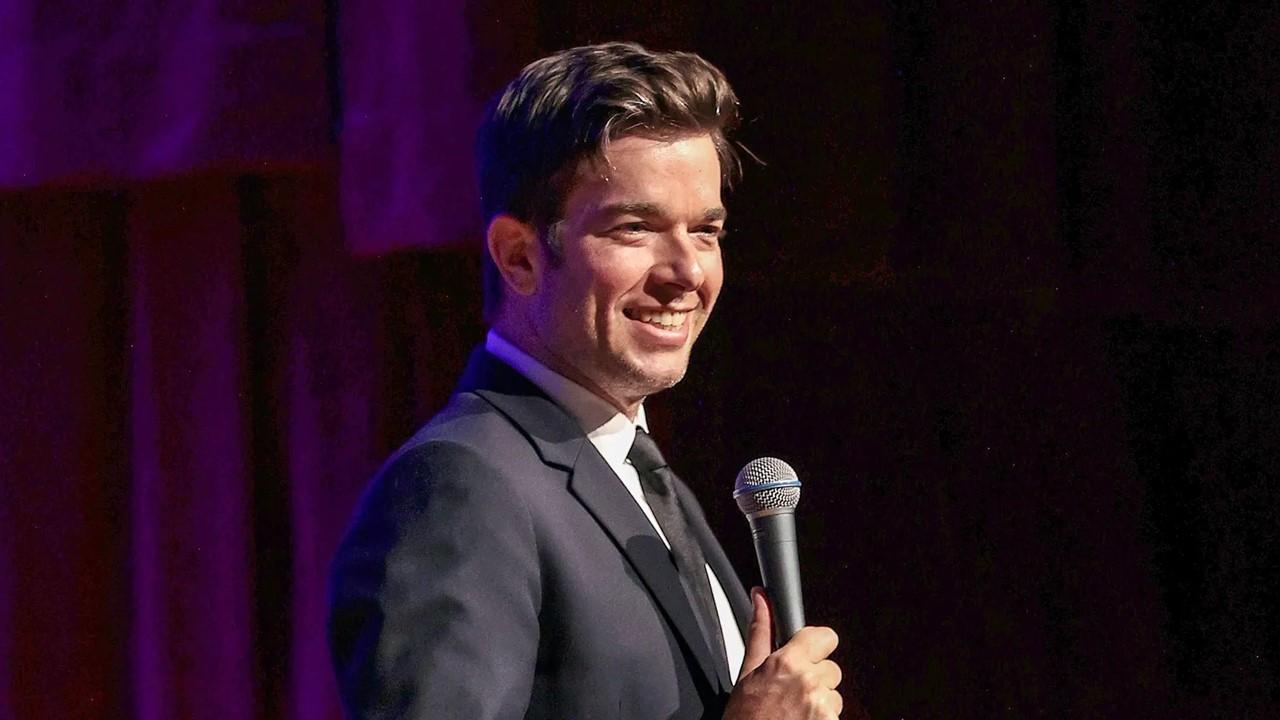 John Mulaney's sister Claire is also a successful comedian.
John apparently comes from a family of comics. John got his first big break as a writer on SNL, which later led to a string of television specials and even a network sitcom. However, the Big Mouth voice actor isn't the only Mulaney with an interest in comedy. His sister, Claire, is also a stand-up comic.
Article continues below advertisement
Claire's Instagram boasts several videos of her stand-up routines. Like her brother, John, Claire has also worked as a writer for SNL. According to Vulture, Claire was added to the writing roster for the sketch comedy show in 2013, where she remained until 2015. The stand-up comedian opened up about the audition process for SNL and revealed that she called her brother to ask for advice.
"He was like 'The win is getting flown out there to do the studio test. Consider that, like the win. You'll get to say that you did this like it'll be a great story,'" she recalled, during an appearance on the Tight Five podcast. John also encouraged Claire to enjoy the moment and to "enjoy the thrill" of auditioning for the highly coveted television gig. And while Claire didn't secure a spot in the main cast, she seemingly enjoyed her time as a writer for the show.
Article continues below advertisement
John Mulaney has always supported Claire's career.
Claire was previously a member of an improv comedy group called Fanny. Claire, alongside her co-stars, performed a series of shows at Chicago area theater and even traveled to Hollywood to perform at the Comedy Central Stage at The Hudson. Like any good sibling, John Mulaney was very supportive of his sister's gig. John took to Twitter to encourage his 1.4 million followers to attend Claire's show, calling the group "hilarious."
Article continues below advertisement
And while it appears that Fanny no longer performs as an ensemble, the group reunited in 2018 and shared a photo from their time together on Instagram.