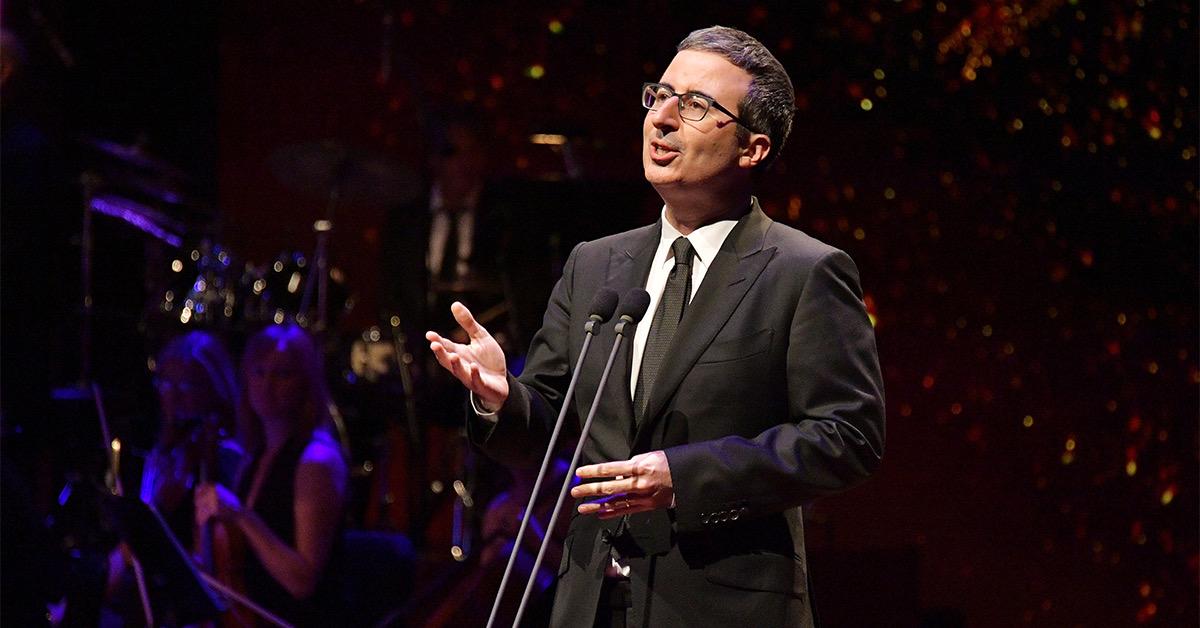 John Oliver's Look Has Changed Over the Years, but What Caused the Changes?
John Oliver has been one of the most consistently successful comedians in recent memory. Most Americans were likely first introduced to him during his time as a correspondent on The Daily Show. In the years since, he's proven that he knows how to turn a promising comic career into a hugely successful one. Over the years, though, some have noticed that the comedian's appearance has changed in some subtle ways.
Article continues below advertisement
Did John Oliver get a nose job?
One rumor floating around the internet suggests that John may have had work done on his nose at some point in his career. While it may be interesting gossip, there doesn't seem to be much evidence supporting that particular theory. In spite of other changes the comedian has made to his appearance over the years, John's nose has looked remarkably similar since his time as a Daily Show correspondent.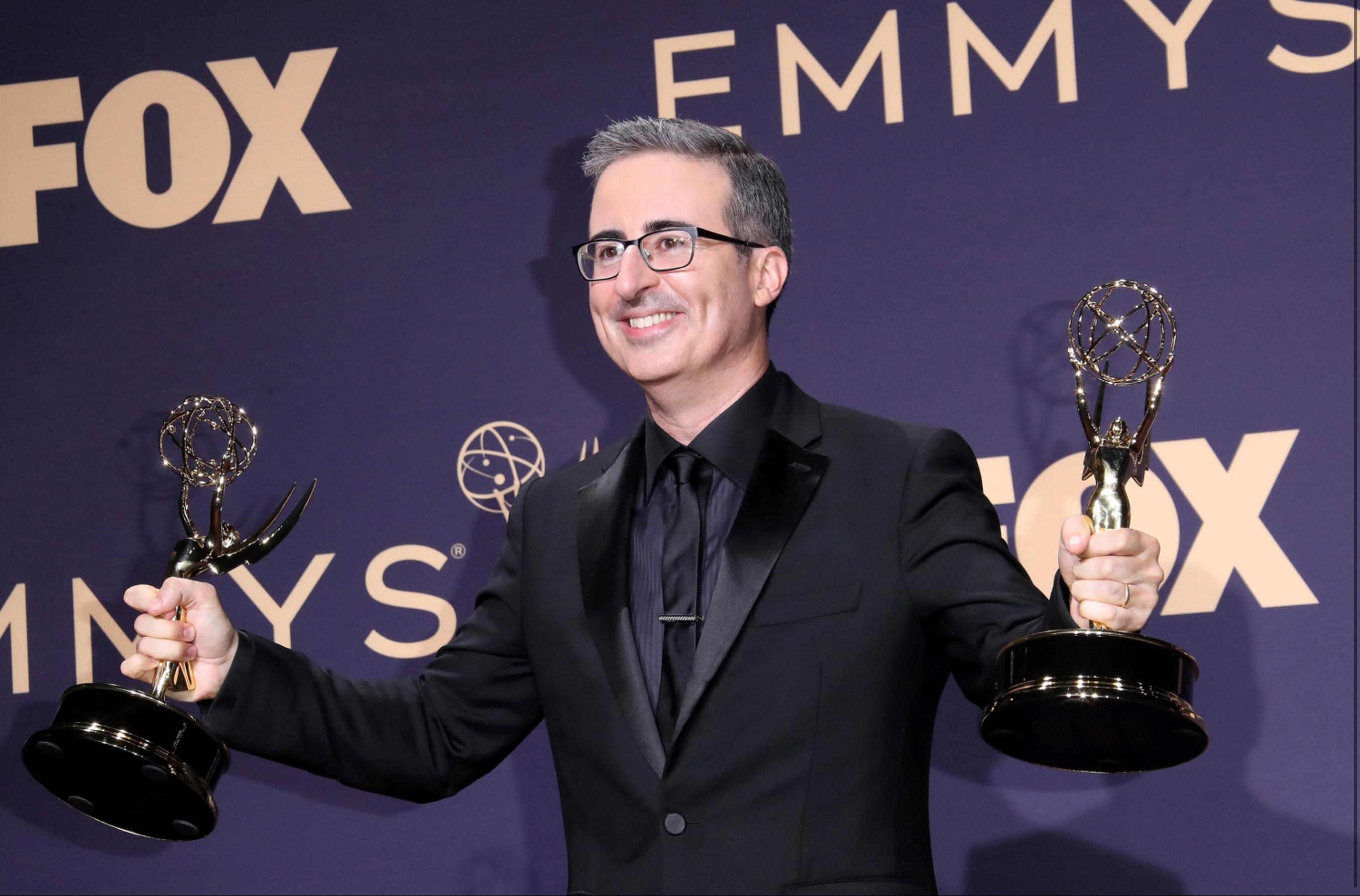 Article continues below advertisement
How else has John's appearance changed?
While John's nose may have stayed the same, there are other aspects of the comedian's appearance that have shifted over the years. One of the most obvious differences is his change in hair style. Early in his time in America, John preferred a floppier, shaggier look. In recent years, though, the host has preferred to keep his hair more tightly trimmed, especially in his time as host of Last Week Tonight.
John has also made changes in the way he dresses, but that might have something to do with his evolving career. On The Daily Show, he typically wore a suit, but his appearance was a little more unkempt than it is today. As host of Last Week Tonight, John's suits have gotten more fitted, and his overall look has gotten more suave.
Article continues below advertisement
Did John have work done on his teeth?
One other notable change to the TV host's appearance in recent years has been his teeth. It's a common stereotype that British people have bad teeth, but sometime after he came to America, John's teeth became noticeably whiter and noticeably straighter. Although many fans of Last Week Tonight noticed the shift, few were judging the TV host for having the work done.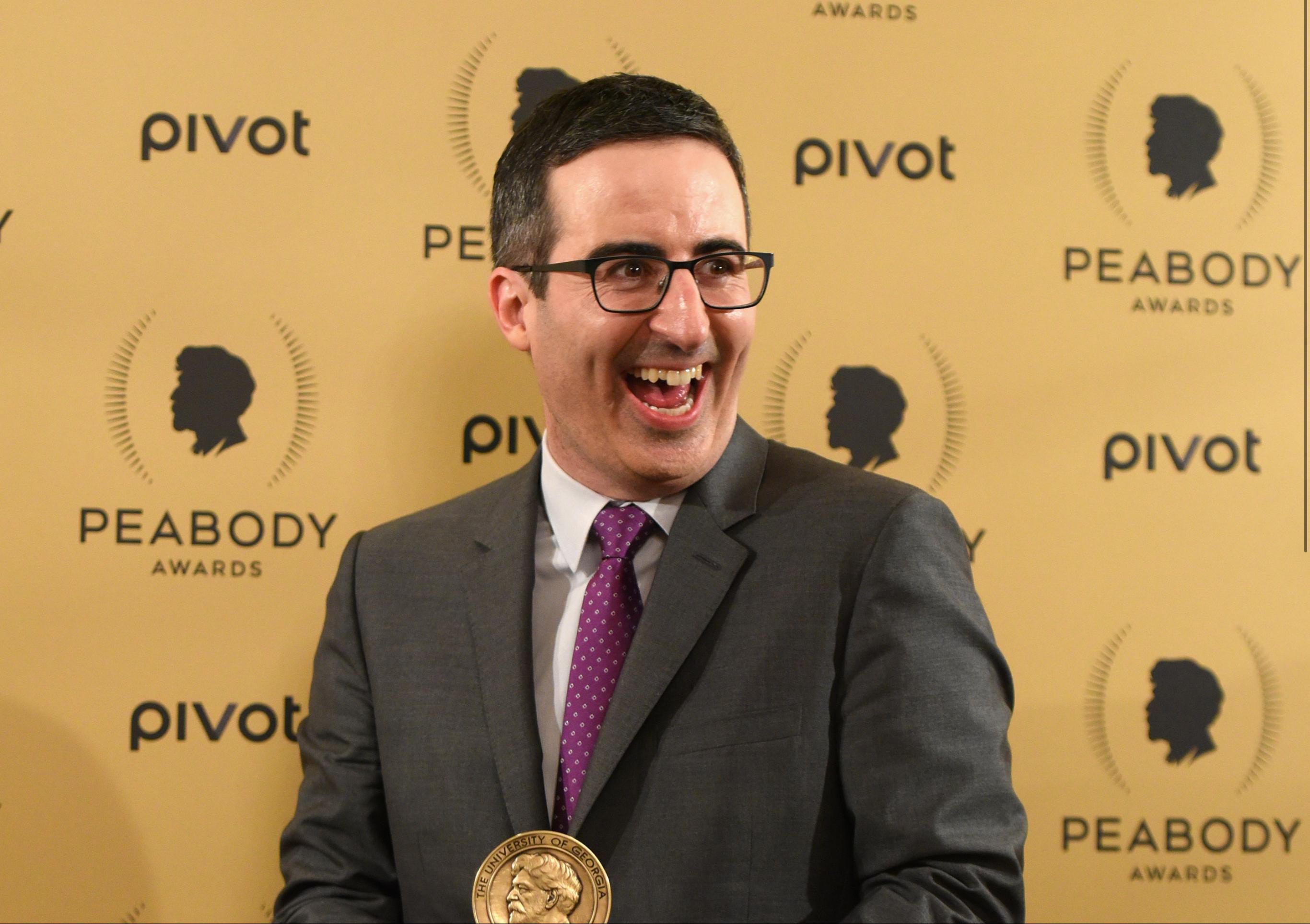 Article continues below advertisement
In fact, while they discussed the stereotype that British people have bad teeth, they pointed out that the reality is that there's less of an emphasis cosmetic dentistry in the U.K. John's teeth were probably perfectly healthy before, they just weren't perfectly straight. Now, John looks a little more American with his full set of pearly whites.
What has John been covering on his show in recent weeks?
While some viewers may be focused on John's appearance, like many TV hosts, the British comedian has had to start filming his weekly late night show from his home. Almost all of the show's recent segments have focused on the coronavirus, covering the Trump administration's response to the virus, and most recently, the misinformation that has spread around it.
Over the course of the show's time on HBO, John has become one of the most popular late night hosts, in part for his ability to combine journalism with his usual brand of comedy. In these crazy times, John has been a comfort for many, no matter what his teeth or nose look like.