Does John Paul Jones Have a Girlfriend After His Split From Tayshia Adams?
John Paul Jones was one of the most iconic contestants from Hannah Brown's season of 'The Bachelorette' and 'Bachelor in Paradise.' Is he single?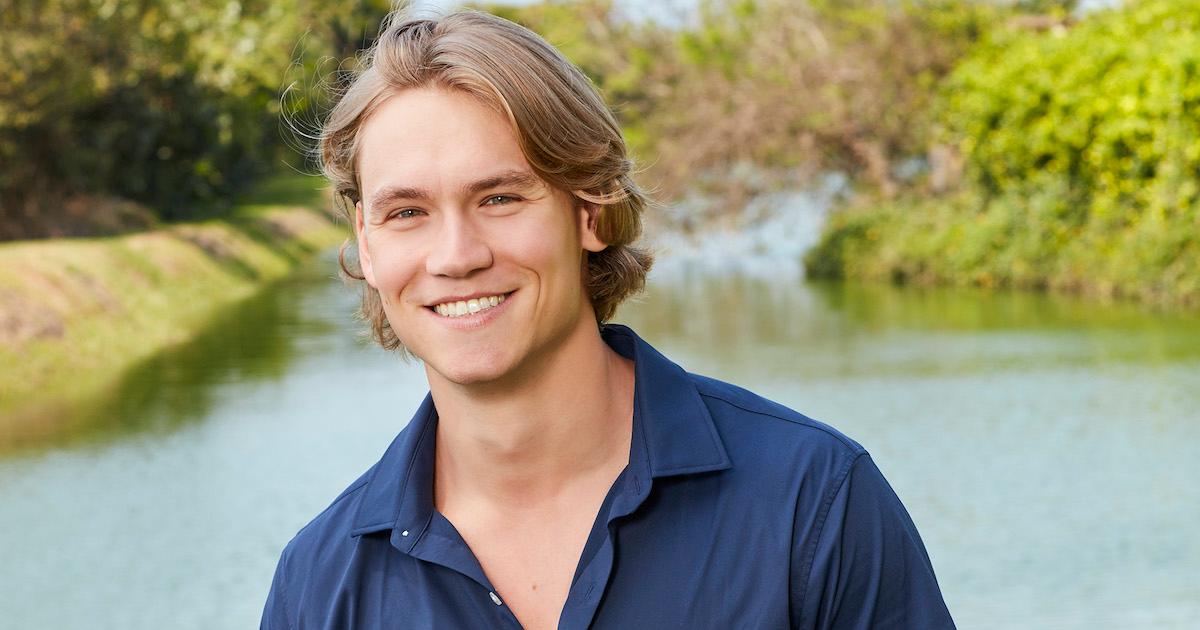 Though the summer of 2019 feels like decades ago, who can forget the Bachelorette / Bachelor in Paradise contestant who went by not one, but three names? John Paul Jones was one of the quirkiest suitors to ever appear on The Bachelorette, and his love for chicken nuggets and his desire to be called by his full name quickly earned him a spot on BIP.
In a twist that virtually no one could have seen coming, JPJ successfully wooed over Tayshia Adams.
Article continues below advertisement
Though the two broke up during the finale of Season 6, they got back together during the After the Final Rose ceremony. After dating for another few months, Tayshia and JPJ officially called it quits again.
Now that Tayshia is set to replace Clare Crawley as The Bachelorette, an engagement for the phlebotomist is on the imminent horizon. But what about JPJ?
Does John Paul Jones from The Bachelorette have a girlfriend now? Keep reading to find out the update.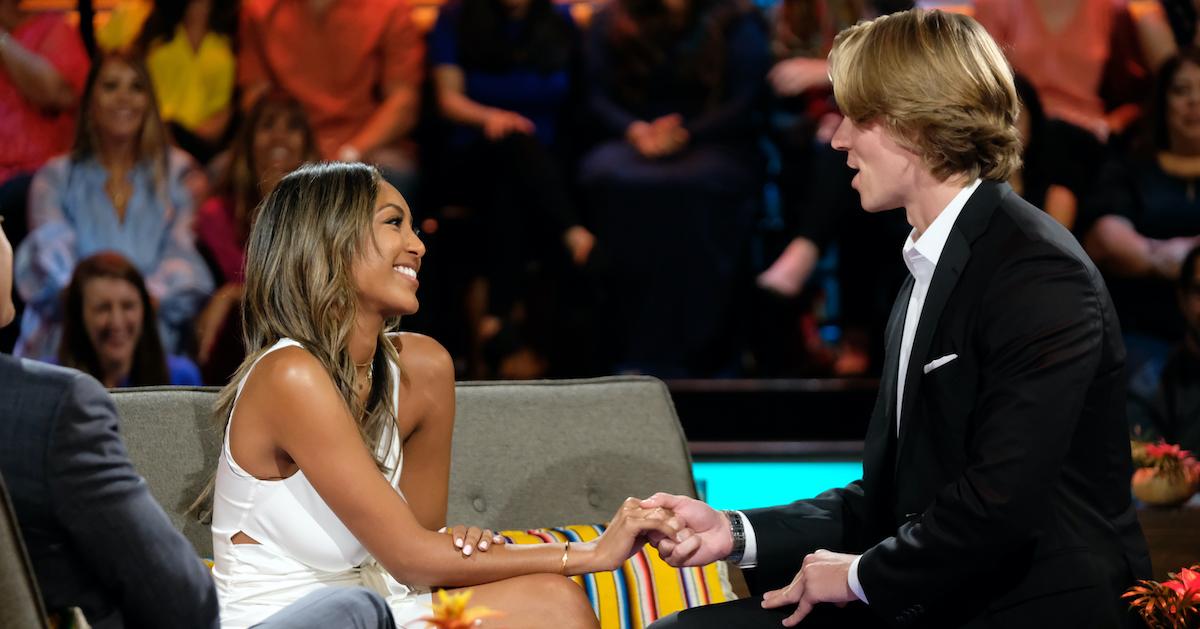 Article continues below advertisement
Who is John Paul Jones' girlfriend?
After the couple split for the second time in late October of 2019, Tayshia discussed how their split had a lot to do with their age difference, being long distance, and how she felt JPJ wasn't completely ready to be in a mature relationship.
In mid January of 2020, JPJ seemed to agree that he wasn't ready yet, telling Us Weekly how he wasn't looking for anything serious.
"I guess you could say I have maybe a few irons in the fire. I'm just very casually meeting people. I'm a little reluctant to jump into anything very serious as I learned in my last relationship," he said. "I think it's best to take things slow."
Article continues below advertisement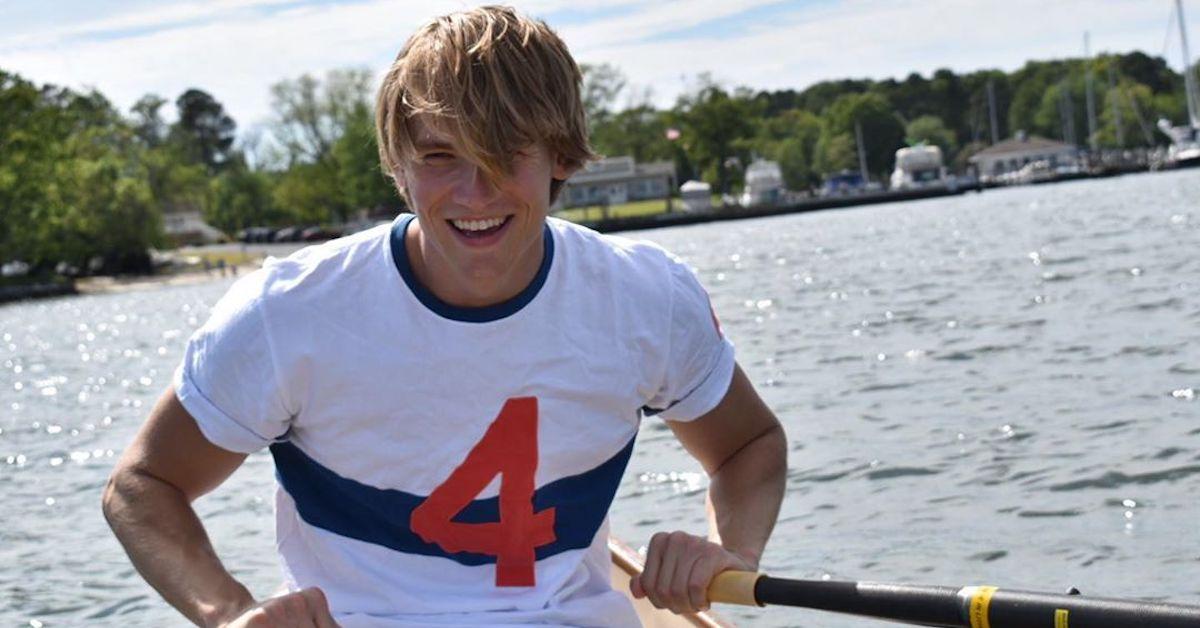 Just a few days after that, the 25-year-old reality star was spotted out on a date with model Victoria Rose Strehlow. The two went on a first date to Malibu Farm.
Victoria later confirmed the speculation with an Instagram Story that featured John Paul Jones.
But, their romance fizzled, and JPJ appears to now be single. He has not posted any photos with a girlfriend on his Instagram page.
Article continues below advertisement
JPJ is "really happy" that Tayshia is the next 'Bachelorette.'
Though John Paul Jones and Tayshia had a bit of an up-and-down and on-and-off romance on Bachelor in Paradise, the aspiring actor is excited that his ex is getting the opportunity to be the lead of The Bachelorette.
"I'm really happy and excited for her on this new journey," he told Us Weekly. "I hope she finds the love and happiness that she deserves."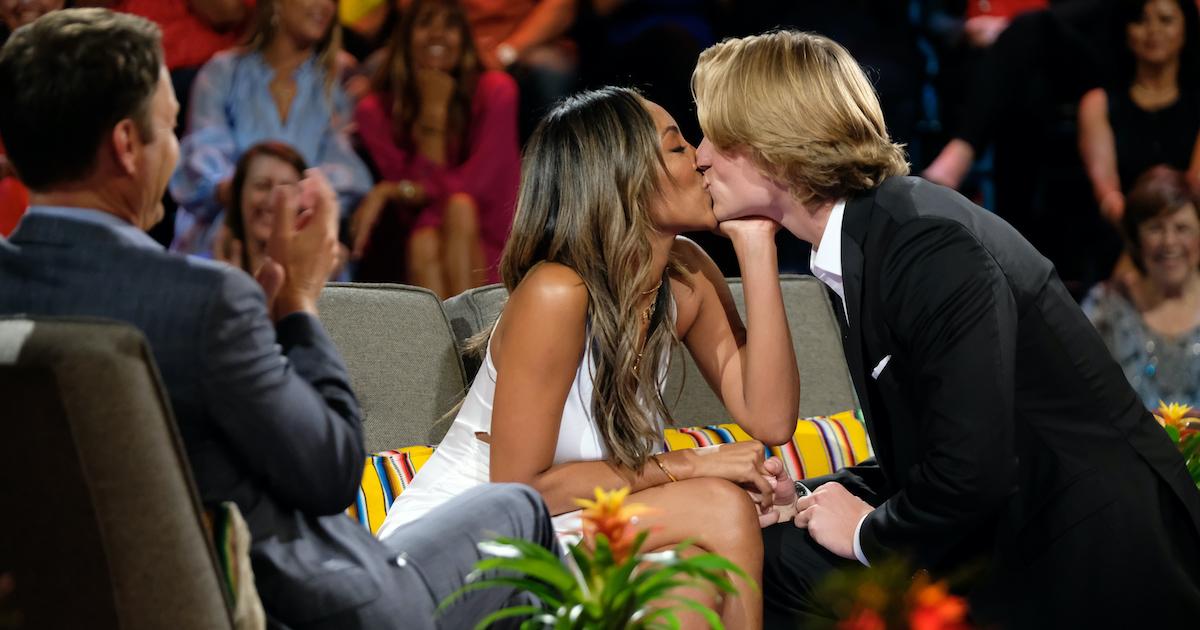 Perhaps the fan favorite will get another shot at reality TV love himself on a future season of Bachelor in Paradise. If he does, hopefully he stays away from any and all spicy food.
Tayshia and Clare's joint season of The Bachelorette is set to debut sometime in the fall of 2020. Unlike in previous seasons, the show will air on Tuesdays on ABC.