John Paul Jones May Be the Worst 'Bachelorette' Contestant of All Time
John Paul Jones may just be this year's villain on 'The Bachelorette' because he's that douchey. Meet the 24-year-old plus find out if Hannh B. picks him at the end.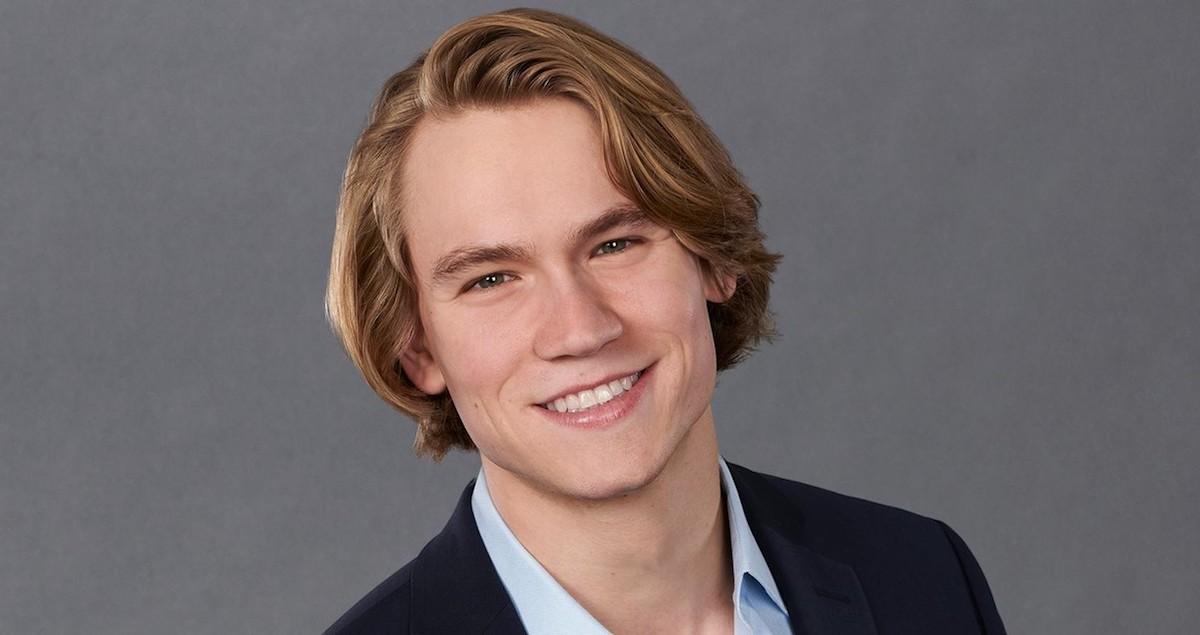 In just a few short hours, Season 15 of The Bachelorette kicks off with former pageant queen Hannah Brown at the helm. The blonde beauty will have 30 guys competing for her attention on tonight's premiere, but there's one man who's already annoyed the hell out of us in preview clips alone.
It's clear that contestant John Paul Jones is going to be a handful, and his inherent douchiness might make him the perfect villain. Here's what you need to know about the 24-year-old before he makes a fool out of himself on national TV.
Article continues below advertisement
He insists that you call him by his full name.
In a sneak peek of the guys' arrivals on Night 1, we witness John Paul Jones' first interaction with Hannah. "My friends call me John Paul Jones. So you can call me John Paul Jones," the financial analyst, who currently works for educational technology company 2U, tells the woman he's supposedly trying to woo.
Article continues below advertisement
His ABC bio lists his favorite drink as "Champagne" and claims that he "rarely uses words that are less than three syllables long." OK, dude.
But our favorite line from his introduction has to be: "When John Paul Jones isn't daydreaming about his future wedding, he enjoys traveling the world and contemplating the meaning of life." There's nothing more romantic than a healthy dose of entitlement.
He has four blonde-haired siblings.
Though we didn't get much from John Paul Jones' social media, he did post a photo with his three sisters and one brother back in January 2016. The Maryland native has also shared pictures of his mom and dad on Instagram.
As for John Paul Jones' hobbies, he once starred as Hal in a production of William Inge's "Picnic" at The Catholic University of America, where he attended school from 2013 to 2017.
Article continues below advertisement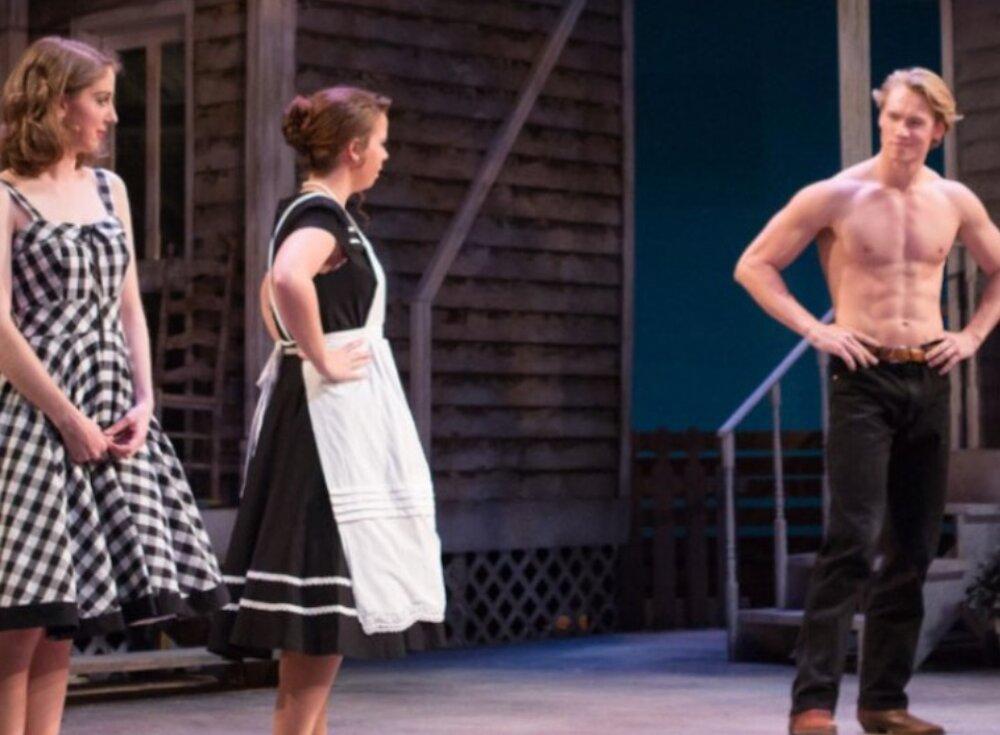 In a review of the play by DC Metro, the author said John Paul Jones "has all the character's 'showmanship'… If he lacks a bit of the danger inherent in Hal's irrepressible personality, we overlook it with each hair flip and bodybuilder's pose." AKA: He's fun to look at.
Article continues below advertisement
His Instagram is severely lacking.
John Paul Jones' ABC bio claims he's "looking for the real deal," which might actually be true given that he doesn't seem interested in capitalizing on his Bachelorette fame based on his extremely boring and out-of-date Instagram account.
The soon-to-be reality star only has 19 posts (as of May 13) and has yet to promote his stint on the reality dating show. He's clearly proud of his six-pack, though, showing off his sculpted abs in a series of scantily clad shots. There's no denying that he looks good in a toga.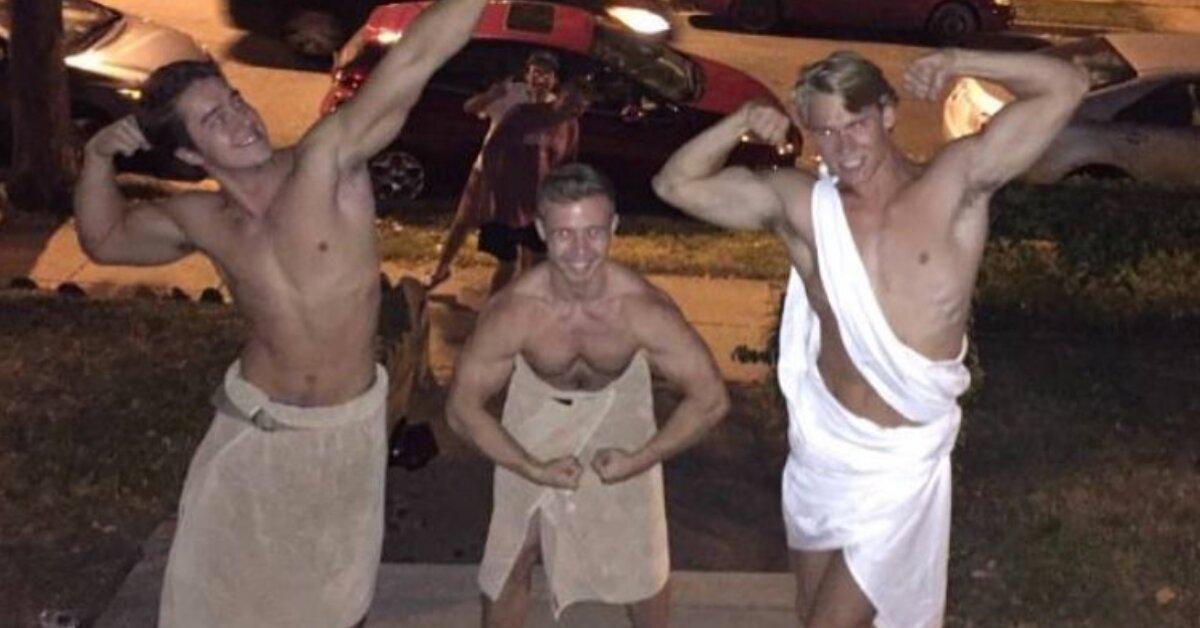 Despite his attractiveness, John Paul Jones' overt narcissism won't make him a fan favorite on this season. No one likes a guy who knows he's good-looking … or who demands to be called by all three of his names.
Watch the premiere of The Bachelorette on May 13 at 8 p.m. ET on ABC.