Who Has John Stamos Dated? — He Was Married to a Model and Briefly Hung Out With a Pop Star
John Stamos recounts some significant relationships in his memoir. Who has the 'Full House' star romanced? Let's look at his dating history.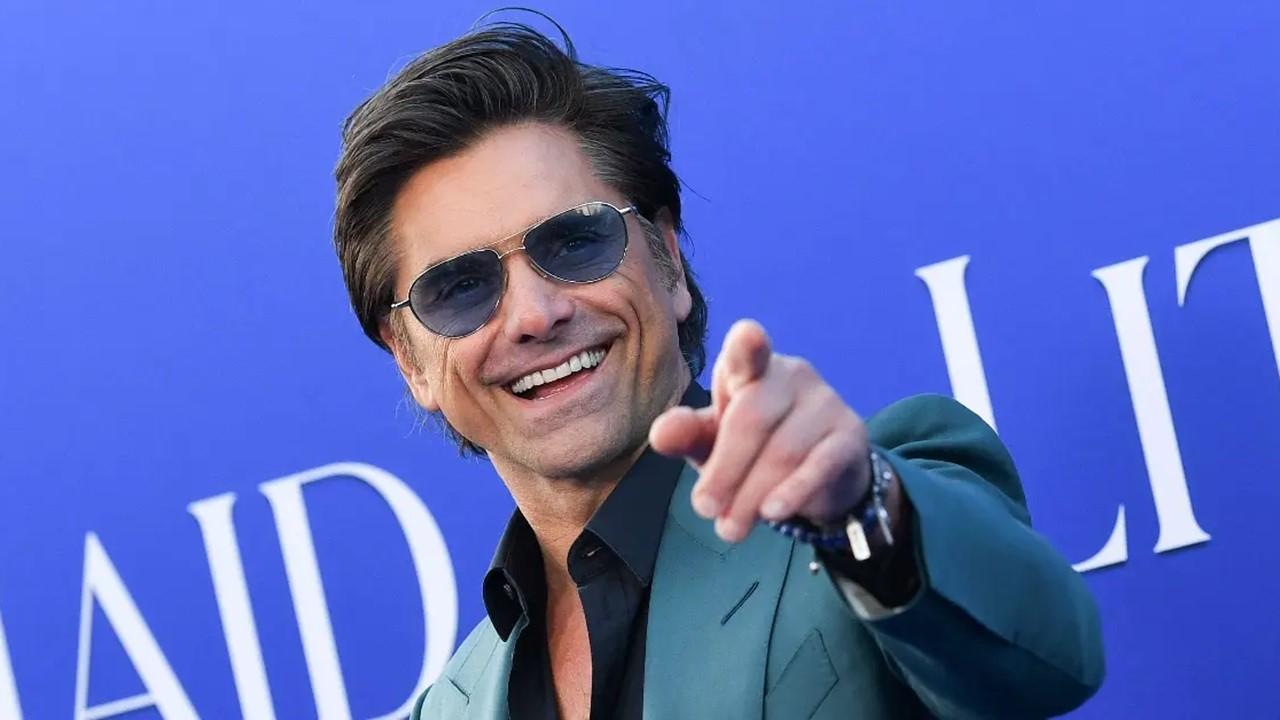 The Gist:
John Stamos dated his Full House costar Lori Loughlin and pop star Paula Abdul.
He was married to model Rebecca Romijn for five years and had a bitter divorce.
John is happily married to Caitlin McHugh with whom he shares a son.
One of Johgirlfriends allegedly cheated on him with Tony Danza.
Article continues below advertisement
In the book How to F--k a Woman by Glee writer Ali Adler, actor John Stamos tells a pretty sassy story about a hilarious sexual exchange he had with a mystery woman. They were dating for a month when the duo decided it was finally time to take things to the next level. John admits to being self-conscious prior to this moment, so he took several showers and repeatedly checked his breath.
While performing oral sex on his gal pal, John found a lump he knew shouldn't be there. "You know what it was? It was my gum that I'd been chewing from before because I wanted to make sure I had good breath," he said. That's just the tip of the relationship iceberg for John, whose dating history has been all over the place. Have mercy!
Article continues below advertisement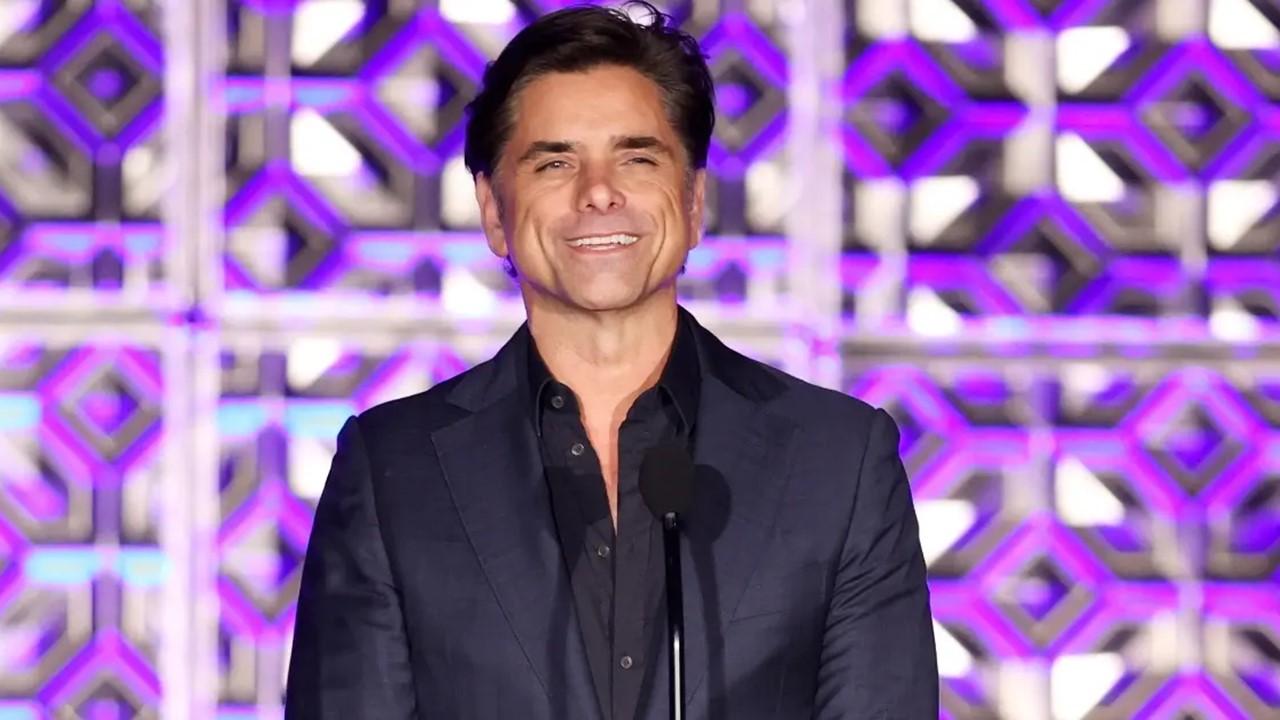 Let's dig into John Stamos's dating history.
Like most celebrities, rumors of trysts with fellow actors have certainly followed John. He has been connected to anyone from Renee Zellweger, with whom he spent a day at Disneyland, to his General Hospital costar Demi Moore. That's just the nature of the Hollywood beast. Relationship speculation is currency in the entertainment world. Despite those two instances never going beyond gossip, John did do his fair share of stepping out.
Article continues below advertisement
Speaking of General Hospital, while appearing on HuffPost Live in June 2013 John let it slip that he dated someone he would later share a ton of small screen time with. John revealed that he and Lori Loughlin dated when they were only 18 or 19 years old. "We went on a date to Disneyland before, you know, before we were both married," he said. "We did have some off timing, but no disrespect to her family and her husband now, I would say that she could be the one that got away."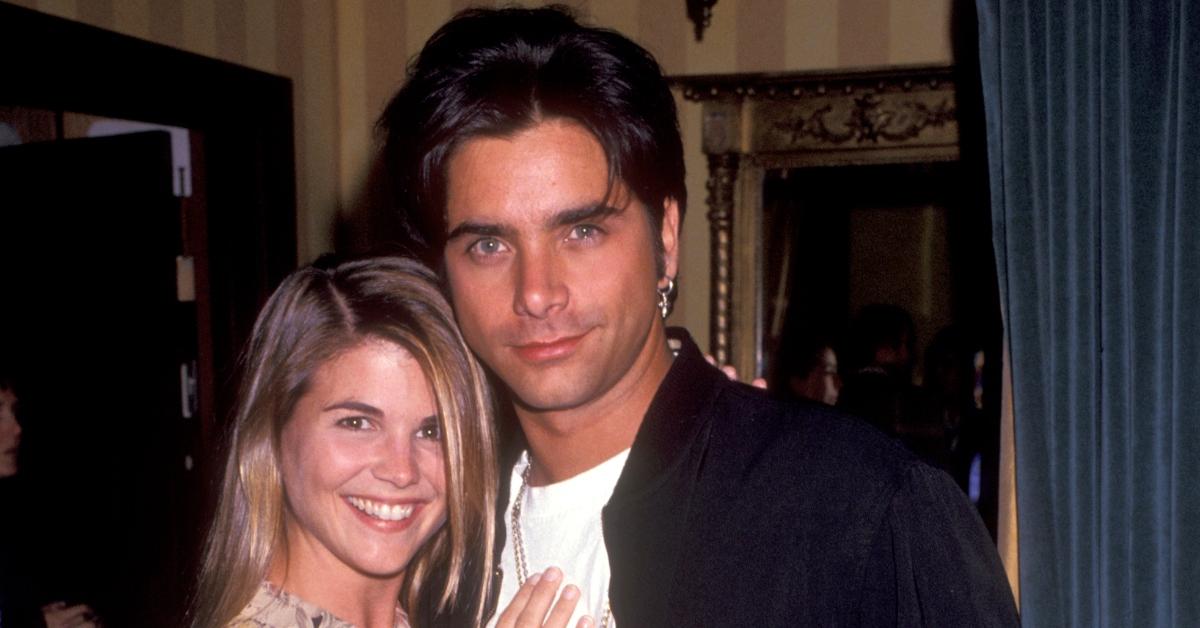 Article continues below advertisement
John loves taking ladies to Disneyland! In June 1995, pop star Paula Abdul touched on her brief relationship with John in an interview with PEOPLE. They dated for seven months in 1990 but it was interrupted by a phone call from actor Emilio Estevez. He felt compelled to tell Paula he was a fan. They eventually married in 1992.
John Stamos has been married twice.
It wasn't until John met model-turned-actor Rebecca Romijn that things took a serious turn. According to TODAY, the two met at at Victoria's Secret fashion show in 1994. Four years later they were married, but in 2004 John and Rebecca filed for divorce. "The split is amicable and they have asked that the media please respect their privacy regarding this situation during this difficult time," said publicist Lewis Kay via a statement in April 2004.
Article continues below advertisement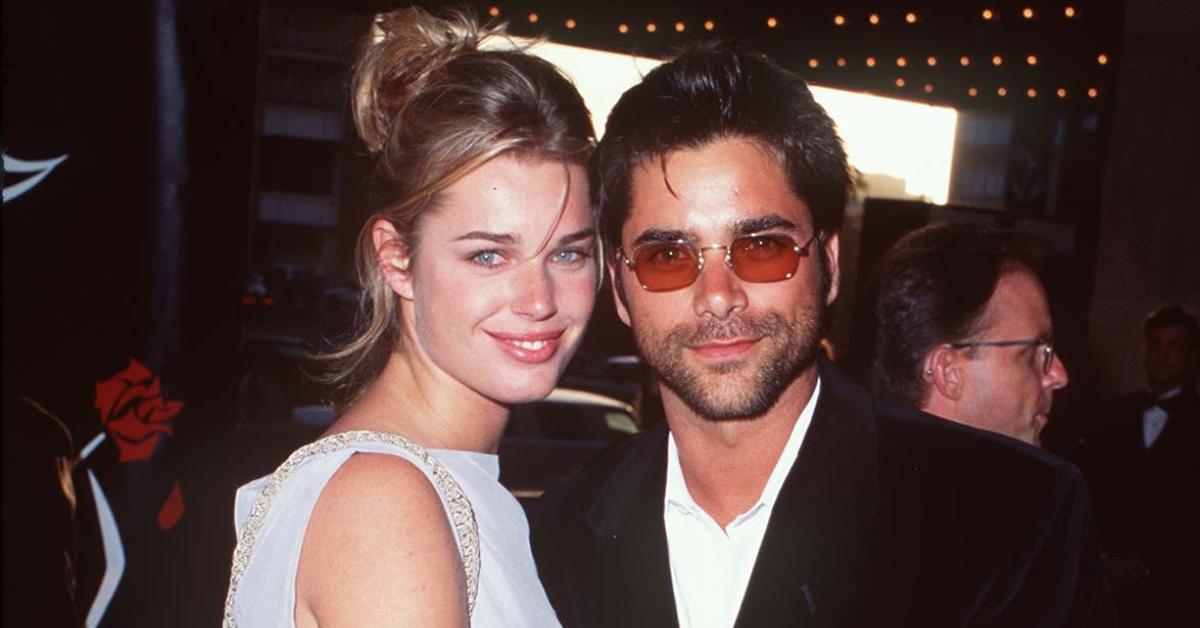 In John's memoir, If You Would Have Told Me, he goes into detail about the divorce. In a conversation with PEOPLE, John shares that he was "shattered" by this divorce and that feeling went on for far too long. "In my mind back then, she was the Devil, and I just hated her," he told the outlet. "I couldn't believe how much I hated her, and it ruined my life." Through working with his 12 step sponsor, John was later able to admit his part in the divorce.
Article continues below advertisement
A decade after his divorce, John met "model and actor Caitlin McHugh," who is 23 years younger than him. Believe it or not, he proposed to her at Disneyland in 2017, which makes us wonder if Disneyland is paying him to bring dates there. They share one child, Billy Stamos, who was born in April 2018, but hope to have more kids.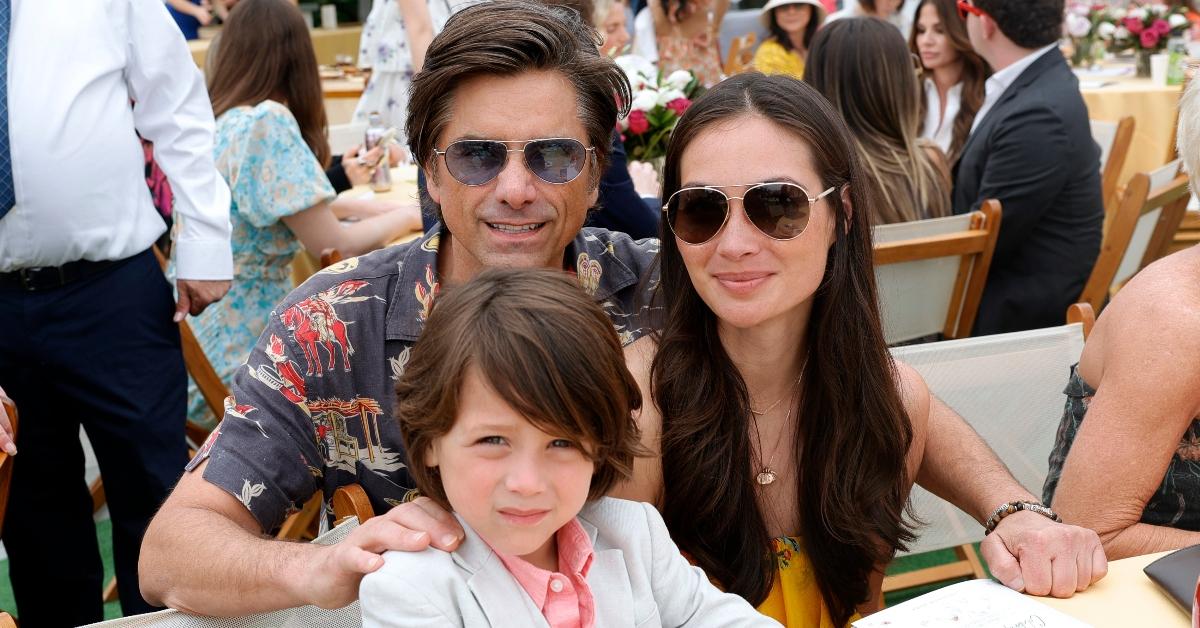 Article continues below advertisement
John Stamos's ex-girlfriend, Teri Copley, cheated on him with Tony Danza.
Perhaps the biggest scandal to accompany John's love life is a cheating snafu that happened with ex-girlfriend Teri Copley. In his book, John describes the incident as an overwhelming pain. We don't know when this happened but it appears to be sometime in the late 1980s or early 1990s.
Evidently John came upon Teri in bed with a man he didn't recognize, while popping by her guesthouse. The only feature that stood out was the gentleman's ripped abs. "I remember running down the driveway with tears streaming down my face and I didn't want anyone to see me," he wrote. The toned tummy belonged to Who's The Boss? star Tony Danza. However, Teri maintains the two were broken up at the time and had no idea why John was at her house.