John Stamos Is Bringing Some Heartwarming Heat to 'Big Shot,' but What in the Heck Is TCKS?
In Disney Plus's 'Big Shot,' John Stamos's character brings a lot to the table, or rather the basketball court. One such thing is TCKS. What does that mean?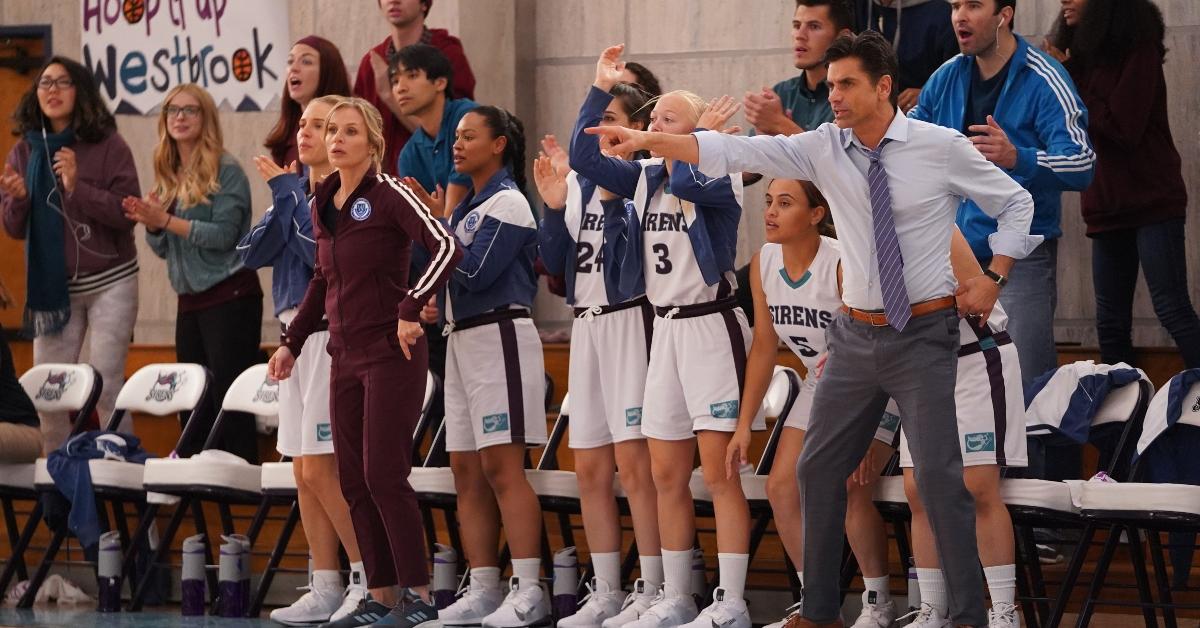 There should be a genre in film and television that is loosely titled the Bad News Bears genre. A show or movie that falls under that category will always focus on a reluctant adult forced to coach a team of children for one reason or another. A great example of this new genre we are now coining is The Mighty Ducks. Disney Plus has just added a new series to the Bad News Bears mix and it's both sweet and funny.
Article continues below advertisement
In Big Shot, Marvyn Korn (John Stamos) loses his job as an NCAA coach and is kicked all the way down to the minors. And by minors, we mean a basketball team at an elite, all-girls private high school. Coaching a high school team forces Marvyn to get in touch with his less aggressive side while being reminded of why he loved the game in the first place.
In Season 1, Episode 3, Marvyn is trying to make TCKS happen, but what in the heck is that?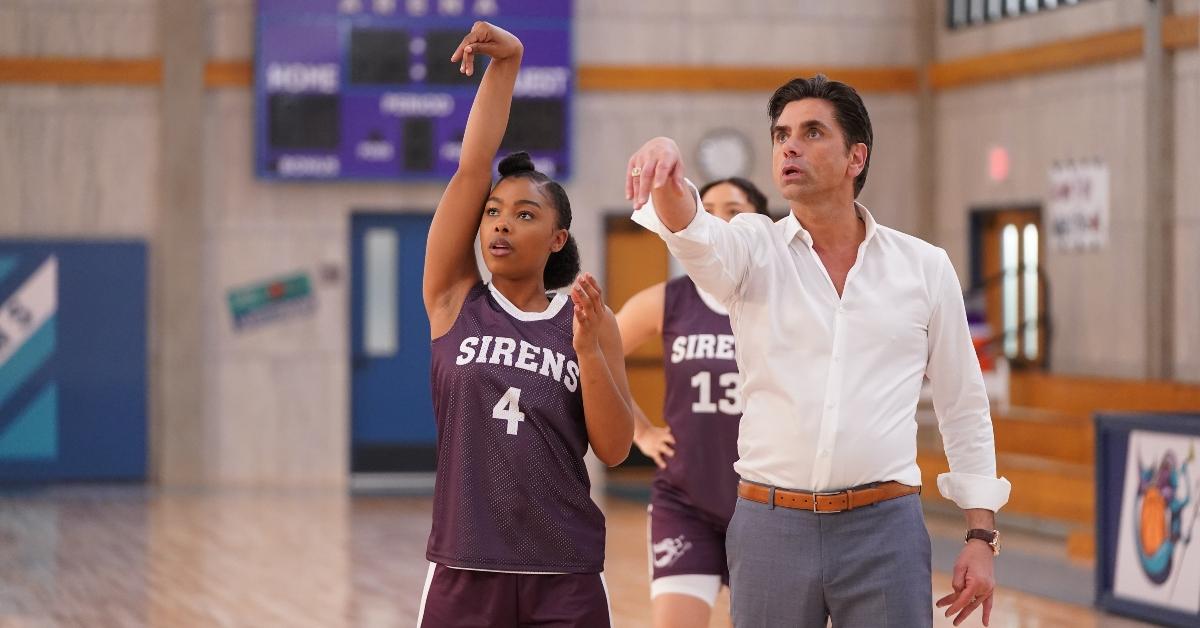 Article continues below advertisement
What is the meaning of TCKS on 'Big Shot'?
Beyond trying to muddle his way through coaching a girls' high school basketball team, Marvyn is also trying to rebuild a relationship with his daughter. Emma, played by Sophia Mitri Schloss, wants what any child wants from a parent: their presence. Marvyn was a workaholic long before he lost his job coaching at the college level. Now that he's trying to turn an entire team around and push them into a higher division, he has even less time.
In Season 1, Episode 3, Marvyn probably thinks he's doing his best but is clearly failing at every turn. While at practice, Emma texts him an adorable house she thinks they could rent as they are living out of a hotel. His reply to the text is less than enthusiastic about the house but more perplexing is the fact that Marvyn signs off with "TCKS."
Article continues below advertisement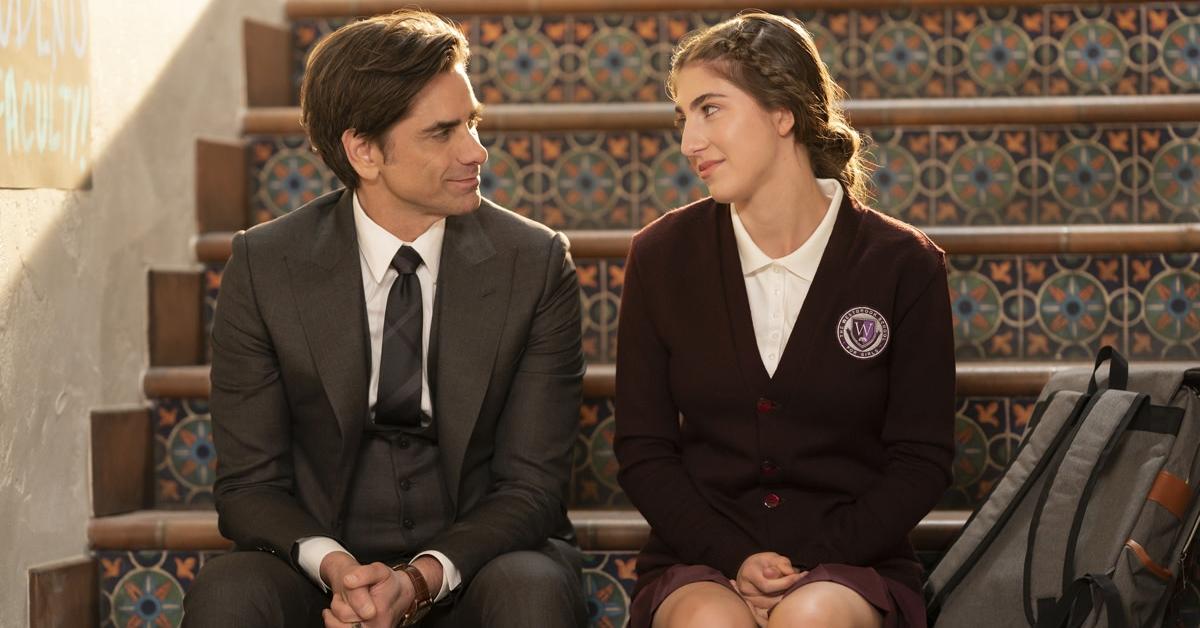 He keeps working TCKS into texts, usually when he's disappointing Emma. In other words, Marvyn won't stop trying to make TCKS happen. An exasperated Emma tells her father that "TCKS is not a thing." Marvyn's response is classic dad: I know because I made it up. It stands for "Take Care, Keep Safe" and is Marvyn's own way of saying "I love you" to his rightfully disappointed teen daughter.
TCKS is a through line in an episode primarily about a father and daughter trying to find middle ground using whatever language they can. In Marvyn's case, it's a bizarre new acronym he's using as a surrogate for "I love you." For Emma, it's finding a home for the both of them so they can finally settle down. By the end of this episode, Emma has texted TCKS to Marvyn and he, in turn, has rented the house she texted him about. They're taking care of each other, and keeping each other safe.