Where Is Johnny Borizov Now? He Was Convicted of Orchestrating Murder (EXCLUSIVE CLIP)
Johnny Borizov was sentenced to three consecutive life sentences in 2013 for orchestrating three murders, but where is he now? Here's what to know.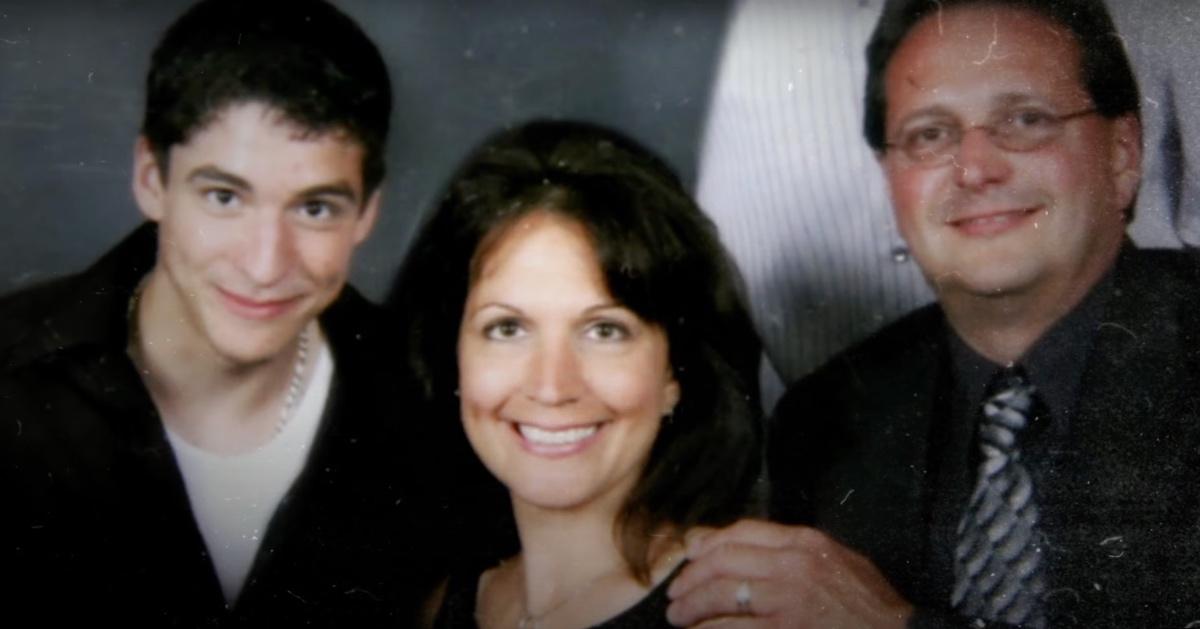 The Oxygen show Mastermind of Murder showcases just how desperate some people are to exact brutal revenge against people they perceive to have wronged them. In 2013, a judge sentenced Johnny Borizov to three consecutive sentences of life in prison for orchestrating the murders of his ex-girlfriend's family, Jeffrey, Lori, and Michael Kramer.
Article continues below advertisement
Oxygen has shared an exclusive clip of their upcoming episode focusing on Borizov with Distractify. Here's what we know about where Johnny Borizov is now and what happened to Jacob Nodarse, the man he manipulated into committing the murders.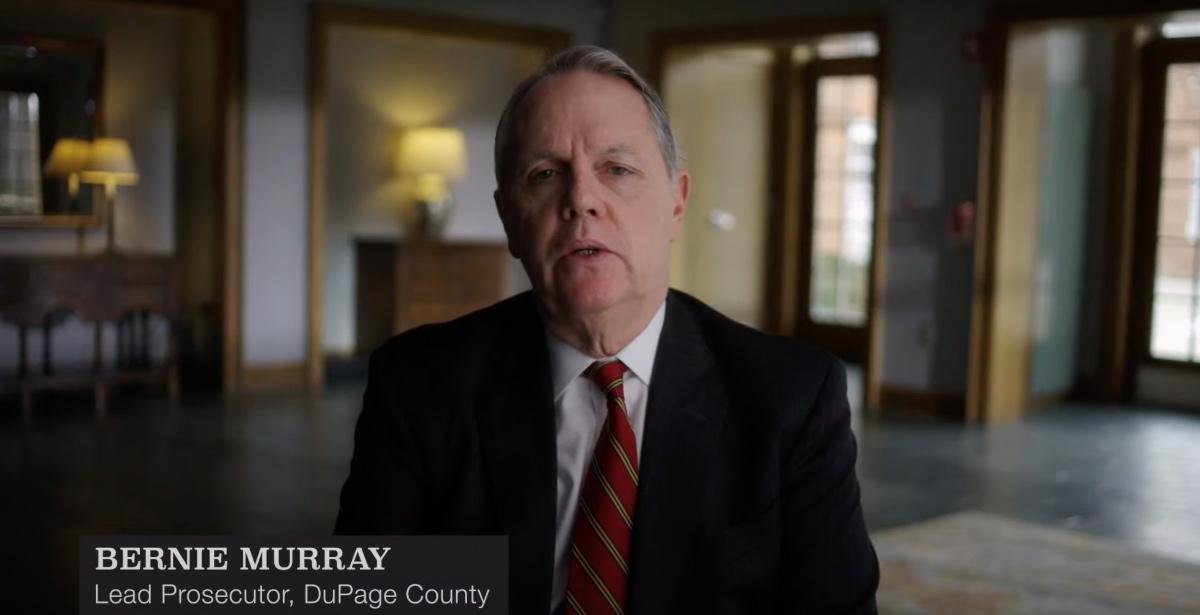 Article continues below advertisement
Where is Johnny Borizov now?
As of 2013, NBC Chicago reports that Borizov is currently serving three consecutive life sentences without the possibility of parole for orchestrating the murders of Jeffrey, Lori, and Michael Kramer. He is in residence at Stateville Correctional Center, a maximum security prison in Ill., following his conviction in DuPage County.
In 2010, Borizov convinced Jacob Nodarse to murder Jeffrey, Lori, Michael, and Angela Kramer. Jeffrey and Lori were Angela's parents, and Michael was her brother. Borizov and Angela had been locked in a custody battle over their child after ending their relationship. At the time of the sentencing, Angela, who had escaped the massacre, appeared in court with a new fiancé.
Article continues below advertisement
In 2021, Borizov's mother, Christina, wrote an article in Visible Magazine pleading for her son to get medical attention, claiming he is suffering from kidney failure and is on dialysis. He did receive fistula surgery after Christina wrote to the regional director of the Illinois Department of Corrections, but it is estimated he has three to five years left to live. Borizov also had pneumonia in prison.
Article continues below advertisement
Where is Jacob Nodarse now?
According to the Chicago Tribune, Nodarse, who carried out the acts of murder in 2010, testified extensively at Borizov's trial. Nodarse relayed the story of how he met Borizov in the first place. Initially, Nodarse was a close friend of victim Michael Kramer, but the pair had a falling out after Nodarse developed a friendship with Borizov.
Nodarse added that Borizov isolated him to become his only friend, convincing him "that Michael and Angela Kramer were plotting to have Nodarse killed as an outgrowth of a child custody battle between Borizov and Angela Kramer." Nodarse also became convinced that Borizov operated a crime crew, and that the Kramer family was putting law enforcement pressure on the said crew as a result of the custody battle.
Article continues below advertisement
After Borizov convinced Nodarse to carry out the crime, Nodarse fled to Florida where he was arrested. After his arrest, he worked with law enforcement to build a case against Borizov for a lower sentence. He is currently serving 75 years in prison.
To find out more about this case, don't miss a new episode of Mastermind of Murder on July 31, 2022, at 7 p.m. ET on Oxygen.