Where Is Tim Boczkowski Now? Oxygen's 'Living With a Serial Killer' Has Answers (EXCLUSIVE CLIP)
Oxygen's 'Living With a Serial Killer' takes us on a harrowing journey into the life of Tim Boczkowski, a man accused of killing two wives. Where is he now?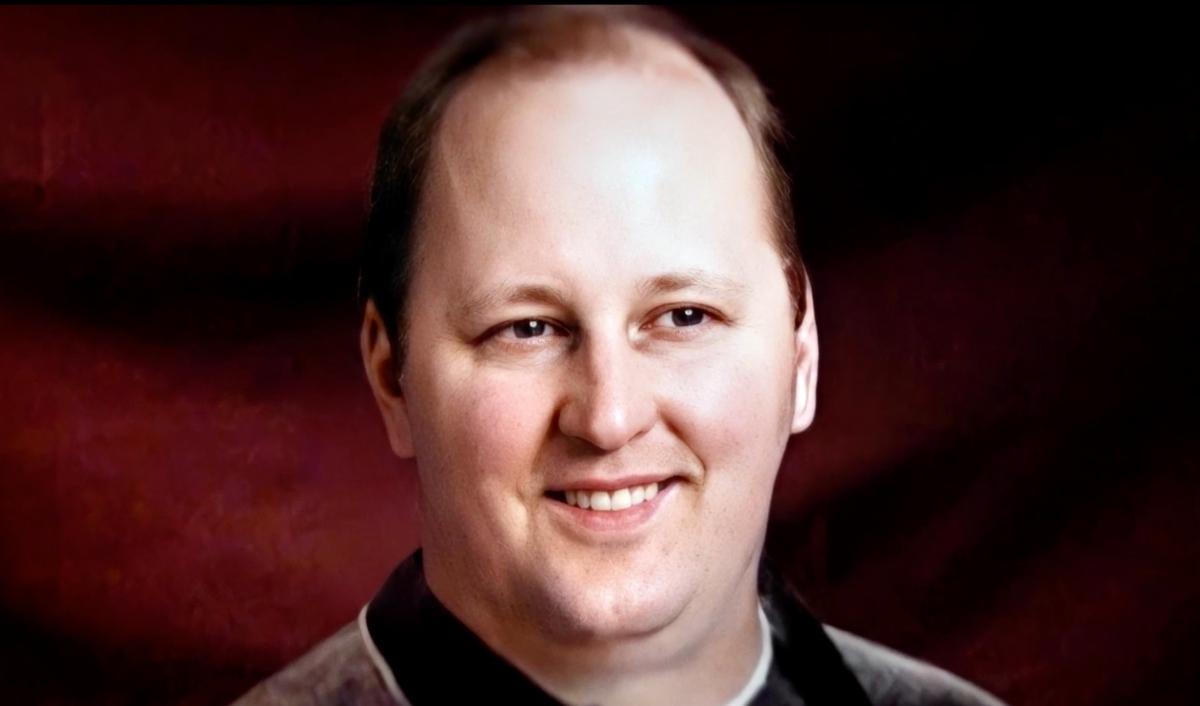 They say you can never really know a person, and Oxygen's Living With a Serial Killer is the dark side of that sentiment. Now in its second season, the show takes viewers on a terrifying journey that reminds us that sometimes the call is, in fact, coming from inside the house. In Episode 3, we meet Timothy Boczkowski, who's described as a "church-going man." Aren't they always?
Article continues below advertisement
When the death of his second wife is suspiciously similar to his first wife's, police start asking questions. The only common denominator in both scenarios is, of course, Boczkowski. Could he be a serial killer or is he simply a man followed by tragedy and grief? Oxygen takes a deep dive into this haunting story. Where is Tim Boczkowski now? Here's what we know.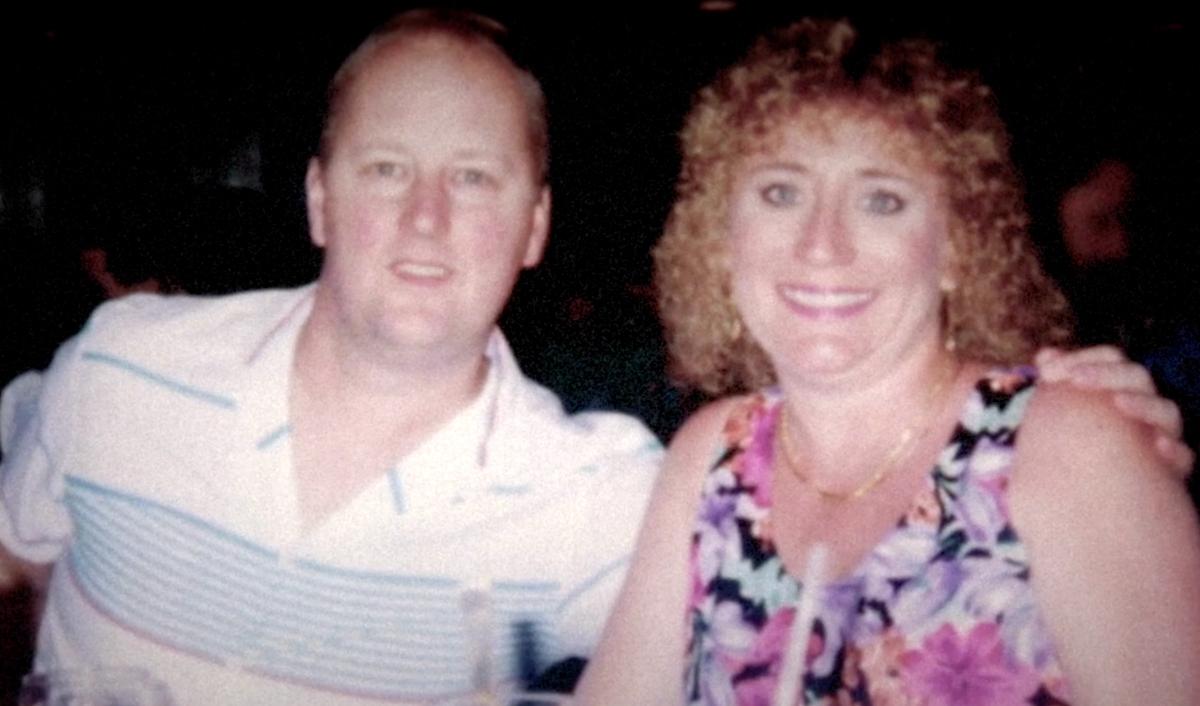 Article continues below advertisement
Where is Tim Boczkowski now?
Boczowski is currently serving a life sentence in The State Correctional Institution-Greene in Waynesburg, Pa. What's interesting about Boczowski's prison time is that he was paroled from a prison in North Carolina where he previously spent 22 years. Immediately upon being paroled, Boczowski was sent to Pennsylvania to serve out a separate life sentence.
In November 2018, Boczowski was up for parole in the state of North Carolina because, according to WTAE, "inmates whose crimes were committed before October 1994, after which parole was eliminated," would be eligible for parole. While he was convicted of killing his first wife, Elaine, in November 1996, she was actually murdered on Nov. 4, 1990.
Article continues below advertisement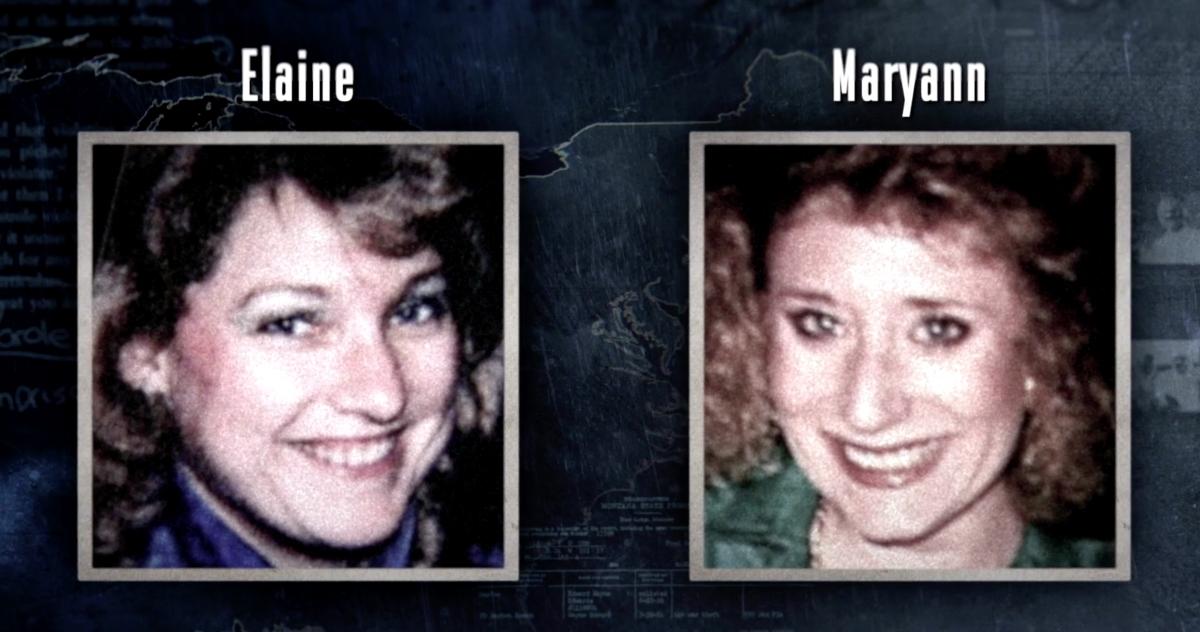 However, the charge for the Elaine's murder was made possible by the fact that he was also charged with murdering his second wife, Maryann. This occurred on Nov. 7, 1994 outside of Pittsburgh, almost four years to the day after killing Elaine. Not only were the dates shockingly similar, but the manners of death were as well. Elaine was found in their bathtub in North Carolina, while Maryann was found in the hot tub of their Pennsylvania home.
Article continues below advertisement
"Boczkowski was sentenced to death in 1999 for strangling Maryann, but that was thrown out by the Pennsylvania Supreme Court in 2004 because prosecutors violated a judge's order and allowed Boczkowski to be extradited to North Carolina," reported WTAE. Prosecutors were then able to use the murder conviction in North Carolina to "qualify him for the death penalty in Pennsylvania," per WTAE. That sentence would later be reduced to a life sentence, which is what he's serving today.
Article continues below advertisement
Until fairly recently, all three of Tim Boczkowski's children believed he was innocent.
Boczkowski had three children with his first wife, Elaine, all of whom loved Maryann and thought of her as a surrogate mother. In an August 2021 interview with Forensic Files Now, Boczkowski's son Todd opened up about what he and his siblings did after their father went to prison and how his mind was changed regarding Boczkowski's innocence.
According to Todd, he and his brother and sister (Randy and Sandy) made sure to secure foster homes in the same school district so they could at least attend school together. "Sandy became a corporate HR executive for a logistics company, Randy got a job in crowd control at a Philadelphia stadium and started a family, and Todd served in the military and co-founded an online marketing company," said the outlet.
Article continues below advertisement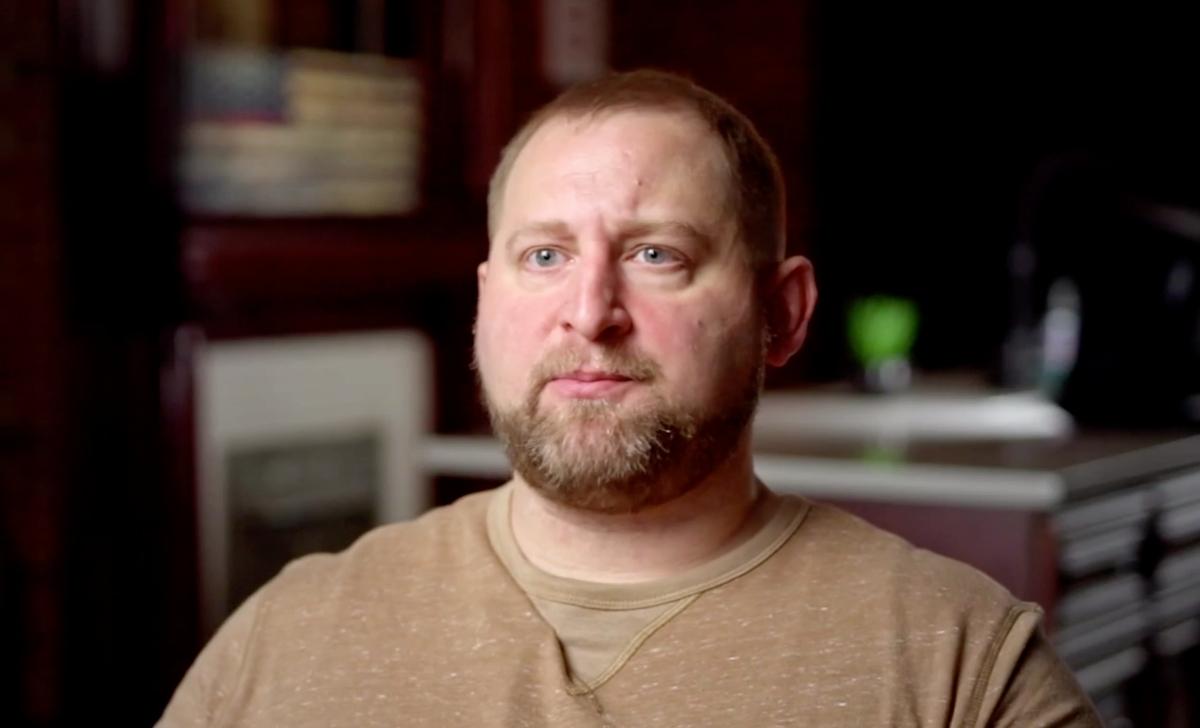 It wasn't until he was 19 or 20, after joining the military, that Todd began to have doubts about his father. While there, he received some law enforcement training which contributed to the questions Todd had about the similarities between the deaths of his biological mother and stepmother.
"My stepmother's autopsy showing signs of strangulation. That's tough evidence to refute," he shared.
Todd hasn't spoken to his father since 2007, despite his father's efforts to get in touch. Todd has instructed relatives to not give his address to his father. "I have a pretty good understanding as far as who my father is and that's not the kind of thing I need in my life," Todd said. "I think he's like a cancer. And I do think if he got out, he would kill again."
Episode 3 of Living With a Serial Killer airs on Saturday, July 23 at 9 p.m. ET on Oxygen.