Scott Peterson's Murder Conviction Still Weighs Heavily on His Father, Lee
Where are Scott Peterson's parents today? Get updates on Peterson's family now that '20/20' is revisiting his murder trial and conviction.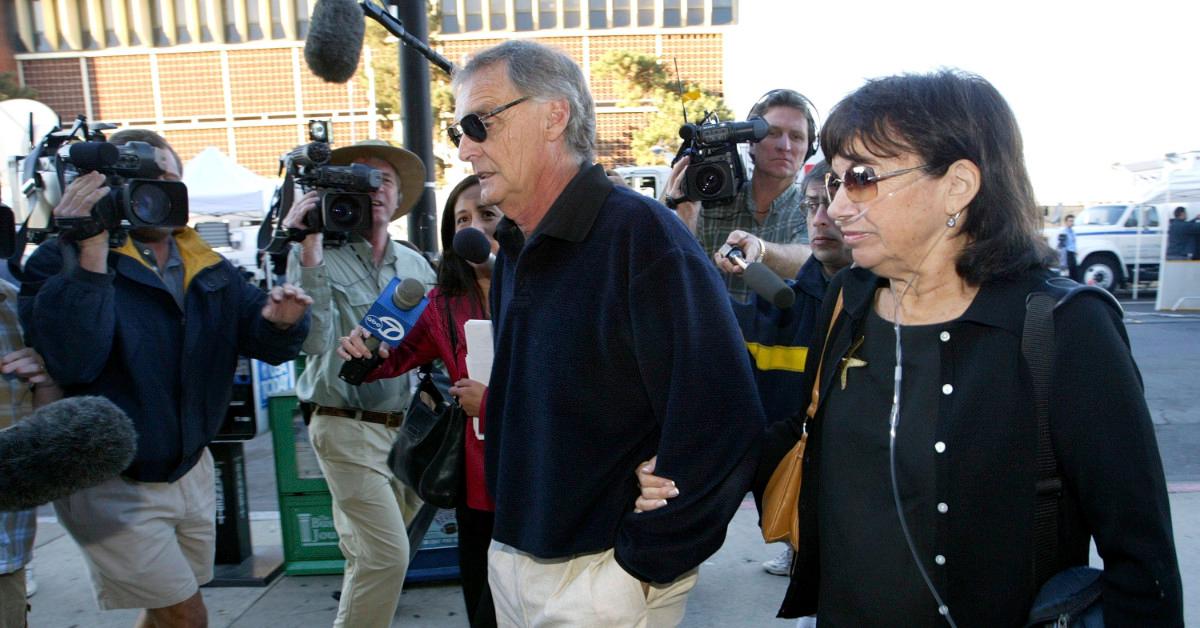 A new 20/20 episode has viewers wondering where Scott Peterson's parents are today, 18 years after Scott's wife, Laci, disappeared and 16 years after Scott was convicted of the murder of both Laci and their unborn child.
Article continues below advertisement
The murder trial took a drastic toll on Scott's family, as his mother explained in court — but all these years later, the convicted murderer's family members are still fighting for him to have another day in court.
Here's updates on the Peterson family…
Jackie Peterson, Scott's mother, died in 2013.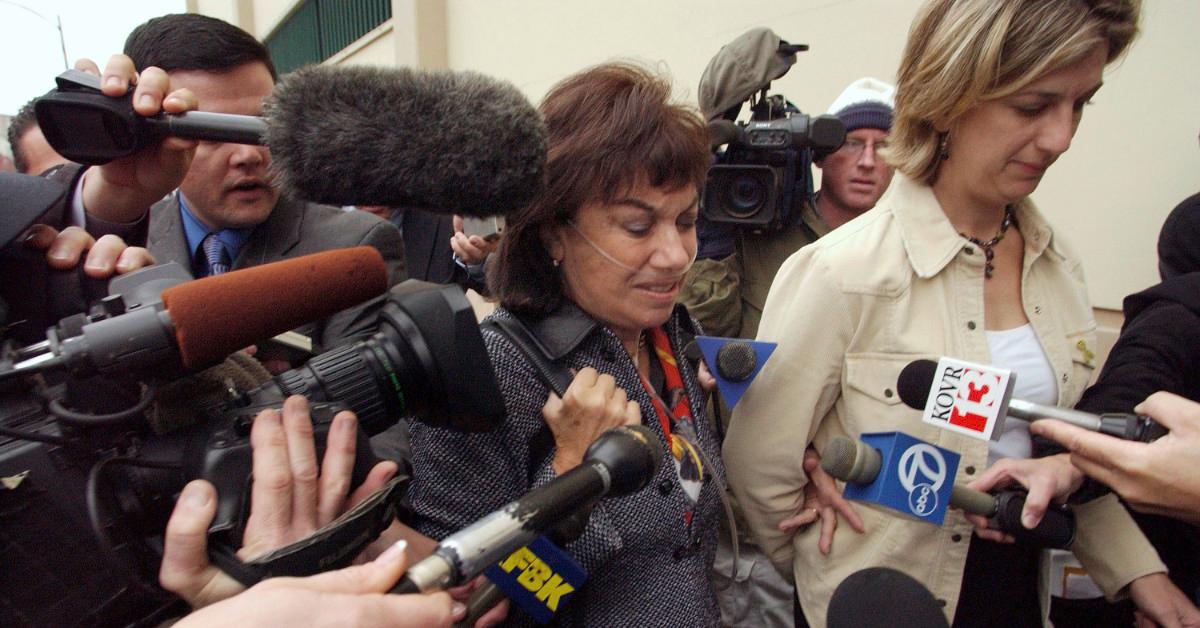 According to Biography, Jackie died in 2013 at age 70 after a battle with cancer. Lee removed her from the hospital so that she could spend her final days at home, and she believed in her son's innocence until her death, the site adds.
Article continues below advertisement
Jackie also suffered from respiratory problems and often wore a breathing tube during Scott's trial. But she forwent the oxygen tank in 2004 as she asked a jury to spare Scott from the death penalty, the Los Angeles Times reported at the time.
"We feel like we're just shells in front of you, coming here every day, nothing left inside of us," she told the jury during that penalty phase. "I really feel if you were to take Scott away from us … They were like family, Laci, Conner and Scott. It would be a whole family wiped off the face of the Earth."
Article continues below advertisement
Lee Peterson, Scott's father, is still alive and still affected by the case.
Janey Peterson, the wife of Scott's brother Joe, gave The Modesto Bee a hint about her father-in-law's mental state in a 2018 interview, in which she maintained that Scott was guilty of adultery but not murder.
When asked how Lee was holding up, she composed her thoughts for 35 seconds before responding. "I don't know if you can understand how Lee is holding up unless you understand the [gravity] of this injustice," she said, finally. "As much as us kids feel it, I don't know if I can put myself in Lee's shoes as a parent, or in Jackie's shoes. Or in [Laci's mother] Sharon's shoes. I just can't even comprehend it."
Article continues below advertisement
Janey spoke to the Bee from the family's crate-building shop in Poway, Calif., which Lee founded in 1975. Janey and Joe both work there, and the family has a legal strategy room where they keep documents and photos to support their case for Scott's innocence.
'20/20' revisited the case and covered the family's push for a retrial.
Janey and Pat Harris, Scott's defense attorney, sat down for interviews with 20/20 for the episode "One Last Chance: The Trial of Scott Peterson," which aired on ABC on Friday, May 14.
"They discuss Scott's side of the story, evidence which they claim proves his innocence, and their hope to show the evidence to a jury if Scott's verdict is overturned and he receives a new trial." ABC touted in a press release, adding that the episode features new audio from Scott's life inside prison.
"The program dives into the details of the case, including Laci and Scott's seemingly perfect relationship, the desperate search by family and friends to find Laci, Scott's secret relationship with another woman, and Scott's trial and conviction for the murder of Laci and their unborn child," ABC added.
20/20's "One Last Chance: The Trial of Scott Peterson" is currently streaming at ABC.com.