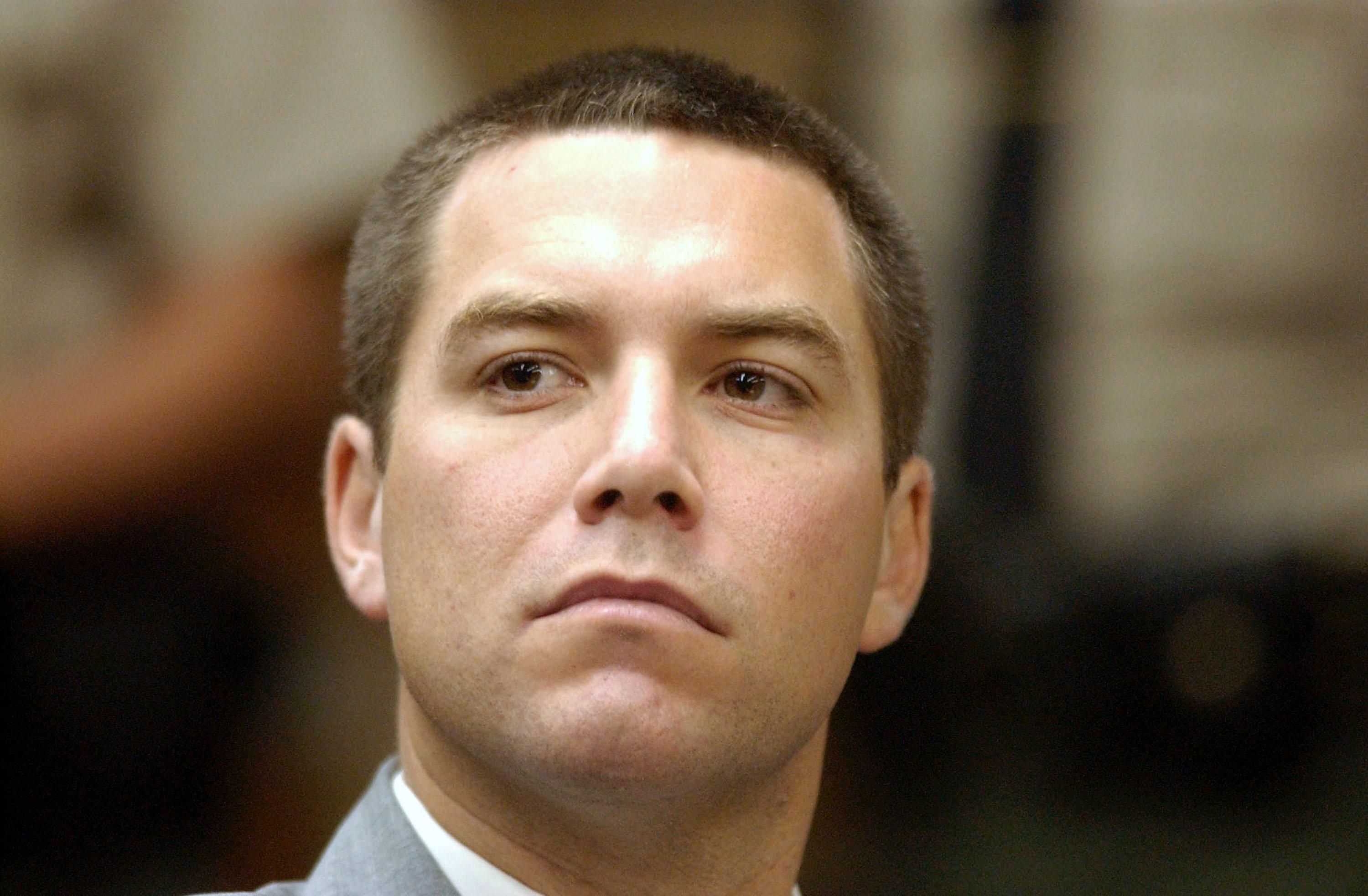 Before His Prison Sentence, Scott Peterson Was Working in Sales
Many were shocked to hear the news that recently, Scott Peterson had his death penalty sentence overturned. The news was a blow to many who have followed the trial since its inception in 2002, but none more than Laci Peterson's family.
Article continues below advertisement
"The family is in pain again," a source close the family told People. "It's not even so much that's he's getting off death row for the time being, but now there will be another trial and they're going to have to sit through it and possibly testify."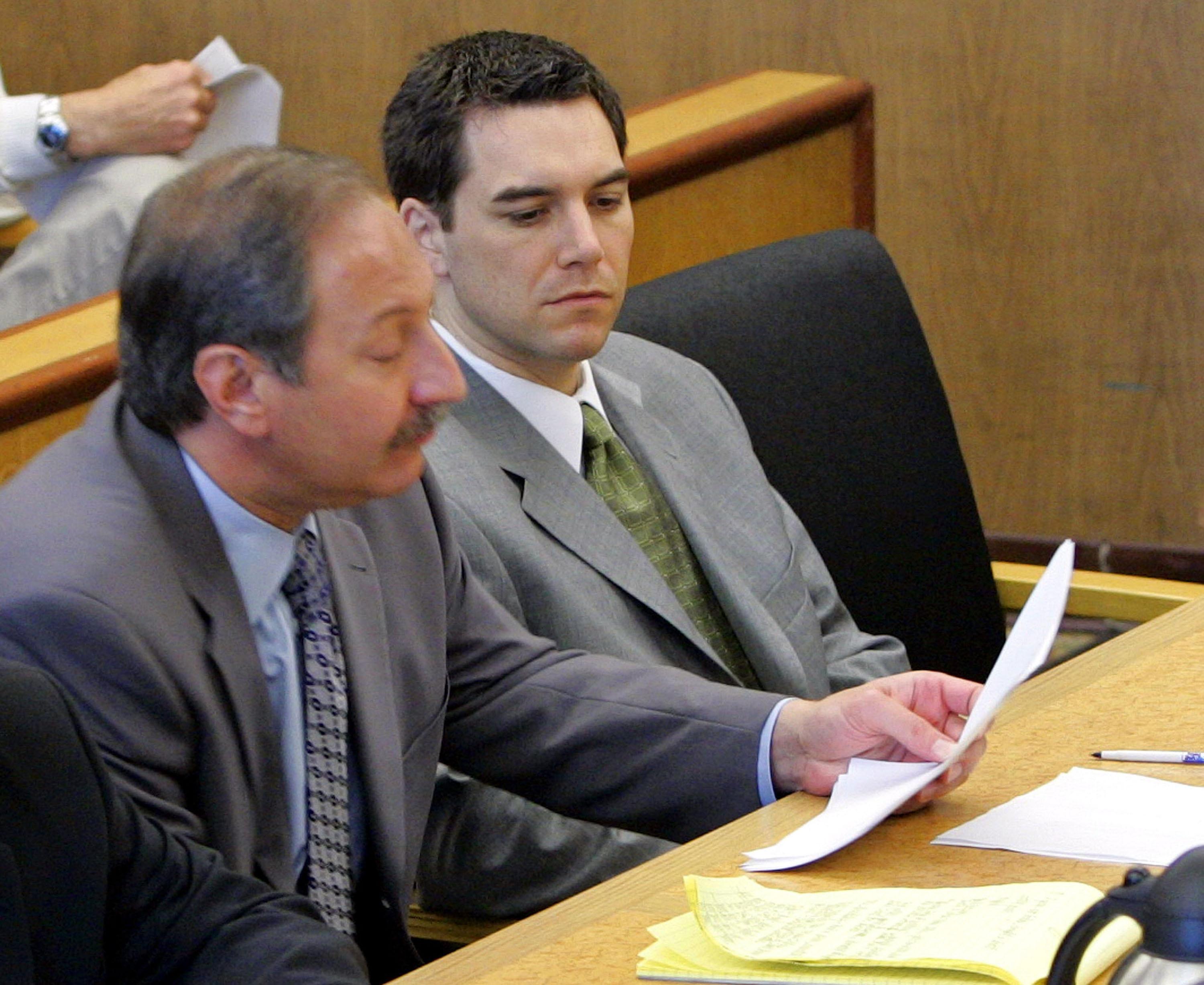 Article continues below advertisement
Scott Peterson was convicted of two counts of first-degree murder in the 2002 death of wife Laci and their unborn son, Conner. He was sentenced to death in 2005. After his appeals, the California Supreme Court reversed his death penalty conviction and ordered a new sentencing trial for him.
With the resurgence of Scott Peterson's name in the news, many have wondered what exactly life was like for him before he was a convicted murder. Did he have a job? Was he really just this nice, normal guy that many claim him to be?
Article continues below advertisement
Before his conviction, Scott Peterson worked in sales.
During the murder trial, it was discovered that Scott and Laci were living beyond their means. The couple has amassed $23,000 in credit card bills. Scott was working as a salesman for Tradecorp U.S.A., a then-newly founded subsidiary of a European fertilizer company. Allegedly, he struggled to turn a profit in the fertilizer business, according to an auditor who testified at the defendant's double-murder trial.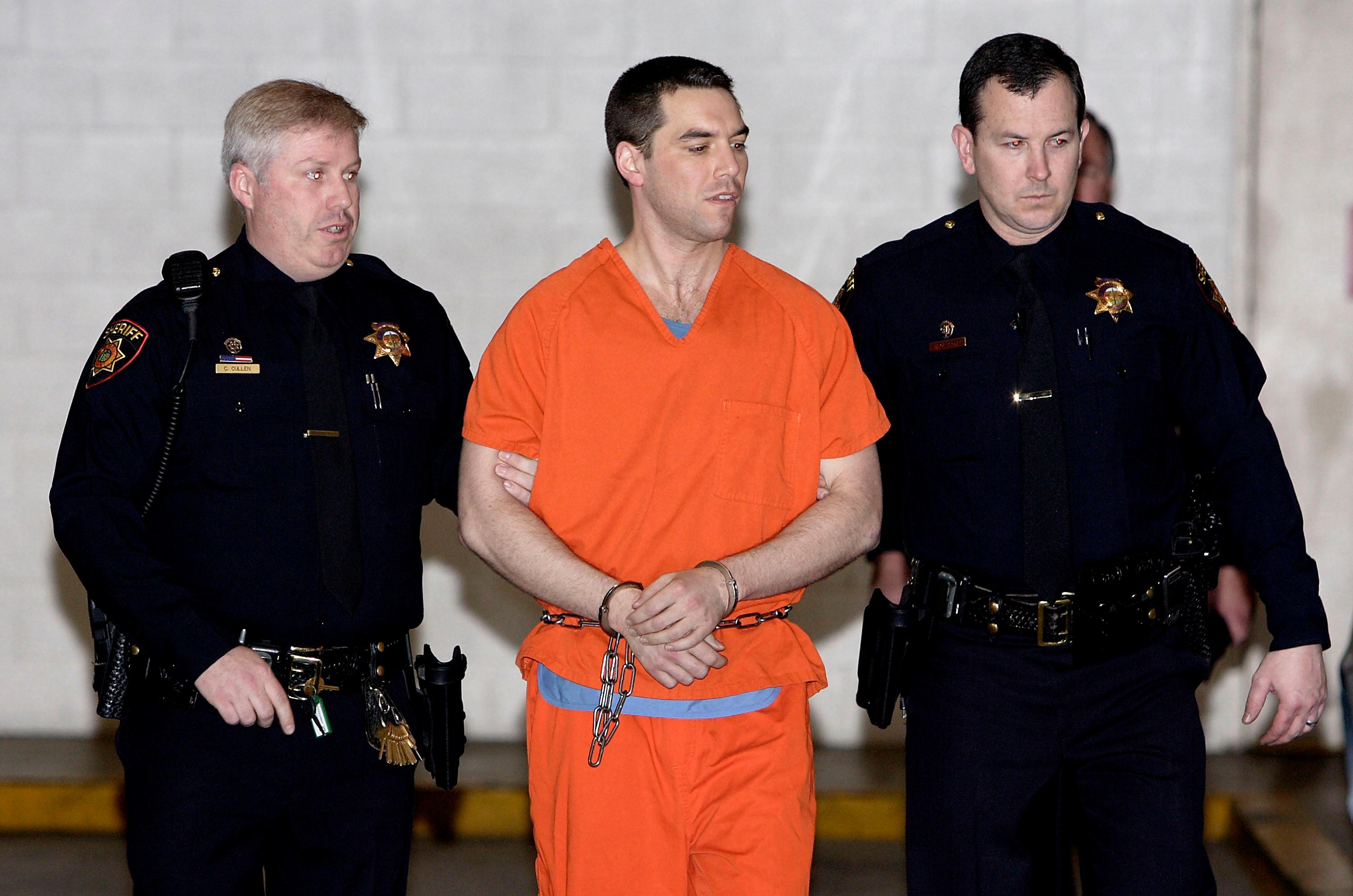 Article continues below advertisement
According to Lee Peterson, Scott's father, the Spanish company was trying to establish a customer base in the United States. They hired Scott as their West Coast representative. He worked on salary plus commission. As a salesman for Tradecorp U.S.A., he sold irrigation systems, fertilizer, chemical nutrients, and related products to big farms and flower growers, primarily in California, Arizona, and New Mexico.
Before he was in sales, Scott opened a sports bar.
After Scott graduated with a Bachelor of Science degree in agricultural business from California Polytechnic State University in June 1998, he and Laci opened a sports bar in San Luis Obispo, Calif. called The Shack. The Los Angeles Times reported that his parents loaned him the money to open the establishment, however, his parents insist that they did not. They told the San Francisco Chronicle that they believed the bar to be a bad investment.
Article continues below advertisement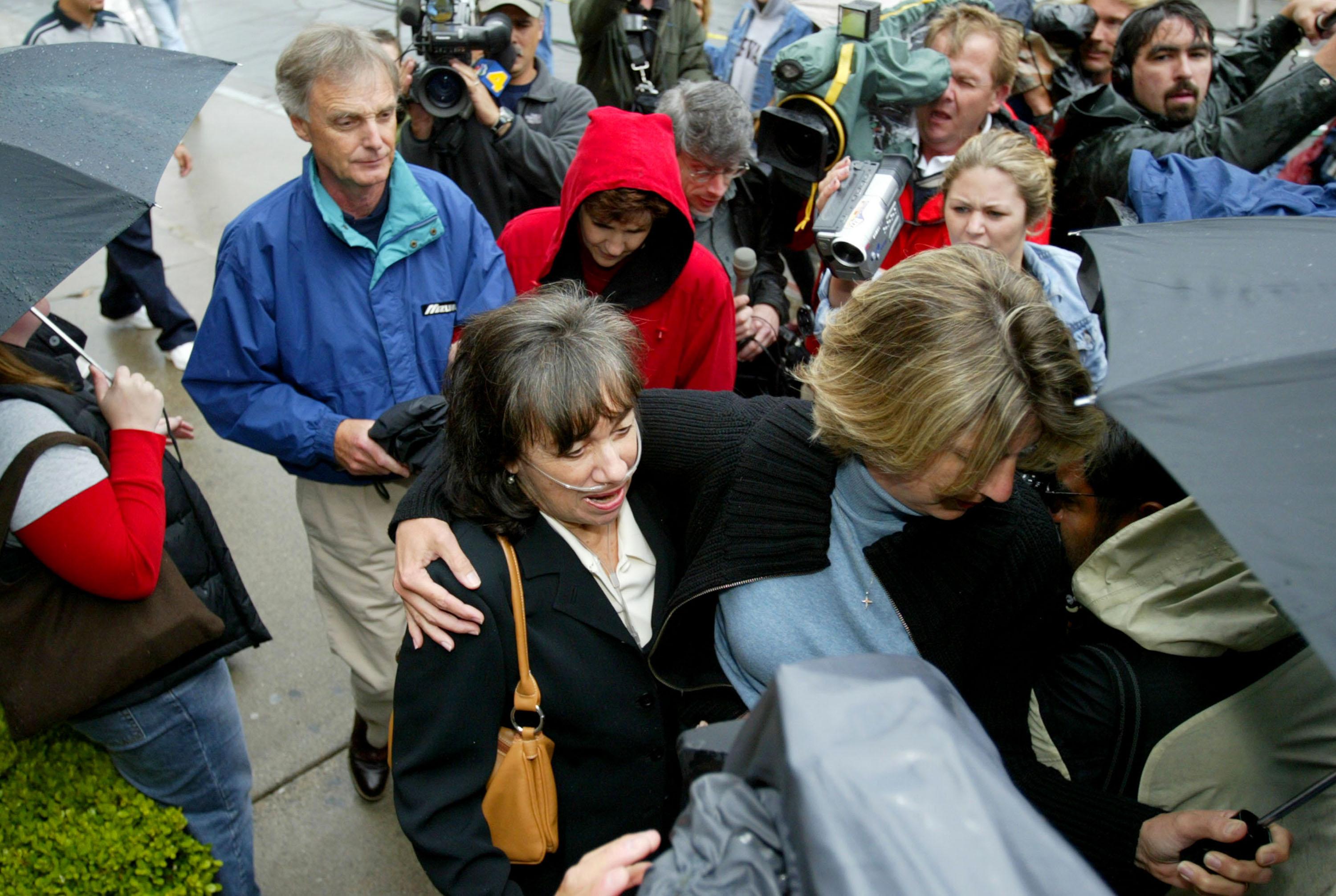 The business was initially slow but eventually improved, especially on weekends, according to the San Francisco Chronicle. In 2000, the Petersons sold The Shack and moved to Laci's hometown of Modesto to start a family.
Article continues below advertisement
Some true-crime enthusiasts thought Scott's sales job was a front.
On a Reddit thread dedicated to the Laci Peterson trial, fans discussed the idea of Scott Peterson's fertilizer job being a front for something more insidious, like a drug trade. One user wrote, "The police briefly suspected Scott might be involved in the illegal drug trade. California's state-run equivalent of the DEA put Scott under surveillance on Jan 2 or 3. They had cameras on his house, followed him, and had GPS locators on his cars."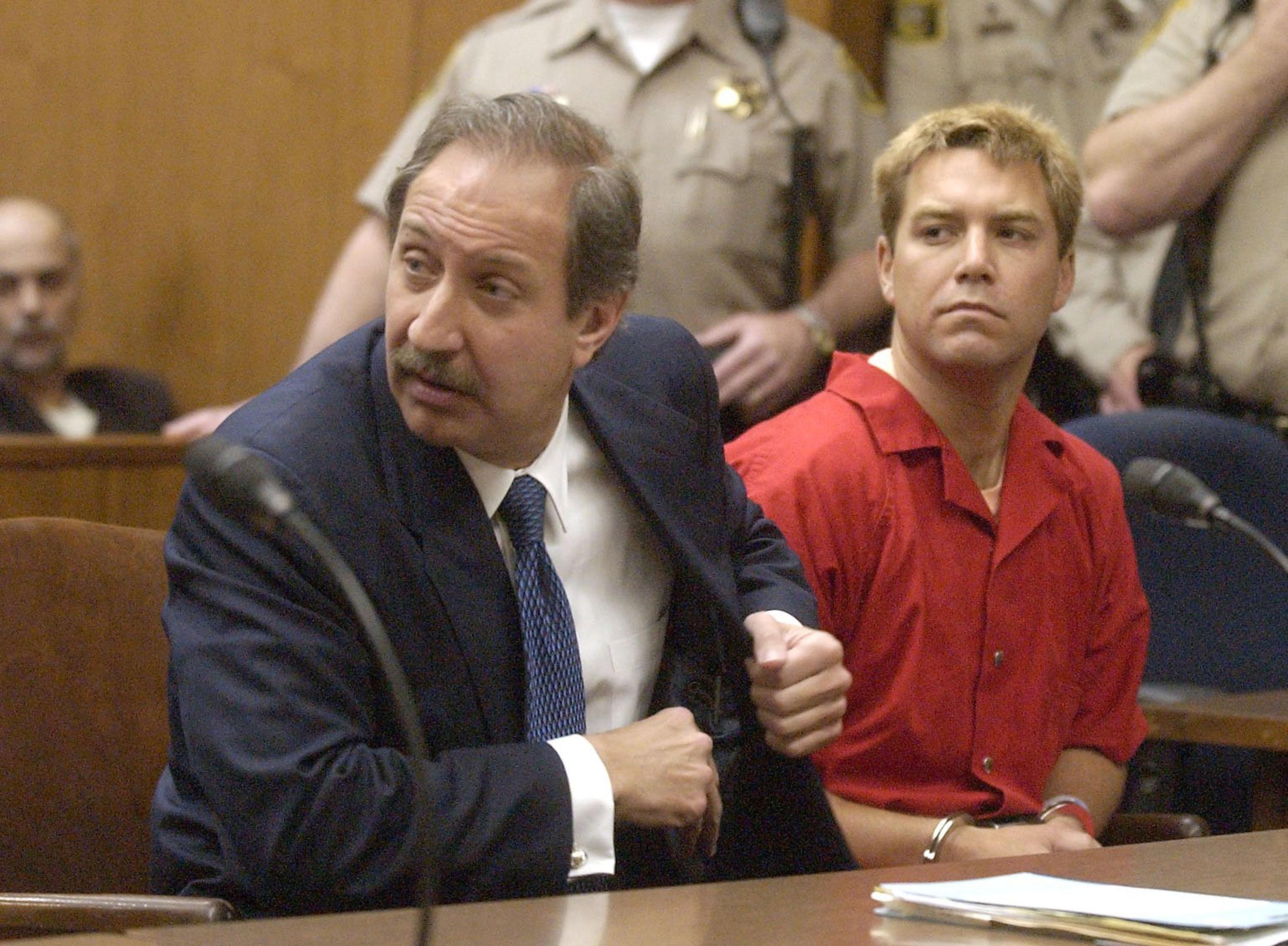 One of the more interesting aspects of Scott's sales job with the fertilizer company was one of the products that he sold. According to Reddit, "One of the products Tradecorp sold was a controlled chemical b/c it's also meth precursor. It was reportedly $2/unit wholesale for farms, but was worth $100/unit on the black market."