Scott Peterson's Sister Said Prison Is "Where He Should Be"
Scott Peterson's sister Anne Bird has discussed at length why she thinks he is guilty of killing his wife, Laci Peterson, and their son, Conner. Details.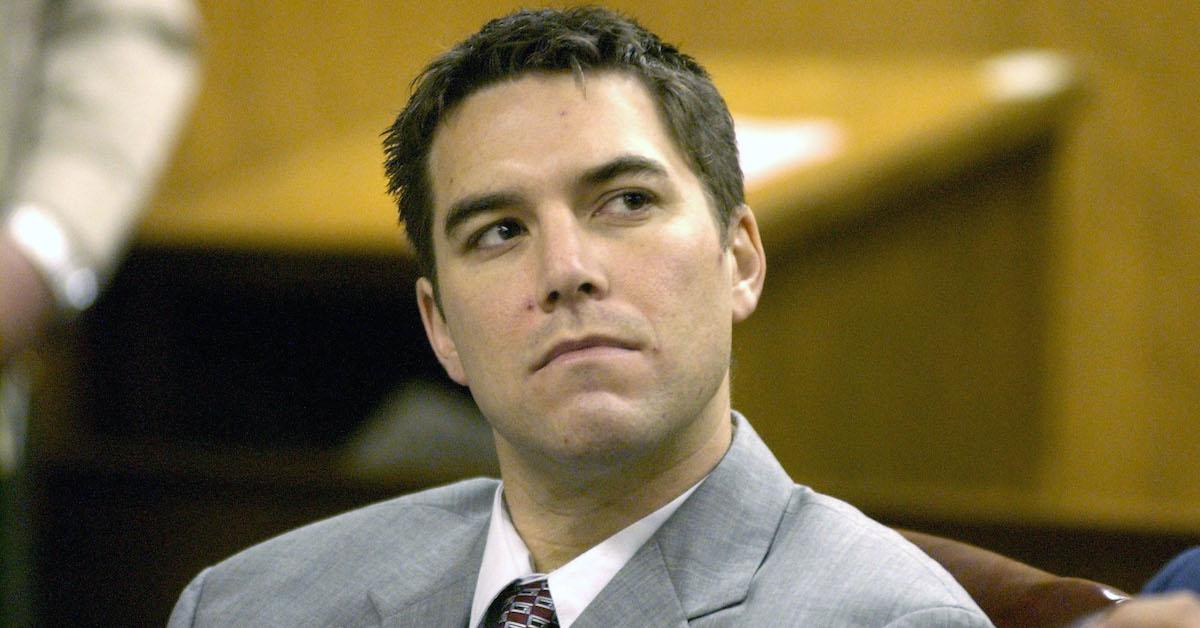 The disappearance of Laci Peterson on Christmas Eve in 2002 gripped the country, as she seemingly left her California residence without a trace. The then-27-year-old was eight-and-a-half months pregnant with a baby she was set to name Conner, making her absence all the more unsettling.
In April of 2003, the body of Laci Peterson with her unborn son was discovered in the San Francisco Bay. Her husband, Scott Peterson, was arrested in connection to her murder just a few days after.
Article continues below advertisement
It was later discovered that Scott Peterson had numerous extra-marital affairs throughout his marriage, and that he was uninterested in becoming a father. He was convicted in 2004, and he was sentenced to death.
In August of 2020, Scott Peterson's death sentence was overturned, though his conviction was upheld. A new hearing will take place, much to the disappointment of some of Laci Peterson's loved ones.
Scott Peterson's sister, Anne Bird, has been a vehement opponent of her brother.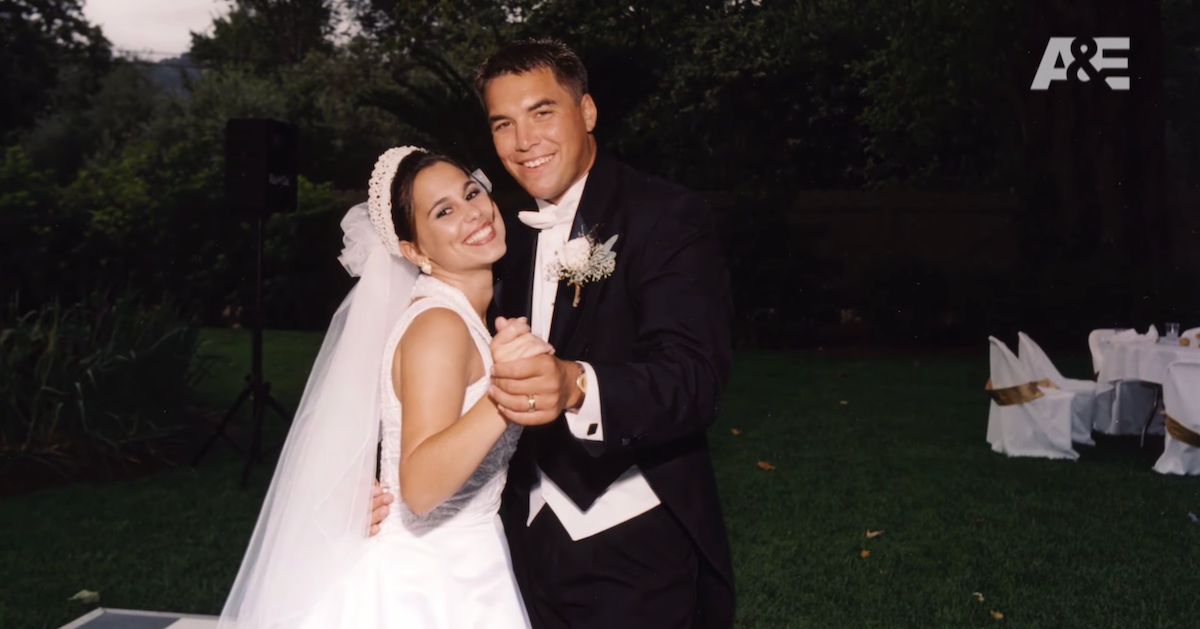 Article continues below advertisement
Who is Anne Bird? Keep reading to find out what she has said in the past about thinking her brother is guilty, and to learn what she just said about his death penalty getting overturned.
Who is Scott Peterson's sister, Anne Bird?
Though Anne Bird (née Grady) is the biological sister of Scott Peterson, the two did not grow up together. Anne was adopted when she was a baby in 1965, and she only learned that she was related to the Peterson family when she was an adult. Her biological mother, Jackie Latham, gave birth to her and another child, son Don, several years before marrying Lee Peterson.
Jackie and Lee Peterson had two sons together: John and Scott Peterson.
Article continues below advertisement
Anne's brother, Don, reached out to her in 1997, when she was 32 years old. He had already identified who their biological mother was, and he wanted to know if Anne had any interest in connecting with her. The two then learned about the existence of their half-brothers.
A few months after she met Jackie for the first time, Anne was introduced to Scott Peterson. She later met his new wife, Laci Peterson.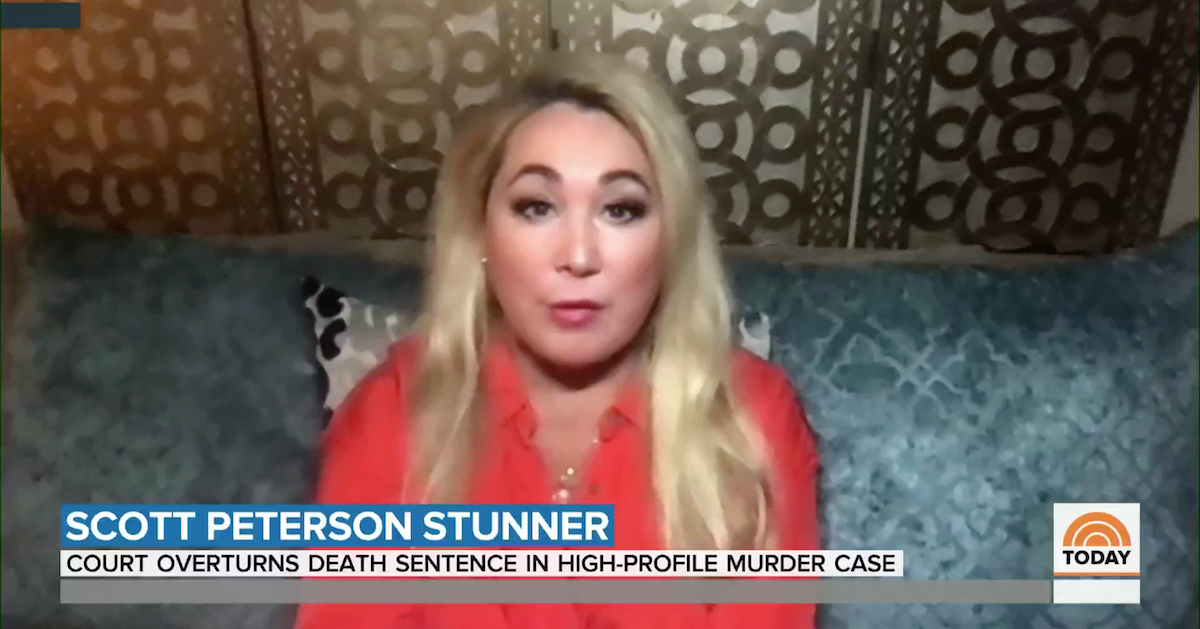 Article continues below advertisement
Anne and her then-husband Tim Bird spent a lot of time with Laci and Scott Peterson. The two couples went on vacation together to Disneyland in November of 2002, a month before Laci Peterson disappeared. On that trip, Anne said she noticed for the first time that things were strained between Scott and Laci Peterson.
She recognized tension again at Laci Peterson's baby shower in early December of 2002.
After her sister-in-law went missing, Anne provided Scott Peterson with a place to stay. She started to become suspicious over his potential involvement in Laci Peterson's disappearance. Eventually, she became convinced that he had killed her.
Article continues below advertisement
While he was living with the Birds, Anne claimed that Scott Peterson flirted with her babysitter and that he made passing remarks about how the police were looking for Laci Peterson in the wrong place.
Her book, Blood Brother: 33 Reasons My Brother Scott Peterson Is Guilty, came out in 2005.
Though her relationship with her biological family members (except for Don) became strained after she publicly came out against Scott Peterson, Anne is still convinced that he is guilty.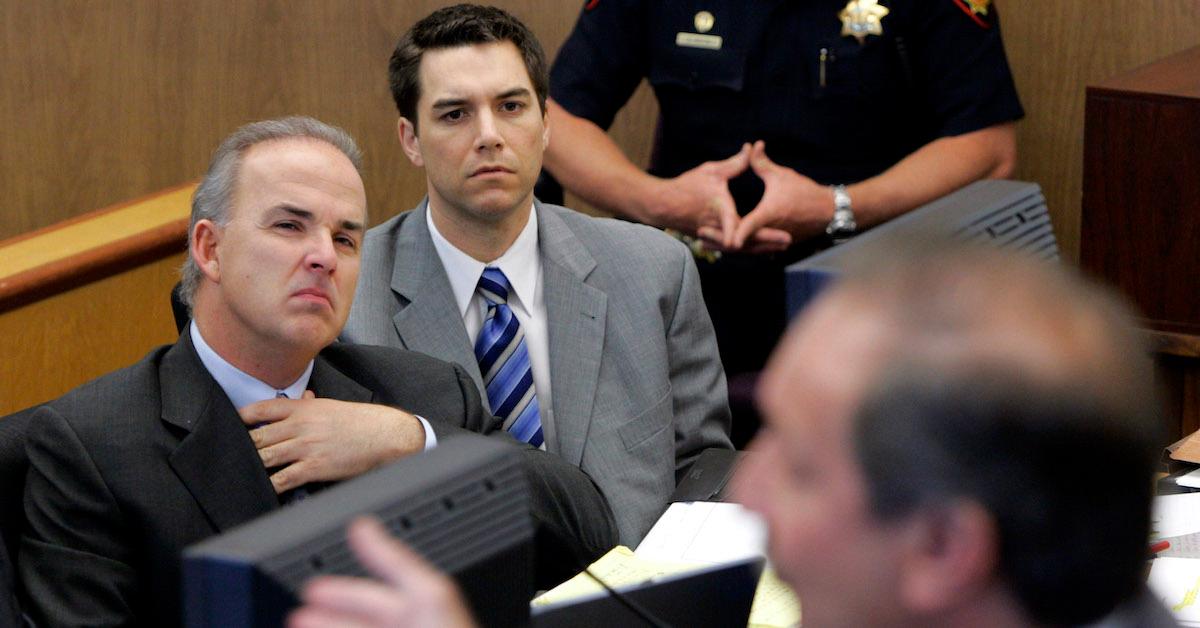 Article continues below advertisement
Anne Bird said her brother is "exactly where he should be" after the death penalty was overturned.
Scott Peterson's death penalty ruling was overturned, but it doesn't mean that he'll be getting out of prison any time soon. The decision was made because the court agreed that the judge in the original trial made errors in selecting an impartial jury.
The prosecution can seek the death penalty again, if they so choose.
Anne Bird publicly commented on the change in her brother's sentence on the Aug. 25 broadcast of Today, and she did not hold back.
"I'm against the death penalty, but I do think he's exactly where he should be," she said on the morning show. "I lost my sister-in-law Laci and my unborn nephew Conner, and I believe he should remain in prison for the rest of his life without parole."
Scott Peterson had been on death row for 15 years. Gavin Newsom, the governor of California, placed a moratorium on the death penalty in 2019. The last execution that took place in California was in 2006.