Daniel Silva Has Been Sentenced for His Role in YouTuber Corey La Barrie's Death
Is Daniel Silva in jail? 'Ink Master' star Daniel Silva has been sentenced for his role in the death of YouTuber Corey La Barrie.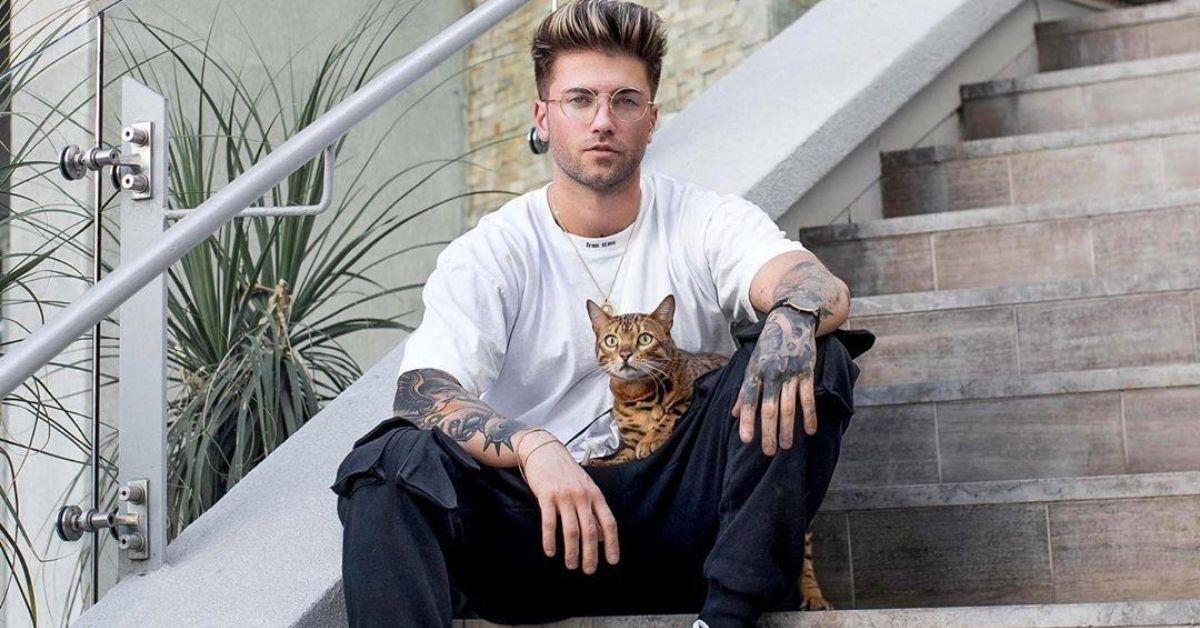 There are many examples in life where things change from one moment to the next and life ends up being vastly different than we expected. Sometimes these surprises are good and make our lives better, but other times, life takes a tragic pivot.
Article continues below advertisement
On the night of his birthday, what should have been a celebratory evening, YouTuber Corey La Barrie was involved in a crash that ended his life, with his friend, Daniel Silva, reportedly behind the wheel. Is Daniel Silva in jail following the crash that took Corey's life?
Daniel Silva was involved in a crash that killed friend Corey La Barrie.
Silva, who is famous for his appearance on Ink Master, was involved with a drunk driving incident after leaving a party celebrating Corey's birthday earlier in the day on May 10, 2020. According to TMZ, which broke the news of the incident, "two men in a McLaren sports car somehow crashed into a street sign and tree while out for a drive. The passenger took the brunt of the hit."
Article continues below advertisement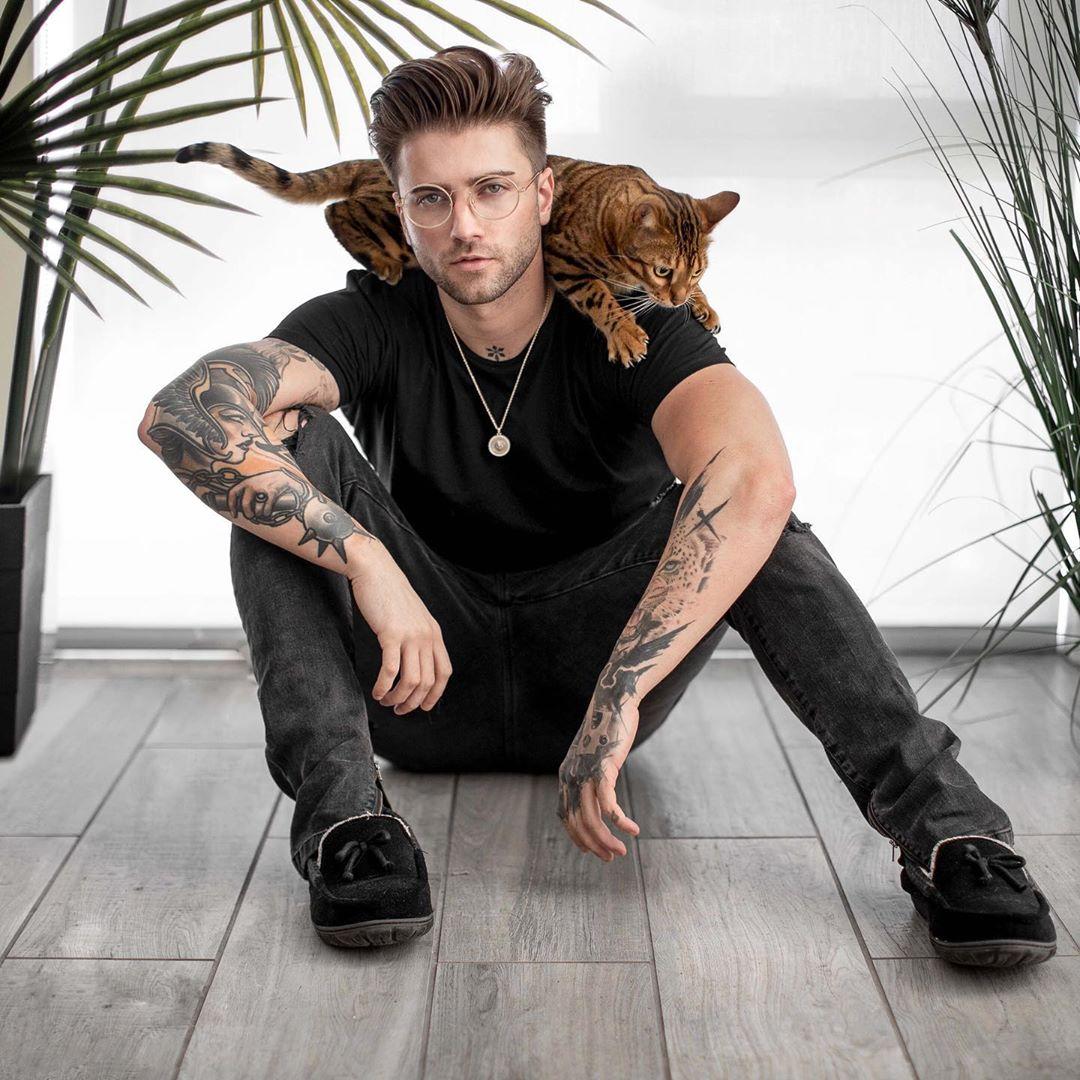 It was later revealed that the driver of the car that hit the street sign and tree was Silva and the passenger of that car was Corey. It was also said that at the time of the crash, Silva had attempted to flee the scene and was stopped by bystanders who jumped in to help after the accident.
Silva suffered non-threatening injuries, breaking his hip, however, Corey was pronounced dead shortly after arriving at a local hospital.
Article continues below advertisement
Silva was arrested shortly after the accident on second-degree murder charges and when he was cleared from the hospital, he was transferred to a prison facility. At the time, he pleaded not guilty on May 20, and Simon La Barrie and Lissa Burton, parents of Corey, pressed charges against Silva and his company, Daniel Silva Tattoo.
At the time of Silva's arraignment, prosecutors said he could face a maximum sentence of 15 years to life in state prison.
Article continues below advertisement
By July of the same year, Silva changed his plea to "no contest."
The Ink Master star entered his no-contest plea on July 15 to one felony count of gross vehicular manslaughter, the Los Angeles County District Attorney's Office confirmed to Entertainment Tonight. His sentencing hearing was initially scheduled for Aug. 13 and he faced up to four years in prison.
Is Daniel Silva in jail today?
We know that his first charge came with the potential of 15 years in prison, which is likely a factor in his decision to change his plea to no contest to a lesser charge. Silvia's sentencing was moved to Aug. 25, which is when he was sentenced to four years in state prison, however his sentence has been suspended.
Article continues below advertisement
Silva will be required to serve 365 days in county jail with 216 days of credit. He will also need to complete 5 years of probation and 250 hours of community service.
Following the sentencing, his attorney Mike Cavalluzzi spoke with TMZ.
"Daniel believes the sentence is fair, and in serving the probation there is a chance the charge can be reduced to a misdemeanor in the future," he says. "It's important to Daniel to work with Corey's family to make sure the memory of his friend is never forgotten."