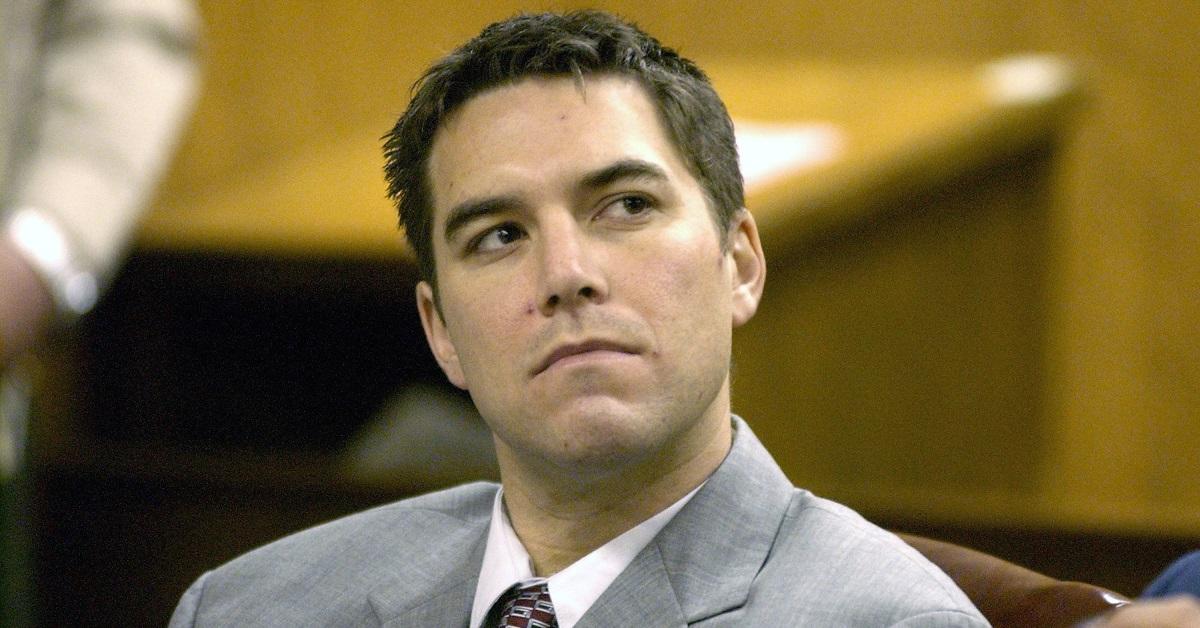 Scott Peterson Still Says He Was Wrongfully Convicted of Murdering His Wife
More than a decade after he was first convicted of murdering his wife and unborn child, Scott Peterson's death sentence has been overturned. His conviction was reaffirmed, but he is now allowed to re-enter the general prison population. The news left many wondering whether Peterson had ever confessed to the crimes he has been convicted of or whether he still says that he's innocent.
Article continues below advertisement
As a new trial is ordered, many wonder if Peterson has ever confessed. Is there a possibility his guilty verdict could get overturned? There are a lot of ways this trial could play out, but many are hoping it'll end with him still in jail. On May 14, ABC's 20/20 will present even more interviews and evidence from Peterson's side of the story.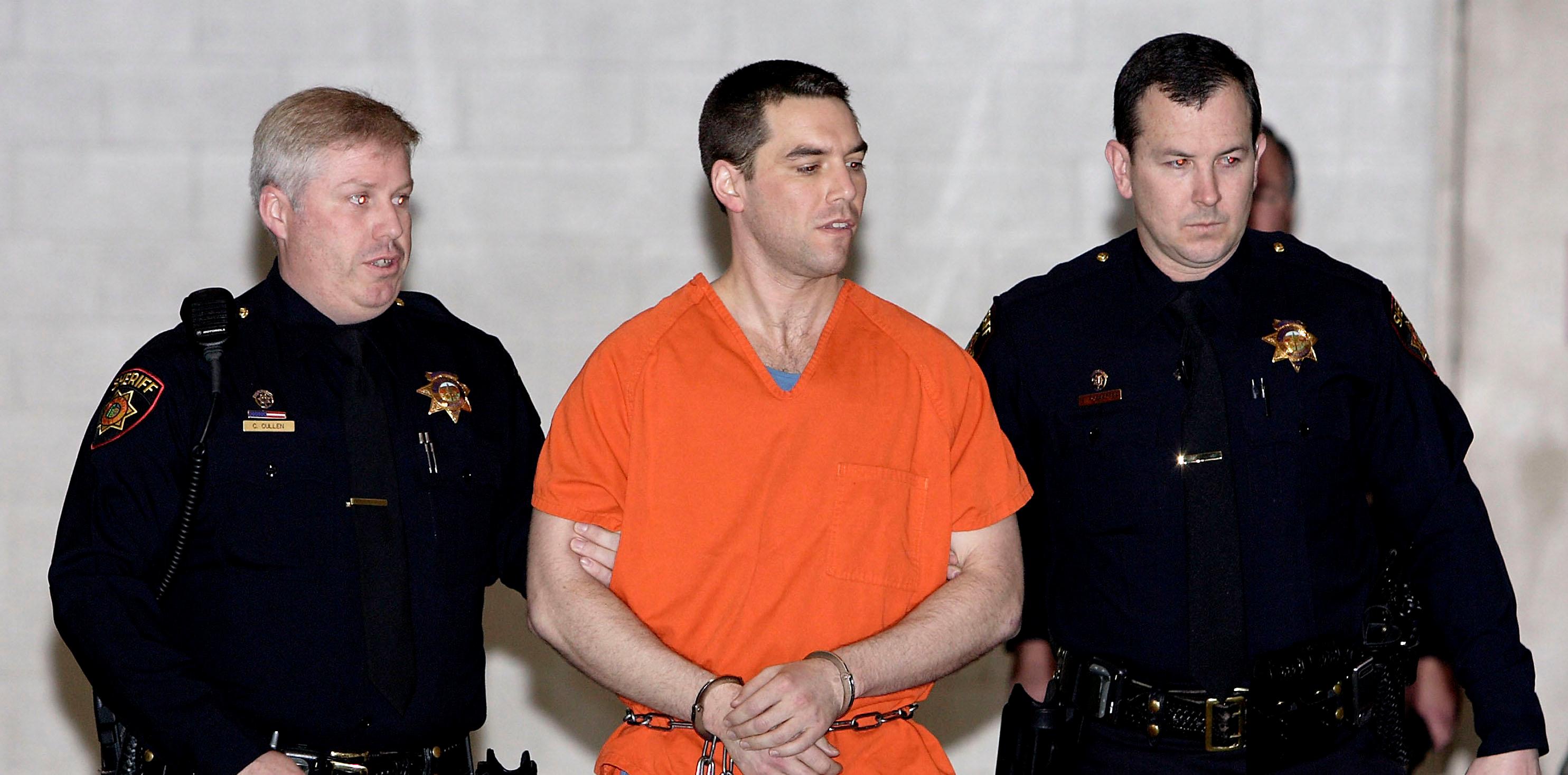 Article continues below advertisement