'Bachelor in Paradise' Star Johnny DePhillipo Revealed That His Brother Is in Prison
Johnny DePhillipo revealed that his brother is in prison on the Nov. 14, 2022 episode of 'Bachelor in Paradise.' Here's what we know.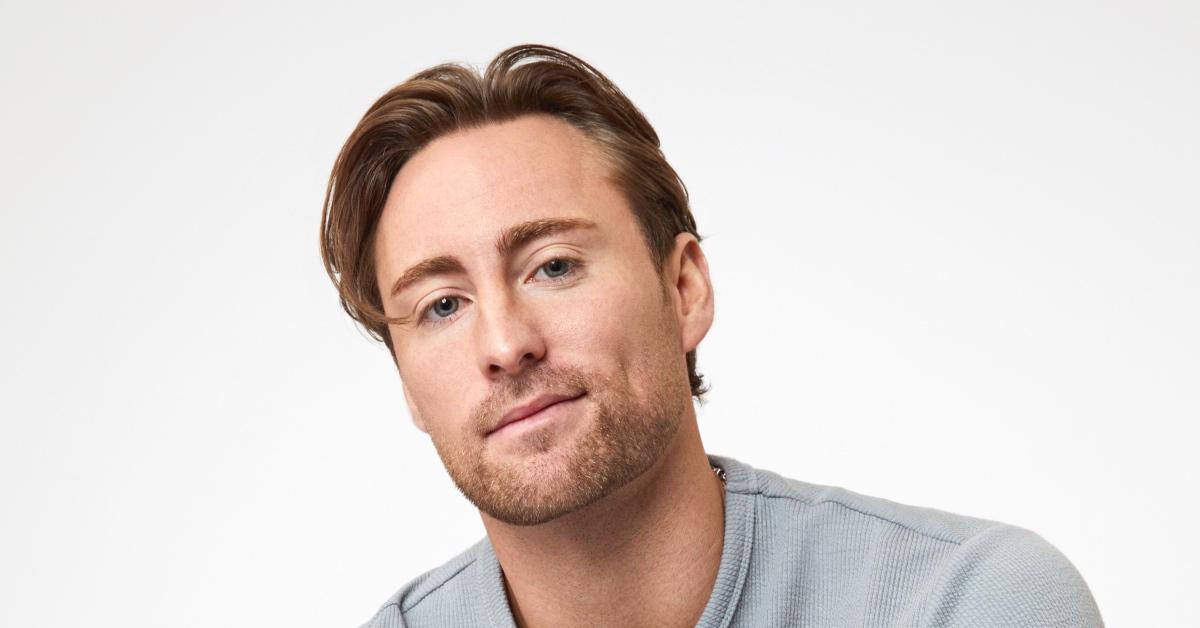 As time gets down to the wire on ABC's Bachelor in Paradise Season 8, couples are assessing whether or not their partners are suitable for long-term relationships — and possibly marriage. As the couples get closer with one another, they sometimes find themselves sharing intimate details about their life.
Article continues below advertisement
Johnny DePhillipo and Victoria Fuller appear to be stronger than ever, so the 26-year-old has been breaking down his walls and revealing more about himself to Victoria. Interestingly, Johnny shared that one of his brothers is currently incarcerated.
Since Johnny has multiple brothers, fans have been hot in the pursuit of discovering which brother is in prison. Here's everything that we know.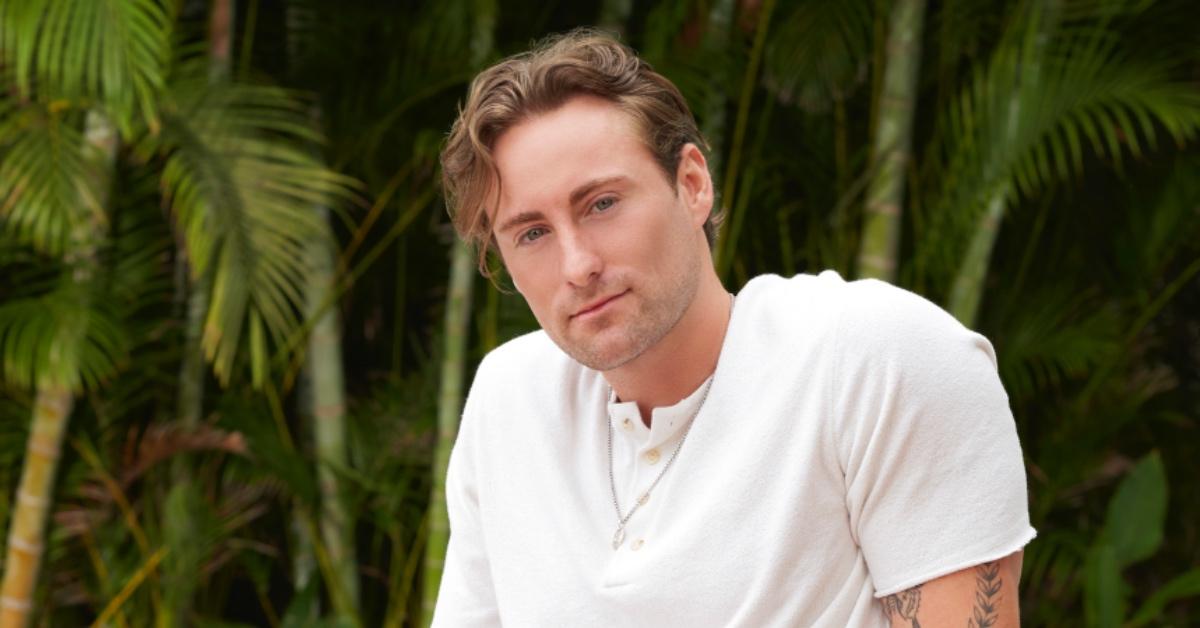 Article continues below advertisement
In an emotional conversation with Victoria, Johnny admitted that his older brother is in prison.
During the Nov. 14, 2022 episode, Victoria shared in her confessional that she sees Johnny "being in her future forever."
Later, viewers watched as the pair connected and shared details about their respective families. After Victoria opened up about her great relationship with her dad, Johnny said he had a similar relationship with his own dad — but then he also revealed that his older brother is in prison and that his mother is not doing too well.
"I now care for Victoria, so I want her to know all of me," Johnny said in a confessional. "This is real, and she needs to know the real me. This is not fake. This is the things I'm going through, my brothers are going through, my family's going through." He added: "It's scary. I don't want her to run away. That will scare people away."
The realtor went on to share that Victoria makes him "more open to the possibility of engagement" and that she's becoming his person.
Article continues below advertisement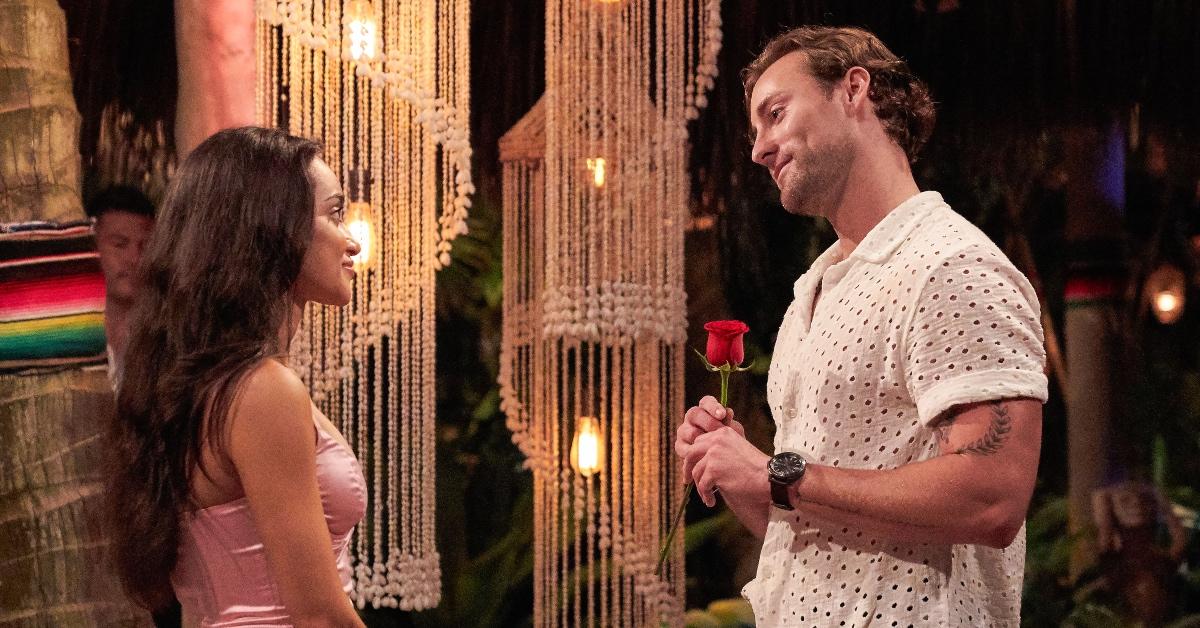 Johnny DePhillipo has a huge family, but the identity of his imprisoned brother — and why he's in prison — is unknown.
Johnny's official ABC bio shares that he has a "huge, crazy Italian family," and judging by photos shared on Johnny's Instagram page, he is one of multiple brothers.
Article continues below advertisement
In a Nov. 28, 2019, Instagram post, Johnny shared a photo of himself, his father, four brothers with the same last name, and seemingly two stepbrothers with the surname Sullivan.
"The man who started it all ... and that's only a quarter of the fam! Happy turkey day," Johnny captioned the photo with a turkey emoji.
Article continues below advertisement
Interestingly, none of Johnny's brothers in the photo can be found within prison inmate searches. So, it's safe to assume that none of the men in the photo have actually spent time behind bars — at least in recent years.
So with that said, the identity of Johnny's brother who is currently in jail will remain unknown unless the reality star decides to share his identity.
Bachelor in Paradise airs on Mondays and Tuesdays at 8 p.m. EST on ABC.