Johnny Orlando Promises New Music Coming This Summer (EXCLUSIVE)
With more than 10 million followers on TikTok, singer and influencer Johnny Orlando has been putting out new music — and you can expect more this summer.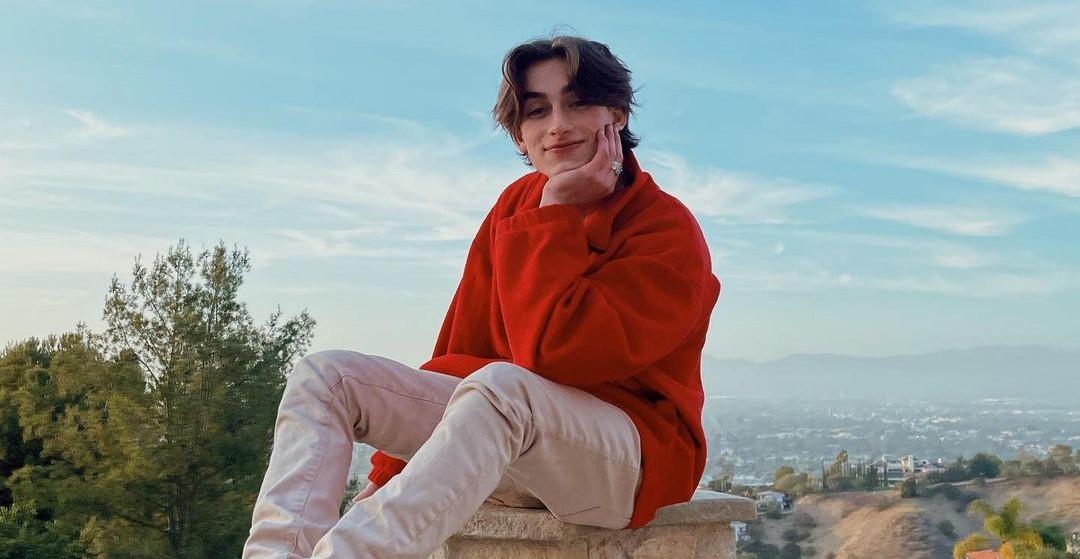 If you asked TikTok star and musician Johnny Orlando what he wanted to be when he grew up, then he would tell you that he didn't really consider music as a career at all.
"I wanted to be like a hockey player or a garbage man, actually, which is kind of strange," he says. "I really just didn't grow up in a musical family at all."
It wasn't until he and his sister made a YouTube video together that he realized music might be the career for him.
Article continues below advertisement
Now, with 10 million followers on TikTok and more than two million monthly listeners on Spotify, Johnny's musical dreams are coming true.
The influencer's most recent song, "I Don't," already has more than three million streams, and he has more music on the way.
Johnny took the time to talk with Distractify about his upcoming projects and an exclusive virtual concert.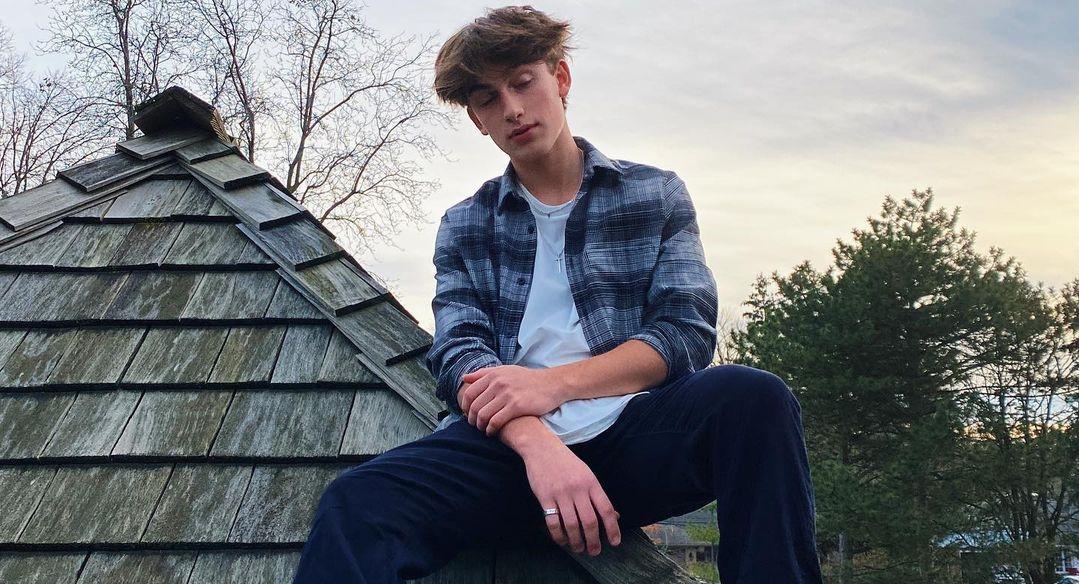 Article continues below advertisement
Are Johnny Orlando's songs about anyone?
While some singers will admit that much of their content is fictional, Johnny says that a lot of his songs are based on real life and people he knows.
"I don't really mention names, but what you hear in songs is usually pretty true to what actually happens in real life," he says, noting that some tracks are definitely a little dramatized.
Many of his singles are also based on people he knows — and Johnny even admits that when he writes a song about someone, he will tell them.
"It's hilarious because everyone has a different reaction," he laughs. "Some people are like 'Wow, that's rude,' and other people are like 'No way, that's kind of cool, actually.' There was one [friend] at a concert in Toronto when I was on tour last, and I told her that the song was about her, and she was in the crowd like 'This is about me!'"
Part of Johnny's success is thanks to his TikTok fans — though he claims he wasn't always a fan of the app.
Article continues below advertisement
Johnny was a regular Musical.ly user, but when the lip-syncing app was bought out by TikTok, he says he abandoned his account for some time.
"I was really anti-TikTok in the beginning," he says. But when he logged back into his new TikTok account, the response was overwhelming. "I very quickly realized that TikTok was legit because my first video back got more than a million likes, and then I got 10,000 followers on Instagram. TikTok is way more fun than Musical.ly ever was."
Article continues below advertisement
Johnny Orlando says he has new music coming this summer.
Johnny says he has some new music coming our way this summer, though he wouldn't reveal any specific details just yet.
In the meantime, fans of his music have the opportunity to win an exclusive concert with him, courtesy of SUNNYD.
To enter the contest, all TikTok users have to do is create a video sharing how they plan to make this upcoming summer a memorable one. Even if your local area hasn't opened up completely, all you have to do is share your creative ways to make the most of it.
"We're just trying to get people to show us how they're going to make [this summer] a good time even though a lot of places are still restricted," Johnny says. "It doesn't really have to be anything crazy. We just want you to get super creative."
Share your video to TikTok with the hashtag #SUNNYandSweet to enter, and one grand prize winner will get a private virtual concert with Johnny and up to 50 of their friends. The contest is open until June 7.