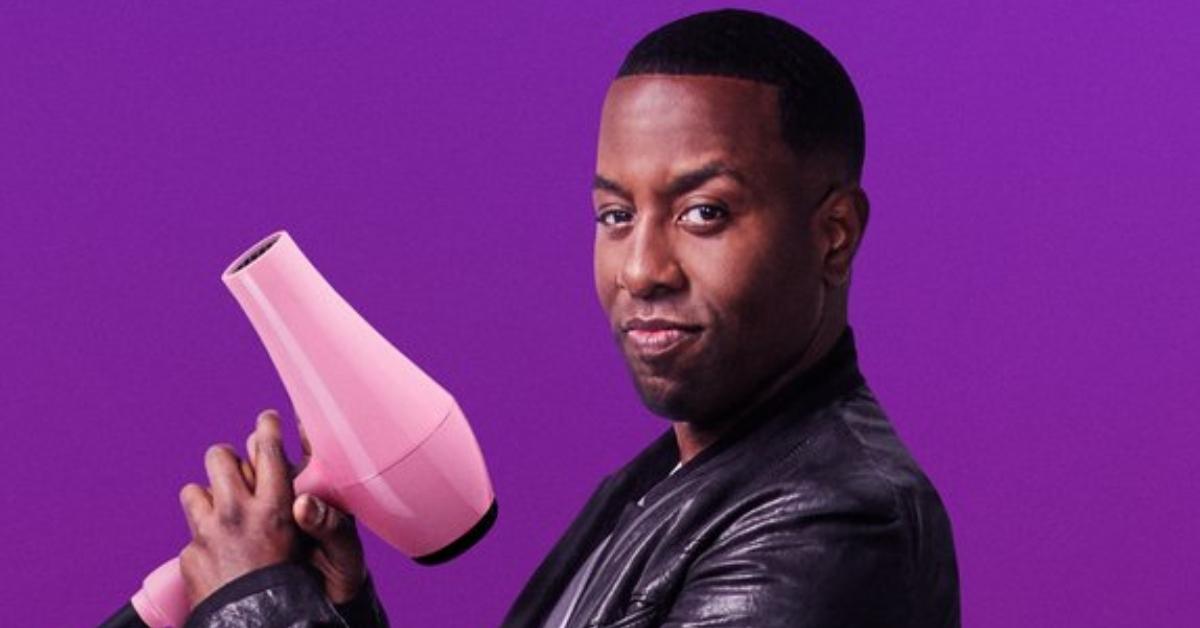 'To Catch a Beautician': Johnny Wright Styled Michelle Obama's Hair for 8 Years!
When there's a hair emergency, who you gonna call ...?
Tamar Braxton has teamed up with celebrity hairstylist Johnny Wright in VH1's newest reality series To Catch a Beautician, which follows unsatisfied clients who are ready to confront their hairdressers after getting a botched style. Yikes!
Article continues below advertisement
"In each episode, the duo will use a sting operation to catch the stylists before Wright puts them through a rigorous boot camp. Armed with new techniques for proper hair care, the stylists will then get a chance to redeem themselves," the show's bio states.
While Tamar is used to being at the center of a reality television series, Johnny is a relative newcomer to the small screen, but you've most definitely heard his name before!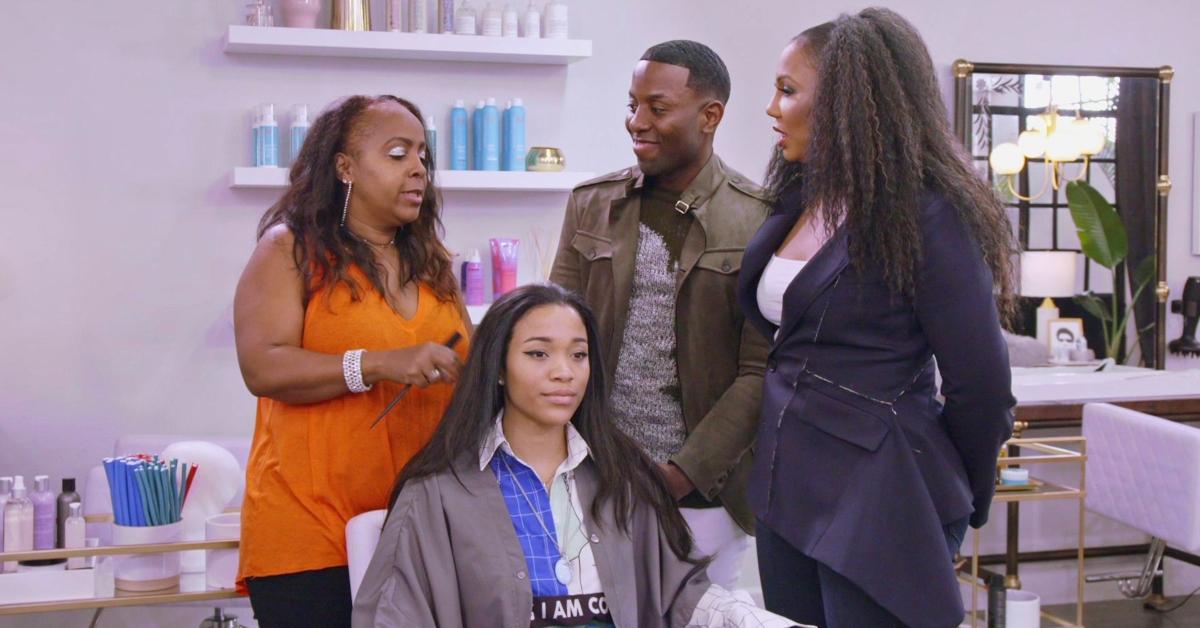 Article continues below advertisement
Who is stylist Johnny Wright? What to know about 'To Catch a Beautician' star.
Before he was helping stylists correct their botched work, he worked as former First Lady Michelle Obama's hair stylist. "I gave up 300 clients back in Chicago in 2017 to pursue a career in television," the stylist told the New York Post. "I dreamed of doing this since 2007 … but was interrupted by First Lady Michelle Obama when I first moved to DC to be with her for eight years."
So, how did the Chicago native begin styling the hair for one of the most famous women in the world? According to Johnny, he met Mrs. Obama after styling her hair for an Essence magazine cover shoot. "I did [Michelle's] hair and we hit it off," he said. He then worked for Michelle from 2009 until 2017 and traveled all over the world with the President and First Lady.
Article continues below advertisement
And, the hair guru also maintained a book of numerous high-profile clients as well, including Reese Witherspoon, Janelle Monae, Queen Latifah, Kerry Washington, and more.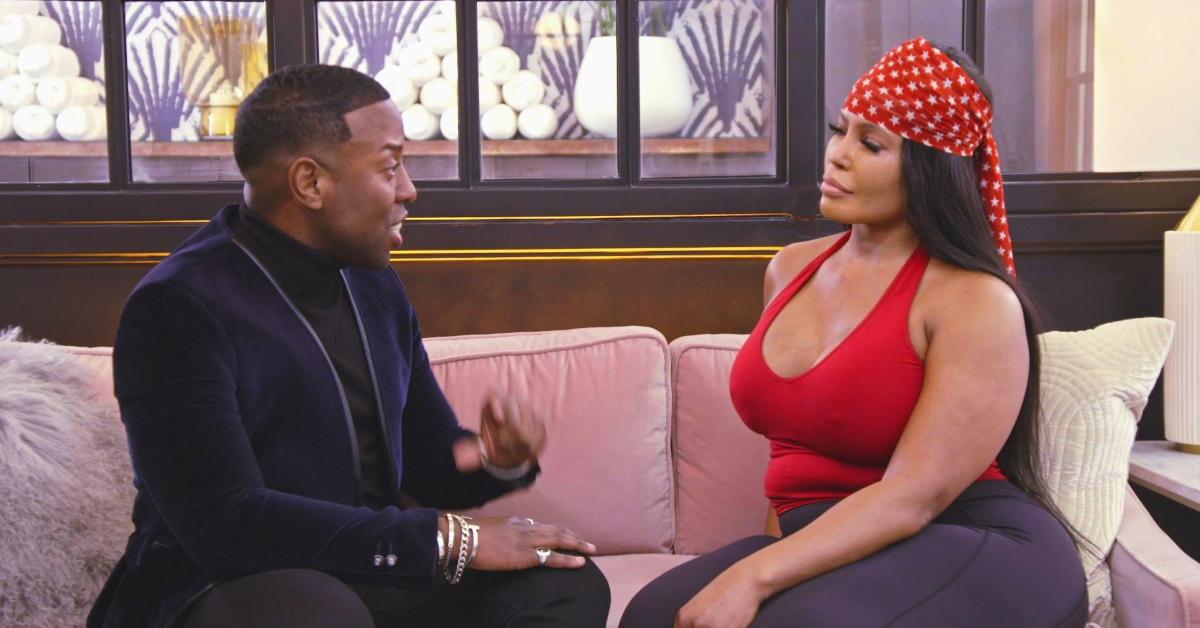 Article continues below advertisement
Johnny learned how to do hair at the age of 3.
The talented artist learned how to do hair from his grandmother at just three years old. He eventually attended Dudley Beauty College of Chicago and earned his beauty license in 2000.
"What I want you to take away from this show is how important communication is in every aspect of your life — particularly in the hair salon," Johnny told The Post about what he hopes viewers take from watching the new series.
Thought he's a celebrity stylist, Johnny is also still open to learning and training to hone in his craft. "I'm always willing to learn. I'm always open to going to classes and learning new tricks and learning new techniques," he told Essence. Noting, "I've done some styles that I felt they were bad. And I've done some styles that I felt they were good and the clients didn't like it. So I don't want anyone to think that because I have this show that I don't make mistakes."
Article continues below advertisement
Watch To Catch a Beautician on Mondays at 9 p.m. ET on VH1.