Japan's Most Prolific Serial Rapist Is the Subject of a Netflix Documentary — Where Is Joji Obara now?
Joji Obara's victims number in the hundreds, making him one of Japan's most prolific serial rapists. Where is he now? Here's what we know.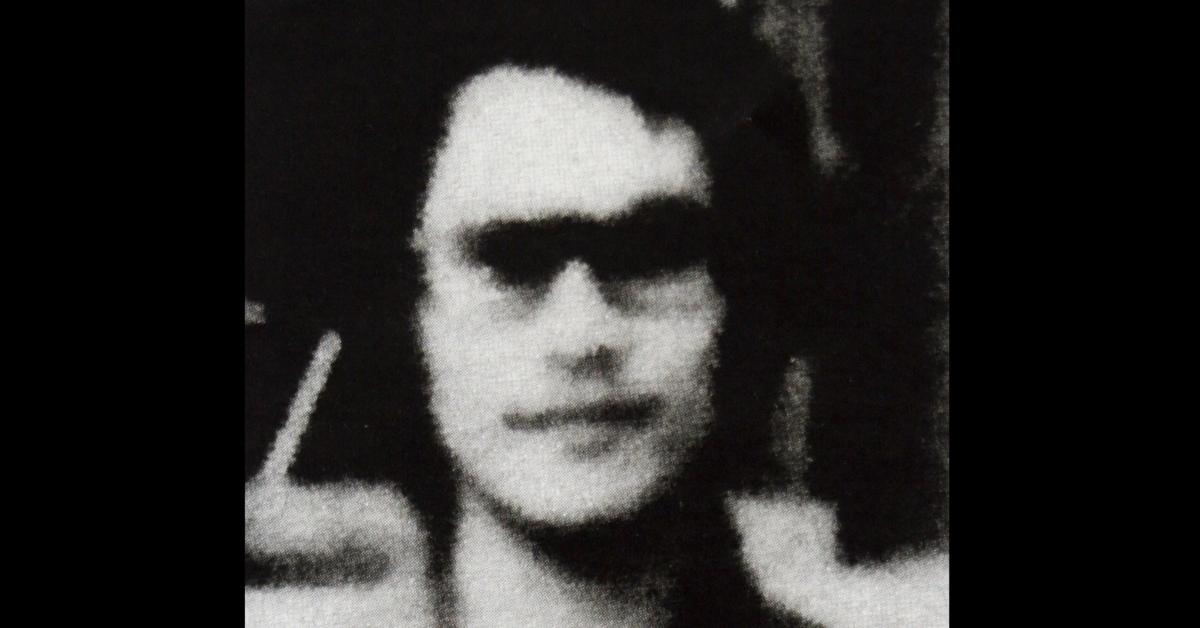 The Gist:
Joji Obara was arrested in connection with Lucie Blackman's 2000 disappearance.
He was charged with drugging, raping, and killing Blackman, as well as with the rape and manslaughter of an Australian woman named Carita Ridgway, and the rape of eight other women.
He is currently serving a life sentence in prison.
Content warning: This article mentions rape and murder.
In Netflix's Missing: The Lucie Blackman Case, the streaming giant that has become synonymous with true crime goes international with a horrifying story that starts in the United Kingdom and ends tragically in Japan. In July 2000, the 21-year-old British woman was working in Japan as a hostess at a bar called Casablanca when she disappeared.
Article continues below advertisement
On that day, she went on a dohan with a man from the club, which is basically drinks or dinner with clients in order to coax them back to the establishment to spend more money. After making three calls to her roommate, Lucie was never heard from again. Eventually, a man by the name of Joji Obara would be arrested in relation to her disappearance, but the situation grew complicated. Where is Obara now? Here's what we know.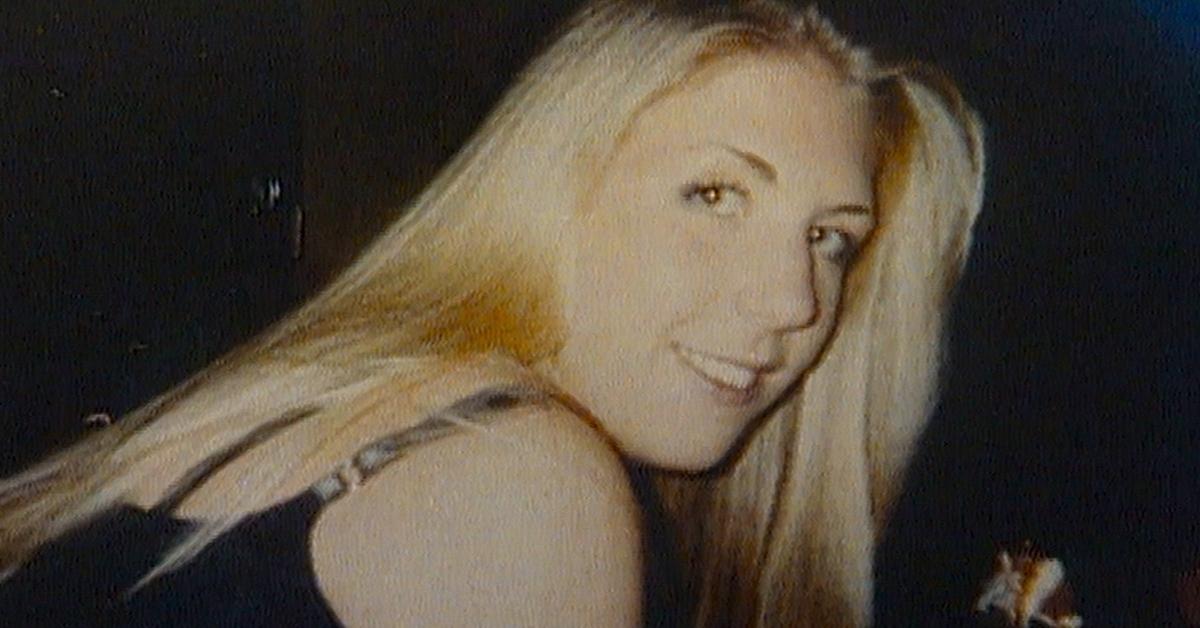 Article continues below advertisement
Who is Joji Obara and where is he now?
In March 2007, Blackman's father spoke with Time about his daughter's disappearance. He told the outlet that he was confused about the fact that no one at the club had any information about the man she was last seen with. "My daughter was introduced to this man at the club she worked in a few days before she disappeared. How could the club owner not know anything about him," he asked. They were afraid authorities were less invested in her case because Blackman was working in Japan illegally.
Perhaps their reluctance to talk had something to do with Obara's status. At one point, he was incredibly successful, building up his wealth in the '80s and '90s as a real estate speculator. Although his company eventually collapsed, Obara never stopped spending. It's possible this was a habit left over from his childhood, which was also very comfortable.
Article continues below advertisement
His private life would be thrust into the spotlight in October 2002 after Obara was arrested in connection with Lucie Blackman's disappearance. Authorities would find videotapes of women he drugged then raped, often for hours at a time. When they awoke two or three days later, Obara would tease them for drinking too much. They could never go to the police as most of them were working illegally.
Article continues below advertisement
Hairs matching Blackman's were found in Obara's condominium along with a roll of film featuring pictures of her from the same location. At the time, police couldn't find her body, but after learning the details of what he did the day she vanished, they searched Obara's property. In February 2001, Blackman's body was located buried near the condo. It was cut into pieces.
In October 2002, Obara was on trial for the fatal assault and abduction of Blackman. He was also charged with the murder of an Australian woman named Carita Ridgway who died in 1992. She was also a hostess at the time. Police were able to trace hospital receipts for Ridgway to Obara. "Due to an administrative fluke, Ridgeway's liver had been preserved at Tokyo Women's Hospital," per Time. After it was tested, they found traces of the same chloroform found in Obara's home.
Article continues below advertisement
Nearly five years after the trial began, Obara was found guilty of the murder of Ridgway as well as the rapes he videotaped. He was cleared of Blackman's death due to lack of evidence, but that was overturned in December 2008 when the Tokyo High Court found him guilty. After losing his appeal in December 2010, Obara was finally able to serve out his life sentence.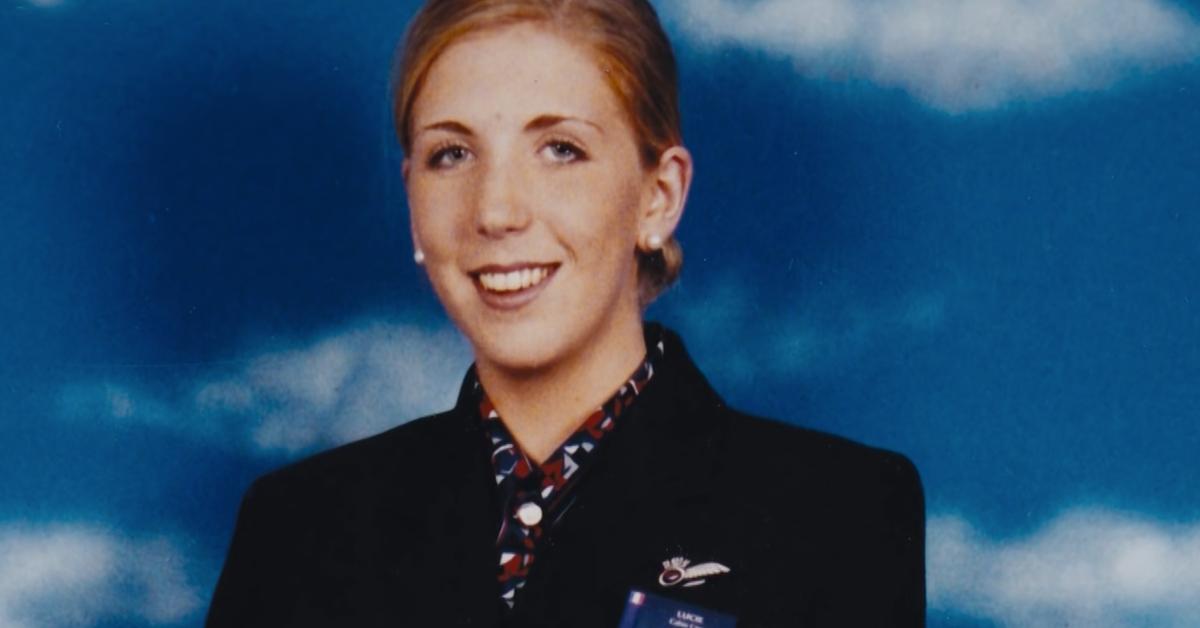 Article continues below advertisement
What happened to Lucie Blackman?
At 5 p.m. the night she disappeared, Blackman phoned her roommate and said, "I'm being taken to the sea." Two hours later Blackman called one more time, claiming she would be home in half an hour. The following day, her roommate received another strange call from a man who said his name was Akira Takagi. "Lucie has joined a newly risen cult. She is safe and training in a hut in Chiba," he told her roommate.
Takagi was of course Obara, who had spent the night raping then dismembering Blackman. Like the other women, Obara apparently drugged Blackman. Authorities later discovered he spent that day calling hospitals to ask what to do with the victim of an overdose. Months later, after searching the same area several times, police found Blackman's body.
It was beneath an old bathtub they failed to look at each time they were there. The body had been cut up into eight pieces, and buried in a shallow grave. The body was so badly decomposed, they couldn't even determine its gender. Blackman's head was "entombed in cement," per Time. All that was left was Blackman's long, blonde hair.