Rebekah Gould's Murder Went Unsolved for Nearly 20 Years Until Social Media Stepped In
Where is William Alma Miller now? 'Dateline' investigates the heartbreaking story of a murder that went unsolved for almost two decades.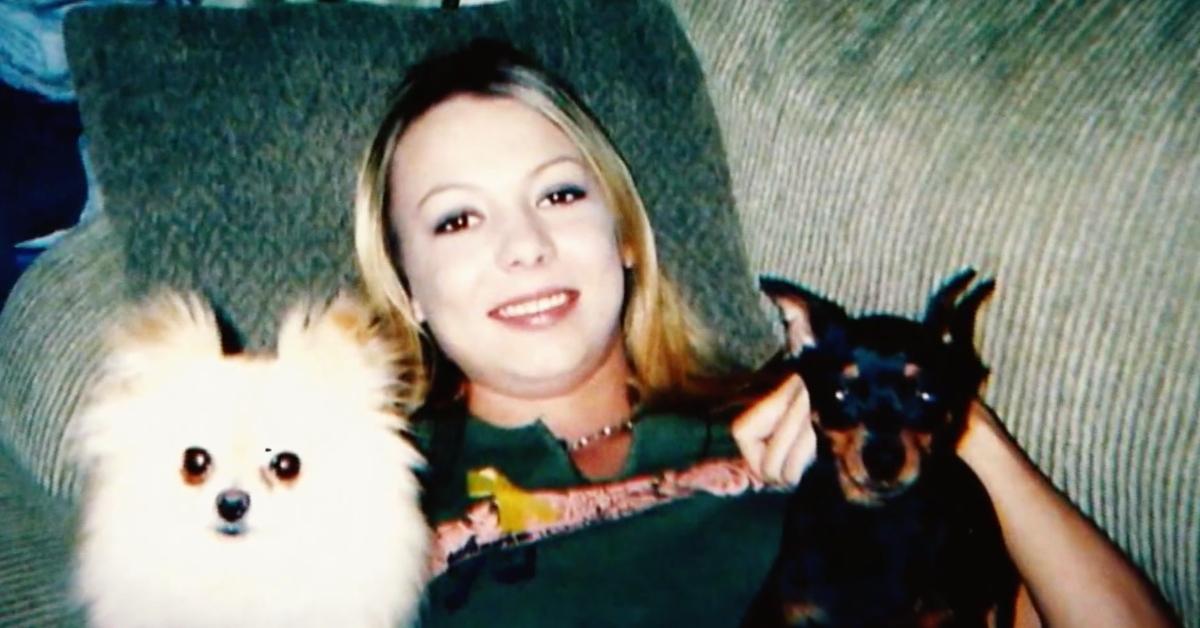 On Sept. 20, 2004, Rebekah Gould answered a knock at the door of her ex-boyfriend's house where she was hanging out. The 22-year-old was back home in Melbourne, Ark., from college, and had no reason to suspect that the individual at the door would be the last person she saw.
Article continues below advertisement
A week later, her body would be found miles away wrapped in a blanket, and her killer would remain hidden for over 15 years. With the help of a Facebook group devoted to Gould's case, authorities eventually narrowed the suspect list down to William Alma Miller, who confessed to the murder in November 2020. Where is he now? Dateline has the story for its June 2 episode.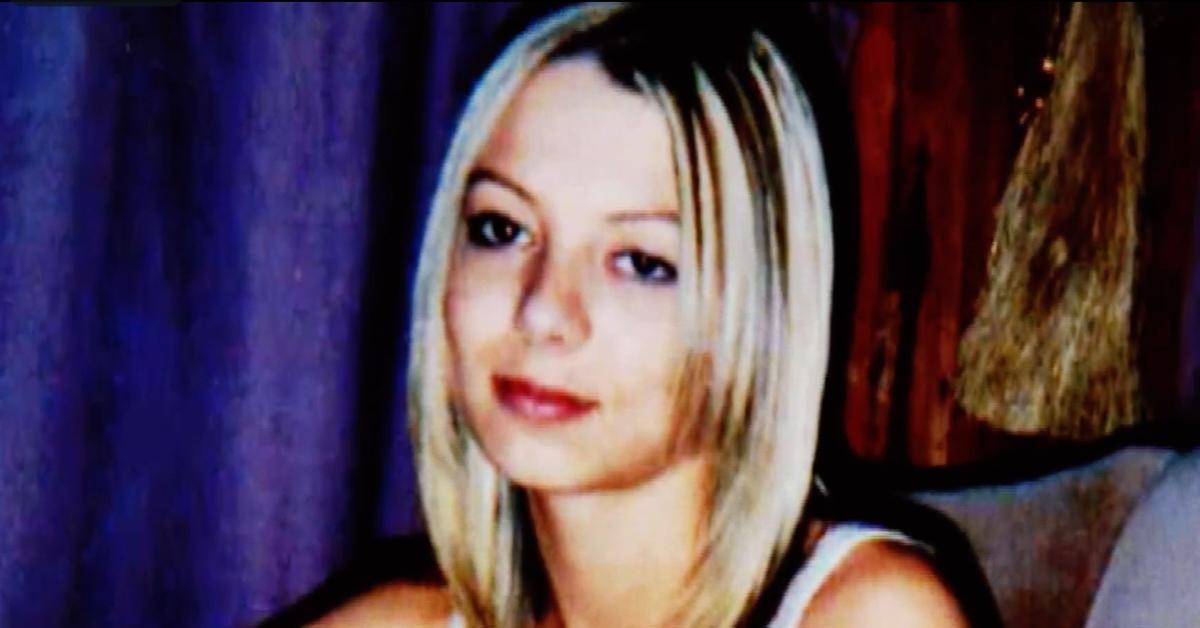 Article continues below advertisement
Where is William Alma Miller now?
Miller is currently serving a 40-year sentence at the East Arkansas Regional Unit which is an Arkansas Department of Correction prison in Brickeys, St. Francis Township. According to KAIT 8, on Oct. 18, 2022 he "waived his right to a jury trial in circuit court" and was immediately taken into custody. Judge Tim Weaver informed Miller that if he caught even a whiff of parole he would "write an extensive letter opposing it."
Gould's father, Dr. Larry Gould, addressed Miller in court via a written statement. "Eighteen years ago, my life changed forever," he said. "You took her from her own future. You took away a chance for a girl to dream. A hell you created. A hell you must face." He added that at Gould's funeral, he vowed to find his daughter's killer. "Promise made. Promise kept," Dr. Gould said.
Article continues below advertisement
Miller apologized to the Gould family, saying that if he could go back and time in order to change what happened, he would. "I'm sorry for what I've done. I need to go to prison for what I've done," he shared. Miller had been arrested and charged with first-degree murder two years prior to this day in court. With his sentencing comes little comfort for the family, beyond the understanding that justice was finally served.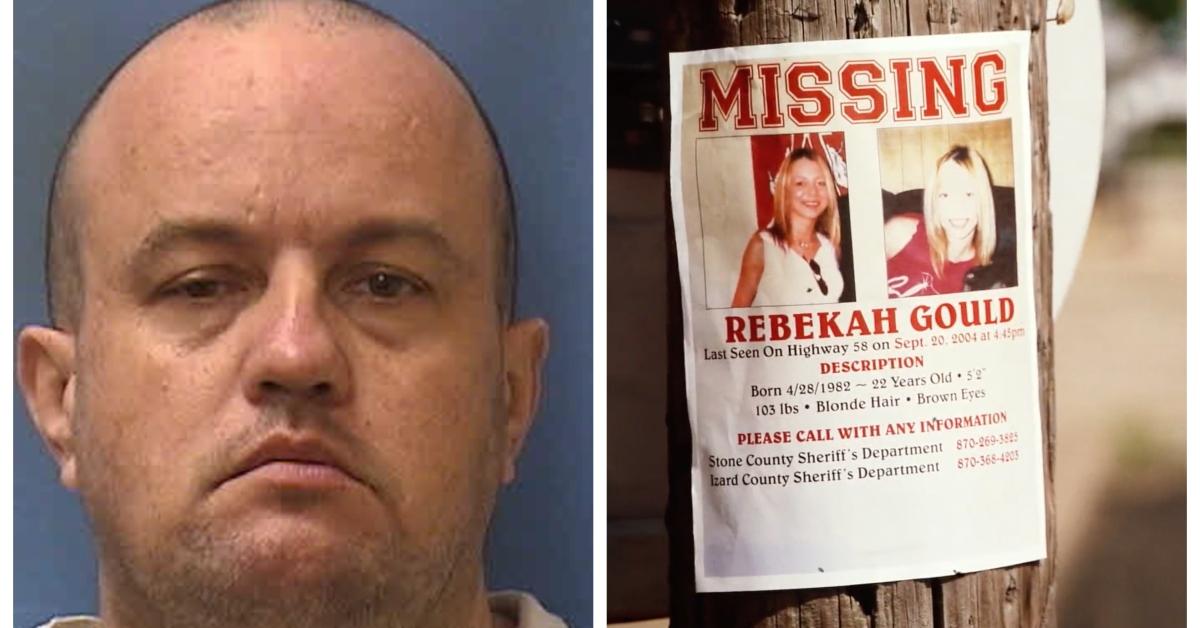 Article continues below advertisement
A Facebook group helped capture William Alma Miller.
Part of the responsibility of Miller's capture goes to George Jared, host of the Diamond State: Murder Board podcast. Along with his friend Jen Bucholtz, a Colorado police investigator, they started a Facebook group called Unsolved Murder of Rebekah Gould. "We used open-source information. We did not have a case file." Bucholtz told Fox 16. In other words, they relied on this community for tips.
Jared told the outlet that a man from the Philippines joined the group and was keen on helping in a way that felt suspicious. Why would someone halfway around the world care about an unsolved murder in Arkansas? It didn't take long for this man — William Miller — to start DM'ing Bucholtz. He sent a newspaper clipping about what the neighbor could have heard the night of Gould's murder.
Article continues below advertisement
Miller was constantly commenting and saying things that, to Jared, felt off. Other people in the group took note of Miller's strange behavior. One woman was familiar with genealogy and was able to figure out that Miller was the "first cousin of Rebekah's sort of ex-boyfriend that she had been staying with the weekend prior to the murder." They brought their findings to police who turned the investigation toward him. A few months later, Miller had confessed to the murder.
Article continues below advertisement
What happened to Rebekah Gould?
In Miller's affidavit, which was obtained by KAIT 8, he detailed the events of the night Gould was killed. The two had previously met when Miller was helping Gould's ex move furniture. That's probably why Gould let Miller into the house when he knocked on the door, claiming he needed to use the phone. She went back to sleep while he faked a call.
While speaking with journalist Angelia Roberts after his sentencing, Miller said, "She said something to me and it just infuriated me." Miller alleged he has no recollection of what Gould said, but attributes his violent anger to the fact that his own father beat him as a child: "It was kind of like what my dad did to me. I did that to her." What he did was take a piano leg from the living room, and beat her to death with it.
During his conversation with Roberts, Miller repeatedly said how sorry he was for what he did. After his arrest, authorities found a picture of Gould's headstone on Miller's phone. Evidently he downloaded it from a picture online. Apparently he would speak to Gould through the photo, telling it that it was "time he came forward so everyone can have closure." Hopefully Gould's family does.