Unlike the OG, the New York Zodiac Killer Was Caught ... and He Had a Controversial Love Affair
Where is the New York Zodiac Killer now? Netflix's 'Catching Killers' looks at Heriberto "Eddie" Seda, aka the New York Zodiac Killer.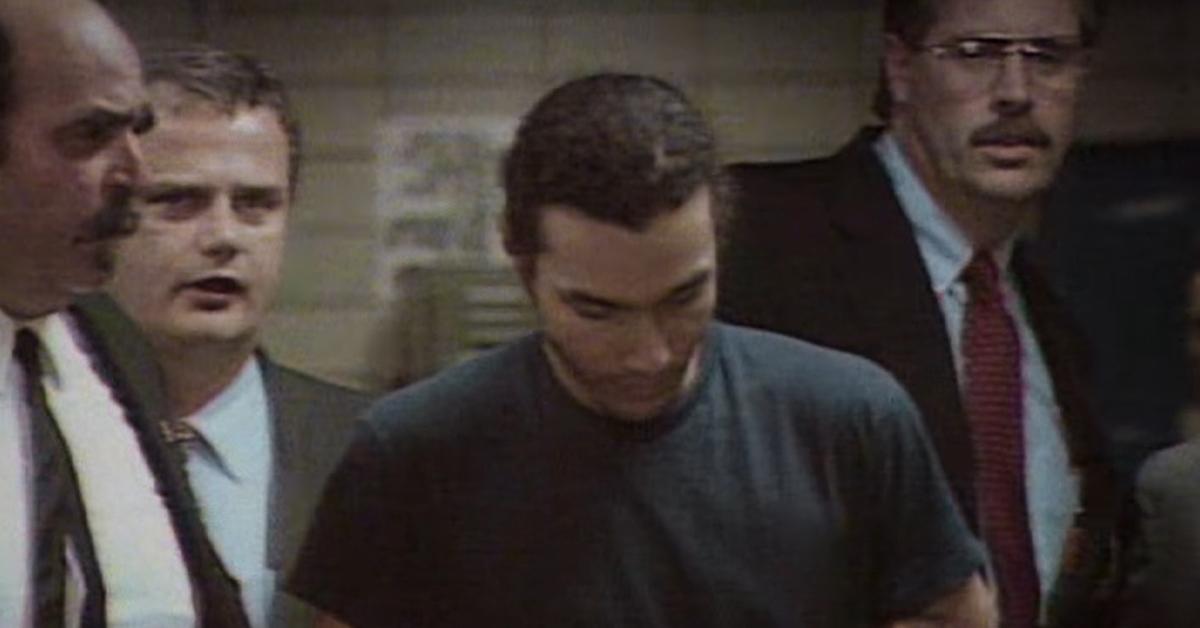 For true crime buffs (like us), Netflix's docuseries Catching Killers is the perfect mix of history and gruesomeness. We learn about various killers we may have never heard of through the series, but it's less like Dateline and more like Mindhunter. Featured cases have included the Green River Killer, the Happy Face Killer, and now the New York Zodiac Killer.
Article continues below advertisement
We're all familiar with the Zodiac Killer, whose identity remains unknown, but many of us have never heard of Heriberto "Eddie" Seda. Seda was active in New York City from 1990 to 1993, as shown in Catching Killers, killing three people and wounding six. But where is Seda now?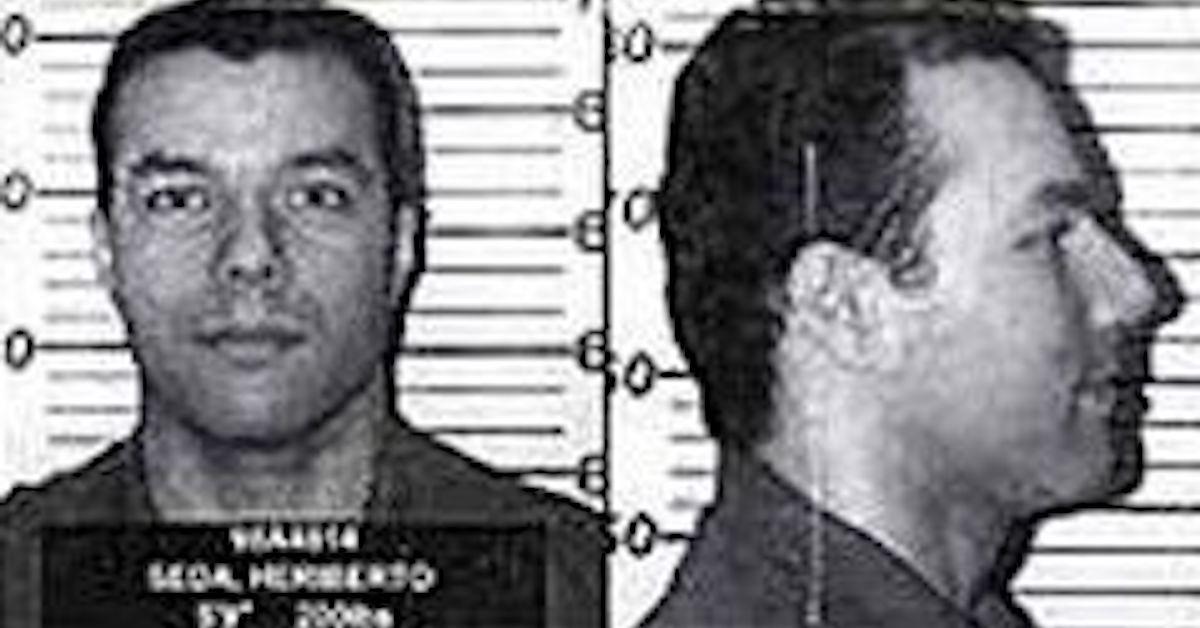 Article continues below advertisement
Now, the New York Zodiac Killer is behind bars.
Catching Killers viewers living in New York City will be happy to hear that Seda is currently behind bars fulfilling his 232-year prison sentence. Yes, that's a strangely specific number that is sure to exceed Seda's lifetime. Unlike the original Zodiac Killer, Seda was caught, tried, and sentenced. He was first housed in the Attica Correctional Facility about 30 miles outside of Buffalo, N.Y., where his love life garnered some news.
In 2004, New Yorker columnist Esther Haynes discovered a love affair between Seda and Synthia-China Blast, a trans woman who lived in the cell next to Seda. "I felt like I was 11 and having my first kiss with a bowl of Jell-O, because he didn't know how to kiss for nothing. He was a virgin," 29-year-old Blast told Haynes. "Let's just say he's a pro now." The two of them eventually got married while in prison, but there are no updates on their relationship.
Article continues below advertisement
Blast was in prison for a gang-related murder of a child she insists she didn't commit and in 2018, she was released on parole. It's unclear when Seda was moved, but he was transferred to Clinton Correctional Facility in Queens, N.Y., the largest maximum-security prison and third-oldest prison in New York. It's the same prison that serial killer Son of Sam David Berkowitz was first sentenced to, although he's since been moved.
Article continues below advertisement
How did Heriberto Seda, the New York Zodiac Killer, get caught?
According to police, Seda admired the original Zodiac Killer because of his ability to evade capture. But Seda couldn't replicate the "magic." He sent taunting messages to people throughout New York City with different codes, just like the Zodiac Killer. But Seda's codes weren't as complicated as the Zodiac's. He used International maritime signal flags, claimed that he picked his victims because of their zodiac signs, and even revealed that he only acted according to the stars.
Article continues below advertisement
So police consulted a professional astronomer to predict when Seda would strike, which helped them capture him. Although they considered that Seda could have been the original Zodiac Killer, a handwriting expert ruled that possibility out. Seda got into a fight with his teenage half-sister, Gladys "Chachi" Reyes, in which he pulled out a gun on her and her boyfriend. He shot Reyes in the butt, but she was luckily well enough to call the police.
The police took Seda in and although he wasn't a suspect, he incriminated himself. In a handwritten statement about the domestic violence incident, he wrote a symbol that was in one of the New York Zodiac Killer's letters. After that, police were able to link Seda to the Killer's crimes thanks to DNA evidence and fingerprints, so their case was pretty airtight.
Thus, Heriberto Seda was sentenced to 232 years, essentially life, in prison.
Three seasons of Catching Killers are now available to stream on Netflix.