Charlie Brooker on Streamberry: "We Would Be Sued by Netflix"
Is Streamberry a real streaming platform in 'Black Mirror' Season 6? In various 'Black Mirror' episodes, we see a platform called Streamberry.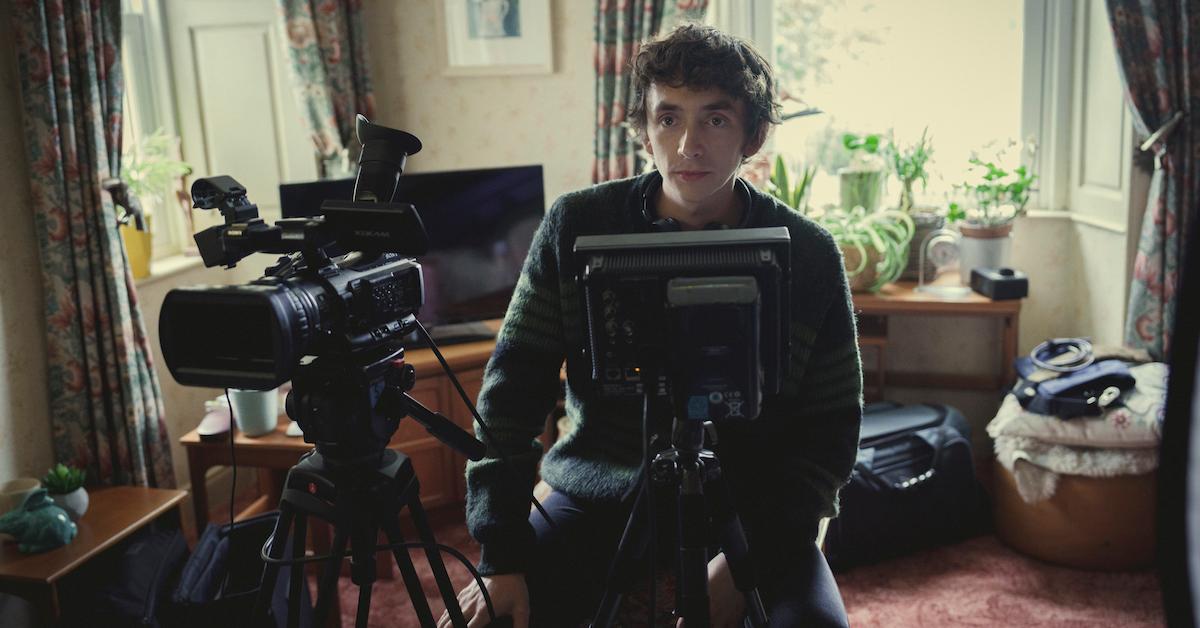 We've been eagerly awaiting Black Mirror Season 6, and now that it's here, we have a lot of questions. In "Joan Is Awful," which stars Annie Murphy, Salma Hayek Pinault, and Rob Delaney, we're introduced to the Black Mirror universe's streaming service, Streamberry. The streamer also returns in "Loch Henry." But is Streamberry real?
Article continues below advertisement
Obviously, we're familiar with the big streaming platforms, such as Netflix, Hulu, Disney Plus, and Max. But there are plenty of lesser-known ones and fans are wondering if Streamberry is one of them. If not, is Streamberry based on a real platform?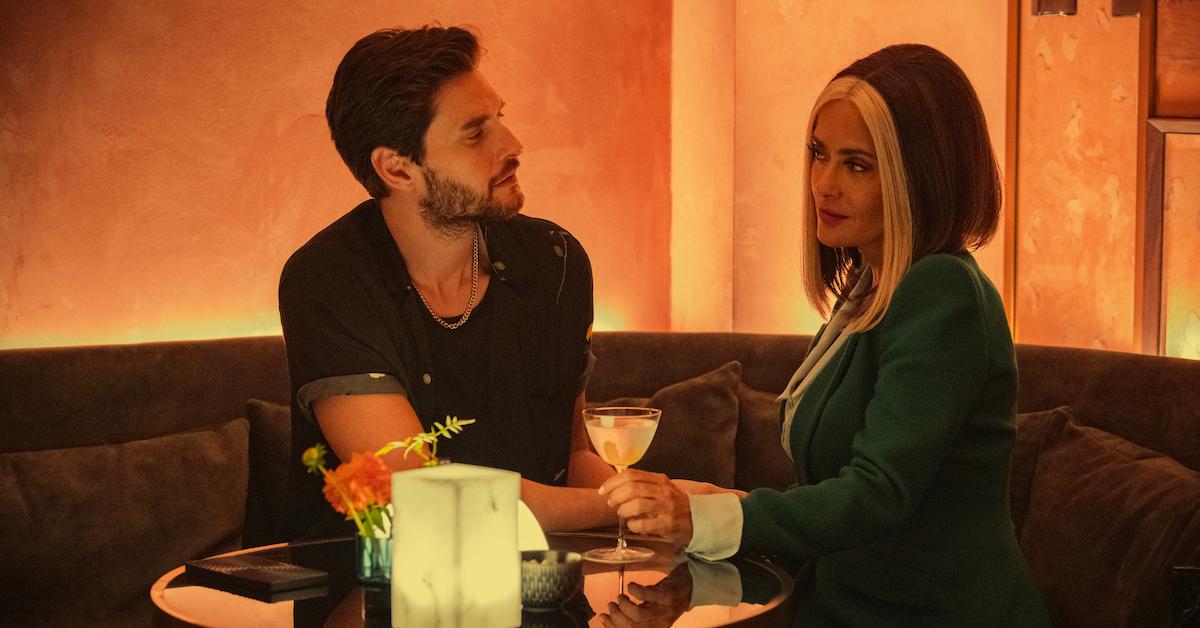 Article continues below advertisement
Streamberry isn't a real streaming service, but the 'Black Mirror' platform is based on reality.
While Streamberry doesn't exist by name in our world, it is essentially the Black Mirror universe's version of Netflix. Charlie Brooker told Netflix, "Put it this way, if we weren't showing the series on Netflix, we would be sued by Netflix for how it looks in terms of corporate identity. Many conversations asked if we could ape the front end of Netflix, and they said yes." So yes, Streamberry looks real because it's quite literally the design of Netflix.
"It's not quite biting the hand that feeds because it's funny," Charlie continued, sharing that Streamberry wasn't meant to insult Netflix. "It meant we could throw in lots of easter eggs in the show. You could argue that Black Mirror is a fictional universe within the Streamberry platform. If anyone asks me, 'Is it a shared universe?' I can say yes, and that can also be my get-out clause for any inconsistencies across the series."
Article continues below advertisement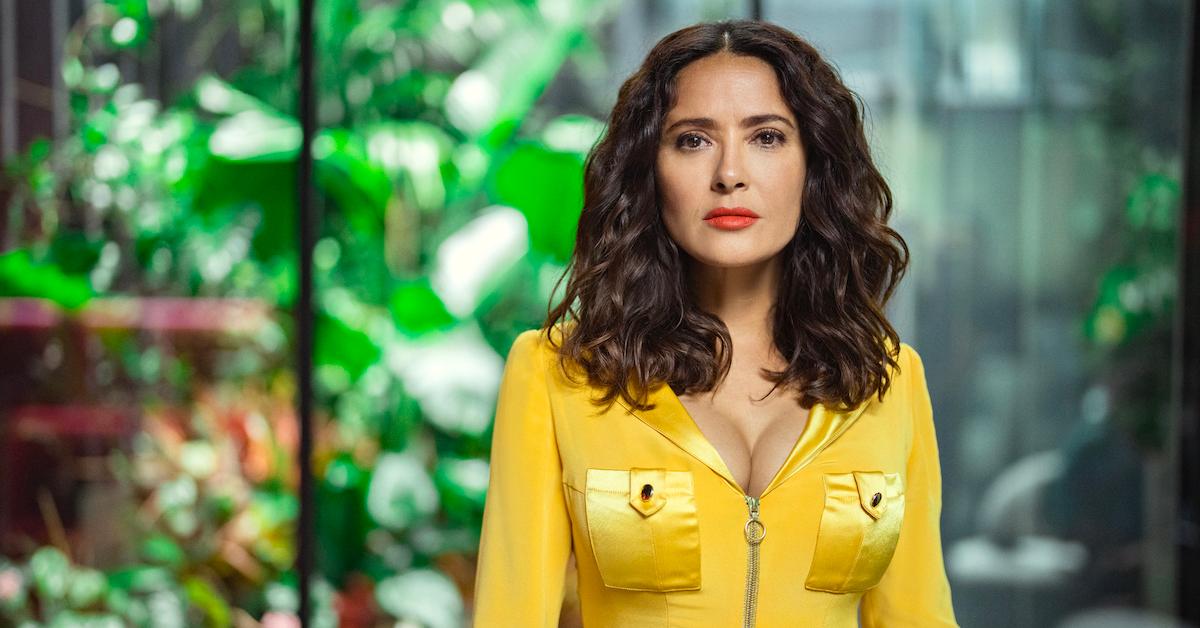 Season 6 of Black Mirror gets very "meta" with its universe (Black Mirror) within the streaming service (Streamberry) within the streaming service (Netflix) within the universe (our universe). Even still, Streamberry shows up in both "Joan Is Awful" and "Loch Henry." Charlie shared, "I wrote 'Loch Henry' before 'Joan is Awful' and had to go back and retrofit the idea of the Streamberry into the show. Black Mirror, when it isn't a technology satire, it is a media satire."
Article continues below advertisement
That's definitely the case, particularly in Season 6. In fact, Charlie said that his inspiration for "Joan Is Awful" actually came from watching The Dropout on Hulu, which was about Elizabeth Holmes and the downfall of Theranos.
"It depicted recent events and me and my wife were talking about how weird it would be if you were one of the people that worked for Theranos and then got to see these events that happened to you just a couple of years ago being played back to you by a celebrity cast in a prestige drama." Many of us have never even thought about it from that perspective! And it is unsettling, to say the least.
Article continues below advertisement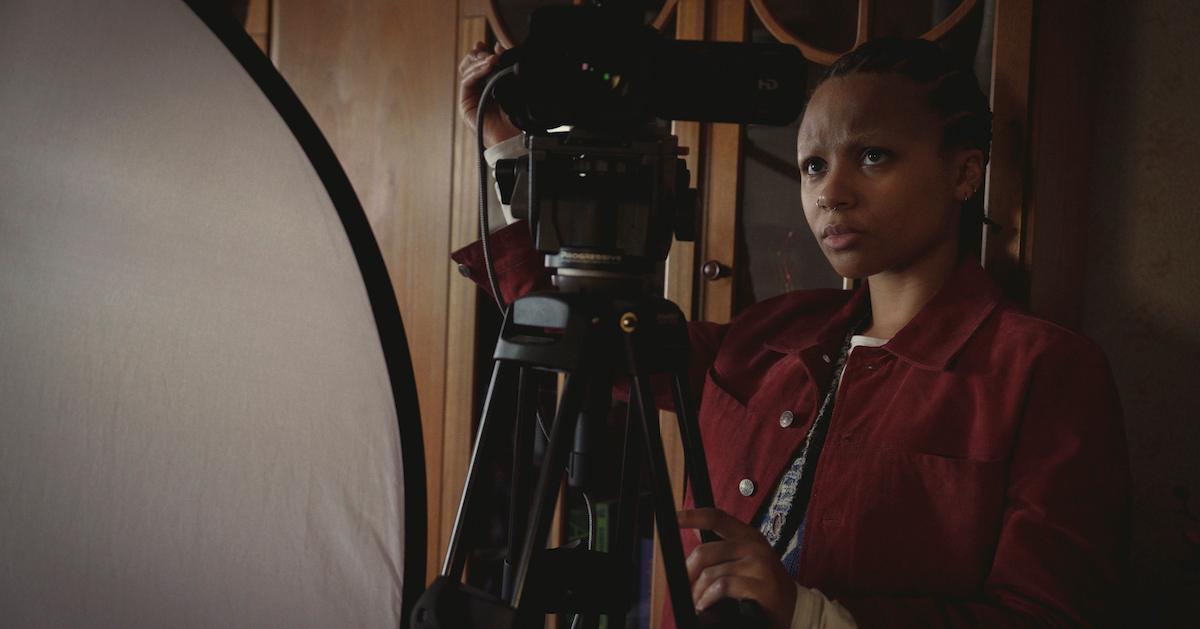 As far as "Loch Henry," Charlie was inspired by the world's obsession with true crime documentaries. These series have morphed into prestige television that makes them beautiful, engaging, and still harrowing.
Article continues below advertisement
"True crime documentaries look so high-end now," Charlie said. "They're so classy-looking that it helpfully disguises what you're there for." In Black Mirror, these concepts both tie back into Streamberry. And although Streamberry looks a lot like Netflix, it's more of an amalgamation of every real-life streaming service. All these services have given into the fads of glamorized true crime, reenactment series, and the like. Luckily, none of them have AI-generated content, though … yet.
Black Mirror Season 6 is available to stream on Netflix on June 15.