'GUHH' Star Sakoya Wynter Shares Update on Father Jojo Hailey's Health Condition (EXCLUSIVE)
Jojo Hailey's daughter Sakoya Wynter gave an update on her dad's health condition in an exclusive interview with Distractify. Here's what she said!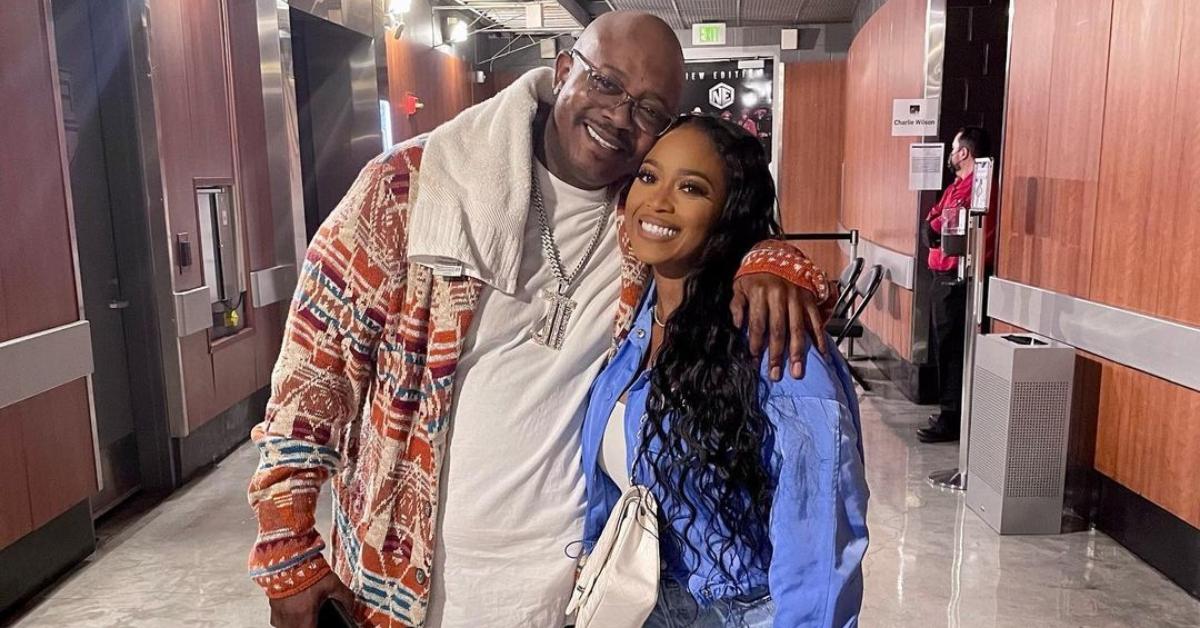 K-Ci and Jojo are responsible for dropping some of the sexiest love songs of our time. Today, Jojo Hailey's daughter, Sakoya Wynter, is following in his footsteps. The singer-songwriter appears on WE tv's Growing Up Hip Hop alongside her mom, Jojo's estranged wife, Tiny Hailey.
Unfortunately, as we all grow older, so do our favorite entertainers. And sometimes with age comes various health issues.
Article continues below advertisement
In February, news broke that Jojo might not be doing so well after footage from a recent concert went viral. The clip saw Jojo visibly disoriented before he was escorted off stage. Now, fans of the artist are wondering if he's okay.
Both Sakoya and Tiny sat down for an interview with Distractify where they gave an exclusive update on Jojo's health condition.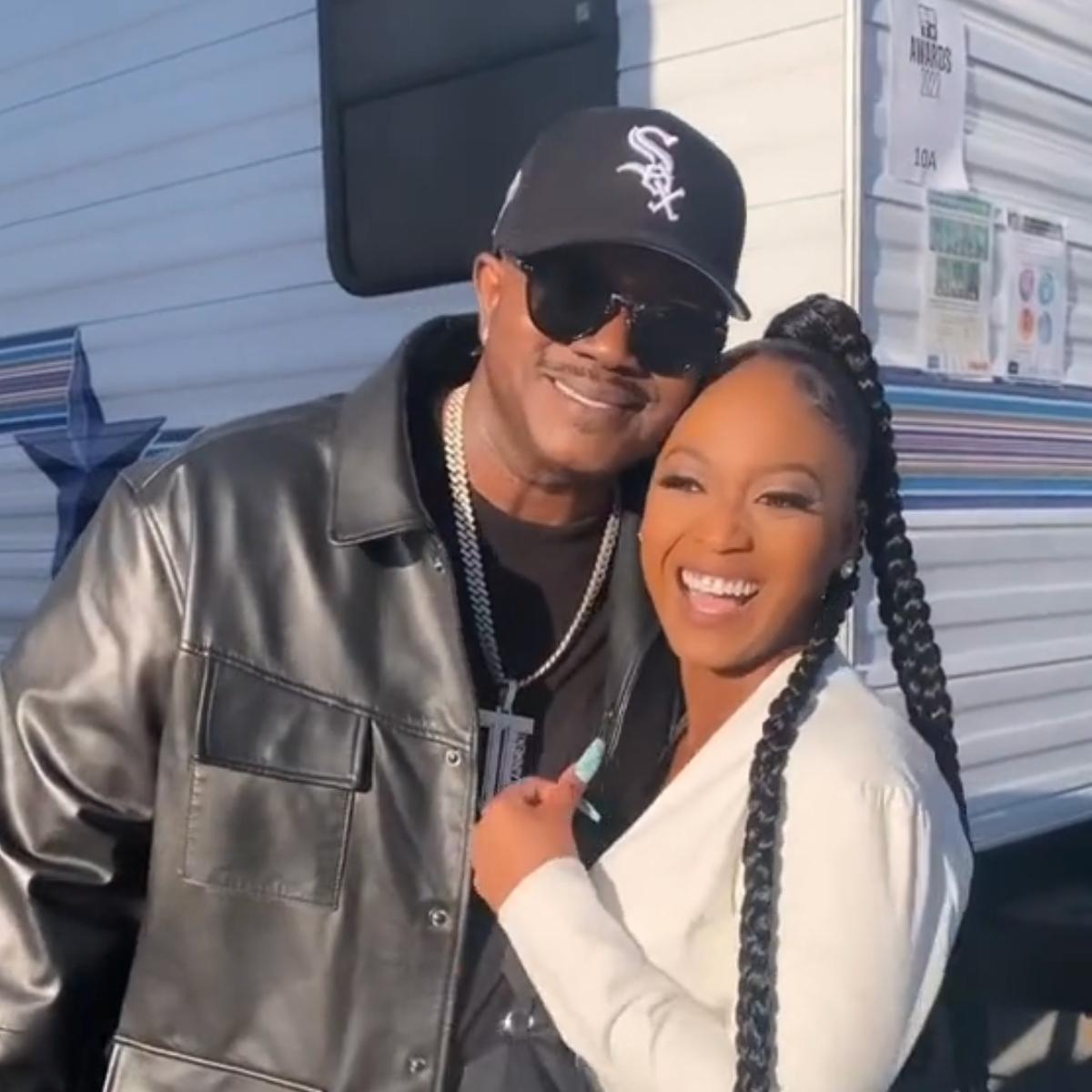 Article continues below advertisement
'GUHH's Sakoya Wynter gives an update on her dad Jojo Hailey's health condition.
In the past, Jojo has been candid about his struggle with alcoholism. However, it was only recently that we learned that he has been fighting a silent battle with diabetes for the last several months.
"He's diabetic, he was just recently diagnosed with diabetes within the past year," Sakoya revealed. "And it's new for him."
"A lot of us aren't as educated as others are when it comes to being diabetic and the steps you have to take to take care of yourself … to stick [yourself] with the needle and all these other things that come with it," the Growing Up Hip Hop star went on. "He's still trying to figure those things out and just take good care of himself."
Article continues below advertisement
"Sometimes our parents are forgetful, and they don't do things that they're supposed to do and you got to kind of call and check in [on them]."
Although Jojo and his ex-wife have been separated for some time now, Tiny is still very much a part of his support system too.
Article continues below advertisement
Jojo Hailey's estranged wife Tiny Hailey debunks rumors that he had a stroke: "That's not what that was…"
Tiny took her relationship with Bone Thugs-N-Harmony rapper public in Season 7 of GUHH, however, she'll always have love for her soon-to-be ex-husband. "I absolutely care about Jojo's well-being no matter what happens in life, I'm human," she told us.
In our interview, Tiny also debunked rumors that she and Jojo's relationship ended on the heels of his diagnosis. In fact, they've been separated for more than a decade now.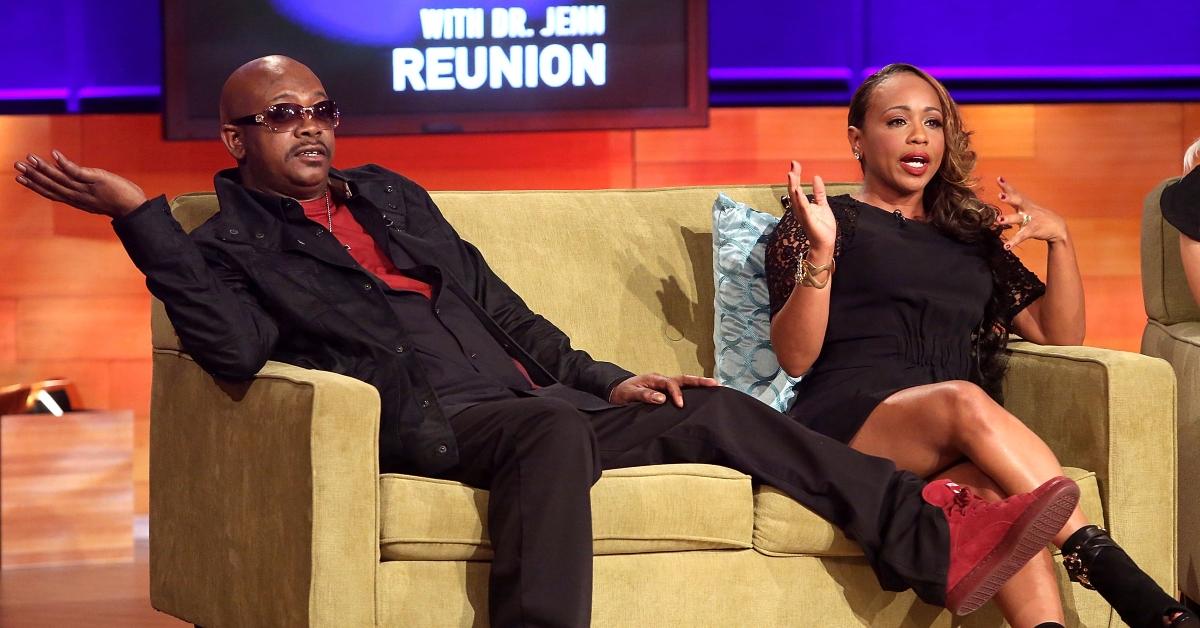 Article continues below advertisement
"I just wanted to clarify because people are like, 'Jojo had a stroke and Tiny left,'" she said. "No, Jo has never had a stroke. That's not what that was.
"I would never leave somebody because they're sick or turn my back," she continued. "Even in my relationship with Layzie … if Jojo is sick, I will go and see about him if need be."
"It's never about money, or status, or any of that," she added. "I'm generally a caring human being. That's just what it is."
You can catch Sakoya and Tiny on new episodes of Growing Up Hip-Hop Thursdays at 9 p.m. EST on WE tv.