From 'Dance Moms' to Selling Bows, This Is JoJo Siwa's Current Net Worth
JoJo Siwa is a talented dancer who has many business ventures going for her. It's no shock at all she's got a great net worth today.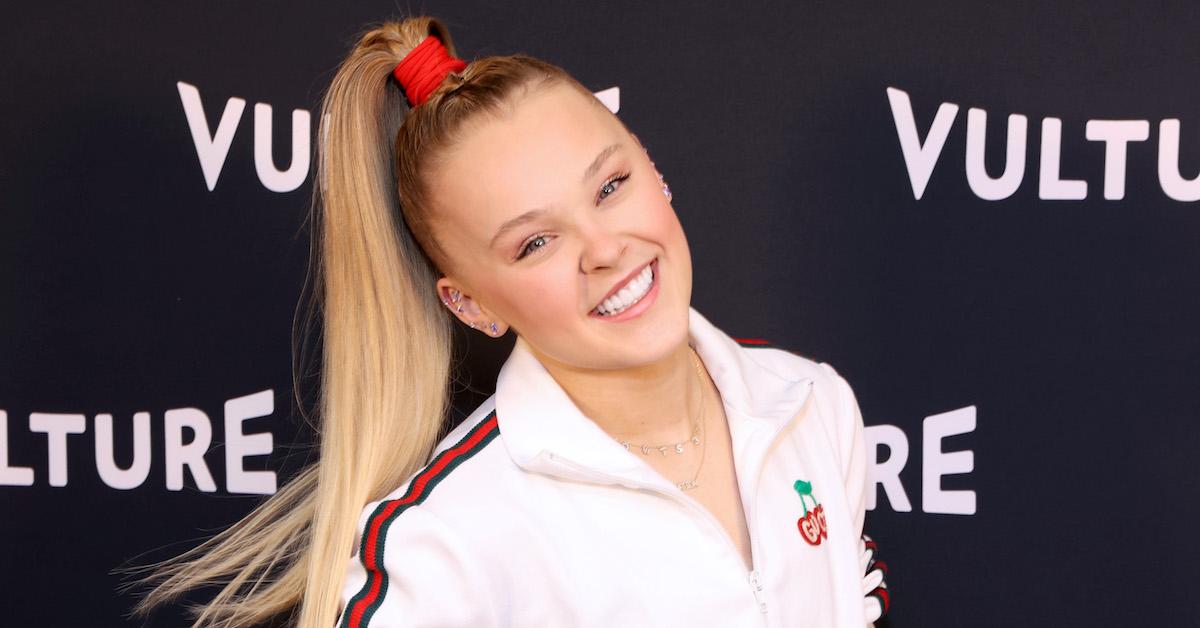 Singing, dancing, content creating as a YouTube personality, and spending quality time with devoted fans have been the hallmarks of JoJo Siwa's career. She rose to fame on Dance Moms back in 2015, and ever since then, people have been paying a whole lot of attention to the young star.
Article continues below advertisement
Even Kim Kardashian showed her support for JoJo when she invited the multi-hyphenate to spend time with North West for a day of fun. JoJo has so many business ventures going for her that her impressive net worth today isn't all that shocking. Here's what you should know about her current standing.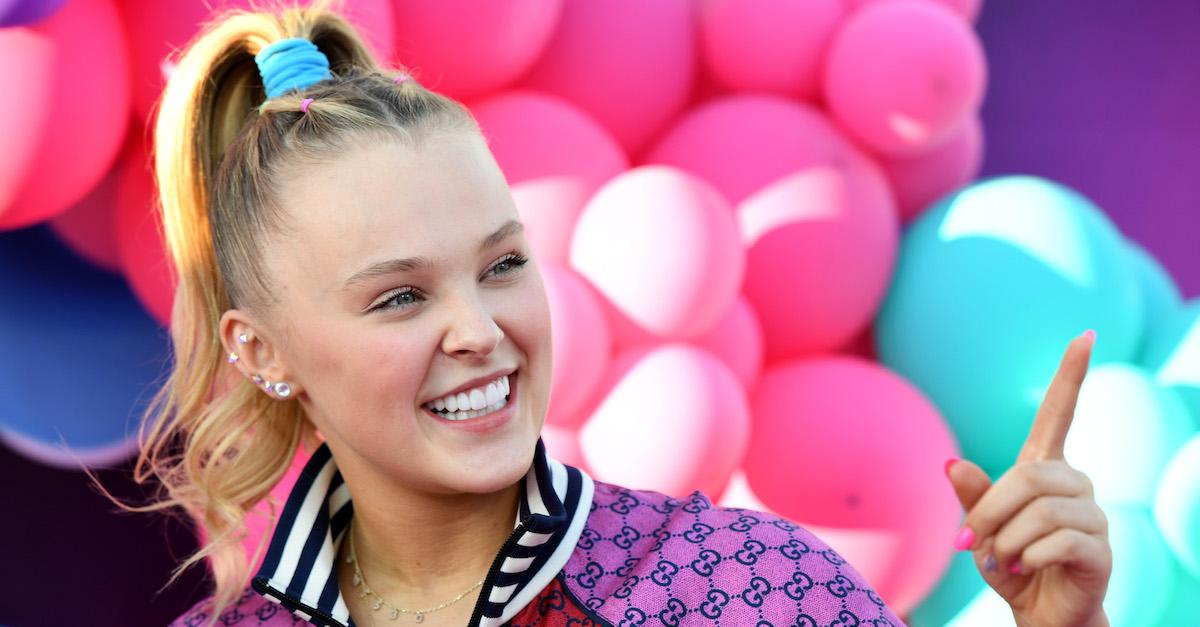 Article continues below advertisement
What is JoJo Siwa's net worth?
Since reality TV is a great way for upcoming celebs to gain popularity, it was easy for JoJo to use that route to mold her career. She's best known for being a talented dancer – something the world was able to take note of during her time on Abby's Ultimate Dance Competition. She competed against other skilled dancers, but never crumbled against her competition. She didn't need to stay on any dancing shows for long though! Her infectious personality was enough to snag her some national attention.
JoJo Siwa
Dancer, singer, and YouTube personality
JoJo Siwa is a dancer, singer, and YouTube personality.
Birth name: Joelle Joanie Siwa
Birthdate: May 19, 2003
Birthplace: Omaha, Neb.
Article continues below advertisement
From there, she was able to begin shaping and molding her career in the way she wanted. Reality TV is a great way for people to become popular with audiences and this route obviously worked very well for JoJo. She was easy to root for during her time on the dance-centered shows because of her outspoken attitude and incredible ability to follow tough choreography. Establishing a YouTube channel was a natural next step for the starlet.
Article continues below advertisement
She's amassed over 12.2 million subscribers since posting her first piece of content. A quick scroll through her YouTube channel proves that JoJo knows what she's doing! She posts the exact content her followers want to see, seeing as each of her videos pulls in millions of views on average. Another brilliant business move for JoJo was her idea to sell colorful bows. She's sold over 40 million bow ribbons to her fans, and a 14-pack of bows goes for almost $15 on Amazon.
The financial milestones she's reached for selling bows alone are impressive. According to Celebrity Net Worth, JoJo has a net worth of $20 million. At the start of 2020, JoJo invested $3.5 million into a dreamy Los Angeles home in the suburbs of Tarzana, Calif.
Article continues below advertisement
What about JoJo Siwa's mom?
JoJo's mom is named Jessalynn Siwa. She's an involved mother who very clearly helped her daughter reach the level of fame and success that she has reached today. Just like her daughter, Jessalynn is also knowledgeable about the art of dance. She owned a dance studio and taught lessons in Iowa and Nebraska before JoJo's career began taking flight. Jessalynn has capitalized on the successful endeavors of her daughter by also launching a YouTube channel and podcast of her own.