Jon Rahm and His Wife Kelley Cahill Were College Sweethearts in Arizona
Jon Rahm has achieved his first Masters victory, which has led many to wonder who Jon's wife Kelley Cahill is and how long they've been together.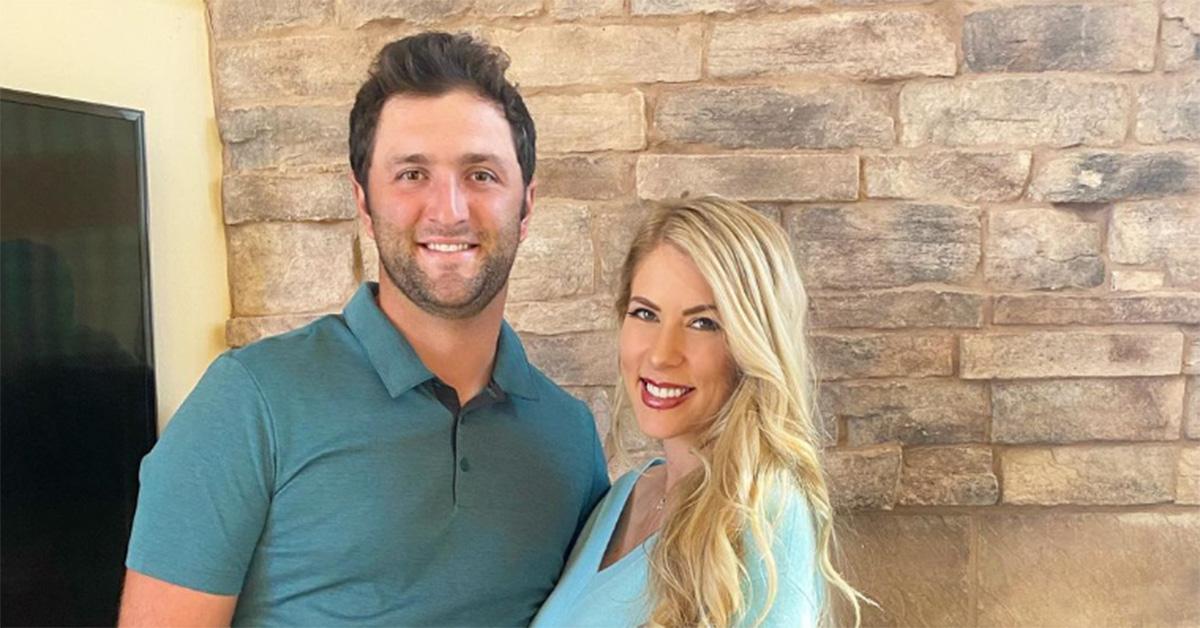 Following an impressive victory during the Masters tournament, many golf fans are eager to learn more about Jon Rahm, who earned his victory in Augusta, Ga. in April 2023. Jon's wife, Kelley Cahill, was by his side throughout the tournament, and the two shared an emotional embrace after Jon clinched his victory at the 18th hole.
Article continues below advertisement
Who is Jon Rahm's wife, Kelley Cahilll?
Kelley and Jon first met when they were both students at Arizona State University, which Jon attended on a golf scholarship. Their relationship likely started in or around 2016, which is the first time that Kelley appears on Jon's Instagram page.
In an interview with Golf Digest, Jon said that he couldn't remember exactly when their relationship started, but said that they had first met at a Halloween party.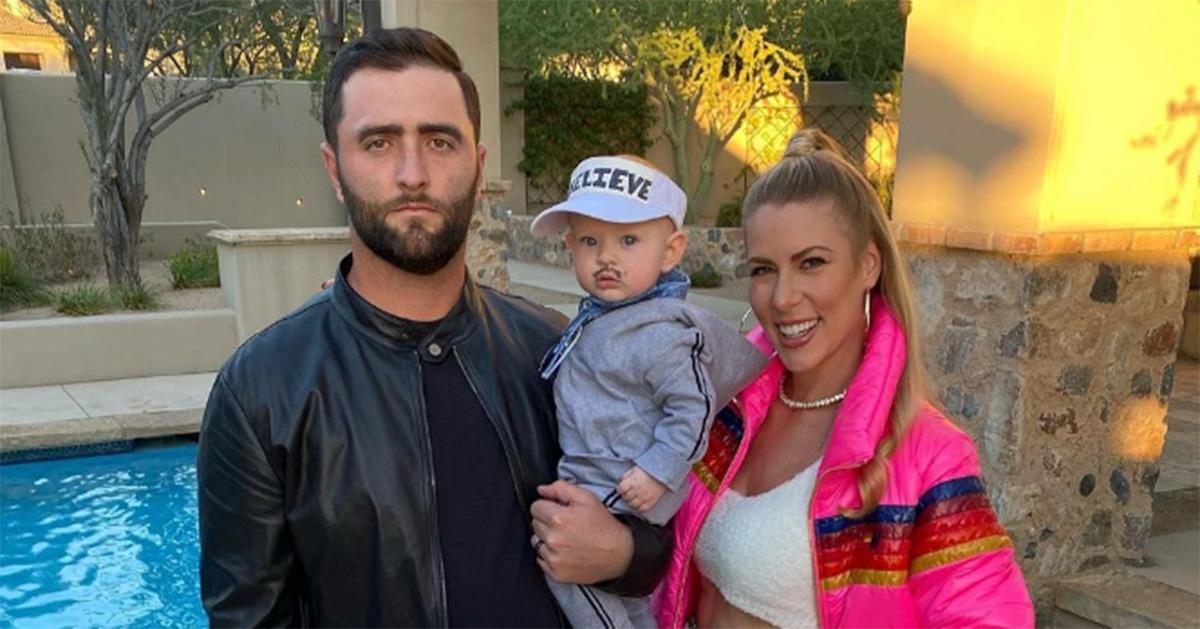 Article continues below advertisement
"We used to go to this place called Zendejas because she loved their margaritas and we both loved food, and it wasn't expensive," Jon explained. "But we have some disagreement about this — we don't know if that was our first official date, or if it was at a football game."
They graduated in 2016, but they continue to support their alma mater.
In addition to supporting Jon's athletic pursuits, Kelley was a college athlete in her own right. She was a member of the university's track and field team and threw javelin for the school.
Because she's excellent at javelin, Kelley is also a pretty solid quarterback, and Jon has shown off his wife's skills with the football on his Instagram page regularly.
Article continues below advertisement
Jon and Kelley have two kids together.
Jon and Kelley got engaged in 2018 and were married in December of 2019. They also have two children: Kepa Cahill Rahm and Eneko Cahill Rahm. Kepa was born in April 2021, just days before Jon competed in the 2021 Masters. Eneko, their second son, was born in August 2022. Even as he excels on the course, though, Jon insists that his main priority is his family.
Article continues below advertisement
"I'm much more interested in raising a family and being a good husband and father than I am in golf," he told Golf Digest in 2019. "Don't get me wrong — I want to be the best golfer I can be. If I had a gun to my head and had to choose between having only one or the other, I wouldn't pick golf … I'd choose family every time."
What is Jon Rahm's net worth?
After he won the Masters, which comes with a pretty substantial purse attached to it, many wondered what Jon's net worth was. As one of the best golfers in the world, Jon's net worth is apparently somewhere in the neighborhood of $16 million. Given his relative youth, it seems likely that that worth will increase in the years to come.
Jon Rahm has been a professional golfer since 2016. In that time, he has won two major golfing tournaments: The US Open in 2021, and the Masters Tournament in 2023. He is currently ranked third in the world in professional golf. Rahm was born in Barrika, Biscay, Spain in 1994, and is currently married to Kelley Cahill, who he shares two sons with. He attended Arizona State University on a golf scholarship.