Wait, Do the Jonas Brothers' Parents Own a Restaurant?
Nellie's Southern Kitchen is in Belmont, N.C., and the Jonas Brothers have been known to stop by their parents' restaurant looking for a bite to eat.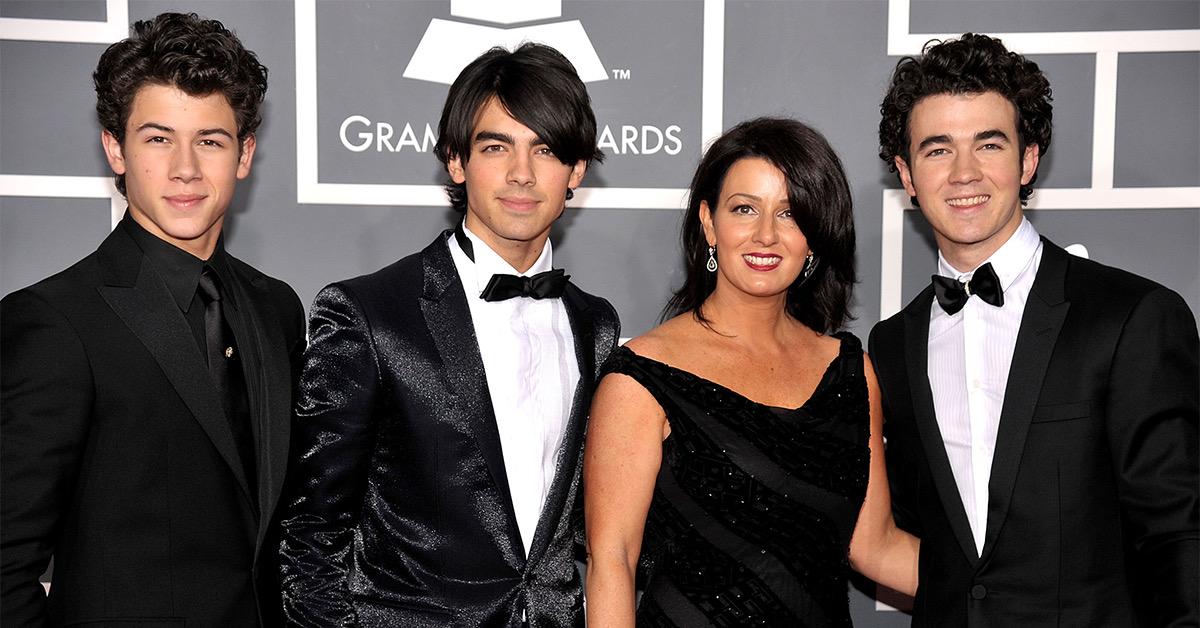 Given their incredibly successful careers as musicians, the Jonas Brothers really don't need a side-hustle. The brothers have been famous for over a decade, and given their reunion in 2019, it seems like they're on reasonably good terms with one another. In Chasing Happiness, the documentary that focuses on the relationship between the three brothers, audiences are given a chance to understand more about their lives.
Article continues below advertisement
What do the Jonas Brothers' parents do?
The film also mentions, almost in passing, that the brothers' parents own a restaurant that sells Jonas Brothers-themed merchandise. It seems like a good way for the parents to cash in on their children's success. Apparently, Kevin Sr. and Denise Jonas opened the restaurant, which is called Nellie's Southern Kitchen and is located in Belmont, N.C., in 2016.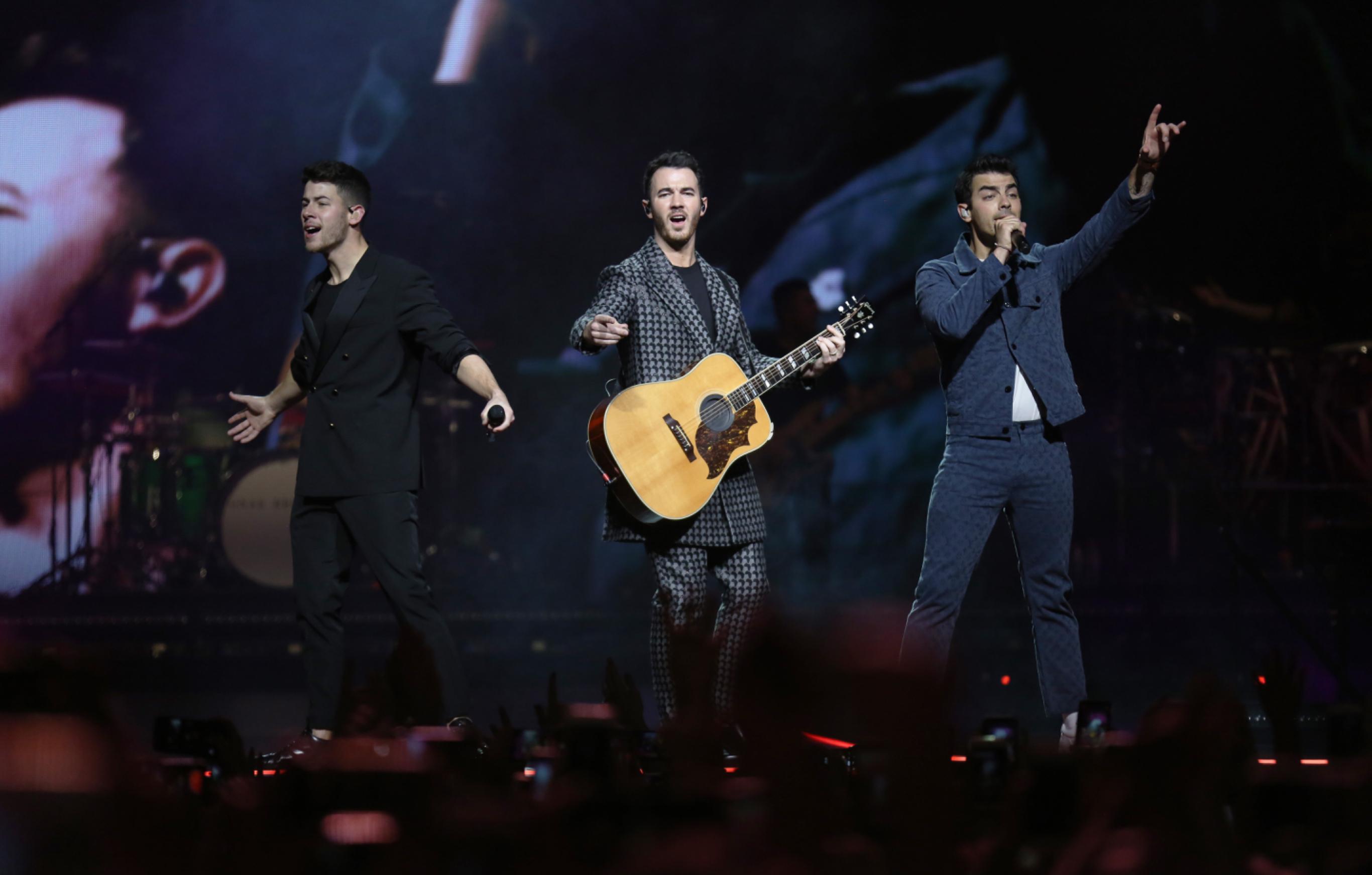 Article continues below advertisement
Since then, the parents have been successfully running the restaurant, and selling plenty of Jonas Brothers gear along the way. The brothers have been known to stop by the restaurant on rare occasions, and when they do, they always stop to pose for photos with fans who happened to be lucky enough to come on the right day.
What does the restaurant serve?
Although most Jonas Brothers fans don't run into them at the restaurant, they do get the chance to eat off of a menu filled with references to the ultra-famous brothers. These include martinis like the "Sucker," which refers to the 2019 single from the band.
Article continues below advertisement
In addition to a menu filled with puns and references, Nellie's also hosts Jonas Brothers trivia on a somewhat irregular basis. Apparently, trivia is most likely to come around whenever the trio announce something big, like a new album or a world tour. What's more, it seems like every time they release an album, you can also get some discounted wine.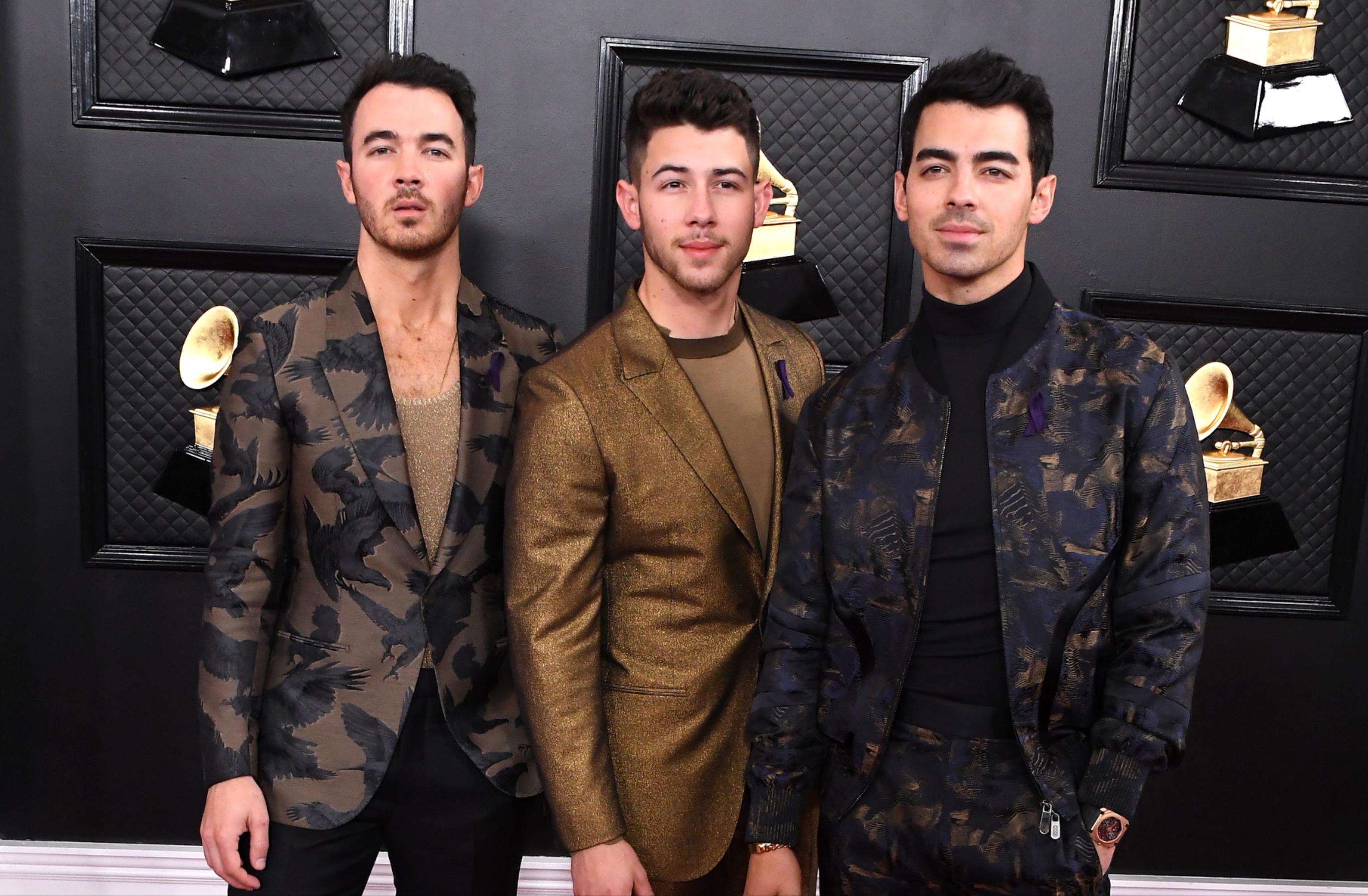 Article continues below advertisement
How did the Jonas Brothers become a band?
Given the way the Jonas Brothers' parents have taken advantage of their children's success, it's safe to say that Kevin Sr. and Denise are happy their children ended up in the music business. It was Nick Jonas who started working on music from an early age. By the time he was six, the youngest of the brothers had already established a modest career for himself on Broadway.
As he got older, Nick began working on a solo album for Columbia Records, and wrote songs with help from Joe and Kevin. Eventually, the trio was signed to Columbia Records in 2005. Their first album wasn't an immediate success, but their sophomore effort, which was self-titled and released in 2007, broke through in a major way. The album's success was buoyed in part by the brothers' appearances on various Disney Channel programs.
The brothers also toured in support of the album, and continued to release albums thereafter until they eventually broke up in 2013. In 2019, the brothers reunited for the Happiness Begins album, and it seems like they plan to continue making music together moving forward.