'Black Lightning' Star Jordan Calloway Has One Very Important Relationship
'Black Lightning' star Jordan Calloway is starring in a 'Painkiller' pilot and fans want to know if the new leading frontman has a girlfriend. Details!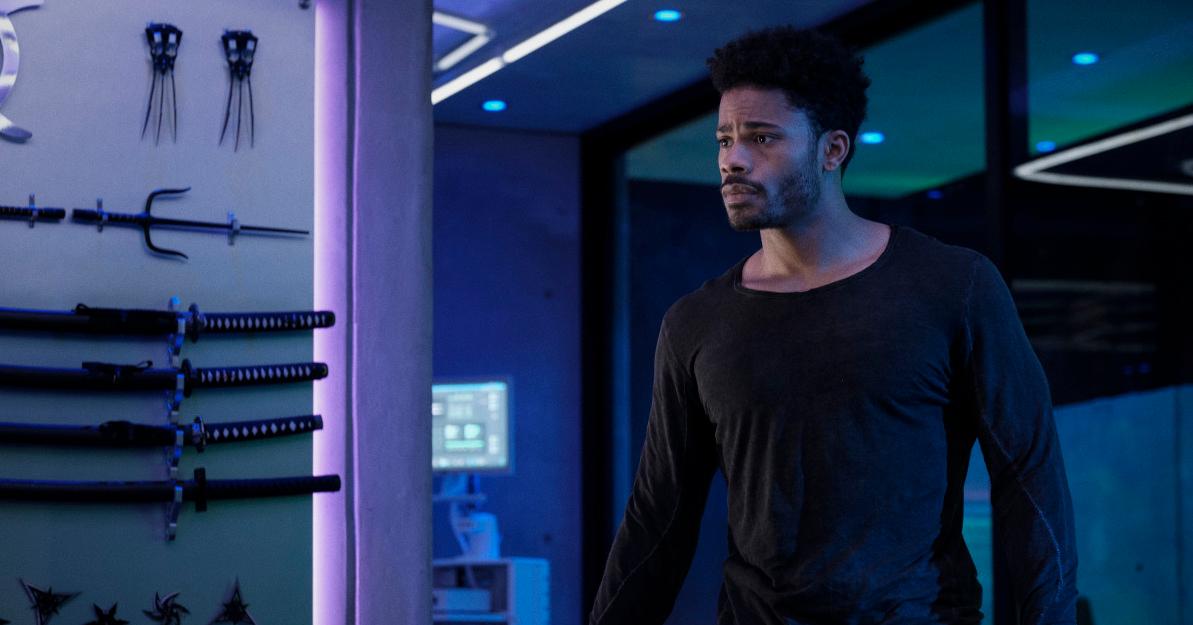 Even though Black Lightning is in its final season, we may not be saying goodbye to all of our favorite characters! If all goes well, Jordan Calloway, who plays Khalil Payne, may get his own spinoff, Painkiller. But first, we'll get a sneak peek of Painkiller in its backdoor pilot episode of Black Lightning, starring Jordan as the leading man.
Article continues below advertisement
If Painkiller is anything like its predecessor, it's bound to be a success. Not only is Jordan Calloway's Painkiller also a Black superhero, but his alias and alter ego are often at war with one another as he grapples with his two sides. With Jordan taking center stage, many fans are wondering if he has a girlfriend.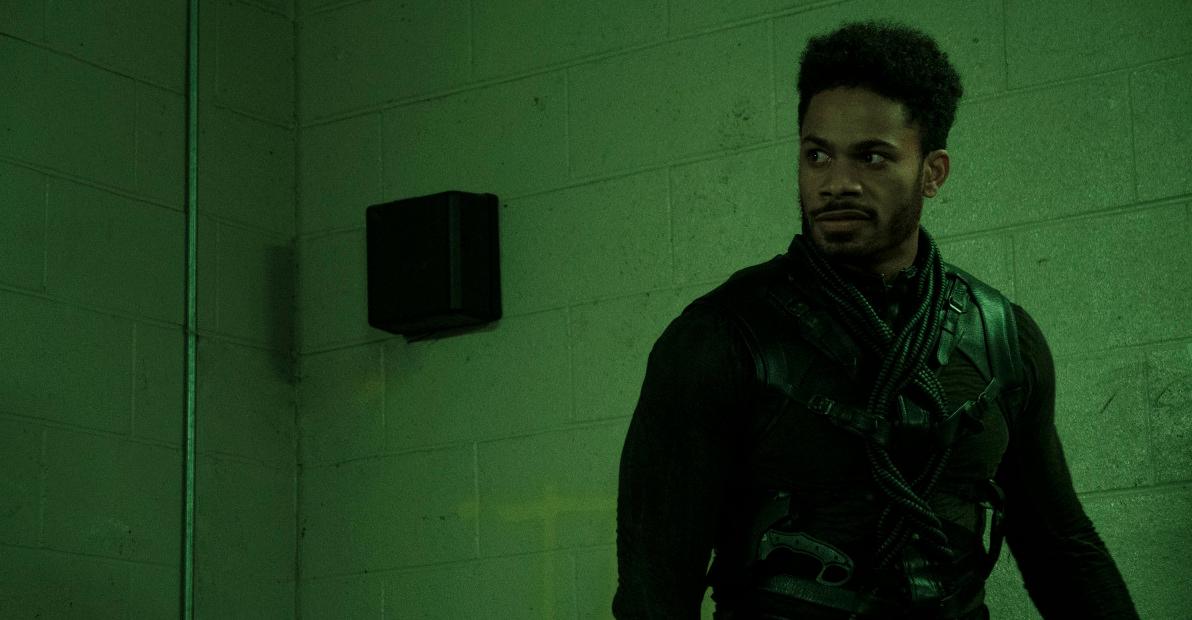 Article continues below advertisement
If Jordan Calloway has a girlfriend, he has not been public about it.
Jordan Calloway has had a long career, and he's only 30 years old! He got his start in Unfabulous alongside Emma Roberts, and has recently been featured in Riverdale, and of course, in Black Lightning. However, Painkiller will be one of his first leading roles, so it's no surprise we haven't yet delved into Jordan's relationship status.
Article continues below advertisement
Unfortunately for us, Jordan is extremely private. While he's active on both his Instagram and Twitter, he tends to use both for publicity purposes, and hasn't posted any pics or statuses with a potential girlfriend. He has posted about his brother and sister though, as well as about his mom! So he's definitely a family man.
Even though Jordan Calloway stays relatively private, that doesn't mean he's never had a girlfriend.
Jordan likes to keep his private life, well, private. And we can't blame him! If we had the whole world looking at us, we'd probably do the same thing. Even though it seems like he's not tied to a special lady in his life currently, he may have had girlfriends in the past.
Article continues below advertisement
There have been rumors that he dated his Unfabulous co-star Malese Jow, although they debunked those rumors. Jordan has also been linked to actress Alexandra Shipp, but many suspect the two are just friends. Jordan's a busy guy, and it seems like family and acting are his first priorities, so even though he may be extra charming on the screen, having a girlfriend may not be top of mind for him.
Article continues below advertisement
Jordan Calloway may not have a girlfriend, but he does have a relationship.
One relationship of Jordan's we can confirm is his relationship with God. The actor has talked numerous times about how his belief in God has helped him both in times of hardship and celebration. In a recent Instagram Live with BlerdCon, Jordan discussed how he relates biblical allegories to his Black Lightning character.
Not only that, but Jordan frequently posts Bible and religious quotes on his Instagram, both as inspiration and guidance. It seems that when Jordan does make a lucky lady his girlfriend, she will likely share his love of faith and his relationship with the spiritual world.
Tune into Black Lightning Monday, April 12 at 9 p.m. EST on The CW for the Painkiller pilot.