'Bachelor' No More: The Mayor of 'Paradise' Aka Jordan Kimball Has a New Girlfriend
Jordan Kimball is flaunting his new girlfriend on social media, and, after his messy split from Jenna Cooper, we can't blame him. Details on who she is.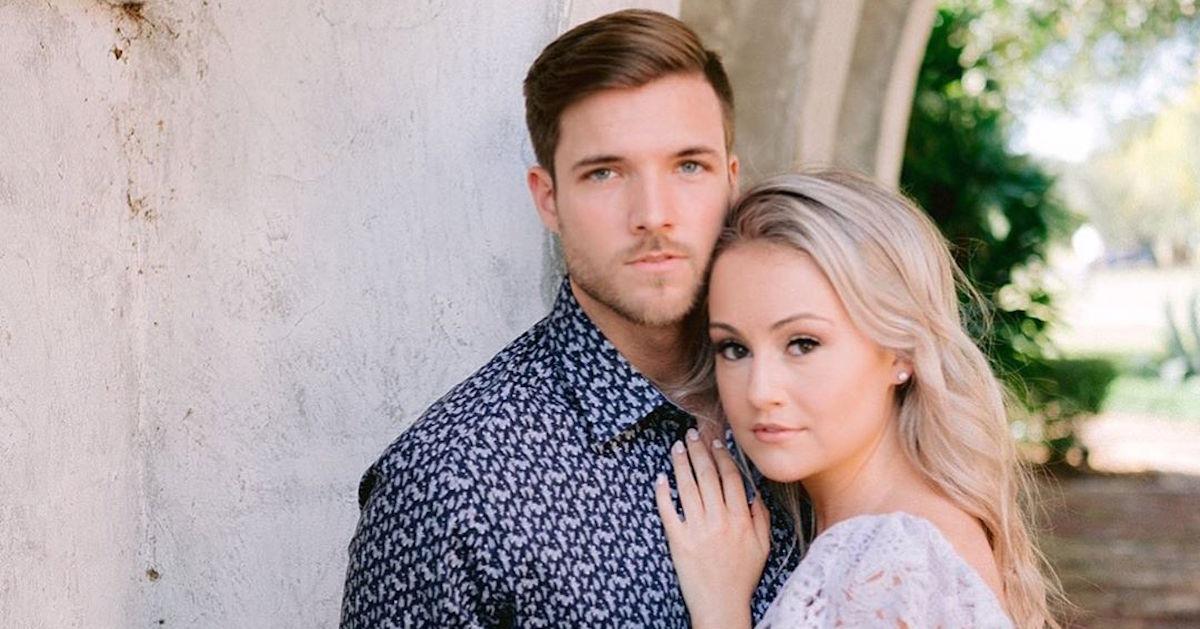 When we first met Jordan Kimball on Becca Kufrin's season of The Bachelorette, we never imagined that the conceited Wilhelmina model would ever want to find lasting love. He constantly talked about how attractive he was, and he spent more time looking in the mirror than focusing on how to sweep the Bachelorette off her feet.
Article continues below advertisement
After his elimination in Week 5, Jordan was a more-than-natural fit for the more relaxed vibe on Bachelor in Paradise. He appeared in Season 5, and he shockingly forged a connection with Jenna Cooper (who first was on Arie's season of The Bachelor). The two became engaged during the season finale, but, less than 24 hours after the episode aired on TV, it was revealed that Jenna was cheating on Jordan.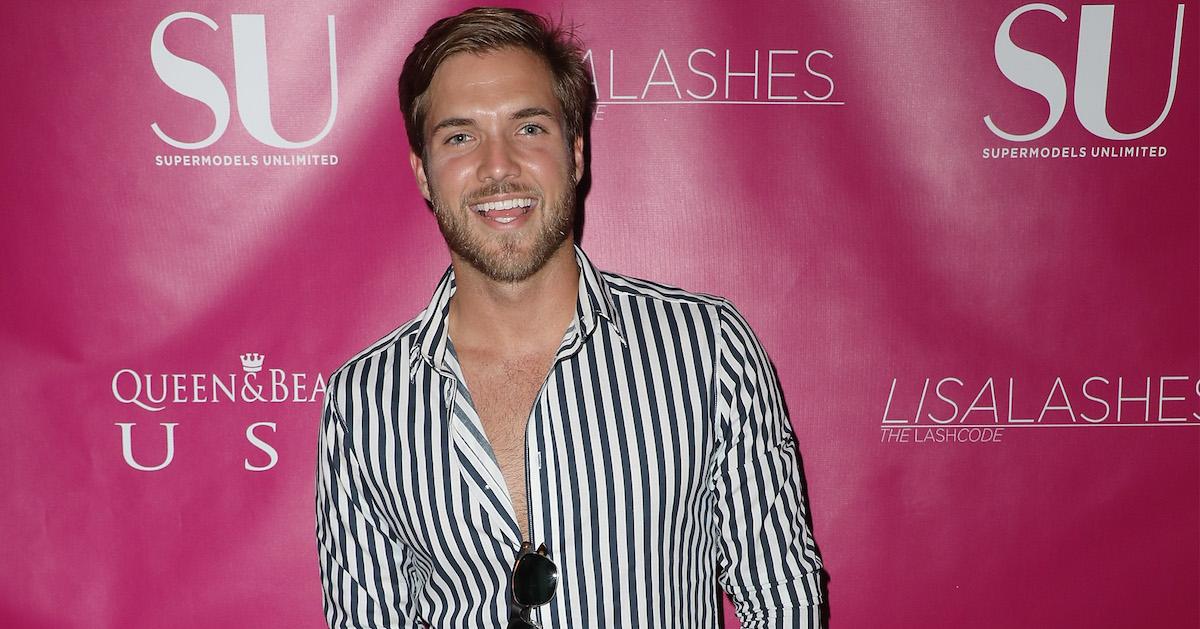 Article continues below advertisement
The self-proclaimed mayor of Paradise returned in Season 6 for another shot at love, but he was soon eliminated after fighting with co-star Christian Estrada over a piñata.
But, Jordan has found love off the show, and we're hoping that things work out for him better this time around.
Who is Jordan Kimball's new girlfriend? Meet Christina Creedon, the woman who has stolen the mayor's heart. We have the details on their relationship and Jordan's new job title.
Who is Jordan Kimball's new girlfriend?
Jordan first showed off his new lady love when he posted a series of PDA-filled photos on his Instagram page on Thanksgiving of 2019.
"I'm thankful for you," he captioned the romantic pictures. "I can't wait to celebrate us in Banff! Get ready to be snowed in babe! Cheers everybody, I'm extremely grateful to share my happiness with y'all."
Because he's Jordan, he didn't tag his girlfriend in the photos, which only added to the mystery surrounding her identity.
Article continues below advertisement
In the months since his first post, however, Jordan has shared more about his girlfriend. The lucky lady in his life is Christina Creedon, and the two are passionate about showcasing their love on their respective Instagram pages. While Jordan hasn't shared how the pair met or what Christina does outside of being his girlfriend (which we imagine might be a demanding job, kidding!), the two are avid fans of The Bachelor.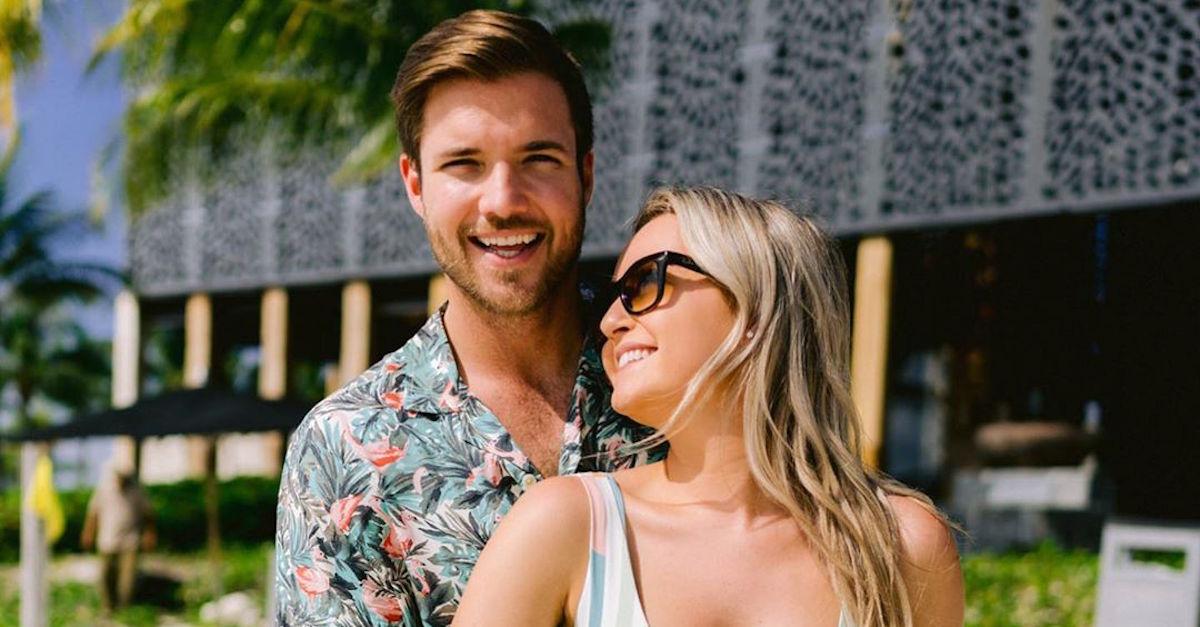 Article continues below advertisement
We're glad to see that Jordan has moved on from Jenna, as she just announced that she is pregnant with boyfriend Karl Hudson. Jenna announced her pregnancy on Jan. 25 in an Instagram post, just under a week after she revealed that she was dating Karl.
Jordan and Christina have unique Valentine's Day plans.
While many contestants try each season to become famous outside of the Bachelor franchise, few have had the success that Jordan Kimball has. His outrageous one liners and his fearlessness when it comes to making fun of his co-stars has earned him fame beyond the show. Plus, who can forget when he wore gold underwear during a cocktail party on Becca's season?
Article continues below advertisement
People first announced that Jordan will be hosting Chippendales in Las Vegas for Valentine's Day Weekend at the Rio All-Suite Hotel & Casino.
The reality star will strut his stuff twice a day during the Feb. 14 and 15 performances. Based on Jordan's constant willingness to take his shirt off, we have a feeling he'll fit right in with Chippendales.
"I can't wait to take the stage at Chippendales in Vegas on Valentine's Day weekend," Jordan said in a statement.
He went on to say that it's a dream to host the show.
"This show is iconic and to headline in Vegas is something I've always wanted to do so it's a win-win! " Jordan continued. "And who knows, maybe my golden underwear will make an encore appearance at the Rio?"
We hope that Christina makes an appearance instead of the gold underwear.