It Was Love at First Sight For Jordin Sparks When She Met Her Now-Husband, Dana Isaiah
Jordin Sparks, a singer and 'American Idol' alum known for hits like "No Air" and "Tattoo" is currently competing on 'DWTS.' Who is her husband, Dana Isaiah?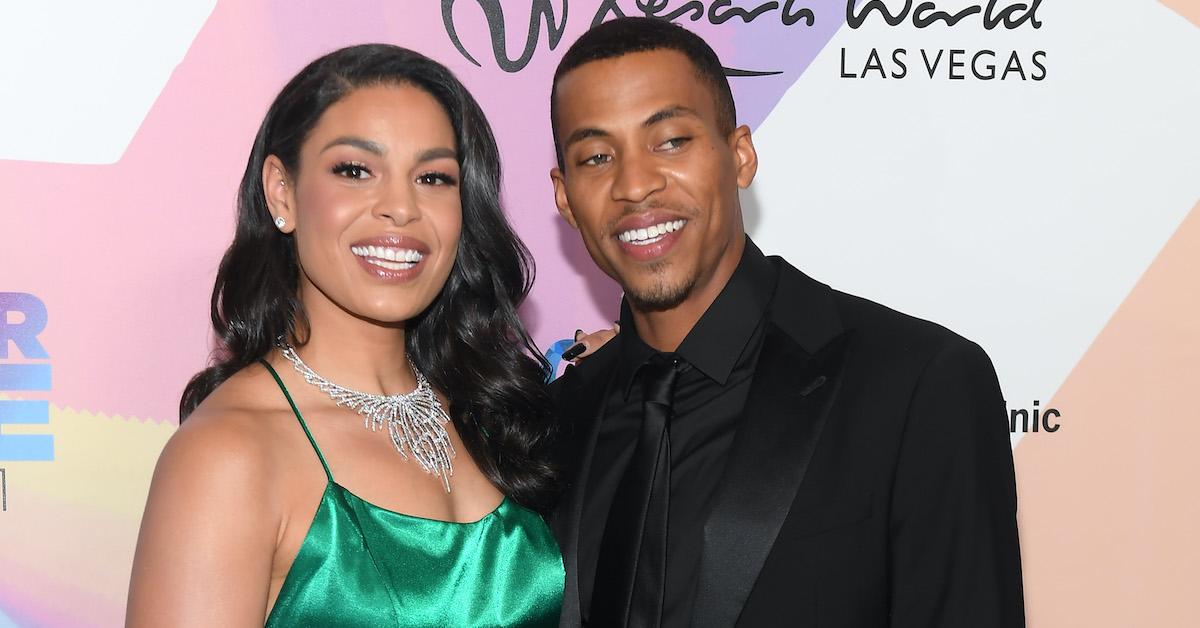 The public first got to know Jordin Sparks when she competed on (and won) American Idol Season 6 at the age of 17. Following her historic 2007 victory — she was the youngest person to ever win the show at the time — Jordin released top pop hits like "No Air" and "Tattoo," and she went on to appear on Broadway, and to star in movies like Sparkle.
A year after she donned her dancing shoes (and an identity-hiding costume) to compete on the first season of The Masked Dancer, Jordin is back on the stage to compete for the Mirrorball Trophy on Season 31 of Dancing with the Stars.
Article continues below advertisement
During the Season 31 premiere on Sept. 19, Jordin had a few supporters sitting in the crowd to watch her DWTS debut. The singer's husband, Dana Isaiah, was one of them.
Who is Jordin Sparks' husband? Keep reading to find out more about her personal life.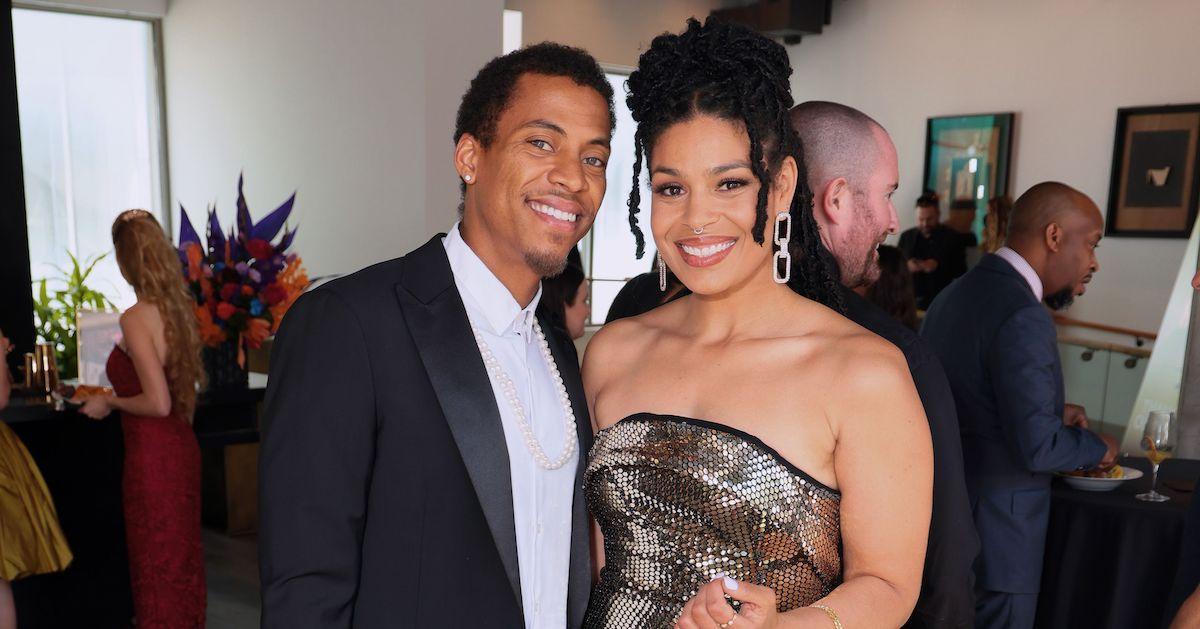 Article continues below advertisement
Who is Jordin Sparks' husband, Dana Isaiah?
The American Idol alum's first major public relationship was with fellow singer Jason Derulo. The pair dated seriously for three years, during which time Jason wrote the song "Marry Me" about her (she also appeared in the music video for the tune), before they split up in 2014.
Jordin later met model Dana Isaiah (whose full name is Dana Isaiah Thomas) after their mothers put them in touch through a group text. At the time, Dana was interested in moving to Los Angeles to further pursue a modeling career, and his family wanted Jordin to talk him out of it. The two first got to know one another virtually, and after about a month of texting, they met in-person for the first time in L.A.
Article continues below advertisement
"We just connected on a deep platonic level when we first started talking," Jordin told TODAY about their friendship in 2020. "We weren't even interested in looking for a relationship, so we had made that clear to each other."
Once they did actually meet in-person, Jordin knew right away that she was in love.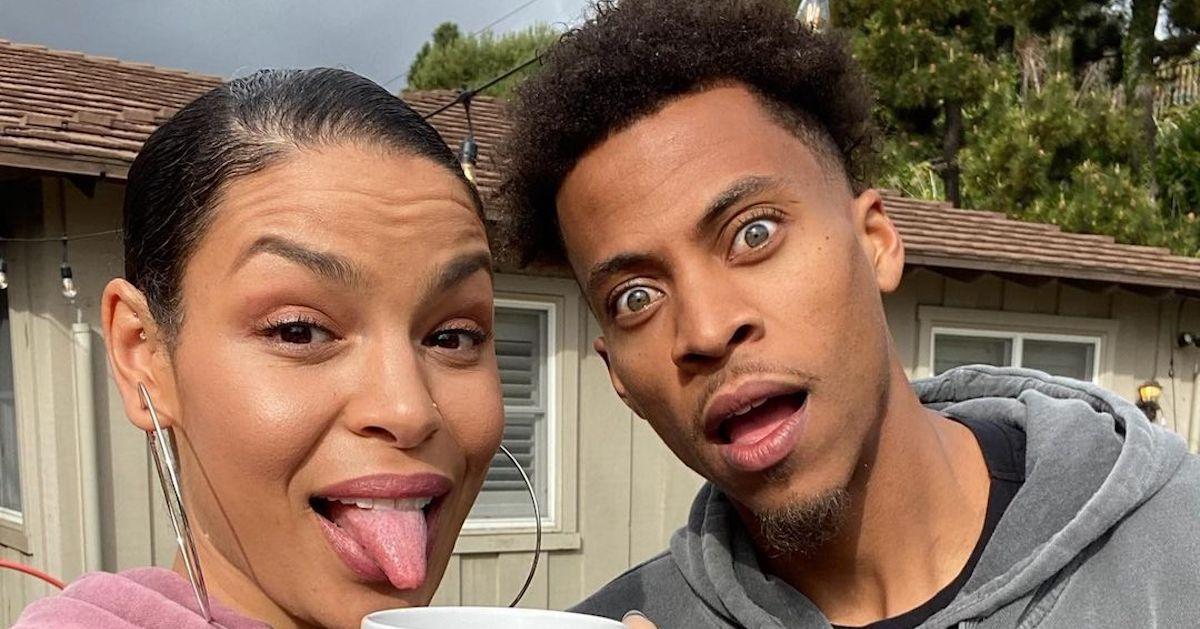 Article continues below advertisement
"I knew [love at first sight] was possible, but I didn't think it was going to happen to me. But that was literally what it was," she continued to TODAY. "I knew the second day that we hung out, that that was the man I was going to spend the rest of my life with. He didn't know that, and I didn't tell him that, but I knew."
Jordin's prediction about Dana proved to be true, as the couple eloped in Hawaii in mid-July of 2017. Shortly after they wed, Dana did move to Los Angeles.
Less than a year later, the pair welcomed their first child together.
Article continues below advertisement
Dana and Jordan share a son named D.J. together.
The DWTS contestant found out that she was pregnant about a month after her Hawaii wedding. Jordin and Dana welcomed their son, Dana Isaiah Jr. aka D.J. on May 2, 2018.
About two-and-a-half years after D.J. was born, Jordin told People that she was not planning on having more kids in the future.
"Nope. One. One and done, we're good," she told the outlet.
"It's a lot to keep him entertained, and we have these full-on conversations. So for me, I'm like, 'You know what? I know, mentally, I could not handle two of these conversations right now.' He's got cousins, he's got friends. He's good!..." she added. "I'm just like, 'Yeah, one is good.'"
You can watch Jordin compete for the coveted Mirrorball Tropy on Season 31 of Dancing with the Stars.
New episodes will be available to stream on Disney Plus on Mondays and Tuesdays at 8 p.m. ET/5 p.m. PT.