Trevor Donovan Is One of the Latest Celebs to Join 'Dancing With the Stars' — Is He Dating Anyone?
Is Trevor Donovan dating? The 'Dancing With the Stars' Season 31 contestant is best known for his role on the teen drama series '90210.'
If you happen to be a fan of Dancing With the Stars and the classic CW series 90210, then you might want to keep an eye on Season 31 of the hit reality dancing competition. In early September 2022, it was revealed that 90210 star Trevor Donovan would be a featured contestant on DWTS. He's partnered with dancer Emma Slater and joins the likes of Cheryl Ladd (Charlie's Angels series), Jason Lewis (Sex and the City), and drag queen Shangela.
Article continues below advertisement
In 90210, Trevor's character went from a recurring role to a series regular. He became a fan favorite as viewers tuned into the lives and drama of the wealthy students of West Beverly Hills High School. Since the show's finale in 2013, Trevor has been featured in several other shows including NCIS and Lucifer.
While his 90210 character had a colorful relationship history, is Trevor dating anyone in real life?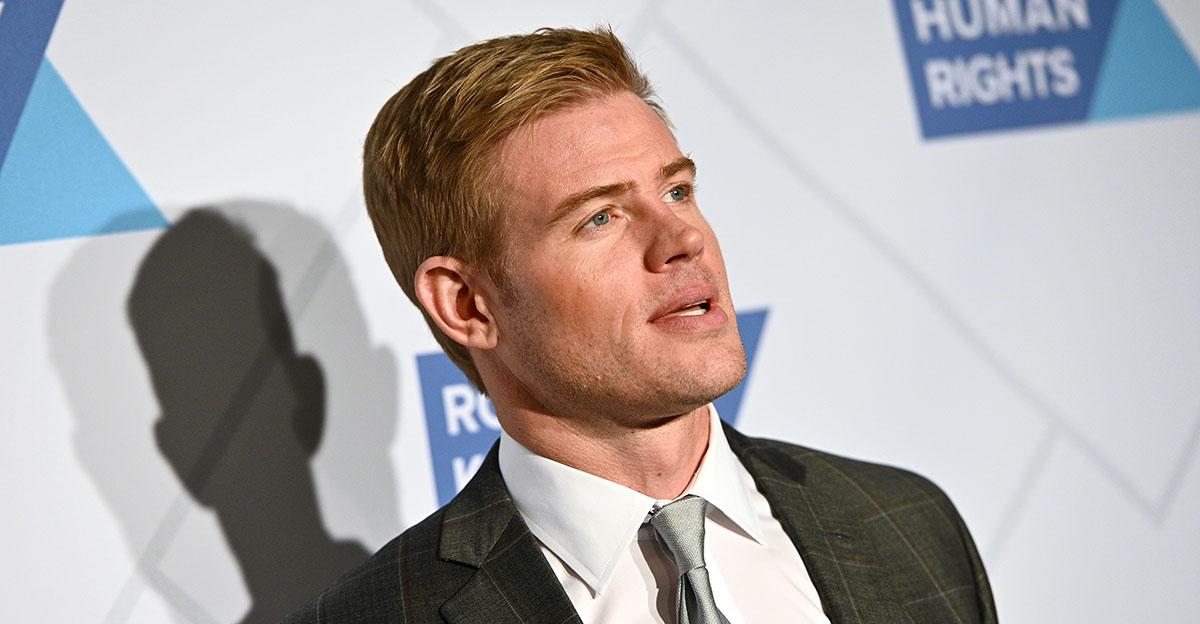 Article continues below advertisement
Is Trevor Donovan dating anyone?
Fans of the CW 90210 series will remember Trevor as Teddy Montgomery. Teddy debuts in the second season as a womanizer with commitment issues. Later in the series, Teddy is revealed to be gay and begins to experience the ups and downs of being an openly gay man in a heteronormative society.
After becoming a series regular in Season 3, Trevor remained on the show until its conclusion in 2013.
While Teddy's life was full of drama, romantic confusion, and acceptance, fans are wondering if Trevor's real-life relationship history is as decorated.
You might be surprised (or elated) to know that Trevor doesn't seem to be dating anyone right now. At the very least, there are no official reports that the actor is involved in a romantic relationship. It's possible that he simply hasn't divulged any info about this part of his life, but there is little evidence to suggest that the heartthrob is seeing someone.
Article continues below advertisement
He does have a bit of a dating history. Celebs Couples reports that Trevor dated actress Sonia Rockwell between 2006 and 2009. The actress was even featured in an episode of 90210 in 2009. But no information on his love life has been made public since.
Article continues below advertisement
Despite the lack of knowledge we have on Trevor's love life, he's already all in on his current contestant role on Season 31 of Dancing With the Stars. His Instagram already features plenty of posts with his dance partner Emma Slater, complete with their mashed-up pairing name, "Team Tremma."
If we didn't know any better, we'd say that's a celebrity couple name in the making!
Season 31 of Dancing with the Stars begins on Sept. 19 at 8 p.m. EST, streaming exclusively on Disney Plus.