Jordyn Jones and Jordan Beau Announced Their Split in July After Three Years of Dating
Jordyn Jones and Jordan Beau are now ex-boyfriend and ex-girlfriend. The stars announced their split in July 2021. Here's what you should know.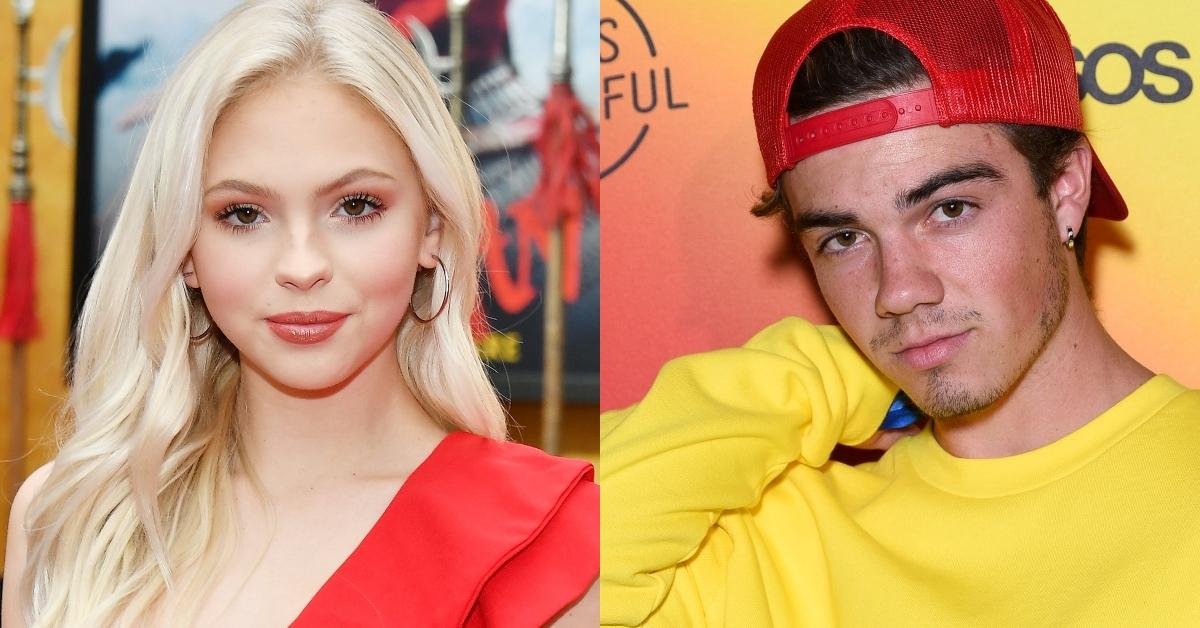 Actress, singer, and podcast host Jordyn Jones took to Instagram on July 23, 2021, to announce that she'd split up with Jordan Beau after three years of dating.
Jordyn posted a black-and-white photo to share the devastating news. As she revealed in the caption, the breakup was her decision. She added that she wanted to put herself first and spend time by herself.
Article continues below advertisement
Jordyn Jones has officially broken things off with Jordan Beau, her boyfriend of three years.
"Jordan Beau ... Thank you for being the brightest light in my life the past three years. You are an amazing guy, and I'm so thankful for all the amazing, unforgettable memories we made," Jordyn wrote on Instagram. "I know a day will never go by where you don't cross my mind."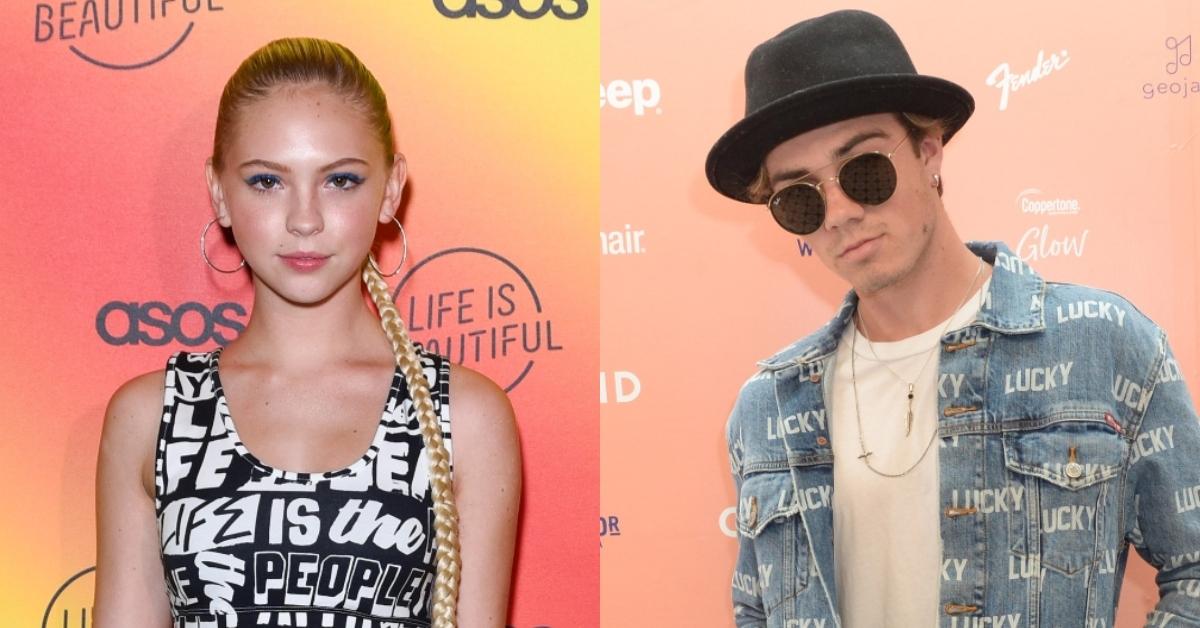 Article continues below advertisement
"Now to all the fans, just know this was my decision. He did absolutely nothing wrong. It's just time for me to be alone and put myself first," Jordyn added. "I'm heartbroken. With that being said, I'm hurting him, and that's something I will always regret."
As a recent episode of Jordyn's podcast, What They Don't Tell You, seems to suggest, the announcement came some time after they privately arrived at the tough decision.
Article continues below advertisement
"I'm single, now, [for] almost two months," Jordyn said in the Aug. 5, 2021, episode of What They Don't Tell You. "I'm definitely changing. I'm becoming more 'live life,' more YOLO, more carefree, more selfish. And I feel like that's a good side about me changing."
As Jordyn shared in the same episode, she recently moved to West Hollywood. She also stopped taking birth control, which, she explains, had a significant impact on her overall mood.
Article continues below advertisement
Jordyn and Jordan started dating in 2018, shortly after Jordyn's breakup from Brandon Westenberg.
A talented singer, Jordyn released a series of hit songs, including "Cover Up," "Leave," and "Love You Less." She played a recurring role in Season 1 of Overnights, and also appeared in a 2019 episode of AwesomenessTV.
She frequently takes to Instagram to share updates about her latest adventures. She also posts sizzling selfies and funny outtakes from her TikTok videos. She boasts 6.7 million fans on Instagram, 10 million followers on TikTok, and 1.92 million subscribers on YouTube.
Article continues below advertisement
Jordyn and Jordan used to run the popular YouTube channel 'Jordan and Jordyn.'
Jordyn and Jordan started to upload videos offering a rare glimpse into their everyday life around a year ago, and success soon followed. Their most-watched videos include "Do We Know Each Other Better Than a Long-Term Couple?," which was viewed more than 577,041 times, and "Asking My Boyfriend and Ex-Boyfriend the Same Questions," which garnered 560,715 views. The last few videos uploaded before the breakup capture their move from California to Phoenix, Ariz.
In addition to Jordan and Jordyn, Jordan also runs his own eponymous YouTube channel, which boasts 1.25 million subscribers. He also has a car-themed channel, Driven By Jordan.