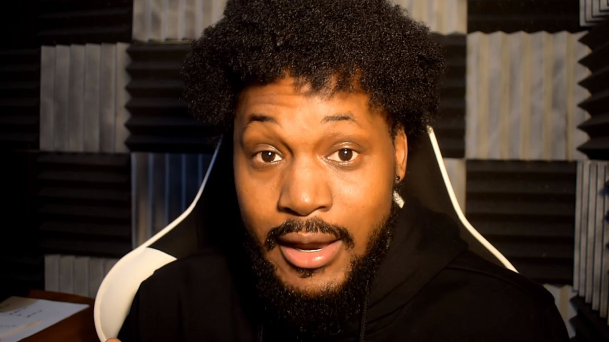 Did YouTuber Coryxkenshin Really Just Throw 10 Million Followers in the Trash?
It's always a bummer when your favorite personality decides to hang up the proverbial gloves for good. When I heard that Jack Nicholson and Gene Hackman were retiring from acting, I moped around my backyard like this. Maybe it was because I had seen them in movies for all of my life, but we're talking about Hollywood legends who've crushed it for decades. How did you expect me to react?
E-celebrities tend to have a shorter shelf life, it seems, like what happened with YouTuber Coryxkenshin.
Article continues below advertisement
What happened to Coryxkenshin?
If you're unfamiliar, Coryxkenshin is a popular YouTuber who is adoringly referred to by his fans as "THE SHOGUN HIMSELF." His uniquely ebullient personality and ability to not take himself too seriously endeared him to his viewers and he successfully built a large following over several years.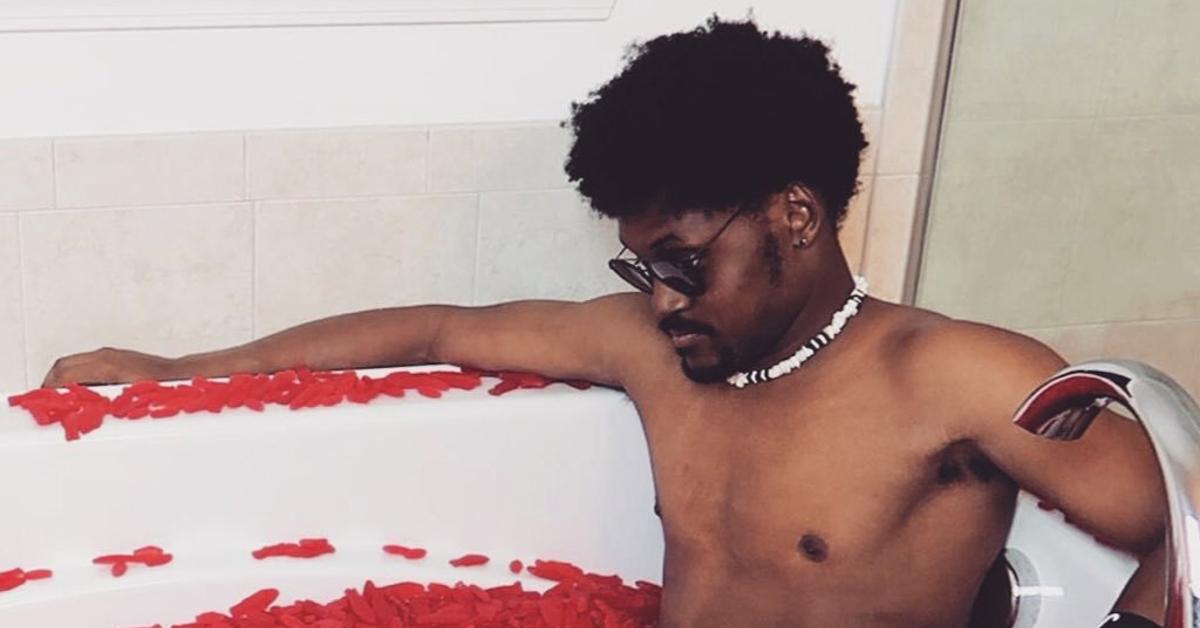 Article continues below advertisement
His real name is Corey DeVante Williams and he's based out of Farmington Hills, Mich. Cory first joined YouTube on April 26, 2009. and comparing his early videos to some of his more recent clips show a world of difference in his production and presentation skills — which could help explain how he was able to secure such a big fanbase.
As of this writing, Cory has 10.1 million subscribers on YouTube, and many believe that that number would be much greater had he uploaded/presented with as much consistency as other e-personalities. He's taken no fewer than 11 hiatuses from the platform. At one point, he didn't post any new videos for two years. His other hiatuses ranged from just a few days to several months.
Article continues below advertisement
Cory's also very vocal about his personal struggles in consistently uploading intriguing content and mentally laboring over ways to cleverly present his clips. He stated in 2020 that he wished his life had amounted to more than just being a YouTuber (albeit a successful one who earned a great living having fun, playing video games, and connecting with his fans).
Article continues below advertisement
Coryxkenshin announced his retirement from YouTube after he reached a personal milestone.
Getting a large subscriber count on the platform is tough, especially because it's such a saturated virtual market, however, Cory announced that he would be taking an indefinite retirement from YouTube after reaching a 10 million follower count. Still, many of his fans think that this is yet another temporary step away from uploading for Cory.
Article continues below advertisement
The uploader's been vocal about his attempts at graduating from college, something he put aside to focus more on his YouTube career. Perhaps Cory's new chapter in his life involves getting a degree? He won't have to worry about student loans if he did decide to enroll in school, as he has a reported net worth of $1 million.
Article continues below advertisement
Or he could just focus on traveling or pursuing a full-time career in comedy. Whatever he decides to do, it definitely appears that he has a devoted fan base who would welcome his return.
However, TikTok videos of him stating that he's "just a phase" have a lot of people believing that Cory's decision to leave YouTube could be permanent this time.
What do you think? Is this the last we'll see of Cory? Or is it just a matter of a few months before he's back?