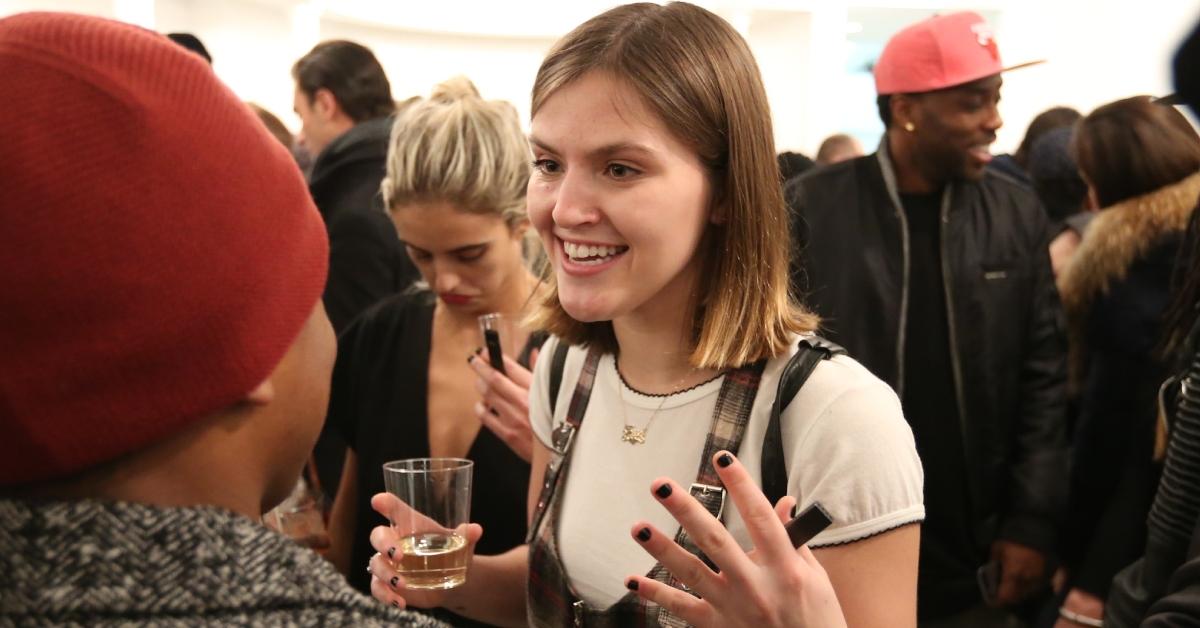 Actress Tess Gourin Claims She Is Jack Nicholson's Daughter in "Nepo Baby" Essay
Article continues below advertisement
The cover, while cheeky, wasn't necessarily out of line. When you are the brood of a famous celebrity, there's a fair chance that you will become famous or at least get a leg up in the biz. As a refresher, the term "nepo baby" refers to an actor or musician who arguably received a start in the entertainment industry based on who their parent(s) are.
But sometimes the offspring of famous celebrities don't get all the perks. Take the case of Tess Gourin. Who are her parents?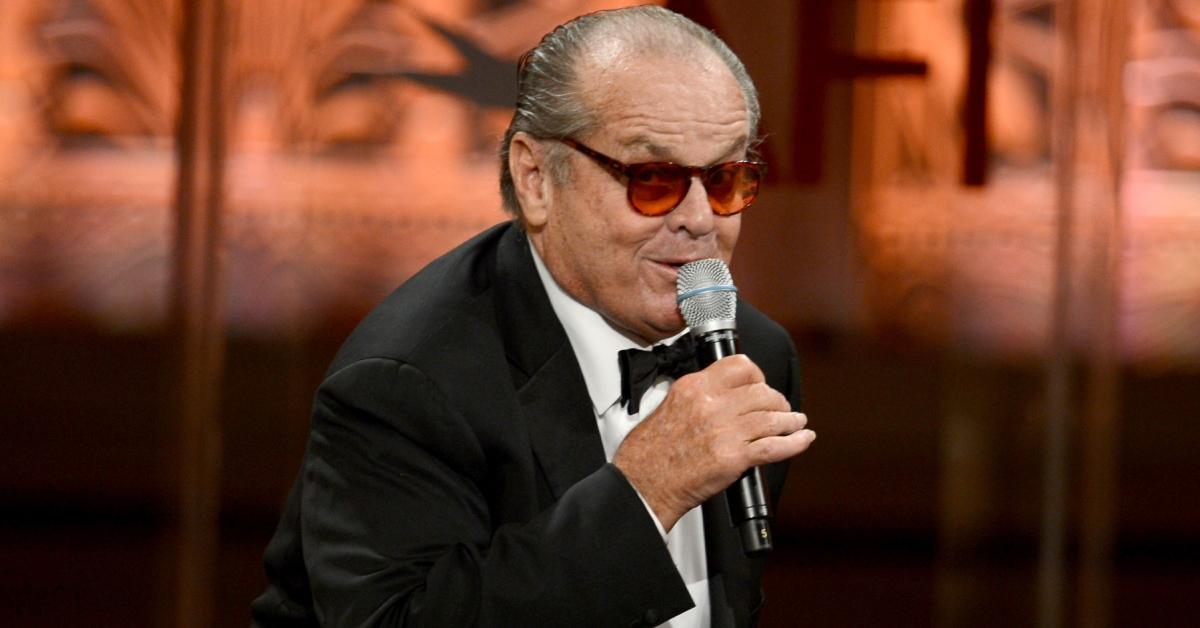 Article continues below advertisement
Who are Tess Gourin's parents?
Per IMDb, actor Tess Gourin is known for Stranger's Arms, Untitled True Crime Project, and Stage Play. Her parents are listed as Jennine Marie Gourin and Jack Nicholson. Yes, the Jack Nicholson.
In an essay for Newsweek, she opened up about her movie-star father and how she wishes she could have been considered a nepo baby. To her, an up-and-coming performer, it would have been a honor to have the same privileges that his children have. But Jack allegedly made it clear that he didn't want a relationship with Tess.
Tess claims that her mother Jennine previously had a fling with Jack while working as a waitress. And although Jack did allegedly meet her once, he hasn't been a part of her life.
Article continues below advertisement
Tess explained that she felt guilty about pursuing Jack's craft as it could be seen as "tacky" or "exploitive." But she separated the fact that her father is an award-winning actor from her desire to perform.
"I hope that those privileged enough to be called 'nepo babies' are taking the same approach," she wrote. "Yes, your mommy or daddy might be famous, but just embrace it and be thankful it opened a door for you. Then put in the work to prove that you deserve it."
Article continues below advertisement
How many kids does Jack Nicholson have?
Jack has been reported as having five children. They are: Jennifer Nicholson, Caleb Goddard, Honey Hollman, Lorraine Nicholson, and Ray Nicholson.
Jack welcomed Jennifer in 1963, while married to his only wife Sandra Knight.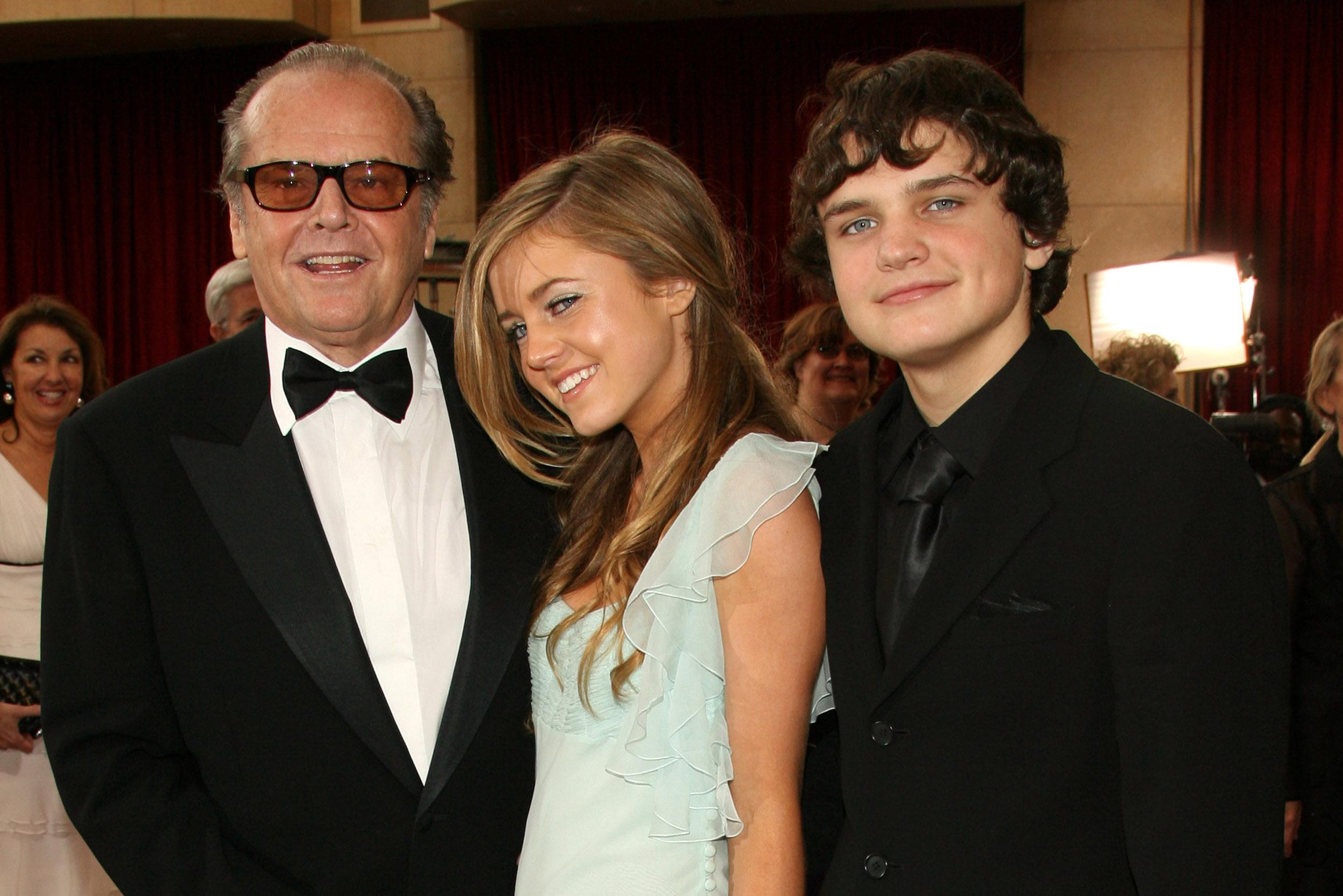 Meanwhile, while filming Five Easy Pieces in 1970, Jack got his co-star Susan Anspach pregnant. Susan went on to marry a man named Mark Goddard while expecting. Then Mark adopted the son she had with Jack. Publicly, Jack has denied he is the father of Caleb, but Caleb told People that Jack does recognize him as his son in private.
In 1981, Jack and model Winnie Hollman welcomed daughter Honey, who stayed under Winnie's care.
Jack welcomed Lorraine in 1990 and Ray in 1992 while dating actress Rebecca Broussard.