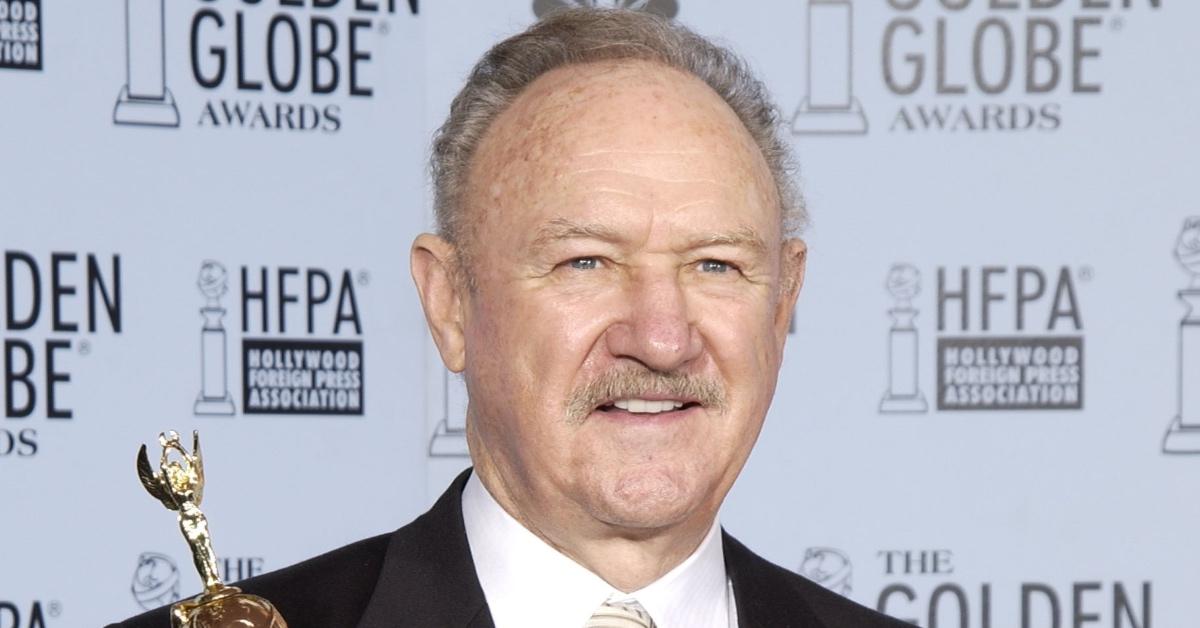 Reclusive Star Gene Hackman Appears Healthy and Happy at 93
Novelist and actor Gene Hackman retired from Hollywood in 2004 and has since spent most of his time out of the limelight. The actor is best known for his work in films such as The French Connection, Unforgiven, Bonnie and Clyde, Superman, Mississippi Burning, and many more. He officially retired after working on the film Welcome to Mooseport alongside Ray Romano.
Article continues below advertisement
Recently, Gene made a rare appearance in Sante Fe, N.M., prompting fan questions about his health. How is Gene's health doing? Would he ever return to Hollywood? Here's what you need to know.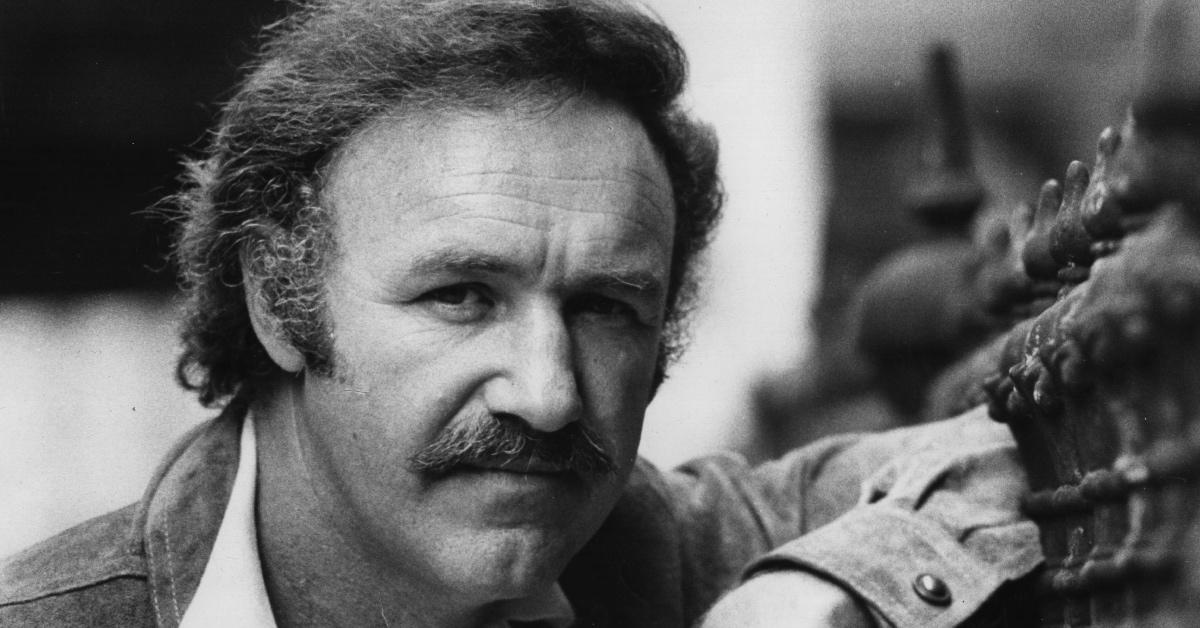 Article continues below advertisement
How is Gene Hackman's health doing?
Since the age of 10, Gene knew he wanted to be an actor. At 17, Gene spent four years in the U.S. Marines before returning to the idea of acting. After beginning his career at Pasadena Playhouse in California, where he befriended fellow aspiring actor Dustin Hoffman, he moved across the country to New York City to push on despite a series of bad reviews.
After starring in several plays and making it to Broadway, Gene had his breakout role opposite Warren Beatty in 1964's Lilith. It wasn't until the 1970s that his career began to pick up, earning another Academy Award Best Supporting Actor nomination for I Never Sang for My Father in 1970. In 1971, after winning the Oscar for best actor in The French Connection, he had proven himself able to carry leading parts.
Article continues below advertisement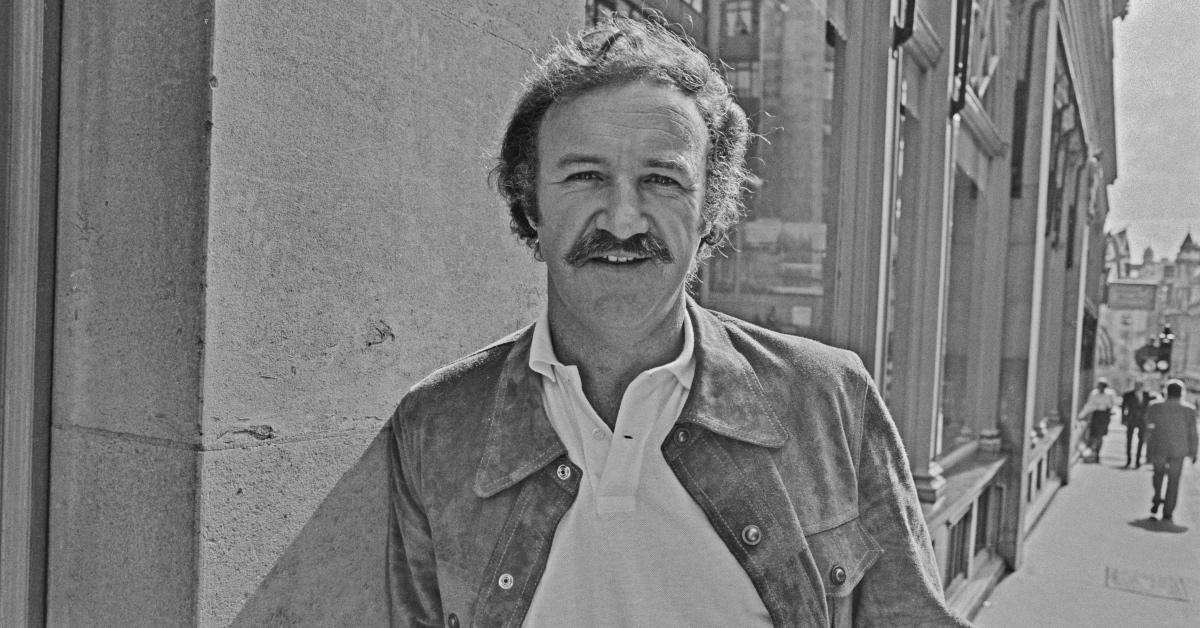 His career continued long through the mid-2000s, but in 2004, with little warning, Gene revealed to CNN's Larry King that he did not have more film projects lined up and he was retiring from acting. Subsequently, Gene moved to New Mexico. Many people initially believed his retirement was related to his marital issues, but they may have been connected to his health.
Article continues below advertisement
In the same interview, Gene and Larry discussed his angioplasty — a medical procedure in which blocked coronary arteries are opened to restore blood flow to the heart muscle, according to Johns Hopkins University. Gene revealed at the time, "I did, 12, 14 years ago, I had severe angina. So they do [angioplasty]."
Article continues below advertisement
He added, "I try to take care of myself. I don't have a lot of fears. I have the normal fear of passing away. You know, I guess we all think about that, especially when you get to be a certain age. I want to make sure that my wife and my family are taken care of. Other than that, I don't have a lot of fears."
In a 2009 interview with Empire, Gene revealed that his doctor suggested he retire due to the stress on his heart: "The straw that broke the camel's back was actually a stress test that I took in New York. The doctor advised me that my heart wasn't in the kind of shape that I should be putting it under any stress."
Thankfully, at 93, it seems that Gene is still happily working at home on his farm and venturing out for the occasional Wendy's hamburger.