Did Oscar-Winning Actor and Humanitarian Sean Penn Retire? The Answer Is Fuzzy
Oscar-winning 'Milk' actor Sean Penn has been quite focused on his humanitarian efforts as of late. Did he retire from acting?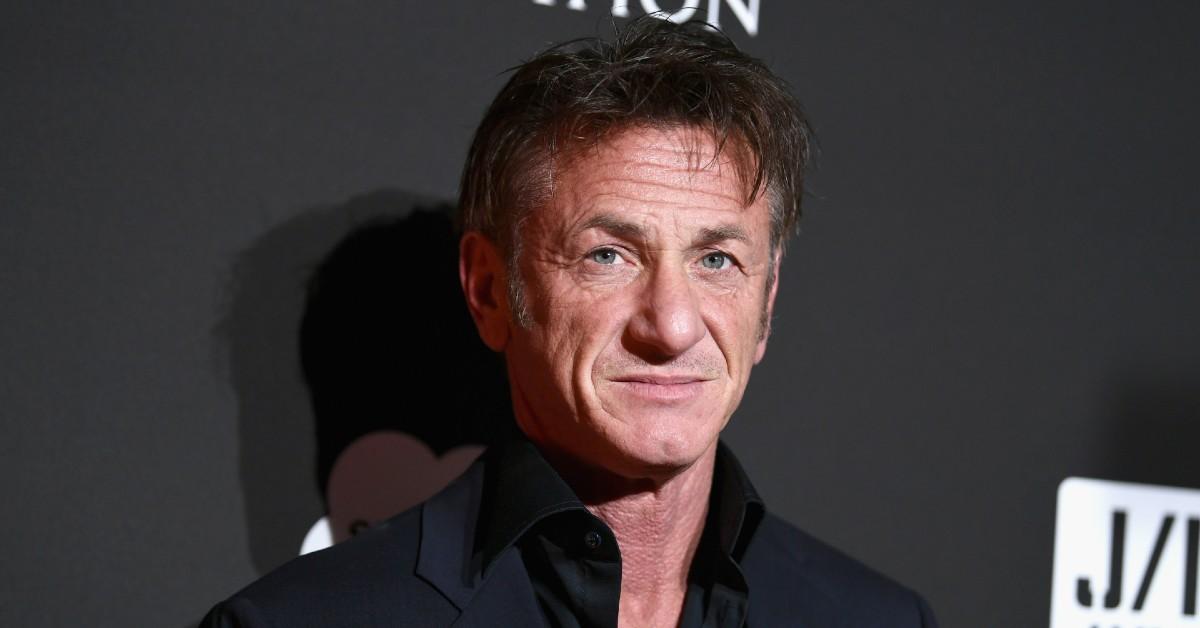 Whether you know him as surfer dude Jeff Spicoli from 1982's Fast Times at Ridgemont High or for his Oscar-winning roles in Mystic River and Milk, Sean Penn is bonafide Hollywood royalty. The somewhat polarizing star is not only famous for his work in the arts but he's also known for his activism.
Article continues below advertisement
In 2021, Don Hardy released the documentary Citizen Penn, which showcases Sean Penn's diligent, decade-long humanitarian efforts in Haiti subsequent to a devastating 2010 earthquake. Variety detailed that Sean isn't one to simply talk the talk (we're not going to name names). He took real action by traveling to Baghdad during the Iraq War and to New Orleans after Hurricane Katrina.
He even co-founded the non-profit organization CORE (Community Organized Relief Effort), which "brings immediate aid and recovery to underserved communities across the globe."
More recently, Sean Penn has been focused on the war in Ukraine, even loaning one of his Oscars to Ukraine's president, Volodymyr Zelenskyy, after meeting him in Kyiv. Of course, however, this simply acted as a lighthearted good luck charm of sorts.
Given that the I Am Sam star is seemingly focused on more important worldly matters (sorry, Hollywood), people are beginning to wonder if he's retiring from acting.
Article continues below advertisement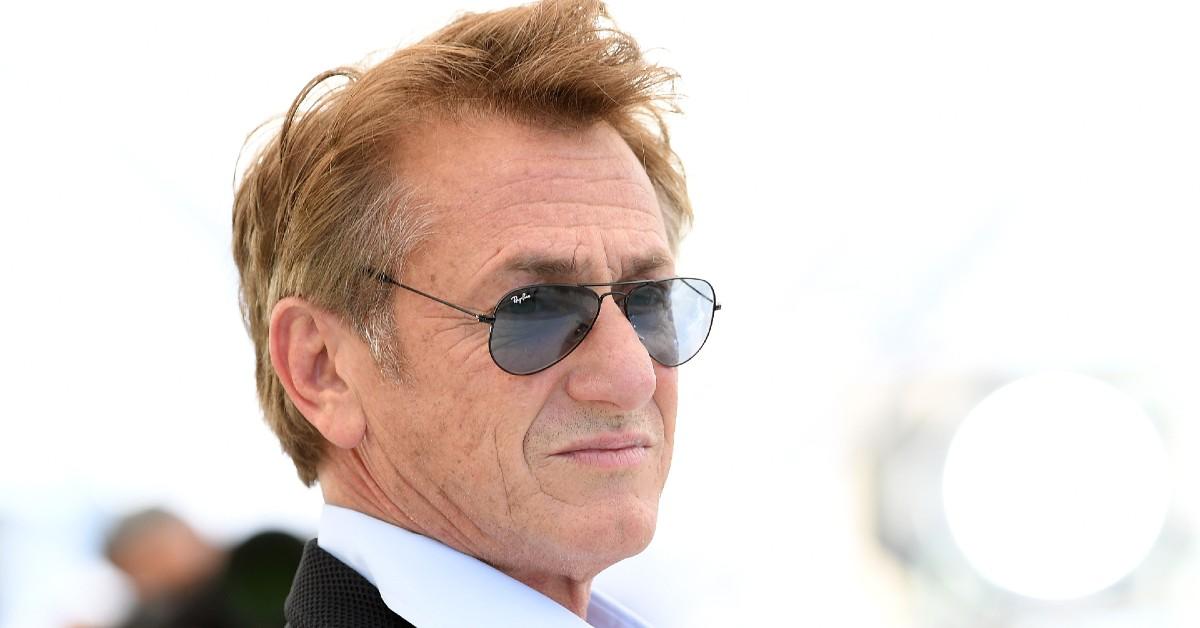 Did Sean Penn retire from acting?
Sean Penn's commendable dedication to supporting Ukraine will continue at the 2023 Golden Globe Awards, where he will introduce President Zelenskyy's "special message of peace."
Considering Sean is busy making a documentary about the Russian invasion of Ukraine for Vice, his efforts have not been focused on entertainment as of late. However, he did star in 2022's political thriller series Gaslit, so he hasn't been out of the acting game for that long.
Article continues below advertisement
As for if he's actually retiring, it's not entirely clear. In a 2018 interview with Tracy Smith for CBS's Sunday Morning, Sean Penn admitted that he's "not in love with" the entertainment industry anymore. Gasp! When asked directly if he still enjoys acting, with a long sigh, Sean says "No ... no."
"I think that this has been true for some time," he explained.
"It can be great when you're working with good actors or good directors or good writing as an exercise," he began. "But, do I have a belief that it has a lasting value? Maybe, I could make the argument intellectually. But I don't have a visceral -- I'm not in love with that anymore."
Article continues below advertisement
The interview was tied to the release of his first satirical novel, 2018's Bob Honey Who Just Do Stuff. According to CBS, "Bob Honey is about a septic tank salesman-turned-assassin who kills people with a mallet. Among his other actions, Honey sends a letter containing a veiled threat to a fictional president." Those two sentences are the stuff of a fever dream.
Article continues below advertisement
Understandably, Tracy Smith was flabbergasted by Sean Penn's admission, as he seemingly closed the door on his acting career right then and there. So, she pushed a little, asking him if he mourns what he once loved (though we know Sean Penn revisited acting since this interview).
"No, things can kind of morph," he said before discussing the possibilities of writing a memoir and quitting smoking.
Sean Penn is clearly a dazzling enigma. Whether or not his career in the world of entertainment is active, he'll surely entertain and amaze moving forward.