Don't Worry, Jeremy Renner Is Alive
Jeremy Renner is the victim of yet another internet death hoax. But not to worry, he's alive and healing from his snowplow injury! Read more inside.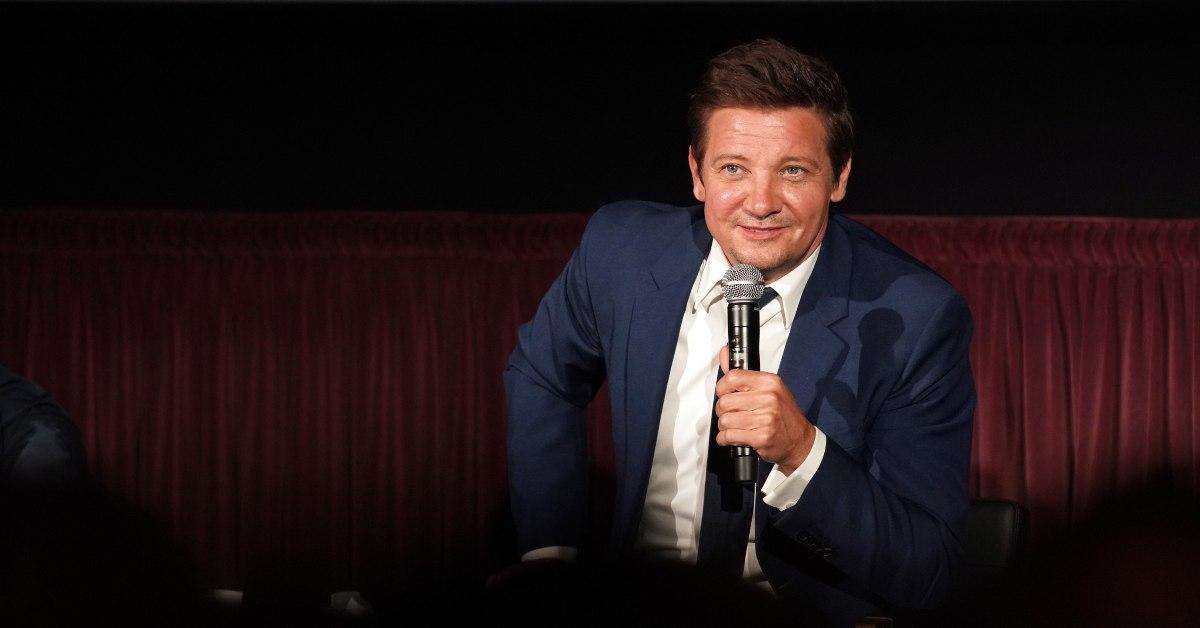 The internet is the best place and also the worst place. There are hilarious memes, fascinating information about submarines, and every James Corden Carpool Karaoke video ever. But there's also Truth Social, fake news, and death hoaxes. Truly the wild wild west out here, folks.
Article continues below advertisement
The most recent victim of a death hoax is one of the Avengers, Jeremy Renner. Now before you freak out, Jeremy is alive. But fans were freaking out extra when this rumor went around because Jeremy was in a bad accident at the beginning of the year.
Don't worry, we break it all down for you.
The Jeremy Renner death hoax explained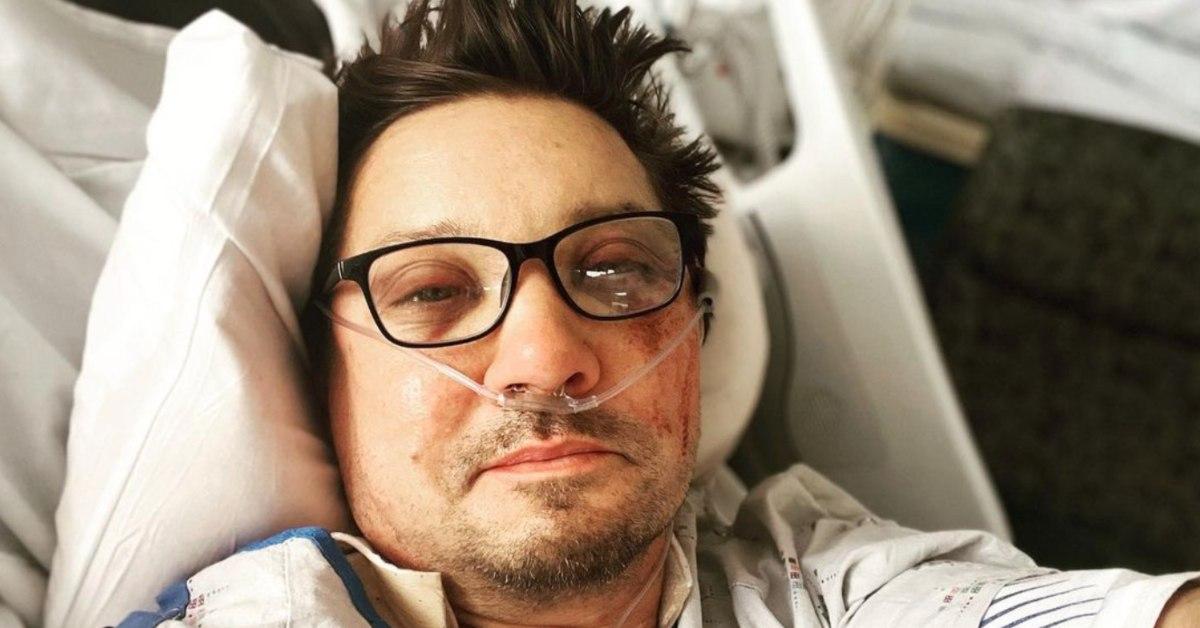 To fully understand the death hoax, we must remind you of Jeremy Renner's accident to fully understand the death hoax. On January 1, Jeremy was run over by a snowplow after saving his nephew from the same fate. A representative told People that Jeremy, "Suffered blunt chest trauma and orthopedic injuries and has undergone surgery today, January 2nd, 2023. He has returned from surgery and remains in the intensive care unit in critical but stable condition."
Article continues below advertisement
Jeremy posted the above Instagram captioning a couple of days after the accident, "Thank you all for your kind words. Im too messed up now to type. But I send love to you all."
Jeremy has continued to take to social media to update us on his recovery. On May 6, Jeremy posted the above Instagram captioning, "My PT made this for reference and to remember, you cannot walk unless you take one step at a time! #onefootinfrontoftheother."
Article continues below advertisement
All of this to say, when the death hoax popped up over social media that Jeremy has passed away, fans were freaking out. The rumor started on Twitter when the #RIPJeremyRenner went viral.
According to Twitter, Jeremy Renner died in an escalator accident. Yes, you read that right. Lots of tweets popped up like the above commenting things like, "#RIPJeremyRenner Lost a real one today." While clearly some of the users on Twitter were just trolling, by posting #RIPJeremyRenner with people who were clearly not Jeremy Renner, like this tweet with Ted Cruz, it was clear that others thought the death was real.
Article continues below advertisement
User @brkncalc tweeted, "My dad and I always loved watching the town (2010) together. his performance was truly unmatched. you will be missed, sweet angel #RIPJeremyRenner."
This is not the first time that the internet thought that Jeremy Renner was dead. Back in 2017, there was another death hoax. Jeremy took to Instagram to disprove the rumors captioning, "Apparently there is an internet HOAX that I died? Hmmm. Well, not from where I'm sitting! So not to worry for those who care."
Jeremy is also not the only celebrity that has been part of a death hoax rumor. Other celebrities include Tom Cruise, Matt Damon, George Clooney, and even Beyoncé. So you're in good company, Jeremy.
But alas, we are very glad you're still alive and well! Sending a speedy recovery your way.