Jeremy Renner on Breaking 30 Bones to Save His Nephew: "I'd Do It Again"
Did Jeremy Renner save his nephew? He says he has "no regrets" about diving in front of a snow plow to save his family member from being crushed.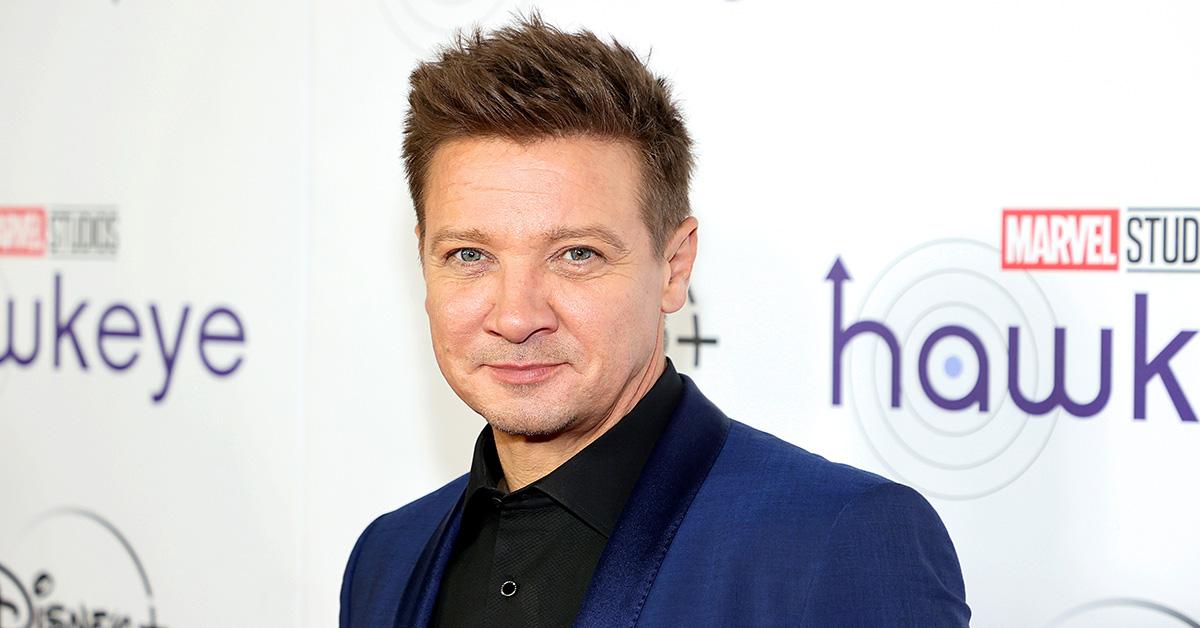 As he's continued to recover from his injuries, Jeremy Renner is finally ready to open up about the snow plow injury that left him with more than 30 broken bones. As more details have emerged about the accident, those details have painted the actor in a pretty heroic light, suggesting that he may have even saved his nephew from a much worse fate.
Article continues below advertisement
Did Jeremy Renner save his nephew?
In an interview that will air on April 7, 2023, Jeremy recounted all the details that left him injured after he was hit by a snow plow on New Year's Day. A trailer for that interview, which is called "Jeremy Renner: The Diane Sawyer Interview — A Story of Terror, Survival and Triumph," was released on March 29, and in it, we learned a little bit more about the exact circumstances around the incident.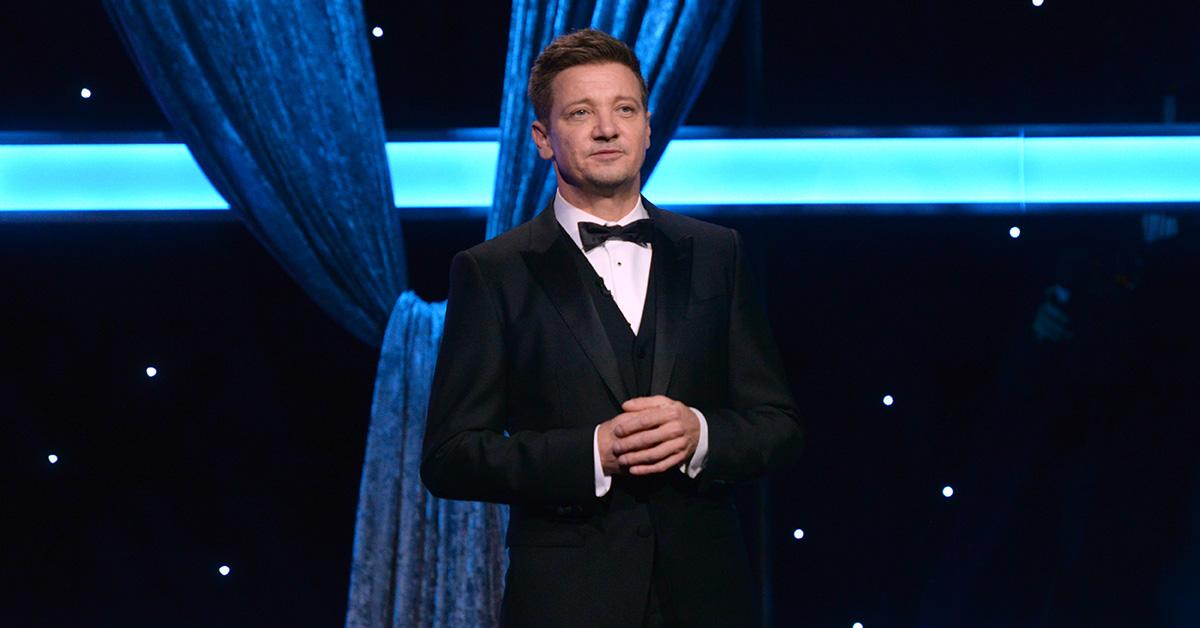 Article continues below advertisement
Jeremy said that he still remembers every moment of the experience.
"I was awake through every moment," the Hawkeye actor says in the trailer. "I'd do it again because it was going right at my nephew."
The trailer also features an exhaustive list of Jeremy's injuries following the accident, which included a collapsed lung, eight ribs broken in 14 different places, a pierced liver, and a broken eye socket and jaw.
"I'm thinking, like, 'What's my body look like? Am I just going to be like a spine and a brain like a science experiment?'" Jeremy recounted, explaining his concern about what he might look like even if he managed to recover.
It was also revealed that he used sign language to tell his family that he was sorry in the aftermath of the incident.
Article continues below advertisement
The interview will chronicle Jeremy's emotional recovery, as well as the ways his family supported him through that journey.
"I've lost a lot of flesh and bone in this experience but I've been refueled and refilled by love and titanium," Jeremy said.
Based on the way he looked in the trailer, it's clear that Jeremy has come a long way in the months since his injury.
Article continues below advertisement
Fans are astonished at Jeremy Renner's recovery.
In the comments under the interview trailer, many fans are astonished by how much better the actor looks than he likely did in the immediate aftermath of the crash.
"I can't believe how good he looks, honestly after the reports and not seeing him, you fear the worst. What a good story. God Bless Jeremy," one person wrote in the comments.
"I'm so glad he's still alive and recovering. What a fighter, and a true hero. Love you so much Jeremy!" another person added.
Given how scary the accident sounded when it was initially reported, it's heartening to see Jeremy come so far in his recovery. It's unclear whether he has any plans to continue working in the aftermath of the incident. For now, it seems like he's more than happy to take things one day at a time and keep his focus on what's next in his recovery.