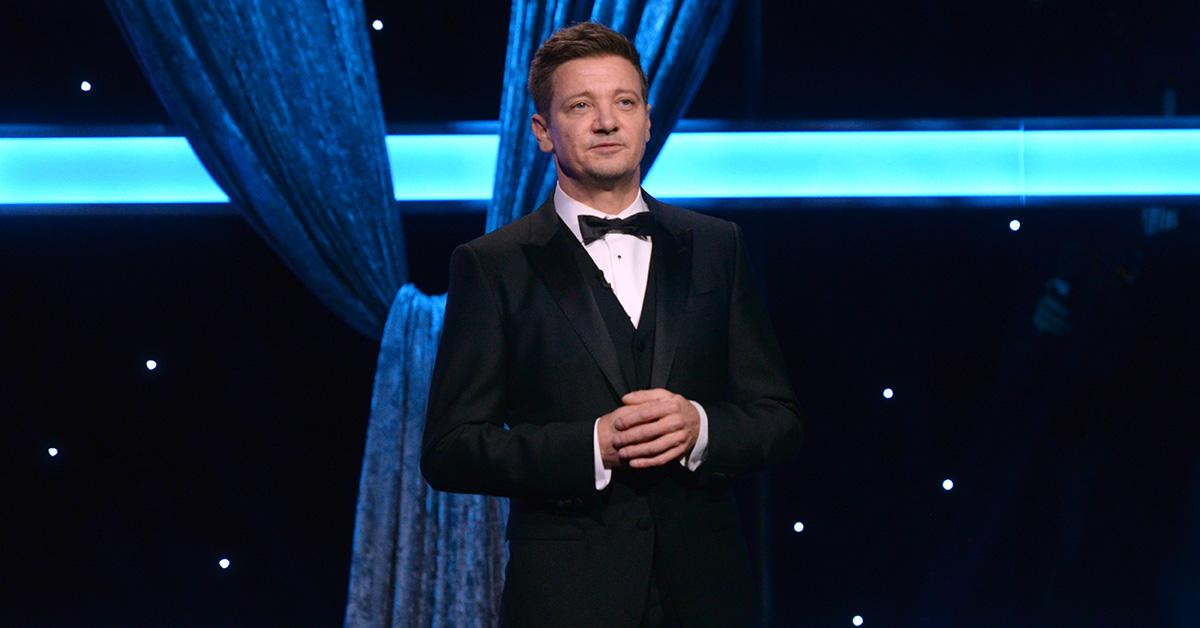 Jeremy Renner's Snow Plow Accident Might Require Years of Recovery Time
Following news that he was injured during a snow plowing incident on New Year's Day, many people are eagerly awaiting more news on actor Jeremy Renner's health. Reports suggested that he was in critical but stable condition following the accident, and news then broke that he had been in surgery on two separate occasions as a result of the accident.
So, how is the star doing now?
Article continues below advertisement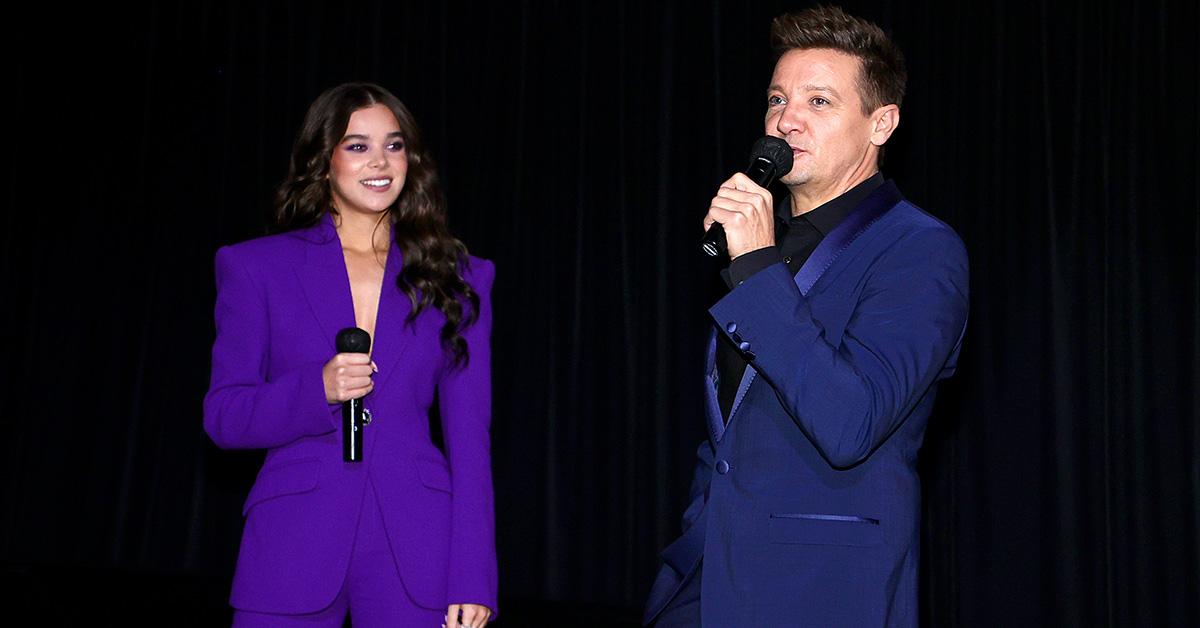 Jeremy Renner's health update includes a long road to recovery.
Approximately two weeks after Jeremy's snow plow accident, a source told Radar Online that his injuries are "much worse than anyone knows."
The source continued, saying: "Jeremy is very aware of the fact that he almost died out there. The right side of Jeremy's chest was crushed, and his upper torso had collapsed. He also had a bad head wound that was bleeding and a leg injury."
Article continues below advertisement
Following the accident, Jeremy took to social media to share a selfie taken in the hospital. "Thank you all for your kind words," he said in the caption of the photo. "I'm too messed up now to type. But I send love to you all."
Although Jeremy's recovery journey will be a long one, it appears as though he is back at home for it. On Jan. 17, he tweeted that he was able to watch the Season 2 premiere of Mayor of Kingstown (in which he stars) at home with his family.
Article continues below advertisement
Jeremy underwent two surgeries following the accident.
According to reporting in CNN, Jeremy was in the ICU recovering from two surgeries to repair injuries that were a result of the accident. Jeremy was diagnosed with blunt chest trauma and orthopedic injuries following the accident and was airlifted to a hospital after he was discovered by deputies.
How did Jeremy Renner hurt himself?
Jeremy was hospitalized on Jan. 1 after a "weather-related incident" while he was plowing snow in Washoe County outside of Reno, Nev. The Washoe County Sheriff's Office responded at the scene, saying that Jeremy was the only person injured in the accident and that they had coordinated his transport to a local hospital.
Article continues below advertisement
It is reported that he stopped plowing to help a stranded motorist. When his snowplow started moving, Jeremy attempted to jump back behind the wheel of the vehicle, but the 7-ton plow instead ran over his leg. Jeremy's upper torso was also crushed, according to 911 dispatch audio obtained by TMZ.
Article continues below advertisement
The accident came after a period of heavy snow across parts of Nevada, which Jeremy had documented himself on social media. Over the days leading up to the accident, he posted numerous photos and videos showing off just how severe the conditions were where he lived. He even included a video of himself driving a snow plow, which was posted roughly two weeks before the accident.
Following the news that he had been hospitalized, Jeremy's family released a statement thanking everyone involved in getting the actor to safety.
"Jeremy's family would like to express their gratitude to the incredible doctors and nurses looking after him, Truckee Meadows Fire and Rescue, Washoe County Sheriff, Reno City Mayor Hillary Schieve and the Carano and Murdock families," a statement from his spokesperson read.
Article continues below advertisement
"They are also tremendously overwhelmed and appreciative of the outpouring of love and support from his fans," the statement continued.
Jeremy, who is 51 years old, is best known to most for his role as Hawkeye in a wide array of Marvel Cinematic Universe projects over the past decade.
The news that Jeremy had been injured led many fans to express their hopes that the actor would have a full recovery.
We wish Jeremy the best as he begins to heal!