Who Is Jeremy Renner's Ex-Wife, Sonni Pacheco? Meet the Canadian Model and Artist
While Jeremy Renner isn't currently married, he does have an ex-wife, Sonni Pacheco, with whom he shares a daughter. Here's what to know.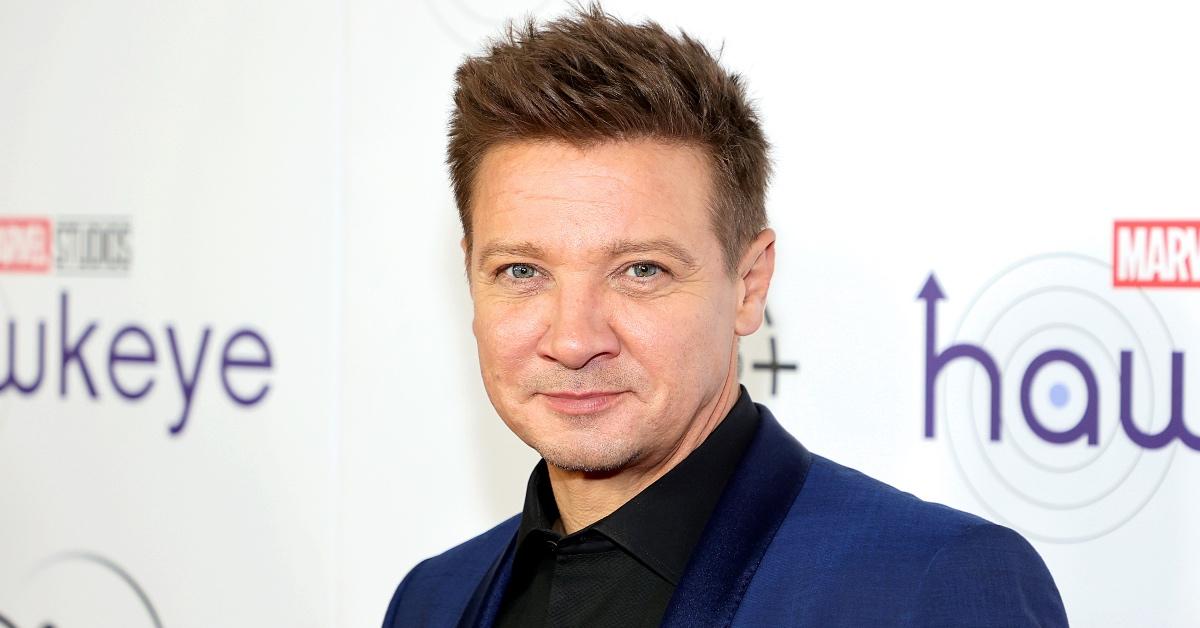 Article continues below advertisement
While Jeremy is not currently married, he does have an ex-wife, with whom he shares one child. Keep reading for everything you need to know about Jeremy's family life.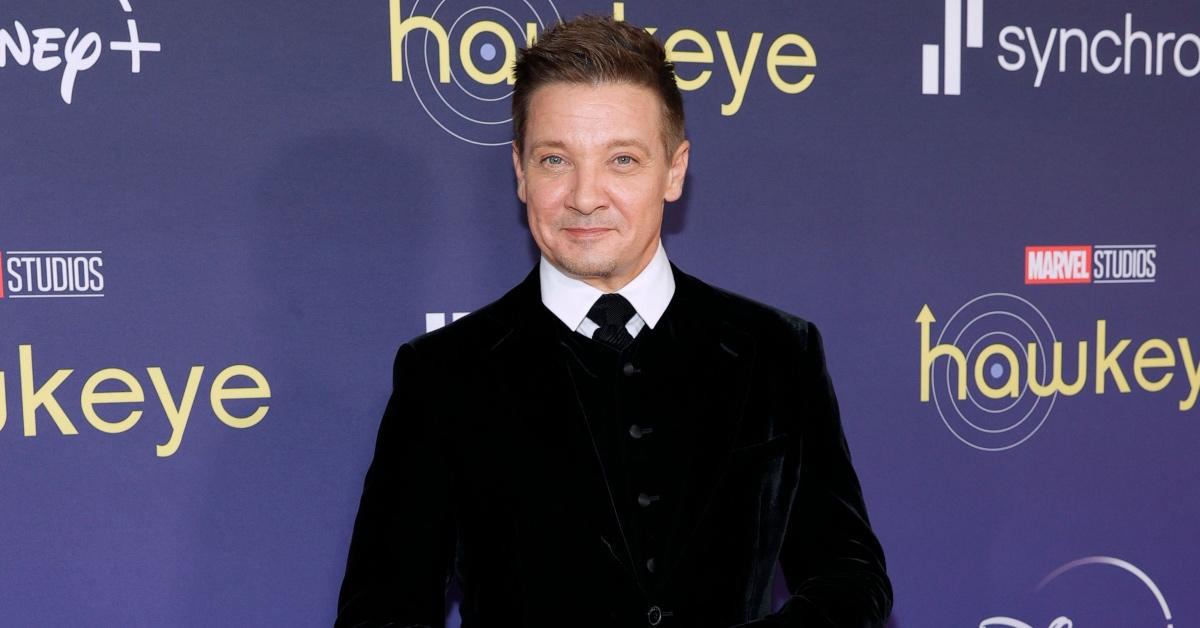 Article continues below advertisement
Who is Jeremy Renner's ex-wife? Meet Sonni Pacheco.
Jeremy reportedly met his ex-wife Sonni on the set of Mission Impossible: Ghost Protocol in 2011 and dated for three years before quietly tying the knot in January 2014. At the time, he confirmed his marriage to Capitol File magazine, explaining, "I have tried to protect my family's privacy, my wife's privacy. I don't need her to get hammered with my life."
He added, "Privacy issues are important because I want her to go about her day without being bothered."
Sonni is a Canadian model, sculptor, realtor, and actress who has appeared as a background actor in a few films, such as American Pie Presents: The Book of Love and The Wingman. She had a small cameo in American Hustle, which also starred her then-husband Jeremy, and previously served as a spokesmodel for Monster Energy drinks. If you catch her on Instagram, you'll likely find her making art.
Article continues below advertisement
Unfortunately, Jeremy and Sonni's marriage was short-lived. The duo announced their divorce in December of 2014, per People magazine, where Sonni cited "irreconcilable differences" as the reason behind the divorce, also requesting their prenuptial agreement be voided because of "fraud." She also asked for physical custody of their daughter and child support.
Article continues below advertisement
In September 2019, however, their previously amicable split turned explosive when Sonni filed for sole legal and physical custody of their daughter and requested monitored visits, claiming Jeremy threatened to kill her and left drugs where Ava could reach them, according to court documents obtained by TMZ.
A statement by Jeremy's lawyer refuted Sonni's claims, saying, "The well-being of his daughter Ava has always been and continues to be the primary focus for Jeremy," adding. "This is a matter for the court to decide. It's important to note the dramatizations made in Sonni's declaration are a one-sided account made with a specific goal in mind."
Article continues below advertisement
Jeremy and Sonni share one child, a daughter named Ava Berlin.
Jeremy and Sonni's daughter, Ava Berlin, was born in March 2013. In November 2021, he told Men's Health that he spent a year and a half flying back and forth from London each weekend to see Ava. While he was initially cautioned against negotiating for more time off to spend with his daughter, ultimately, his bluntness helped his case: now, every project he takes has a clause for Jeremy to visit Ava or vice versa.
"Acting and everything else goes out the window," he says, "until my daughter says, 'I want to hang out with my friends, and I don't want to be around you so much, Daddy.' "
Fans are hoping for a swift recovery for Jeremy and for the sake of his family.