Jordyn Jones Is Offering New Exclusive Content on Her Instagram
For a small subscription fee of $7.99 a month, YouTuber and singer Jordyn Jones is offering new exclusive content on her Instagram.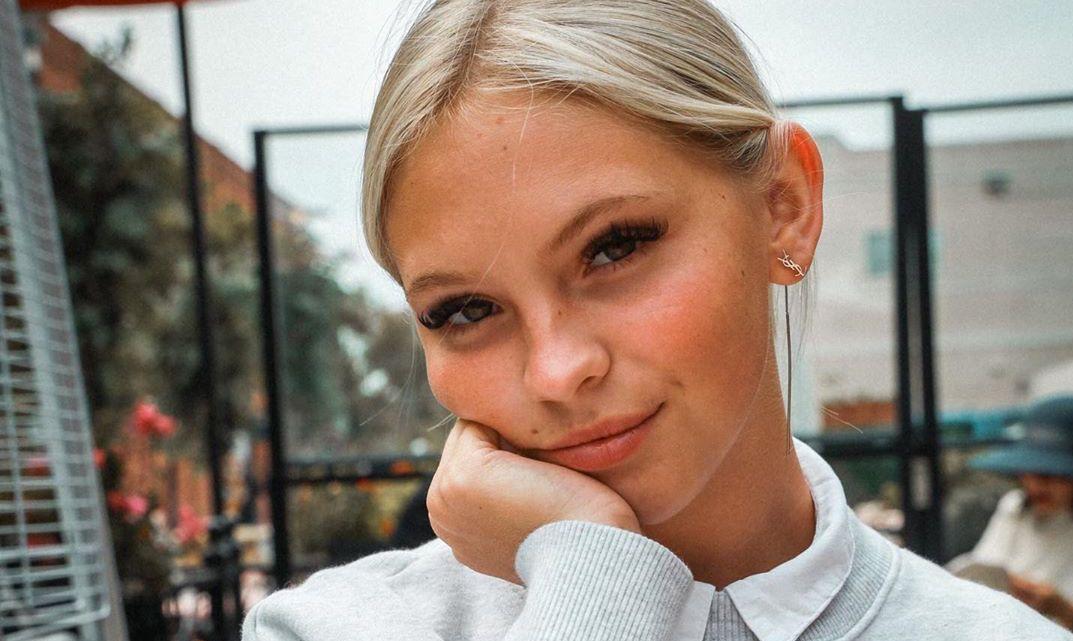 With more than two million subscribers and more than 200,000 monthly listeners on Spotify, influencer Jordyn Jones is a multi-talented icon. Hailing from the midwest, Jordyn makes vlogs about her everyday life, shares sneak peeks into her current musical projects, and leads a pretty typical influencer lifestyle.
Article continues below advertisement
Despite the fact that none of her current content seems to suggest she has any desire to make adult content, many of her fans have been holding out hope she'll start an OnlyFans or offer some other exclusive content.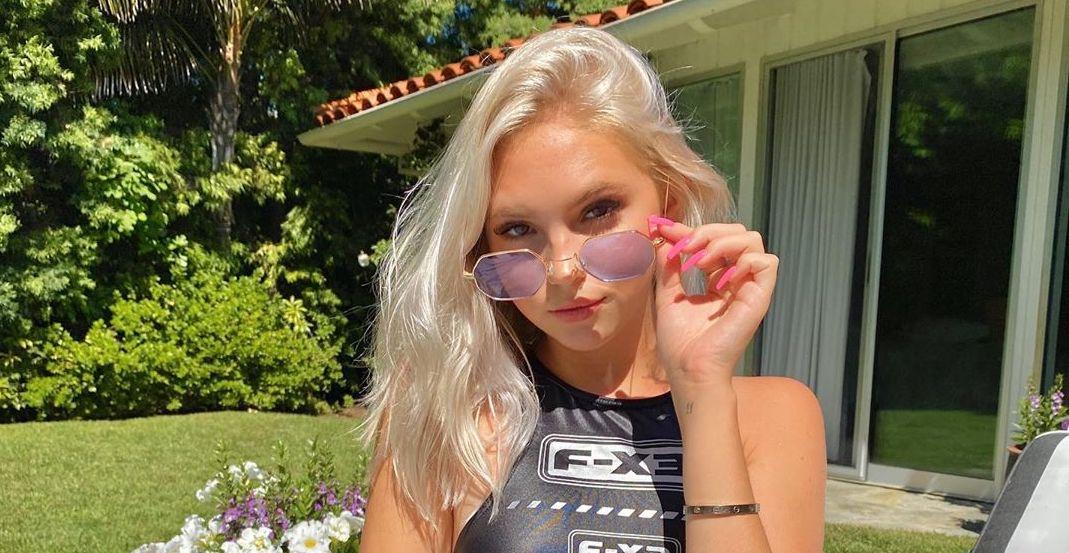 Article continues below advertisement
Jordyn Jones is now offering exclusive content on her Instagram.
In an effort to give fans a new opportunity to connect with her, Jordyn is now offering some exclusive content on her Instagram. Many other influencers have done similar things, though typically using other, more popular platforms.
Many other creators have Patreon communities, offering different services or exclusive content. Some, like Trisha Paytas, use their Patreon as an option for those who wish to see some of her NSFW content. Others, like Gabbie Hanna, use it to connect with their fan base.
Jordyn seems to be doing something similar with a new So Close subscription, which she started in September 2020. By following the link in her Instagram bio, fans have the option to subscribe to Jordyn's close friends list on Instagram.
Instagram already offers a close friends feature, providing users with the option to curate a list of their followers who they can then create different stories for. If you're on someone's close friends list, you'll know if their story has a green circle around it.
Article continues below advertisement
For only $7.99 a month, Jordyn is now offering her fans an opportunity to have access to her close friends stories. By subscribing through the link in her bio, you'll automatically be able to see any story she posts to her close friends list.
While she hasn't specifically stated what content she plans to share on her close friends story, some users who have already subscribed have shared some sneak peeks as to what the content looks like.
Article continues below advertisement
Some of her fans were hoping this was Jordyn's foray into making adult content, but it appears that's not the case for her close friends list.
In a Reddit thread, one user said that much of the content she posts on her close friends list isn't that different from what she posts on her regular story. This subscription offering from Jordyn is still new, but she's said she plans to offer personal shoutouts to her followers on the list.
Does Jordyn Jones have an OnlyFans?
Despite how much her fans clearly want to see some NSFW content from Jordyn, it doesn't seem that she has any plans of joining the subscription-based adult website. When she was promoting access to her close friends list, Jordyn briefly joked that she was creating an OnlyFans, though none of the content she currently posts consists of anything inappropriate or intimate.
Besides, Jordyn is likely too busy with her music and YouTube career to shift her focus to the adult industry.