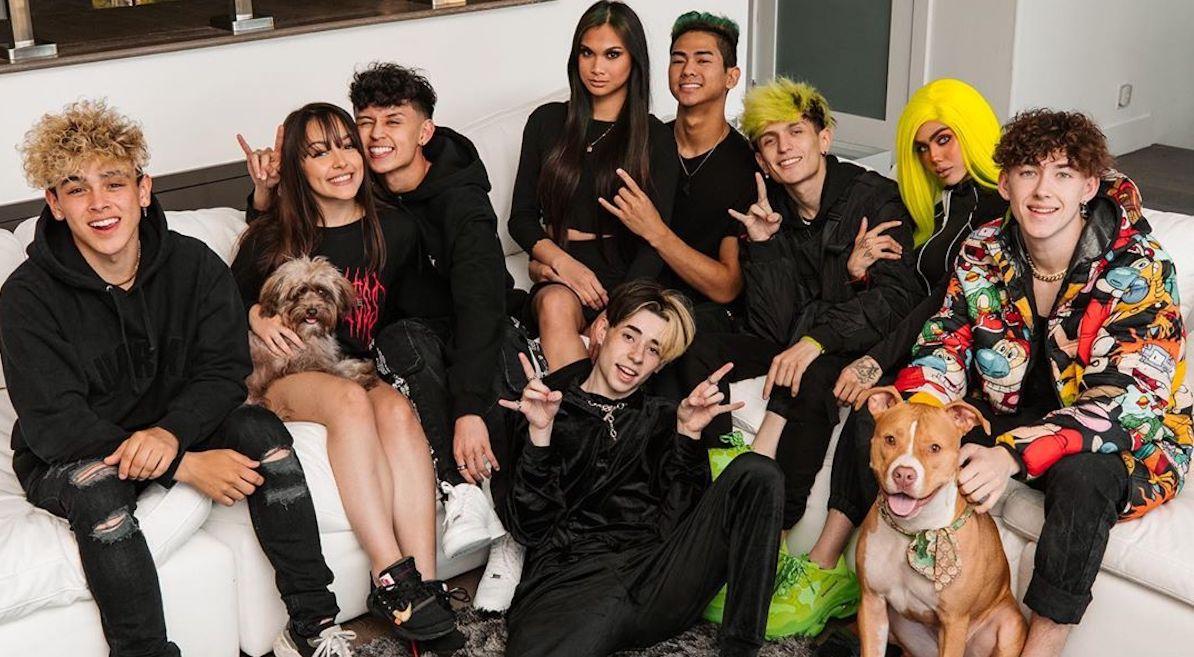 Hype House Has a New Neighbor — Meet Kids Next Door LA
TikTok has produced another collab house — and this time it's called Kids Next Door LA (or K.N.D. for short). Featuring the next wave of TikTok stars, Kids Next Door is a group of eight teens who already have millions of followers and counting on the social media platform.
Article continues below advertisement
Formed May 2020, members of K.N.D. are already feuding with other influencers "in the neighborhood" (we're looking at you, Jesse Underhill) and there is no shortage of relationships in this house either.
Let's just say, Hype House needs to watch its back. So, who lives in the Kids Next Door house? Keep reading to find out!