'90 Day Fiancé' Star Jorge Nava Just Welcomed a Baby With His Girlfriend!
Jorge Nava's life seems to be changing very quickly, but who are the ones closest to him? Here's what we know about his girlfriend and kids.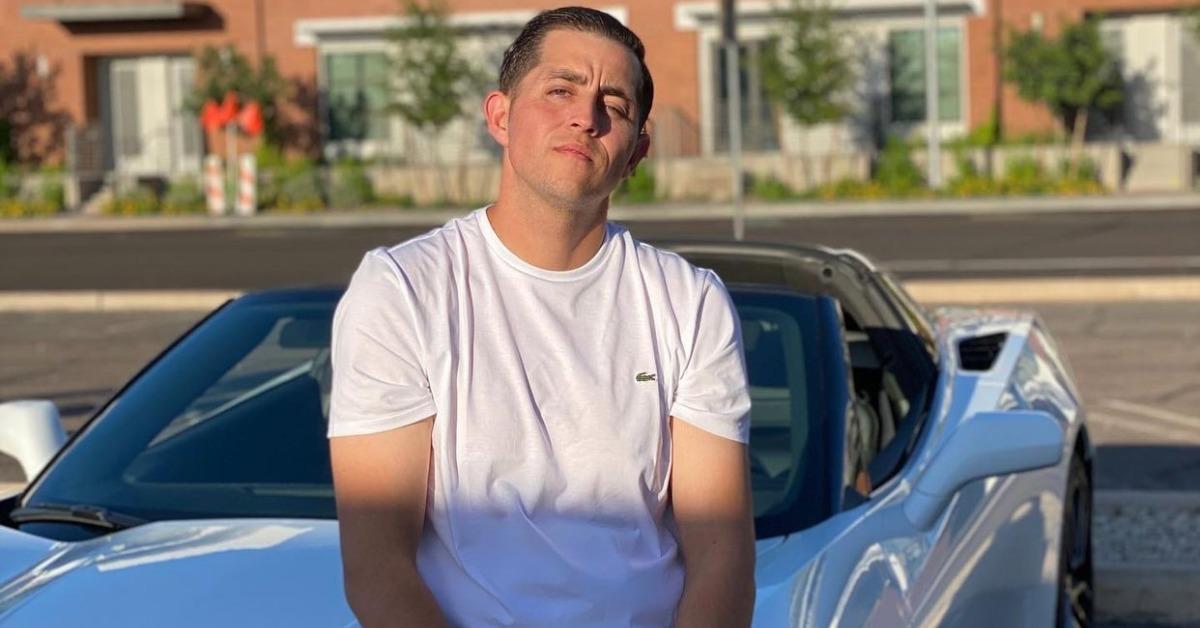 Through his starring role on 90 Day Fiancé, Jorge Nava has become a household name among fans of the show. Now, the longtime reality star has become a father! But what are the details of his personal life, such as who his girlfriend and kids are? Keep reading to find out all the known facts about Jorge's life outside of the program that made him famous.
Article continues below advertisement
Jorge Nava's girlfriend remains a mystery as the star is yet to reveal her identity.
Despite sharing photos of the two together, Jorge has never directly revealed the name of his girlfriend/baby mama. Although he hasn't shared who she is, it hasn't stopped him from posting about her and their life together regularly.
There has been a major hint, however. Under one of their snaps together, an account tagged @msblua, with the page name "R Blua," had the pinned comment "Te amo," (Spanish for "I love you"). It's safe to say that the mystery account probably belongs to his girlfriend!
The "R Blua" account only has one post and fewer than 1,000 followers, but that's all that's known since it's on private. The profile photo shows the duo during her pregnancy, further proof that the account likely belongs to Jorge's lover.
Article continues below advertisement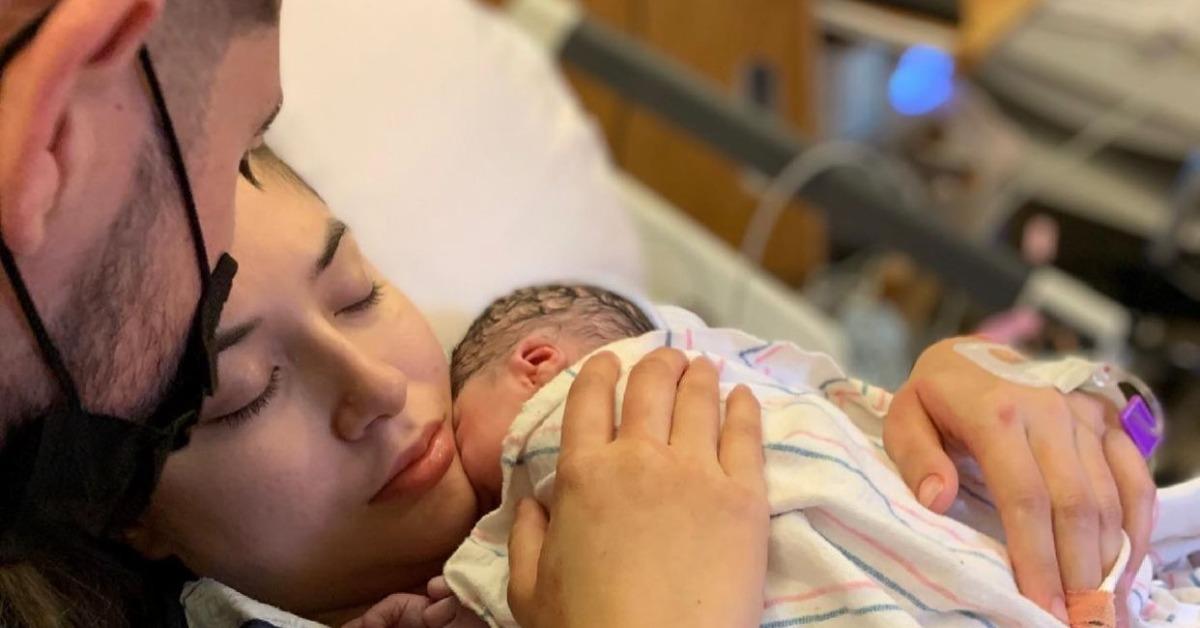 This is Jorge's first child, and they represent a big milestone in his post-prison life.
"There's no Love that can match what I have for my family 👨‍👩‍👧♥️ I Love them more than anything in this world 🙏," Jorge captioned the loving photo he posted of himself, the new baby, and his girlfriend. The post has since accumulated more than 60,000 likes and countless well-wishes in the comments underneath it.
Article continues below advertisement
This isn't the only serious relationship Jorge has been in — he actually was married before!
Jorge may seem super happy with his new girlfriend, but this isn't the first time the 90 Day Fiancé star has been boo'd up on camera. He was actually previously married to Anfisa Arkhipchenko, and the former couple had their fair share of time in the spotlight. Jorge and Anfisa were central figures during season 4 of 90 Day Fiancé.
Article continues below advertisement
"I feel like love is the least of my priorities because I just have to get my life together and make sure I'm good as a person before I'm able to give somebody else something," he memorably said after breaking up with Anfisa.
The reality star finished a prison stint in May 2020 and has eagerly been looking to assimilate back into daily life ever since. This most recent move of having a child is a major step towards that normalcy for him and his family.
We wish Jorge and his girlfriend luck as they begin to navigate parenthood together!