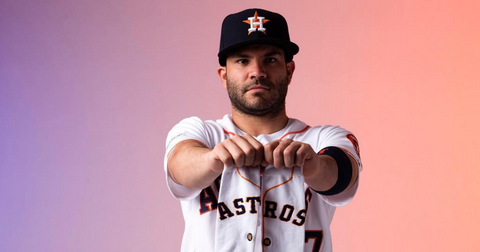 These Hilarious José Altuve Memes Will Get You in the World Series Spirit — Houston Fan or Not
By Samantha Faragalli Younghans

Updated
José Altuve is arguably one of the best players in the MLB. The 29-year-old is the star second baseman for the Houston Astros and has helped lead the team to where they are now: The World Series.
But just like any other public figure, fans have taken to the internet to make some extremely funny memes about the professional baseball player.
And since the Astros have the potential to win it all this year against the Washington Nationals, you'll appreciate these few good laughs as the seven-game series continues.
Hilarious José Altuve memes that will make you laugh:
1.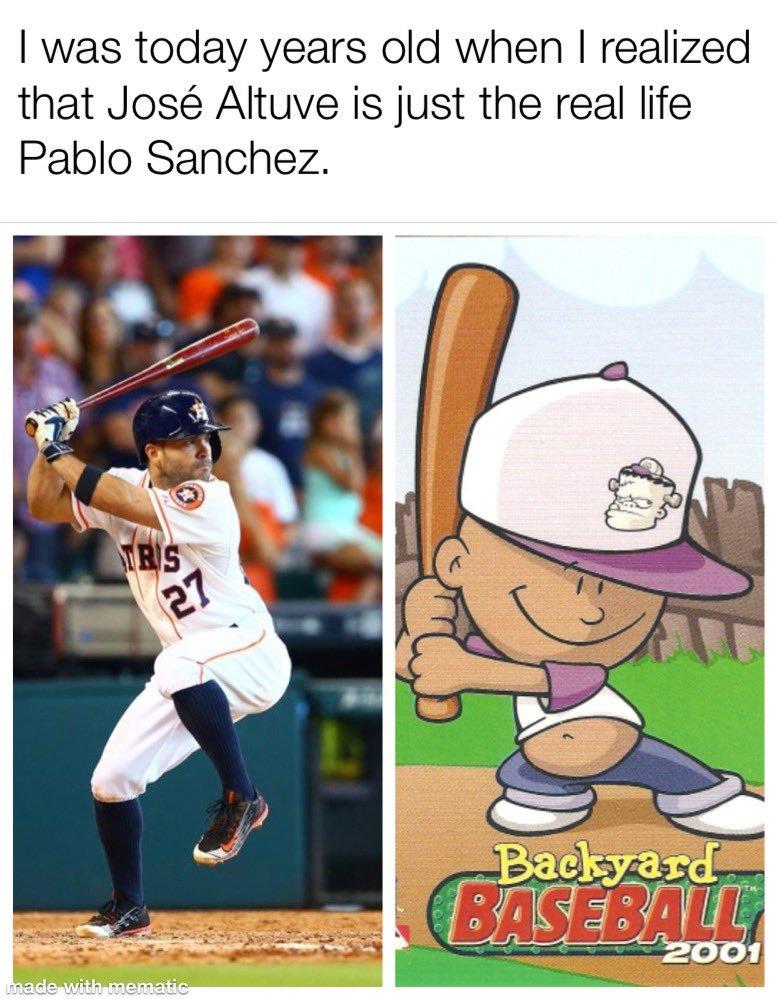 This is sooo accurate for most 90s kids!
2.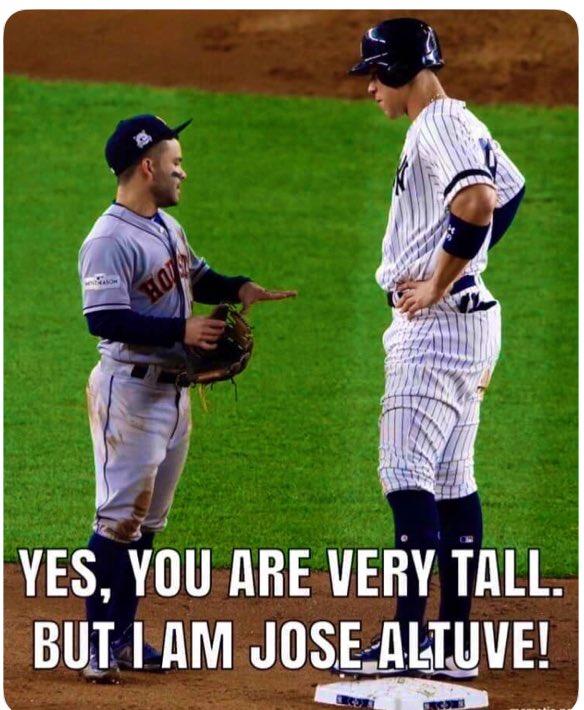 Yankees fans would beg to differ!
3.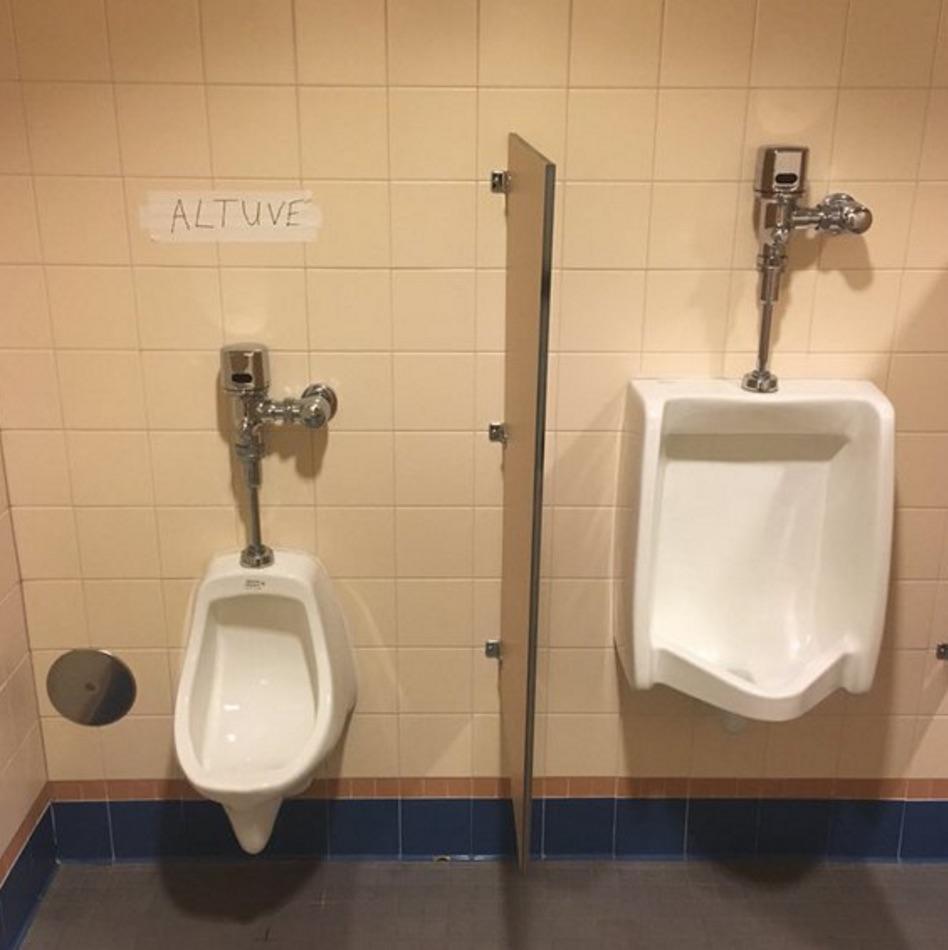 4.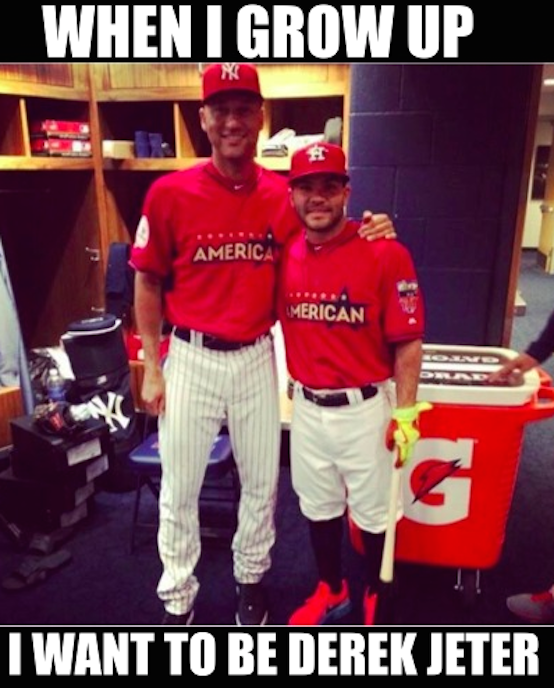 5.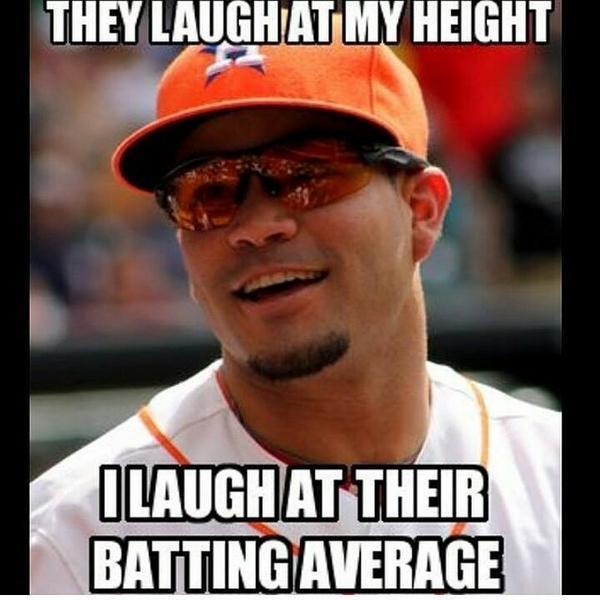 This one must have been created by an Astros fan!
6.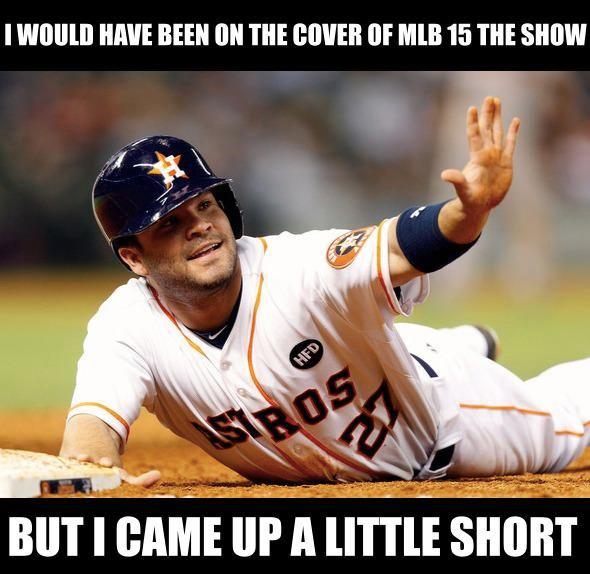 7.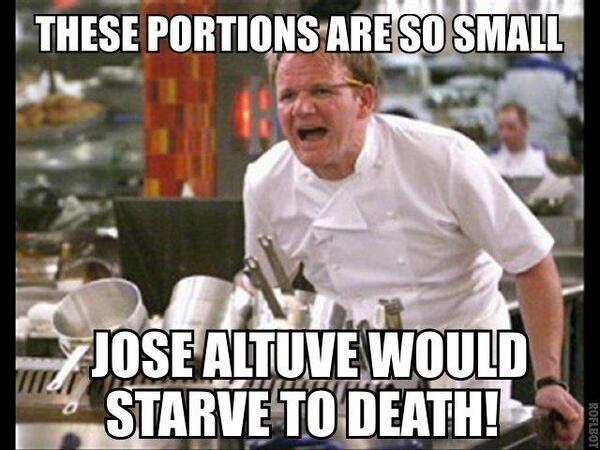 We wonder if Gordon Ramsay has seen this one... or a Houston Astros game for that matter!
8.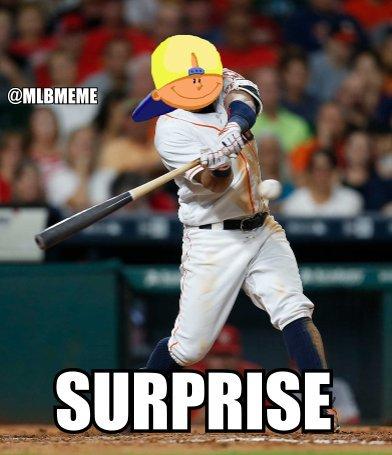 Calling all Backyard Baseball fans!
9.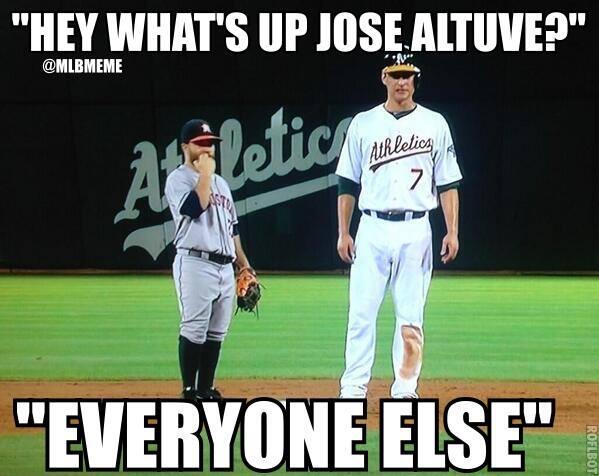 Yet another meme dissing the 5'6" athlete's height!
10.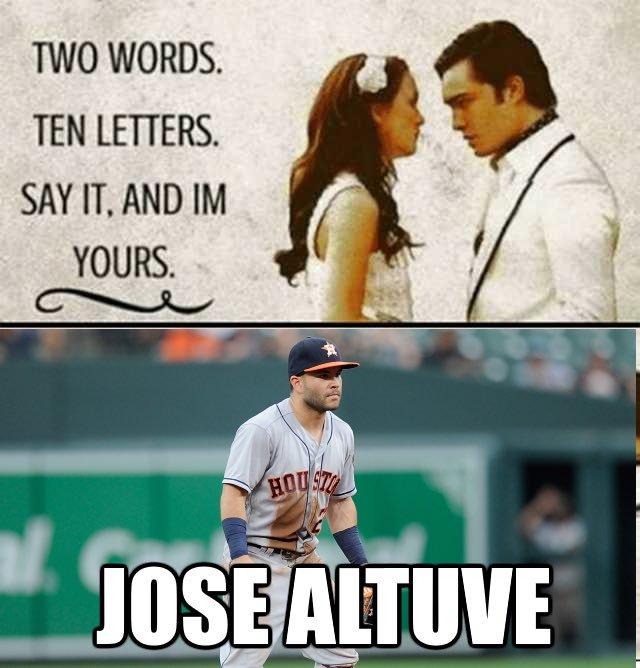 If you're a Gossip Girl and baseball fan, this meme is actual gold.