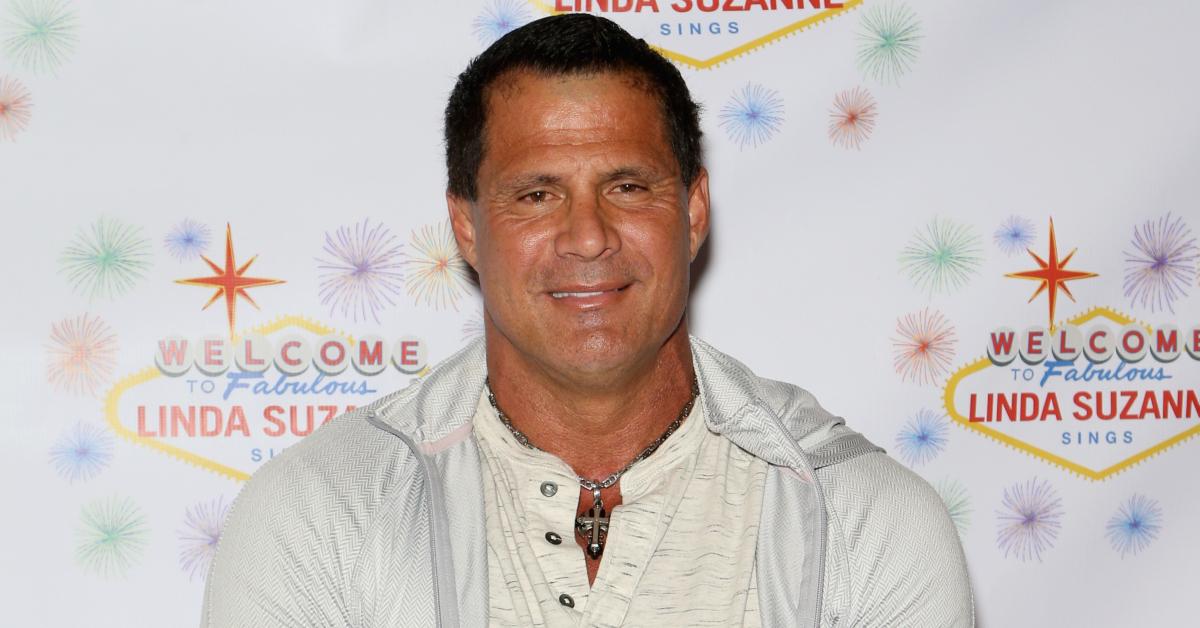 Former MLB Player Jose Canseco's Daughter Claims Her Family Is "Broke"
What is Jose Canseco's net worth? The former MLB player's daughter, Josie, denied that she's a nepo baby and claimed her family was broke growing up.
Nepo baby rage is, well, all the rage these days, and Josie Canseco is breaking her silence on the matter. On March 21, the 26-year-old supermodel and daughter of MLB legend Jose Canseco set the record straight in a series of since-deleted Instagram posts, claiming that she's self-made and her "family is broke."
Article continues below advertisement
"Everyone claiming I came from all this rich money because I'm a 'Canseco' do [your] research," Josie wrote, per TMZ. "My 'family money' was blown by the time I was 6/7 w bankruptcy [and] I had to work my a-- off to not only sustain my 'family name' but also pay my bills [be]cause no one paid that s--t except me."
She added, "My family is broke and I don't get the advance of a family that was rich."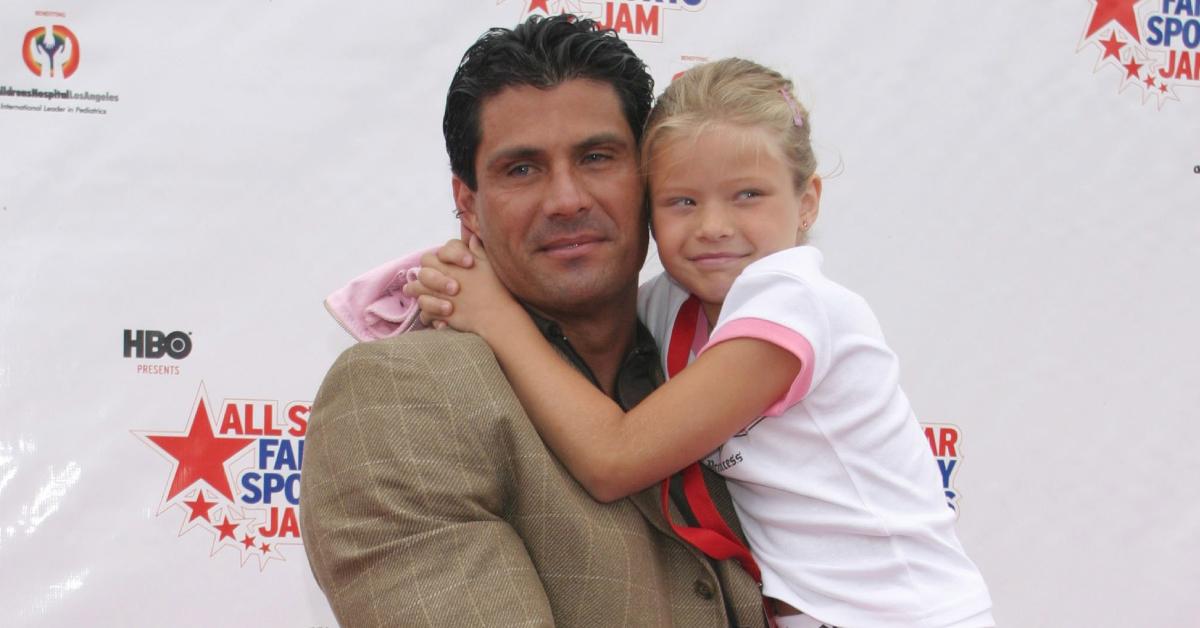 Article continues below advertisement
Speaking of Josie's "broke" family, what is her father, Jose Canseco's, net worth? He's not as rich as we thought he was.
What is Jose Canseco's net worth?
According to Celebrity Net Worth, Jose Canseco's net worth currently stands at a mere $800,000. He reportedly made over $40 million from his 17-year MLB career, which he spent as soon as he got it. In 1990, he signed a five-year $23.5 million contract with the Oakland Athletics — however, his peak salary was the $5.8 million he earned from the Boston Red Sox in 1995.
Article continues below advertisement
Jose Canseco is a former MLB outfielder and designated hitter. He's a two-time World Series champion, six-time All-Star, and became the first player in MLB history to hit 40 home runs and steal 40 bases in one season. After retiring in 2002, he competed in boxing and mixed martial arts.
Birthdate: July 2, 1964
Birthplace: Havana, Cuba
Birth name: José Canseco Capas Jr.
Father: Jose Canseco Sr.
Mother: Barbara Canseco
Siblings: Ozzie Canseco
Marriages: Esther Haddad (1988-1992) and Jessica Canseco (1996-1999)
Children: Josephine "Josie" Canseco (b. Nov. 5, 1996)
In 2012, Jose filed for bankruptcy in Las Vegas — according to ESPN, the filing stated Jose had less than $21,000 in personal assets and nearly $1.7 million in liabilities, including more than $500,000 owed to the IRS. Clearly, he's made some money back, but it's unlikely Jose will ever achieve millionaire status again with his spending habits.
Article continues below advertisement
What is Josie Canseco's net worth?
Unlike her father, Josie is in the millionaire club! According to Celebrity Net Worth, the model is worth $2 million. Josie's earned most, if not all, of her wealth through various modeling gigs — she's been featured in Love Magazine, Teen Vogue, and Playboy, among other publications. She's also modeled for Sherri Hill and made her Victoria's Secret debut in 2018.
As a teenager, Josie appeared with her mother on VH1's Hollywood Exes and starred in the second season of the internet web series SummerBreak 2, which could've contributed a bit to her finances as well.
Article continues below advertisement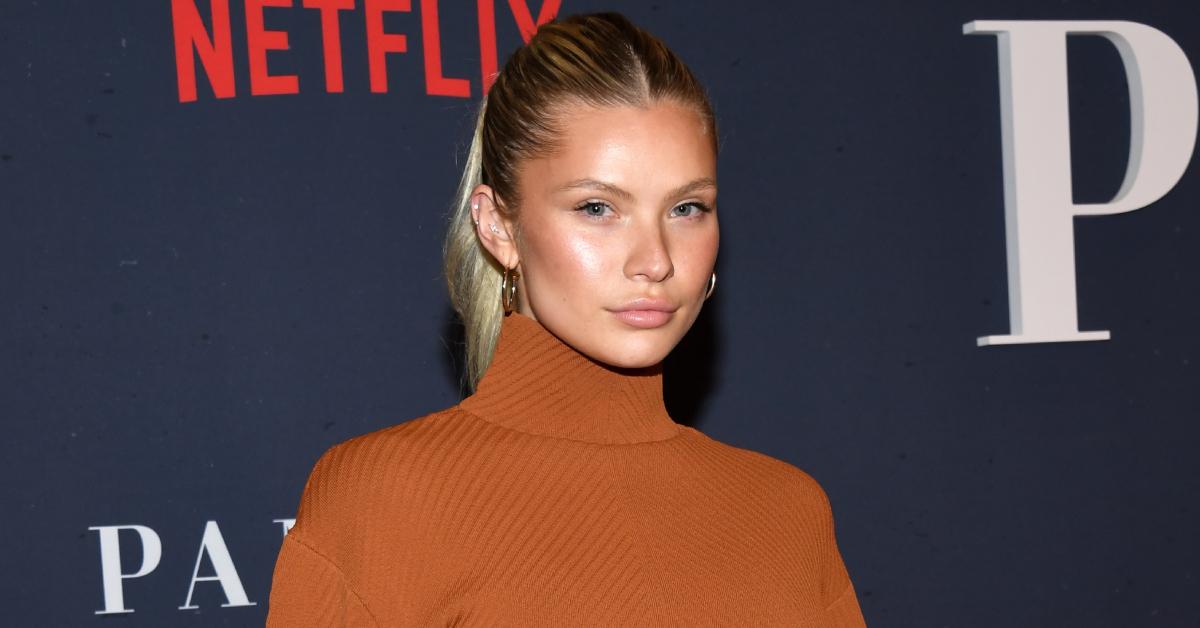 In the since-deleted Instagram posts, Josie noted she was in debt for "years," barely making $100 a week at the start of her career and living in tiny NY apartments with several other models.
Although she acknowledged that she's "been graced with a privilege of being born within a family that earned what they earned," she added, "I really went through that s--t [and] busted my a-- the traditional way."