A Complete Rundown of Joseline Hernandez and Stevie J's Intense Custody Battle
Stevie J and Joseline Hernandez's custody battle has been ongoing for months, and we broke it all down. See who currently has primary custody.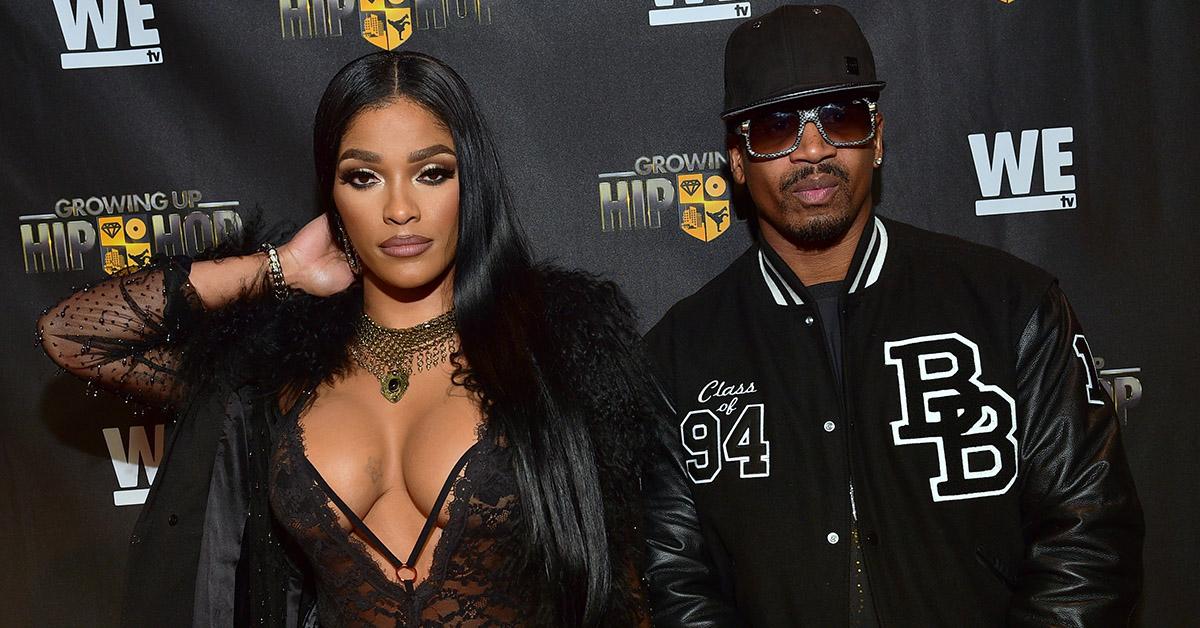 For months, TV personality Joseline Hernandez and her ex-boyfriend, Stevie J, have been stuck in an ongoing custody battle for their 3-year-old daughter, Bonnie Bella. In fact, on a recent episode of Marriage Boot Camp: Hip Hop Edition, the Puerto Rican Princess got news that she lost custody of her child, causing her to break down in tears.
Article continues below advertisement
"They gave him custody," she told her boyfriend Balistic on the reality series. "I don't know what to do."
But just a few days after the episode aired, reports are suggesting that things have changed since then. How did this custody battle really play out? Let's start from the beginning.
Stevie J first filed for custody in 2019.
In May of 2019, Stevie J accused the actress and singer of "parental alienation," claiming that she didn't allow him to see or contact his daughter in over a month. He also mentioned that he feared for his daughter's safety and overall well-being. The court document read: "The petitioner is unaware of the safety of the minor child or her current health status due to such prohibitions inflicted by the respondent."
Article continues below advertisement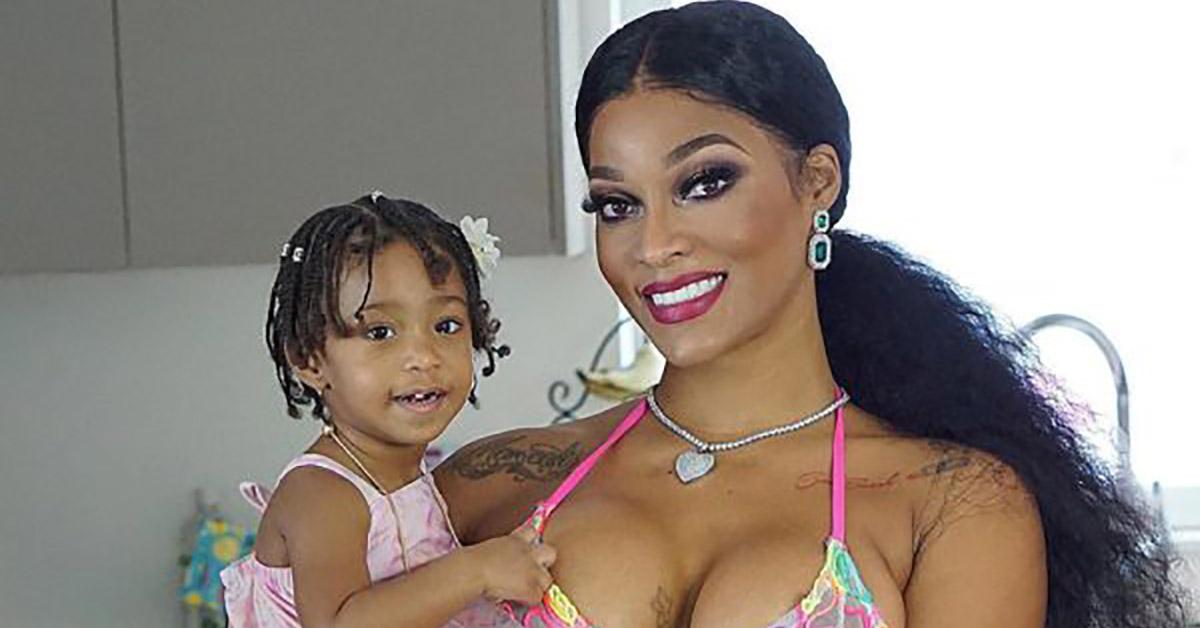 Stevie J went on to suggest that Joseline was unfit to be a parent, explaining that he is more financially stable and that his family with singer Faith Evans would be a better influence. He also demanded that the star pay child support. However, Joseline responded by calling the entire case a "frivolous action to try to take the child from the only home the child has known."
Article continues below advertisement
It's worth noting that, even before this custody drama began, Joseline commented on social media that Stevie barely showed any interest in their child. She said: "He has not seen Bonnie Bella for one year. Faith Evans pays her child support. And he did not even buy anything or call for Bonnie Bella for her birthday. But maybe one day he will change. I'm keeping my hopes up. Every kid needs their parents."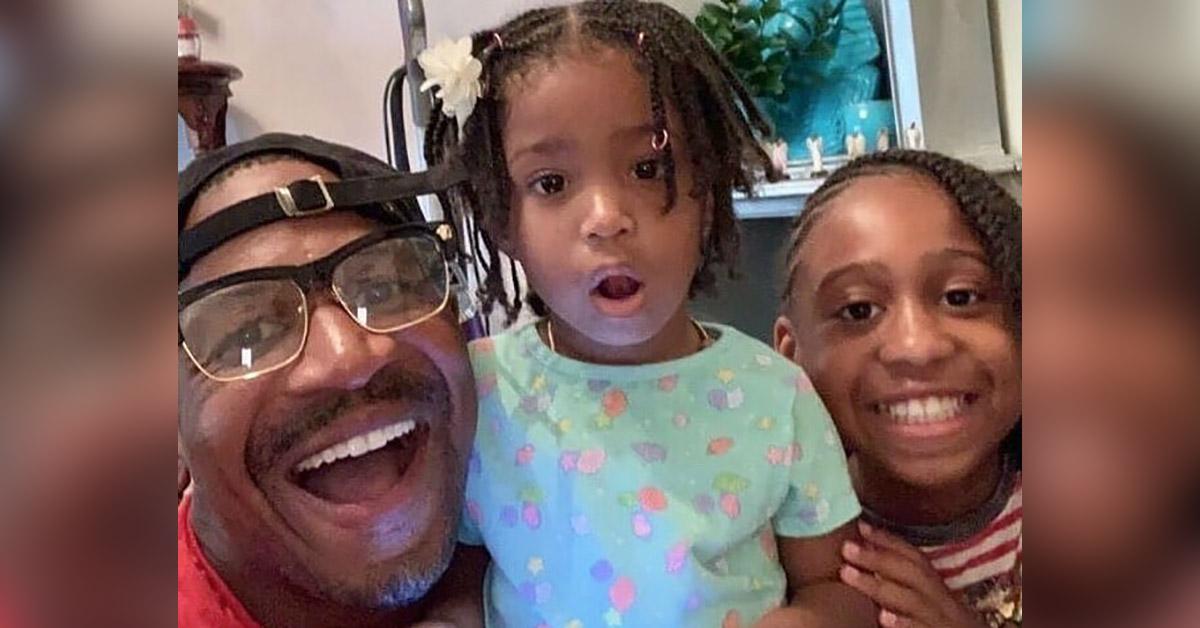 Article continues below advertisement
The comment came after Ty, the current girlfriend of one of Stevie's baby mamas (Mimi Faust), threw major shade at him for being a deadbeat dad to his child, Eva.
Joseline broke their child custody agreement in July.
According to reports, the Love and Hip Hop: Atlanta star was scheduled to take custody of his daughter from July 28 to August 11. But when Stevie tried to go get her in Miami, Joseline flew off to Los Angeles with Bonnie Bella. As a result, a warrant for her arrest was issued until she agreed to turn the child over to her father.
Article continues below advertisement
Joseline had to fly back to Miami with their daughter and she was given to Stevie's adult daughter. Both flew back to L.A. to be with their dad and all was settled. But because of this, Stevie J was granted sole custody until their next court date on August 15.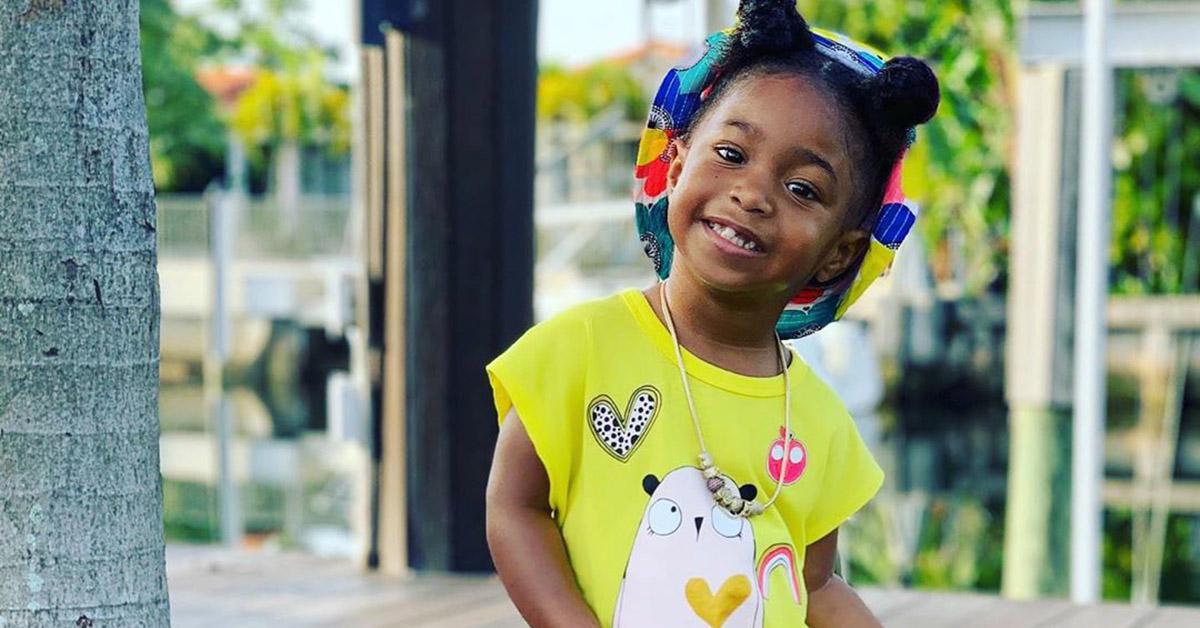 Article continues below advertisement
Stevie J was granted primary custody of Bonnie Bella in November of 2019.
The music producer was awarded full custody while Joseline was given visitation rights. And according to court documents, he no longer had to pay her child support. When she learned the news on Marriage Boot Camp: Hip Hop Edition, she had a breakdown and mentioned feeling like her life was "falling apart."
Fortunately, psychiatrist Dr. Ish was able to intervene. He said: "There is no judge on this planet who wants to take a kid away from a mom who is fit. You are not an unfit mother... You've got to make a call to your baby, and you'll have to say bye for a little while, because what they need is stability."
Article continues below advertisement
Shortly after the news got out (and in what felt like a pretty heartless move), Stevie J shared a video of Bonnie Bella playing with her older brother. He captioned the Instagram post: "Stevie n Bonnie, Brother & Sister fun."
However, Joseline didn't have to say goodbye to her daughter for long because this custody arrangement was short-lived.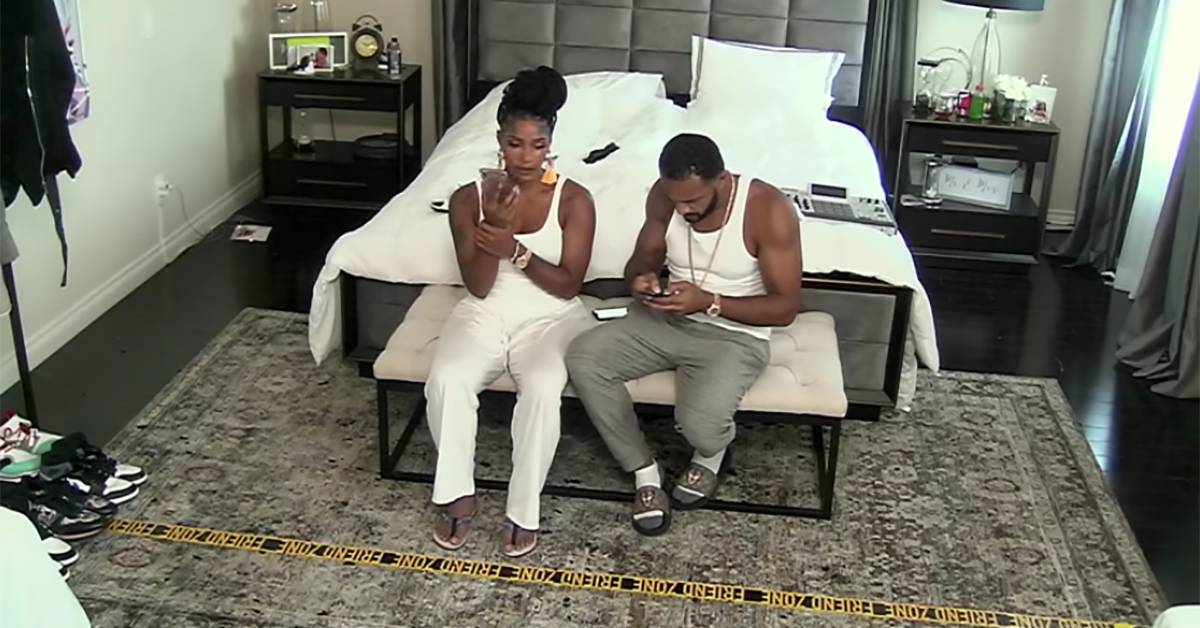 Article continues below advertisement
The judge later granted custody of Bonnie Bella to Joseline.
Joseline was given temporary custody so that Bonnie Bella could continue attending school in her mom's home state of Miami. Under this new arrangement, Stevie was not required to pay child support every month and it remained in effect until February of 2020, when both would to return to court.
The judge reportedly appointed a child advocate to help decide on a custody arrangement.
As of now, Joseline still has primary custody, but the judge reportedly ordered Child Advocate (or Guardian ad Litem) Cherese Clark-Wilson to evaluate both parents and see who can best meet Bonnie Bella's needs. She'll report her findings to the judge, which will definitely play a crucial role when it comes to the final decision on May 21st.
Article continues below advertisement
Though it appears that Joseline been taking this custody battle pretty hard, the artist recently shared that she and her ex are actually "cool" and now getting along fine as co-parents.
She explained: "I think that I made it a bit bigger than what it was at the moment by not really understanding what was going on. At the moment I was just a bit confused on everything that was going on. But we are doing such an amazing job of co-parenting and ... everything is cool with us. You have to do that when there are kids involved."