Is Josh From 'Moonshiners' OK? Here's What We Know About His Accident
Josh from 'Moonshiners' was in a pretty bad motorcycle wreck and fans are concerned about the reality television star. Here's what we know about his health.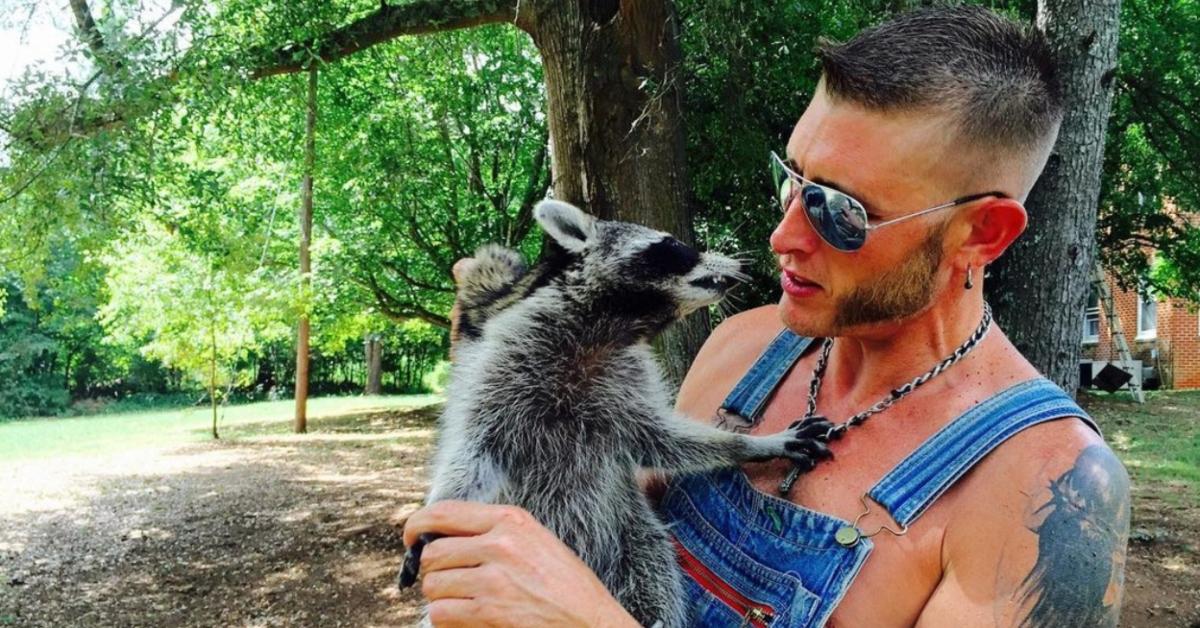 Josh Owens is one of the best parts of Discovery Channel's incredible reality show Moonshiners, and we don't mind calling him an artist. This is the man who elevated the not-quite-legal beverage to a whole new level. He has a coffee moonshine recipe that has us ready to break the law just to try it. This is not his only talent.
Article continues below advertisement
Josh is also a former professional motocross racer, who still dabbles in the sport. Sadly in March of 2023, he suffered some pretty horrific injuries while racing. Here's what we know about Josh Owens's wreck.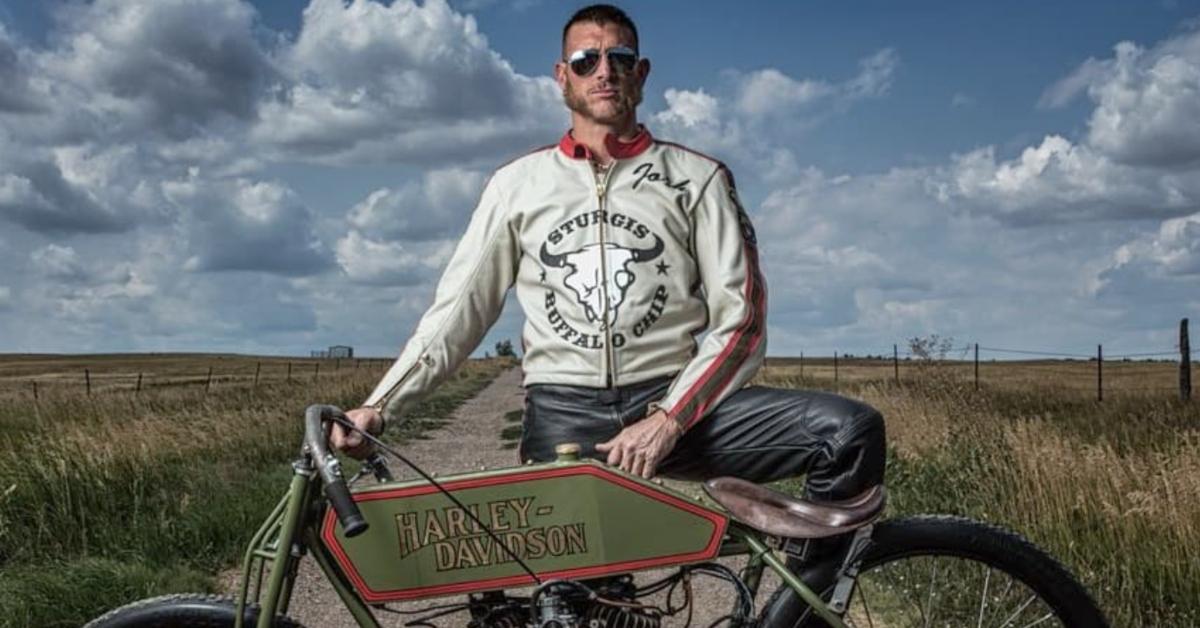 Article continues below advertisement
Here's what we know about Josh Owens's wreck.
On March 3, Josh posted to Instagram that he was at the Sons of Speed antique board track, at Florida's Daytona International Speedway. Practices were scheduled for 8 a.m., and the races began at noon. Sadly, the next post came four days later on March 7 from Josh's family. "Just wanted to make a quick post for all the supporters of Josh - we are focused on his healing right now but your love and concern has not gone unnoticed and once Josh has had time to recover we are sure he will reach out."
Nearly three weeks later, we got more information from Josh himself in a video he posted to Instagram on March 27. "Everybody's wondering what the hell happened to me," he said recording from a hospital bed. We can see a hint of a bandage on his right hand and while he's coherent, Josh does not look good.
Article continues below advertisement
"I got broken all to pieces in a bad motorcycle wreck," he explains. "I broke my neck. I broke my back. Both my legs. I broke my arm, but I want y'all to know I'm tougher than a pine knot and I'm still here. And I'm gonna be here until God brings me home." He ends the video by thanking everyone for being there for him. His comments were flooded with well-wishes from friends and fans who are glad he is still here, and who are hoping for a speedy recovery.
Article continues below advertisement
This is not the first bike accident Josh Owens has been in.
According to The Daytona Beach News-Journal, Josh was "hospitalized at Halifax Health Medical Center for injuries from a motorcycle accident during Bike Week," in March 2018, but he was discharged due to lack of insurance. Halifax Health Officials, however, were confused by this. They couldn't speak to Josh's case specifically due to patient confidentiality, but they told the outlet "a patient's ability to pay is never a factor in the health care services they provide or discharge decisions."
Article continues below advertisement
The accident occurred March 16 at New Smyrna Speedway while the reality television star was prepping for an exhibition race. "Owens was doing practice laps at the track on a 1919 Harley-Davidson motorcycle when his front tire exploded, he said, and his body 'pile-drived' the pavement," per The Daytona Beach News-Journal.
Subsequently, Josh "broke all but one of his ribs, punctured a lung, broke his collarbone and shoulder blade and stripped the skin off one of his pointer fingers down to the bone." Hopefully, Josh will recover from his latest injuries.