Josh Homme's Sons Have Filed Domestic Violence Restraining Orders Against Him
Josh Homme is well-known for being a member of the Queens of the Stone Age, but what is the musicians personal life like? Who are his kids?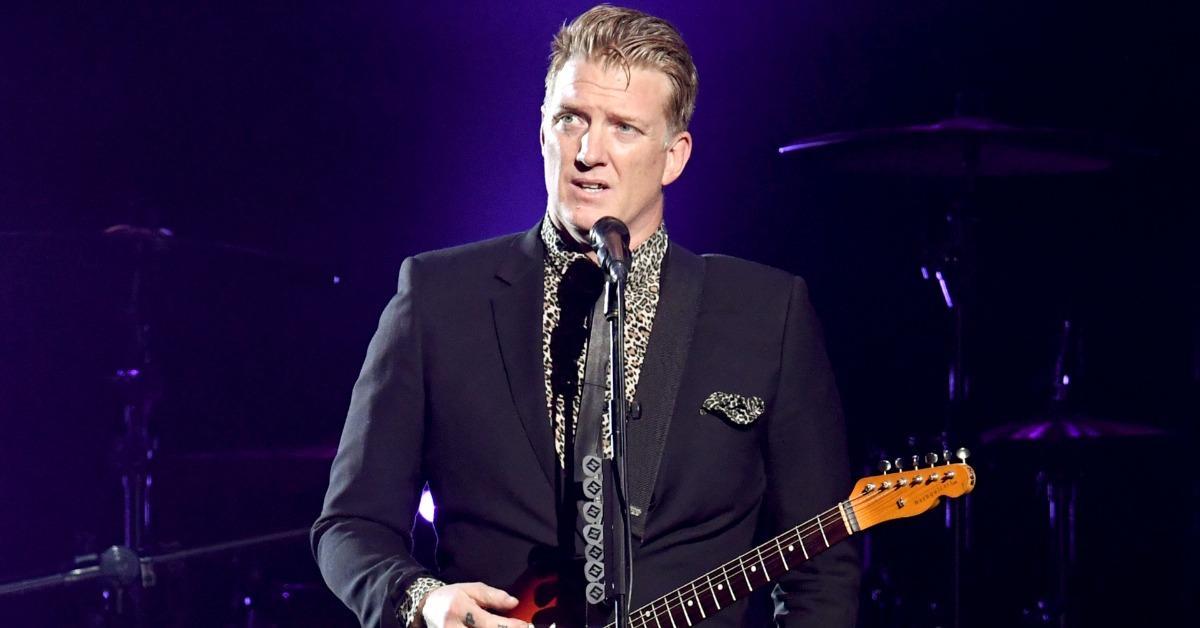 Content warning: This article describes allegations of domestic violence and abuse.
As a musician, Josh Homme has quite a bit of star power. Serving as the frontman of hit group Queens of the Stone Age, the guitar player has helped nab the group MTV, NME, and Kerrang! awards since their 1996 inception.
Article continues below advertisement
However, in his personal life, Josh seems to be facing a bit more trouble. With that being said, what do we know about the musician's kids, wife, and his relationship with them all as it currently stands? Keep reading to find out.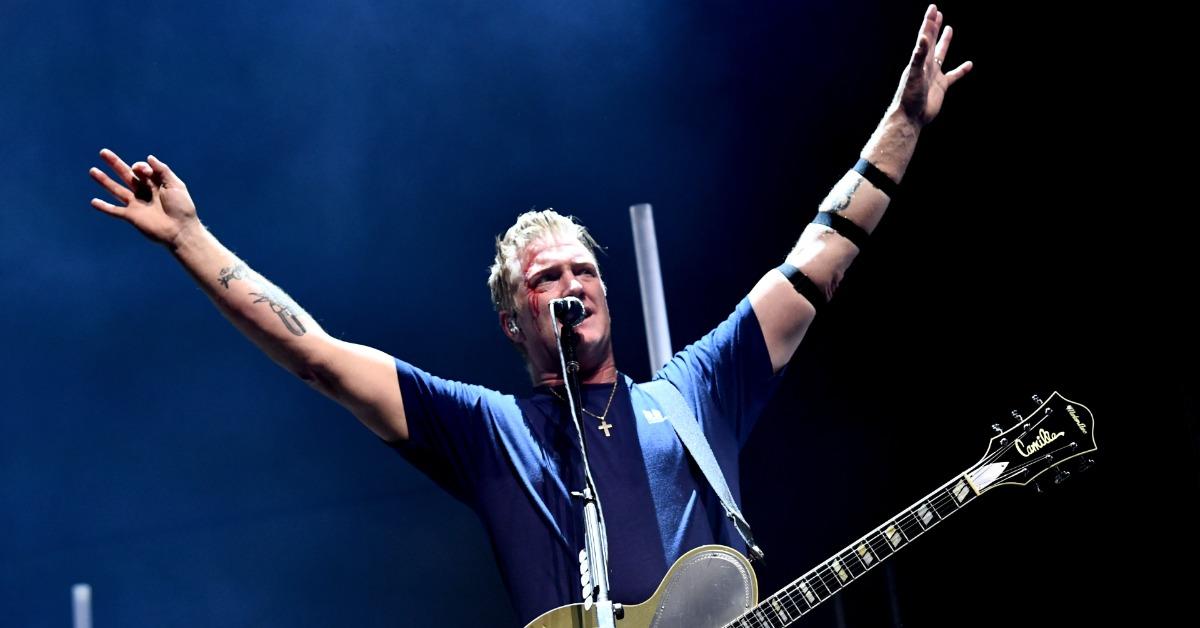 Article continues below advertisement
Who are Josh Homme's kids? He has three of them.
Aside from his wildly successful musical career, Josh is also the father of three children: two sons and one daughter. Camille Harley Joan Homme, his only daughter and oldest child, was born in 2006. Little is known about her and her relationship with Josh.
Josh also has two sons, Orrin Ryder Homme, who was born in 2011, and Wolf Dillon Reece Homme, who was born in 2016.
Article continues below advertisement
Who is Josh's wife?
He's single now, but Josh and Brody Dalle were married for 14 years and had three kids together. The former couple, who married in 2005 and split back in 2019, had quite a rocky last few years together. According to TMZ, Brody had a restraining order filed against Josh, claiming he showed up at her house drunk and head-butted her.
The rock star claimed in return that Brody would intentionally show up at his gigs in order to trigger a violation of that order and land him in legal trouble. In the same documents shared by TMZ, Josh hit back at his ex even more so, claiming that throughout the course of their marriage, she punched him in the face roughly seven times, threw an iron at him, and bragged to her friends and relatives about it.
Brody has never publicly confirmed or denied these allegations.
Article continues below advertisement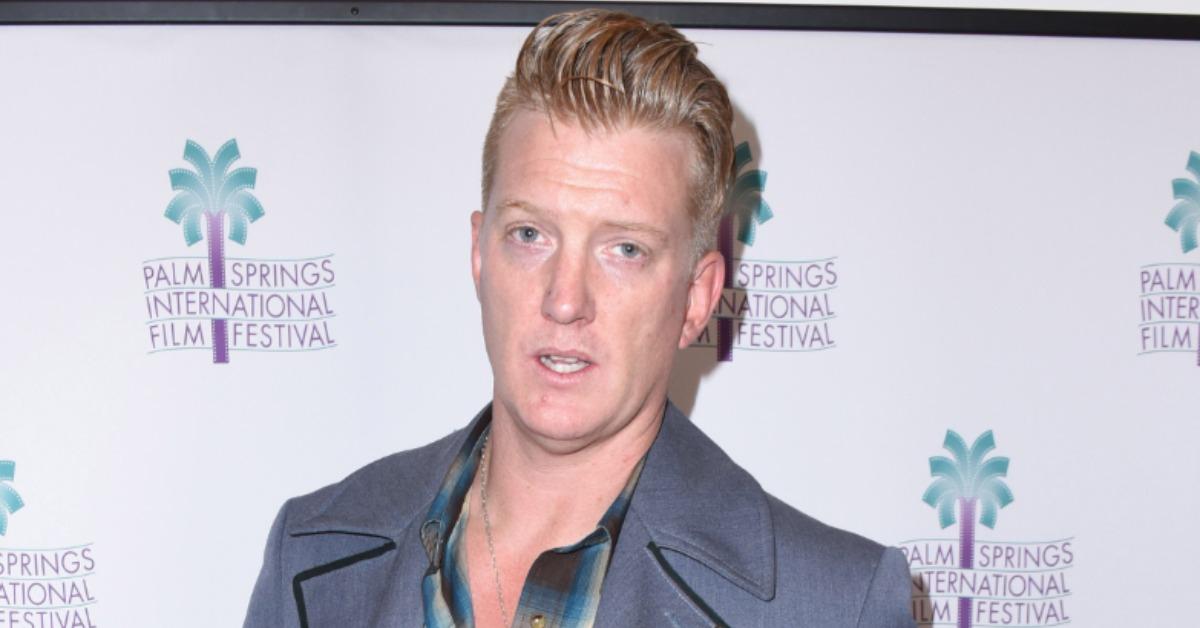 Now, even Josh's two sons have filed a restraining order against him.
It seems that Brody is no longer the only person who has filed a restraining order against Josh. TMZ reports that the musician's two sons have opted to begin proceedings for a similar motion against him.
Indeed, the two young boys, with the help of Brody, have reportedly sought out legal protection against their father, calling him "scary" and alleging that he yells at their mother and drinks and drives with them in the car.
Article continues below advertisement
Orrin claims that Josh grabbed his private parts during an altercation, that he drinks alcohol while driving the kids around, and that he is generally physically abusive towards him. The instances of abuse the young boy detailed included flicking his ears, hitting his head, poking his chest, throwing things at him, and calling him fat. Furthermore, Orrin claims that Josh has made threats about murdering Brody's new boyfriend.
Wolf has also made similar claims against his father. For his part of the alleged restraining order, the 5-year-old echoed his older brother by saying that Josh drinks and drives with them in the car and grabs his neck and ears during altercations. He also says that he is "scared" to go to his father's house to visit.
The two boys are reportedly seeking to have an order instated that would keep Josh 100 yards away from them and the family dog at all times.
If you or someone you know is experiencing domestic violence, call the National Domestic Violence Hotline at 1-800-799-7233.