'The Big Door Prize' Josh Segarra Impressed His Future Wife During a Spin Class
'The Big Door Prize' star Josh Segarra has the best meet-cute story when it comes to how he started dating his wife. Details here!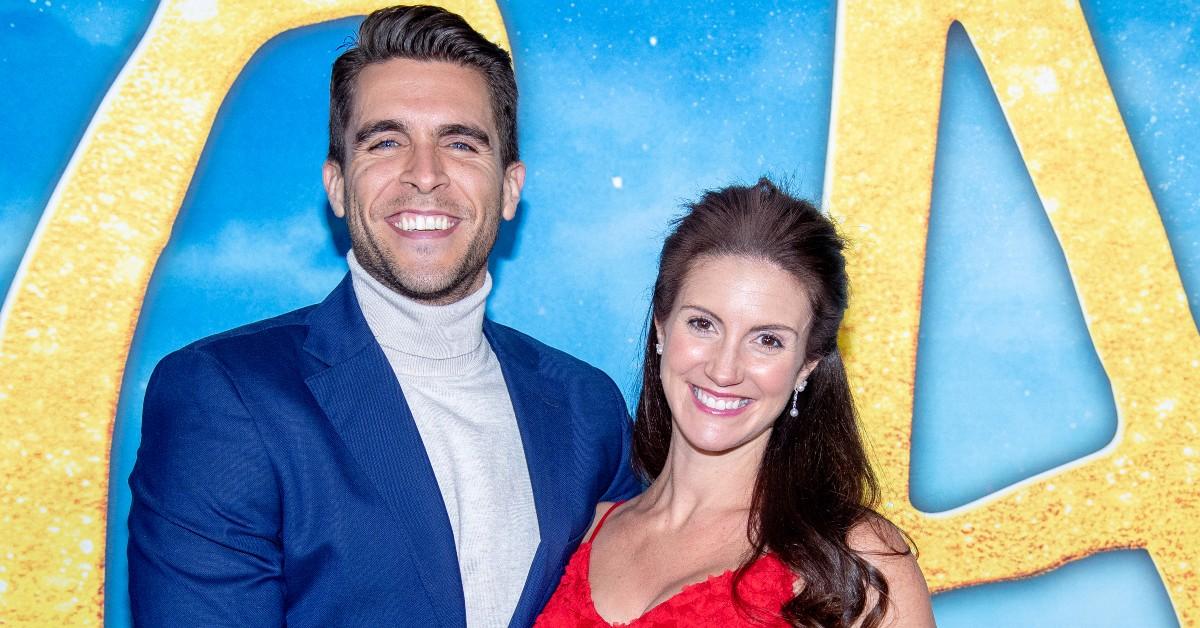 Did you know Josh Segarra used to be a spin instructor? The star of the Apple TV Plus series The Big Door Prize actually met his wife when he was teaching a class back in the early 2010s.
Article continues below advertisement
So, who is Josh's wife? Is she an actress too? How long has the couple been married? Do they have any kids?
Here's everything we know about Josh's wife, Brace Rice.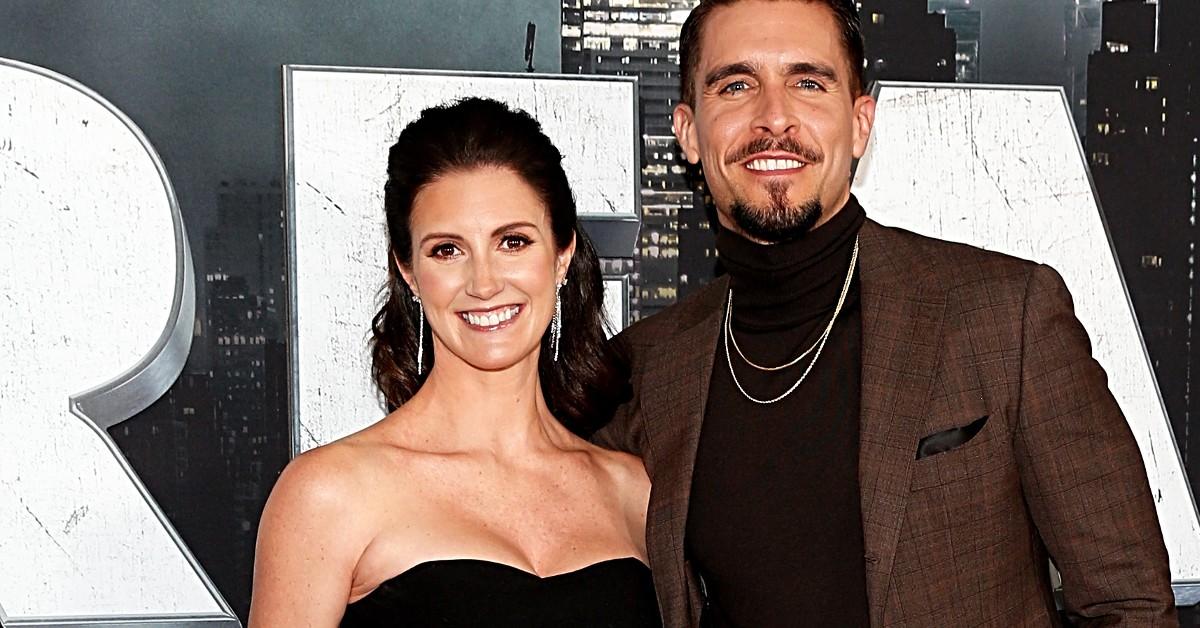 Article continues below advertisement
How did Josh meet his wife?
Brace Rice didn't have time to meet Josh Segarra for a drink when he asked her out on a Monday when they met at a birthday party. According to an interview Josh did with Parade back in 2016, Brace told him she didn't have time until that following Saturday.
The problem? Josh was teaching a spin class that day. So he told Brace, "Let's go to lunch but I have a spin class at 11:30.' She said, 'OK. I love spin,' And I replied, 'You can come if you want.'"
Josh's wife admitted later to Josh that she thought to herself before their spin Saturday date that, "If he shows up playing musical theater tunes, wearing a full spandex suit, I am not going to lunch after."
Meanwhile, Josh decided that he wouldn't go to lunch if Brace died 15 minutes into the class. Needless to say, Brace ended up loving Josh's hip-hop playlist, and Josh was impressed by how "gorgeous" Brace looked and the fact that she killed his spin class with ease.
Article continues below advertisement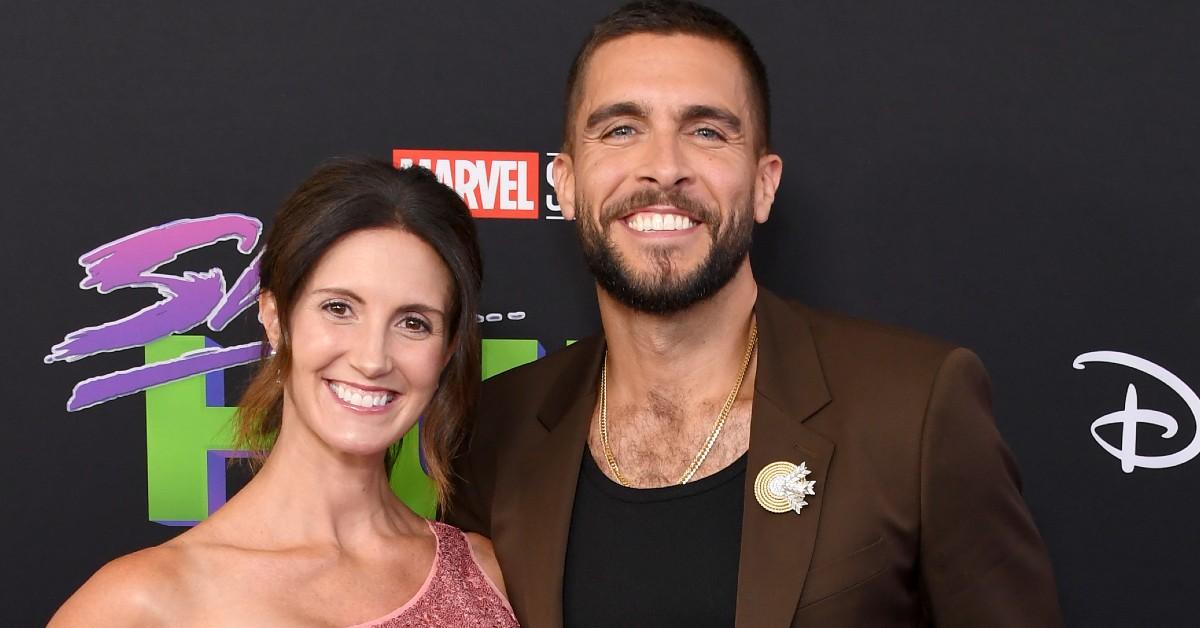 Do Josh and his wife have any kids? (Yes, they went on the lunch date.)
Josh and his wife tied the knot in 2014, welcoming their first son, Gus Maine, into the world in September 2016. After Brace gave birth to the couple's second son, named Hank Rice, on Jan. 8, 2020,
Article continues below advertisement
Josh gushed about his wife to People Magazine, saying, "My wife is my superhero...She's our Wonder Woman. The way she loves makes me fall in love with her more and more every day. Her boys have her back from now till the end of time. A man is blessed because of the family he has, and I am a very blessed man "
Article continues below advertisement
What does Josh's wife do for a living?
Is Brace an actress too? What does she do for a living? Josh's wife keeps her life quite private from the public eye, so it's unknown currently what she's done over the years for a career, (however, she doesn't have an IMDb page, so we can rule out acting for her!)
However, you can catch Josh in his latest project, The Big Door Prize, on Apple TV Plus, (he also made his Marvel debut recently in She-Hulk: Attorney at Law.)
As for Josh and his wife? The fact that she loves sports just as much as he does makes Josh fall for her even more. He mentioned in the Parade interview, "I'm sure there are many women in this world who would hate me because all I watch is sports. But I found the one girl who loves watching with me."