'Party of Five' Actor Garcia Is About to Become Your Latest Obsession
What is Josiah Victoria Garcia's gender? What has Garcia been in recently and how can you follow the star on social media? Details inside!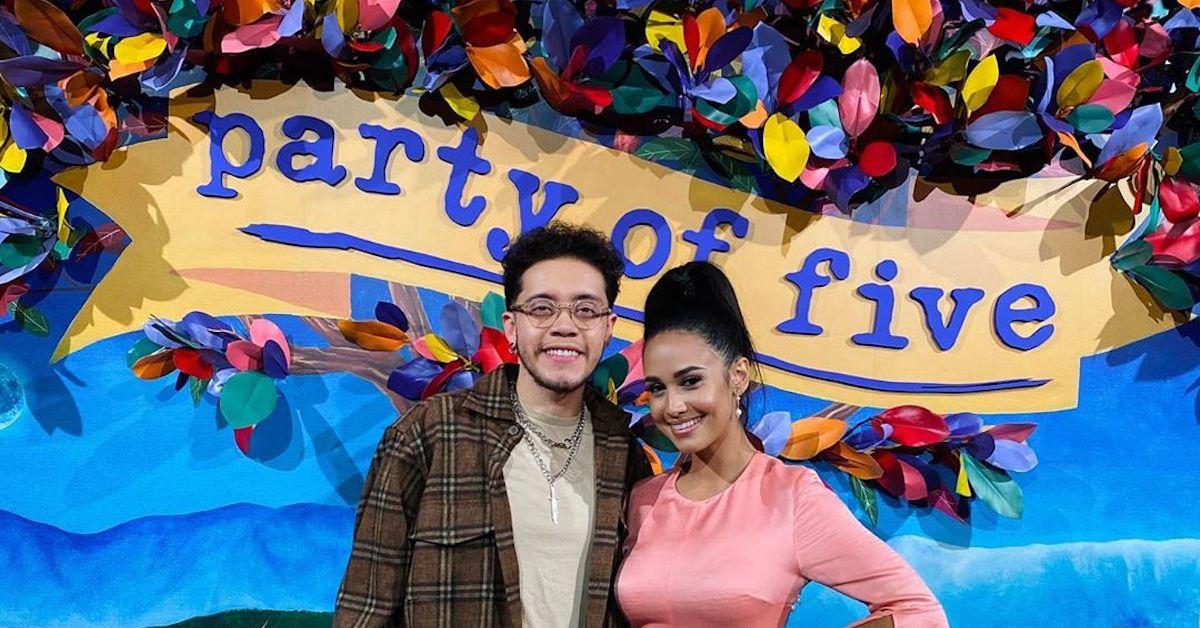 Audiences were introduced to actor Garcia (also sometimes credited as Josiah Victoria Garcia) by way of their role in Netflix's Tales of the City, when they played the role of trans man Jake Rodriguez, who was exploring his new attraction to men following his transition.
Article continues below advertisement
But now that Garcia has been in the spotlight following that role, most recently they've been cast as a recurring character in the Party of Five Freeform reboot, fans are curious to learn more about the non-binary star.
Keep reading for everything you need to know about Garcia, their gender identity, and how to follow the star on Instagram.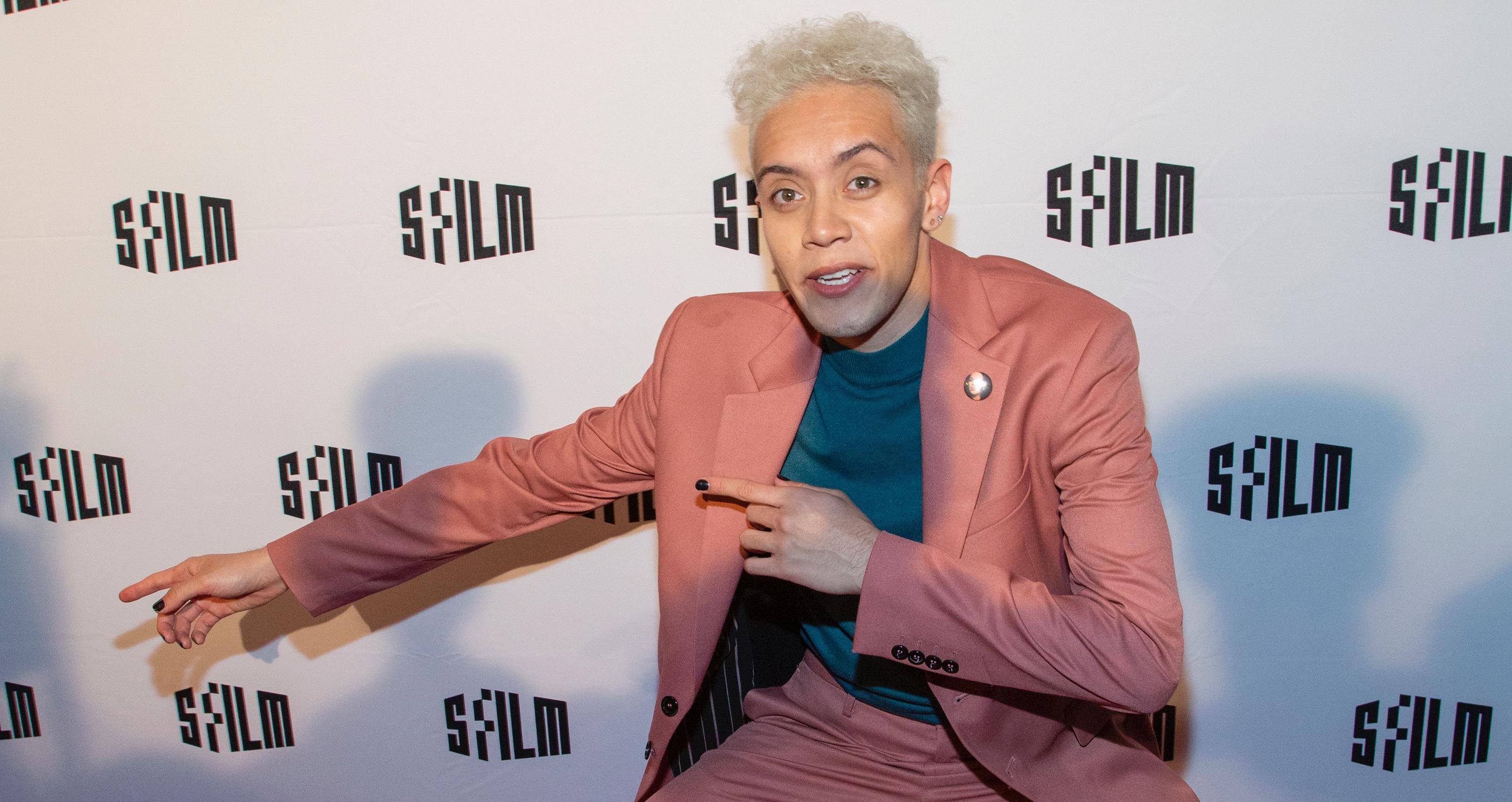 Article continues below advertisement
Garcia got their acting start quite serendipitously.
Trans non-binary star Garcia got their acting start quite fortuitously, while living in Chicago at 17. Standing at a train station in Chicago, where they were raised, Garcia bumped into a friend who was with a youth leader. The youth leader would later become Garcia's mentor and invited them to an open mic session where they performed their poetry.
"A month and a half later, that same mentor invited me to be in one of his plays," Garcia tells i-D. "It was at a not-for-profit theater and it was a play that was co-written and co-directed by Chicago urban city youth. We were writing about the violence that black and brown people experience in Chicago."
Article continues below advertisement
"That was my introduction to theater, to acting, to art, to politics, to radical activism, sociology," they continued. "It was an introduction to a whole new world that I had no idea about."
After having their eyes opened to this whole new world of possibility, Garcia moved to New York where they are currently studying at NYU.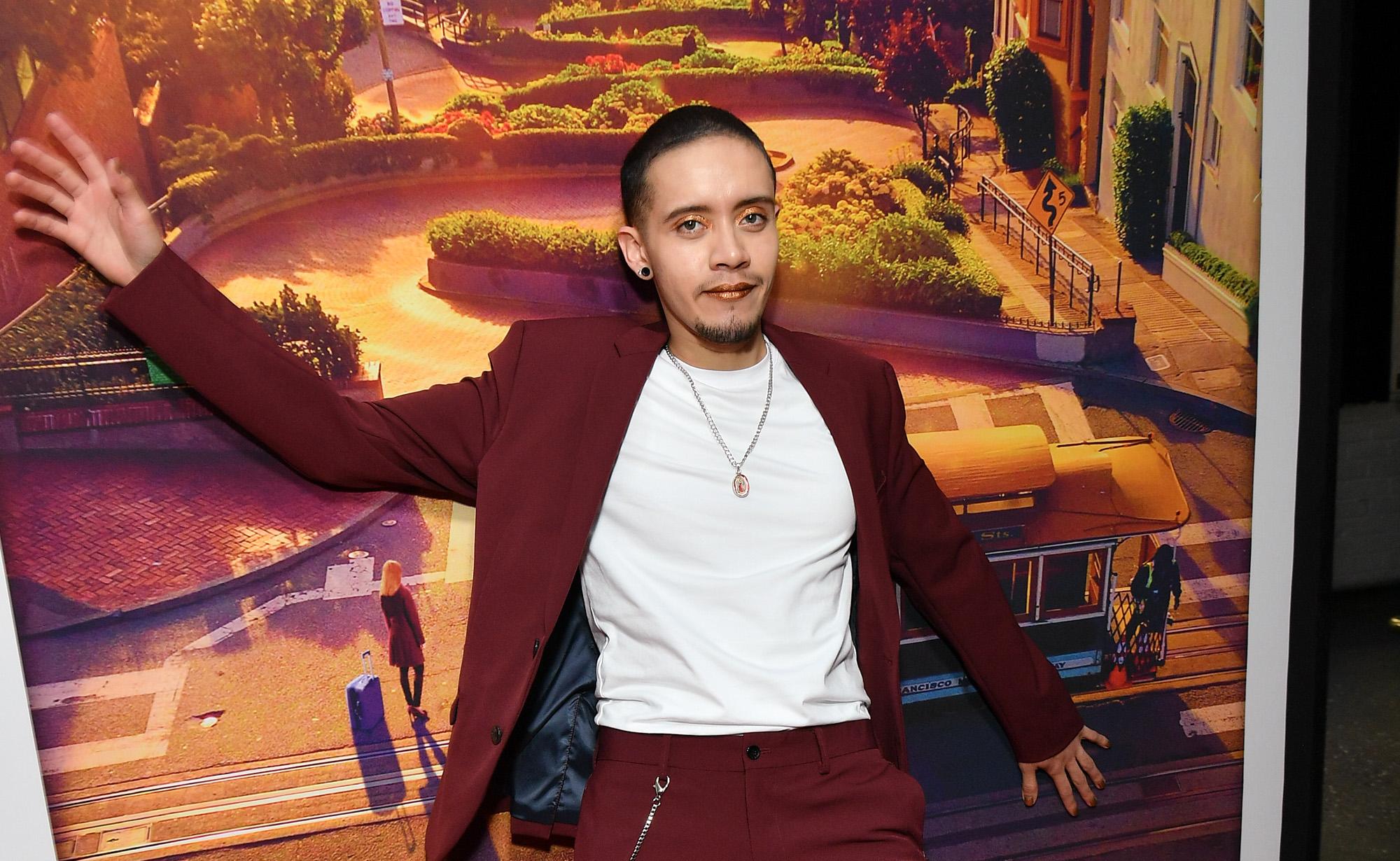 Article continues below advertisement
Garcia on gender and on playing trans roles.
On Party of Five, Garcia has a recurring role as Matthew, an undocumented young trans man that Valentina and Lucia Acosta meet at church. It's not a huge departure from their role as Jake in Tales of the City.
Speaking with i-D, the actor explained how they navigated playing a trans character with their own gender identity as non-binary. "Being non-binary, in my personal experience, is a way of telling people that I don't identify as a man just because I'm trans," Garcia explained.
Article continues below advertisement
"But I also don't feel like I'm a woman, either. I don't feel or look like one. So I don't think there was a headspace I had to get into to play a trans male because, yeah, I'm still very much masculine. Even if [the character] wasn't trans and I was, I would still be able to play him. It's just an identity label," they continued.
Article continues below advertisement
Follow Garcia on Instagram!
Garcia might just be getting started with their first two credited roles coming out in the past year, but this star shows no sign of stopping. According to their IMDb page, the actor will play Ruben in a forthcoming short film called Silk.
On Instagram, the self-proclaimed "filthy mouthed sandwich eater" writes as their bio: "Sometimes I act. Sometimes I act up." In any case, their pics offer a fun look at their projects and collaborations with other recognizable stars. They've already amassed nearly 18k followers, and we recommend getting on board.
New episodes of Party of Five air Wednesdays at 9 p.m. on Freeform.